by guest blogger, Debra Smouse
May has been a month filled with milestones for me. I returned from my first trip to Europe. Ended a 4 week digital sabbatical. And celebrated my 44th birthday.
During my sabbatical, which coincided with part of my trip to Europe, I spent deep pockets of time writing in my journal. It was time to re-visit what I want most in my life – a mix of gratitude for my gifts and a looking for what I'm missing.
Some of my conclusions were as follows:
· Women (and maybe men) are feeling emotionally malnourished these days because they need more depth in their relationships. And they need support.

· Facebook, Twitter, Pinterest, etc. are great ways to expand your acquaintances, but is not the environment to grow a deep friendship.

· Voice-to-voice and/or face time is critical to mental, spiritual and emotional well being

· You can never have too many kind words said to you – about you, your work, your place in the world. And you can never say too many kind words to everyone whose path you cross

· Connection with other souls is critical for my own growth.
I know that if I'm feeling disconnected, then others are as well. If I'm longing for some depth and support, I know that there are those out there who need support and kindness.
Because I know that action is a necessary in my life, I decided to experiment with nourishment, support, connection, and kindness in the area I have the most control over: my work.
So, in honor of beginning a new year of my life, I decided to open up my calendar and offer a "Pay-Whatever-You-Want" extravaganza of love, connection and support. From May 29th until June 29th, anyone can book a coaching session with me and, instead of being charged my rate for a single session, you decide what to pay.
Maybe recent events have dug up dirt for you and you need some help digging out.  Maybe you're simply curious about the coaching process.  Maybe you need some help de-tangling your life or schedule.  Maybe you simply need a confidante.
I'm always up for an adventure. I love meeting and learning about people. It teaches me about myself.
I know this will allow me to connect with beautiful souls.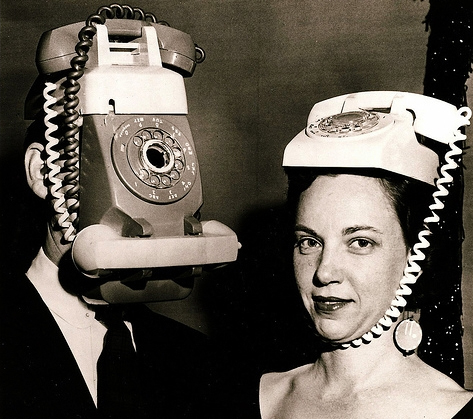 Instead of reading about support, allow me to reach out and touch you. Well, maybe not physically, but allow us to connect voice-to voice.
· Schedule some time with me before June 29, 2012. (You can schedule up to three appointments).
· I'll help you dig, spray some Johnson's No-More Tangles on you, provide a safe space for you to share your story or assist you in figuring out your next step.
· Then, you send me whatever you want via PayPal for each appointment.
I'm super excited about the possibilities. What a wonderful birthday present to me – to reach out in love and support.
About The Author:
    Debra Smouse is a life coach, writer and expert de-tangler.  She helps folks discover the hammer they need to smash the rear-view mirror way of living. Debra serves to help you break out of your shell, shed the beliefs that limit you, and begin to live life smack in the middle of the zone.    A native Texan, she now resides in Ohio with the Man of her Dreams. She's an ENTJ, an Enneagram Type is 2 that loves creating delectable meals, stimulating conversation, and exploring the world.