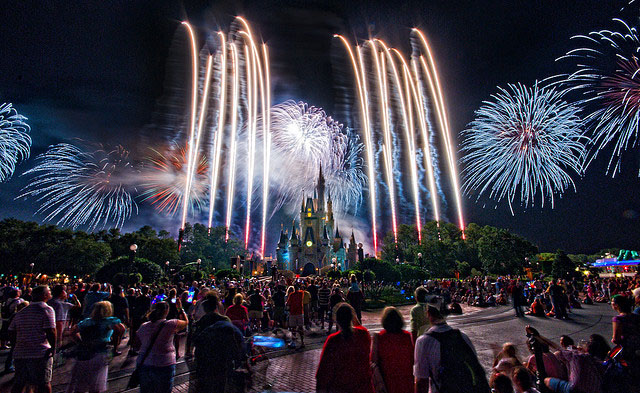 Happy 4th of July to all of you here in the states! There are few things I love more than watching a good fireworks display. Something about it just brings out my inner 5 year old. I become mystified and of a singular focus…every thundering boom that tickles my tummy makes me smile like a lunatic. But that's neither here nor there….
Just because you're awesome…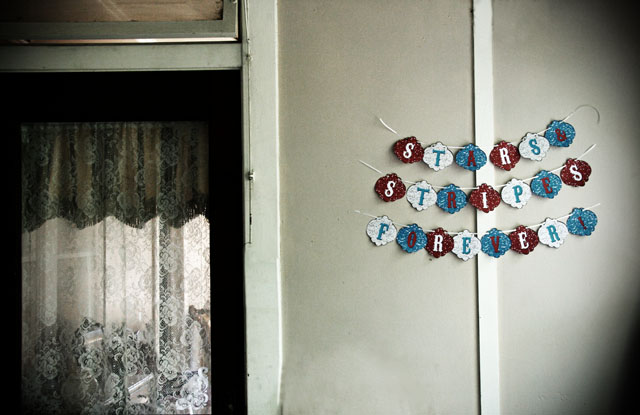 Because you are so fantastically awesome I wanted to give you guys a gift. I have put together a free download for you! A "Star & Stripes Forever!" banner for you to print and hang at your celebrations on Monday. For best results I suggest printing it out on some good old thick white card stock. I hope you enjoy it!  Click here to download the pdf.
Have a safe and happy 4th of July!
Kisses & Chaos,
Alli Woods Frederick
image credits:
Brilliant wall of fireworks
by CodyWDWfan;  Stars & Stripes image by me.