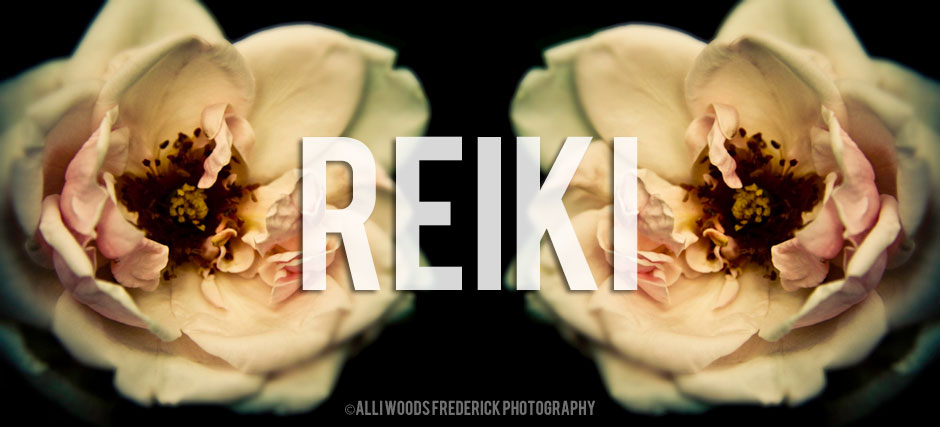 CLEAR AND BALANCE your energy while feeling more centered and relaxed with a distance reiki session.
WHAT IS REIKI?
HAVE YOU HEARD of reiki but have no idea what it is or how it works? Or maybe this is the first time you've ever even seen the word and are curious to know more (like how in the world you pronounce it). Don't worry. You aren't alone. Most people who are new to reiki have a lot of questions. And luckily you have little ol' me to answer each and every question you might have and help shed some light on this unique form of energy work and ancillary health care.
THE BEST WAY to describe reiki is to compare it to acupuncture but without the needles. It's a form of energy work that helps clear energetic blockages from the body and mind and promotes a totally awesome sense of well being.
THE BEST PART (aside from feeling goo-oo-ood)? Reiki can be performed on anyone, anytime, anywhere. It doesn't matter if you're sitting next to me or in a spaceship orbiting Earth; if you are in perfect health or have serious medical conditions. There are no restrictions in the use of reiki. Healthy or sick, near or far, reiki is 100% safe for absolutely everyone.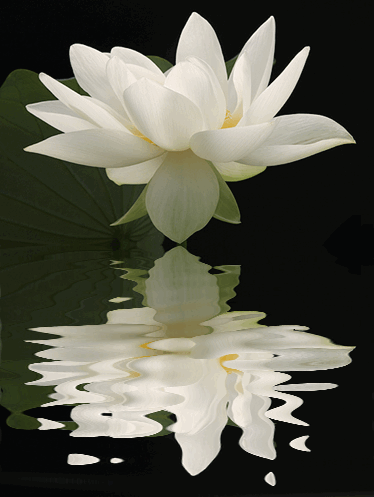 I'M SURE you have a ton of questions (just like I did the first time I heard about it) which is why I put together this handy dandy comprehensive reiki faq for you. It covers everything from how long I've been a Reiki Master to how in the world you pronounce the crazy looking word. It should answer just about any and every question that's popping into your noggin. But if you have a question that I've missed, please contact me (please use "Reiki" in the subject line) and I'll do my best to give you the best answer possible.
YOU CAN ALSO check out some of my client testimonials (they're at the bottom of the page, so just scroll on down to read 'em) and see what others are saying about their distance reiki sessions with me. They're pretty darn happy with their results and you will be too.
ALREADY FAMILIAR WITH REIKI AND JUST WANT KNOW HOW TO BOOK YOUR SESSION?
I'll stop my babbling and get straight to it. So here you go.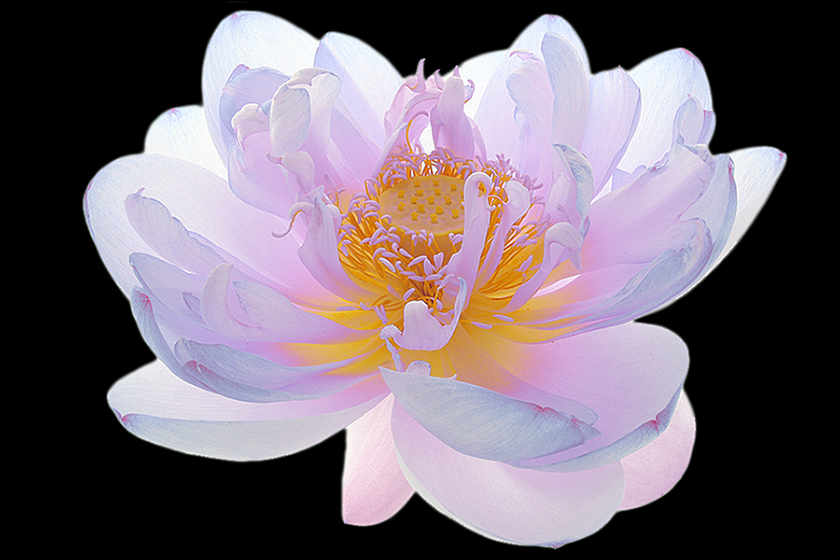 YOUR DISTANCE REIKI SESSION:
YOUR ENTIRE SESSION, from beginning to end, lasts 1 hour which includes a 45 minute reiki session and a 15 minute post-session conversation either via phone, skype or gmail chat where we talk about what was found during the session, discuss strategies for further improving your energy and you are free to ask any questions you might have.
YOU CAN choose between two options for your session. You can purchase a single session or, for the reiki enthusiast, a discounted package of three that is good for one year.
Single One Hour Session:
$75 USD
Package of 3 One Hour Sessions:
$191 USD
ARE YOU READY FOR YOUR REIKI SESSION?
Just click HERE to purchase your session. Be sure to include your email address along with your desired appointment date and time (appointment hours are listed below). I'll email you within 24 hours to confirm your appointment and to discuss whether you prefer phone, email, skype or gmail chat for your post-session follow-up. It's that easy.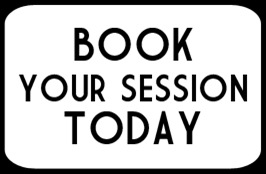 AVAILABILITY
Reiki sessions are available by appointment Tuesday – Friday from 11am – 4pm and Saturdays from 9am – 11am Central Standard Time (excluding holidays).


RAVE REVIEWS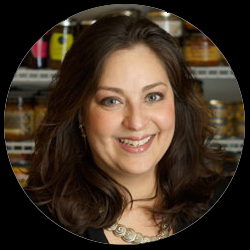 "Thank you for the heart opening, soul healing, mind blowing reiki session. How it works and what you do defies logic. What I do know for sure is that you're gifted, that after every session I've learned something and am moved forward on my path in the most wonderful way. You're ahhmazing!"
Megan Monique – Writer, Spirit Guide, Sacred Space Facilitator: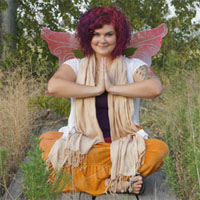 "I have only had a few sessions of Reiki done in my lifetime. But the one I received from Alli was by far the most powerful. Although I spent my time of receiving mostly resisting – the treatment was unavoidable and rather delightful. After our session I felt energized and refreshed with a new sense of creativity & aliveness."
Kayte – Writer, Creative Spirit , Activist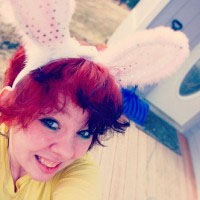 "I'm generally a guarded person, and there's not many people I would actually give permission to work on my energy. Alli wasn't prying into my personal life or trying to uncover past sins – she was simply locating blockages in my spirit & working on them. Alli perfectly mixed professionalism and comfortable friendship to make my first reiki session a glowing memory. I've been full of revelations and energy for these last few days – it's been wonderful."
So what are you waiting for?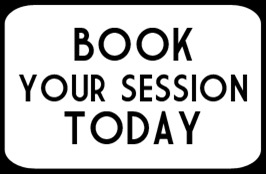 Kisses & Chaos,
Alli Woods Frederick
**PLEASE NOTE: THERE ARE NO REFUNDS ISSUED FOR REIKI SESSION OR REIKI PACKAGES. ALL SALES ARE FINAL. PLEASE MAKE SURE TO REFER TO THE REIKI CANCELLATION POLICIES PAGE FOR DETAILS ABOUT CANCELLATIONS. SERIOUSLY. READ IT. IT'S IMPORTANT STUFF.**