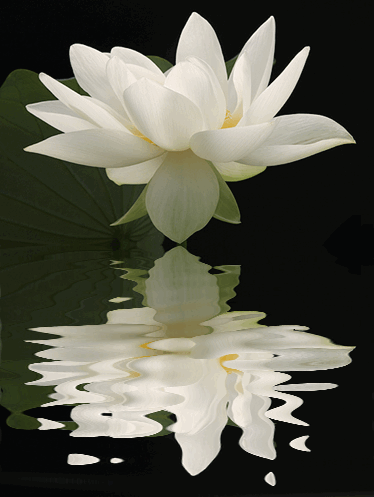 HELP CLEAR AND BALANCE your energy and feel more centered and relaxed by scheduling your reiki session today. 
What is reiki?
THE BEST WAY to describe it is like acupuncture without the needles.  It's a form of energy work that helps clear energy blockages and promotes a totally awesome sense of well being.  The best part (aside from feeling goo-oo-ood)?  
I'M SURE you have a ton of questions (just like I did the first I heard about it) which is why I put together this comprehensive reiki faq.  It should answer just about any and every question that's popping into the precious head of yours.  If not feel free to contact me (please use "Reiki" in the subject line) and I'll do my best to tell you what you need to know.
The Session
THE ENTIRE SESSION, from beginning to end, lasts 1 hour and includes a 15 minute post-session conversation either via skype, phone or email.  There are two purchase options available:
Single Session: $60 USD
Package of 3:  $160 USD
INTERESTED?  Just click HERE to purchase your session.   Be sure to include your email along with your desired appointment date and time.  I'll email you to confirm your appointment and we'll discuss your post-session followup.
AFTER YOUR SESSION, I will contact you to discuss your session.  During this 15 minutes followup I'll tell you what I found during your session, we'll discuss strategies for further improving your energy and you are free to ask any questions you might have.

Availability
Reiki sessions are available Tuesday – Friday from 10am – 4pm and Saturdays from 9am – 11pm Central Standard Time (excluding holidays).
Rave Reviews
Megan Monique – Writer, Spirit Guide, Sacred Space Facilitator: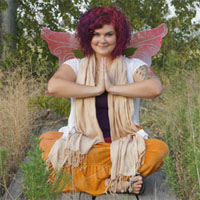 "I have only had a few session of Reiki done in my lifetime.  But the one I received from Alli was by far the most powerful.  Although I spent my time of receiving mostly resisting – the treatment was unavoidable and rather delightful.  After our session I felt energized and refreshed with a new sense of creativity & aliveness."
Kayte – Writer, Creative Spirit , Activist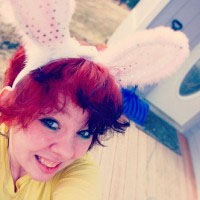 "I've wanted to try a reiki session with Alli  since she offered her Halloween special in October…I'm generally a guarded person, and there's not many people I would actually give permission to work on my energy…Alli wasn't prying into my personal life or trying to uncover past sins — she was simply locating blockages in my spirit and working on them.  Alli perfectly mixed professionalism and comfortable friendship to make my first reiki session a glowing memory…I've been full of revelations & energy for these last few days — it's been wonderful…"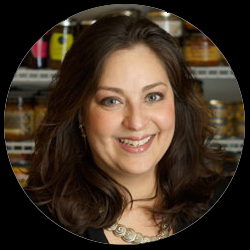 "Thank you for the heart opening, soul healing, mind blowing reiki session. How it works and what you do defies logic. What I do know for sure is that you're gifted, that after every session I've learned something and am moved forward on my path in the most wonderful way. You're ahhmazing!"
So what are you waiting for?
Kisses & Chaos,
Alli Woods Frederick
image credit: Lotus Flower Reflections by Bahman Farzad