What are people saying about their reiki sessions?
Megan Monique – Writer, Spirit Guide, Sacred Space Facilitator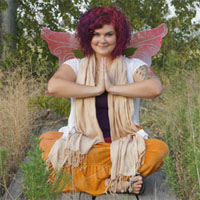 "I have only had a few session of Reiki done in my lifetime. But the one I received from Alli was by far the most powerful. Although I spent my time of receiving mostly resisting – the treatment was unavoidable and rather delightful. After our session I felt energized and refreshed with a new sense of creativity & aliveness."



Kayte – Writer, Creative Spirit , Activist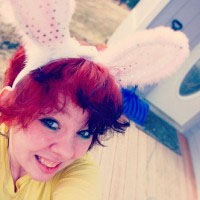 "I've wanted to try a reiki session with Alli since she offered her Halloween special in October…I'm generally a guarded person, and there's not many people I would actually give permission to work on my energy…Alli wasn't prying into my personal life or trying to uncover past sins — she was simply locating blockages in my spirit and working on them.  Alli perfectly mixed professionalism and comfortable friendship to make my first reiki session a glowing memory…I've been full of revelations & energy for these last few days — it's been wonderful…"


Nicollete – Owner of Healthy Gourmet Gifts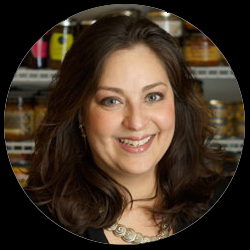 "Thank you for the heart opening, soul healing, mind blowing reiki session. How it works and what you do defies logic. What I do know for sure is that you're gifted, that after every session I've learned something and am moved forward on my path in the most wonderful way. You're ahhmazing!"
So what are you waiting for?