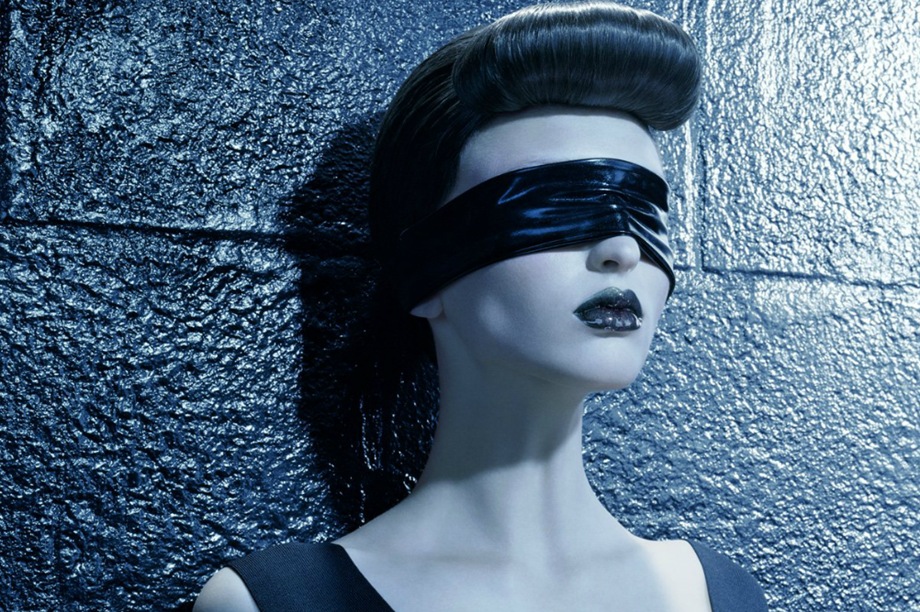 RECENTLY I posted a status on Facebook, commenting on how I had just done a challenging tarot reading.  It wasn't a bad reading.  There was nothing negative about it in the least, but it was heavy.  There was a density to it that made me need a bubble bath and a beer – a way to shake off the energetic weight and let it go.  A woman remarked that fate can always be changed; that nothing is set in stone.  But that simply isn't so.
There are certain events, moments in our lives that can no more be changed than the facts of our births.  They are and they will be.  They are immutable facts that have yet to occur.  They are fated; they are destined.
But that doesn't mean everything in our lives is predetermined. Our course can be changed, we can take a different path, we can create a different future. What we so often fail to notice is that we create our fate by creating ourselves…and that means we can be whoever we want to be…which means, for the most part…
FATE CAN BE CHANGED BECAUSE WE CAN CHANGE.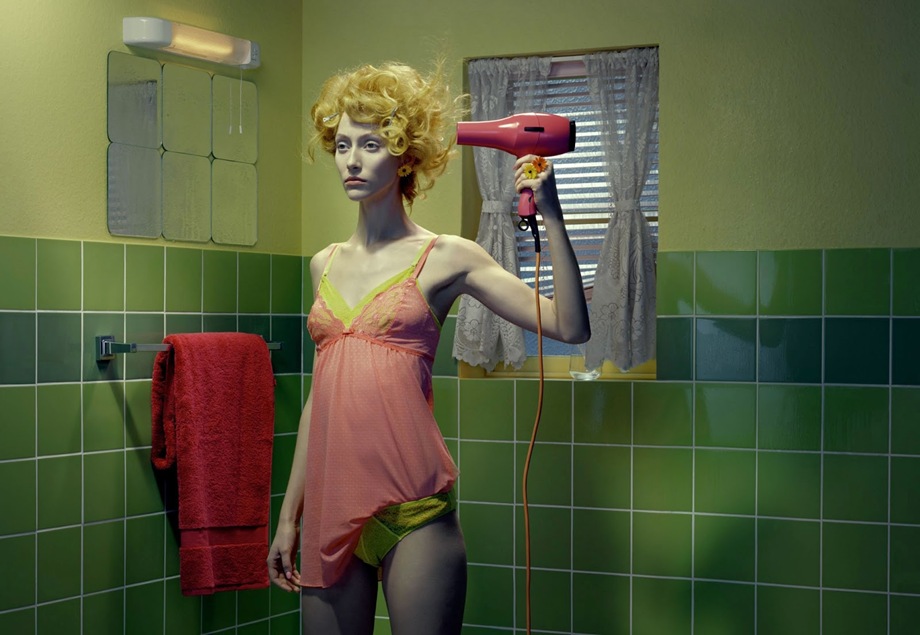 Every day, every moment is an opportunity to be the person you want to be.  Motes of moments add up creating the entirely original only You..and you are the only You in the entire Universe.
SO WHO DO YOU WANT TO BE?
If you want to be kinder, show kindness.  If you want to be smarter, learn.  If you want to be braver, jump.  If you want to be loving, love.  If you want to be happier, laugh.
These are the decisions we make a million times over every single day with every single breath.  We make them so often that we don't even notice them.  We just roll through life like emotional tumbleweeds picking up pieces of ourselves as the wind blows us along.  Those pieces, those millions of little decisions and tiny everyday acts are who we are; they are who we become.  We create ourselves.  We choose.  We decide, whether we realize it or not.
So who do you want to be?
WHAT IS YOUR DESTINY?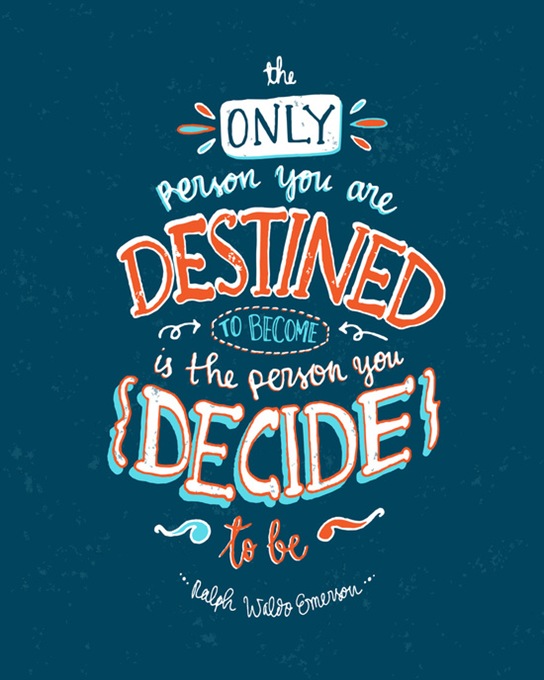 So who will you decide to be today?
Kisses & Chaos,
Alli Woods Frederick