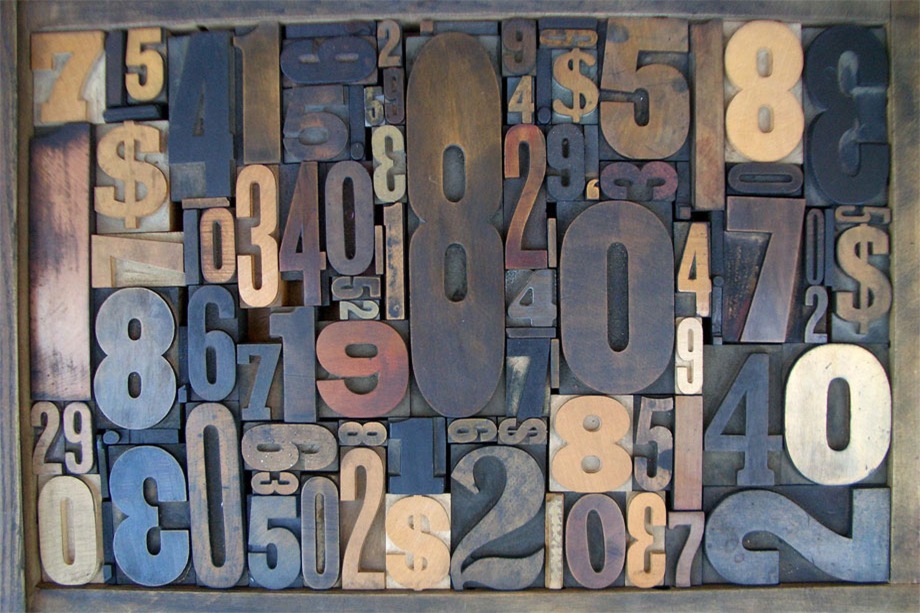 WELCOME to By The Numbers, the newest addition to the Useless Trivia family specifically for those of you who love numbers and statistics. You may find some of these trivia tidbits useful…though I highly doubt it.
THINK OF THESE AS THE ANTI-ICEBREAKERS…
…facts that range from the bizarre to the boring (with a few personal stats and opinions presented as facts thrown in just because I can), guaranteed conversation stoppers, bust them out at parties or bars and watch as people excuse themselves to freshen their drink, use the restroom, wave and give an excited smile to an imaginary 'old friend' on the other side of the room with a quick 'Oh my God, is that Marcy?' as they make a hasty retreat or any other excuse they can think of to get out of the conversation.
You're welcome. *wink*
BY THE NUMBERS V1.0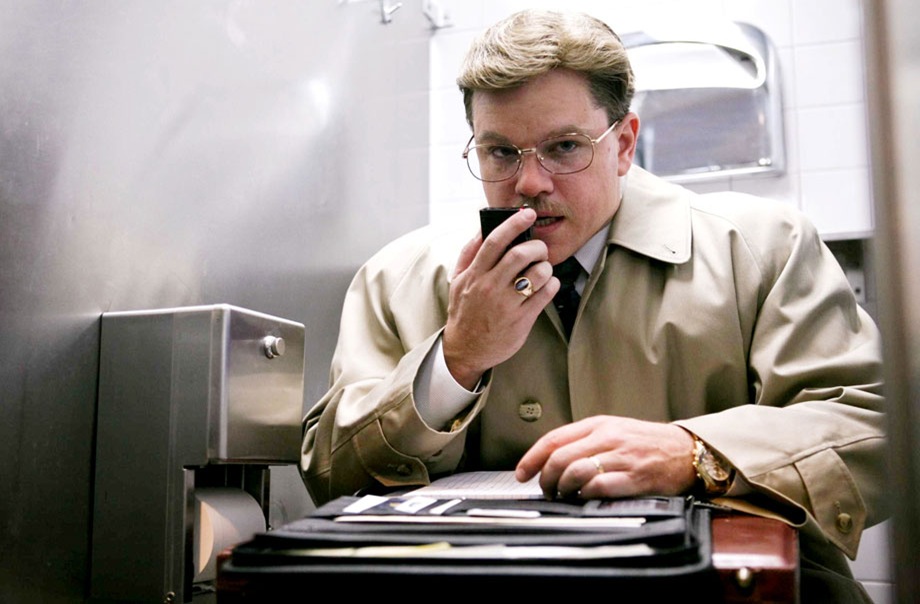 ~ THE NUMBER OF TIMES I'LL APOLOGIZE FOR LOVING MATT DAMON AND HIS FILMS: 0 (he's a big ol' ball of awesome.)
~ THE NUMBER OF TIMES YOU'LL HEAR ME SAY "I REALLY LIKE THAT BEN AFFLECK MOVIE:" 0
~ THE NUMBER OF PROFANITIES, APPROXIMATELY, THE AVERAGE F*CKING PERSON IN THE ENGLISH-SPEAKING WORLD USES DURING ONE DAY: 80 – 90
~ THE NUMBER OF TIMES I CURSE DURING/AFTER AN AVERAGE DAY SPENT WITH CERTAIN MEMBERS OF MY EXTENDED FAMILY: 673 (give or take)
~ THE NUMBER OF TIMES THE WIZARD OF OZ WAS AIRED ON AMERICAN TELEVISION BETWEEN 1959 AND 1991: 33
~ THE NUMBER OF WESTERN BLACK RHINOS LEFT IN THE WORLD: 0
~ THE NUMBER OF TIMES THE WORD 'F*CK' NEEDS TO BE USED IN A SINGLE CONVERSATION TO BEGIN TO ADEQUATELY CONVEY HOW F*CKED UP IT IS THAT WESTERN BLACK RHINOS BECAME EXTINCT DURING OUR LIFETIME AND WE COULD HAVE PREVENTED IT: 63 (at the very, very, very least)
~ THE NUMBER OF PEOPLE WHO DIE, ON AVERAGE, AROUND THE WORLD ON ANY GIVEN DAY: 153,000
~ THE NUMBER OF PEOPLE WHO ARE BORN, ON AVERAGE, AROUND THE WORLD ON ANY GIVEN DAY: 361,481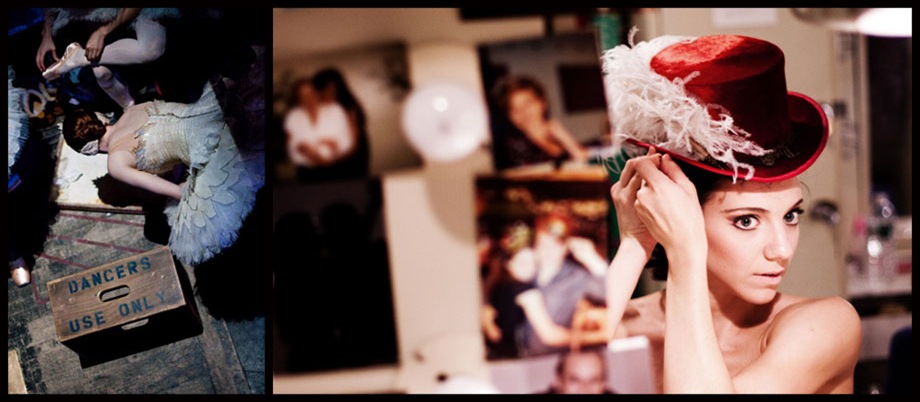 ~ THE NUMBER OF DANCERS IN THE AMERICAN BALLET THEATRE IN 2015: 84
16 Principals

9 Soloists

59 Corps de Ballet
~ THE NUMBER OF SECONDS IN A DECADE (ASSUMING THERE ARE ONLY TWO LEAP YEARS THAT DECADE): 315,532,800
~ THE NUMBER OF HOMES/APARTMENTS/CARS/VANS/TENTS I'VE LIVED IN DURING THE COURSE OF MY LIFE (SO FAR): 24
~ THE NUMBER OF HAUNTED HOUSES I'VE LIVED IN DURING THE COURSE OF MY LIFE (SO FAR): 7
~ THE NUMBER OF ROOMMATES I'VE HAD: 37
(GIVE OR TAKE – I LIVED IN A SMALL ARTIST/PUNK/HIPPIE COMMUNE/SQUAT IN A WAREHOUSE IN AUSTIN FOR A WHILE (INFORMALLY KNOWN AS THE C.H.U.R.C.H. WHICH TURNED OUT TO BE A SLOW SPIRAL INTO THE BOWELS OF HELL, BUT THAT'S ANOTHER STORY ENTIRELY) AS WELL AS A THREE STORY PUNK HOUSE SEVERAL YEARS LATER AND IT WAS HARD TO KEEP TRACK OF EXACTLY HOW MANY WERE LIVING IN EITHER HOME AT ANY ONE TIME, BUT IT DOES EXCLUDE PEOPLE WHO WERE JUST PASSING THROUGH AND/OR HEAD LICE HOUSEGUESTS (THE ONES WHO JUST WON'T GO AWAY). REGARDLESS IT HAS BEEN ROUGHLY 37 PEOPLE.)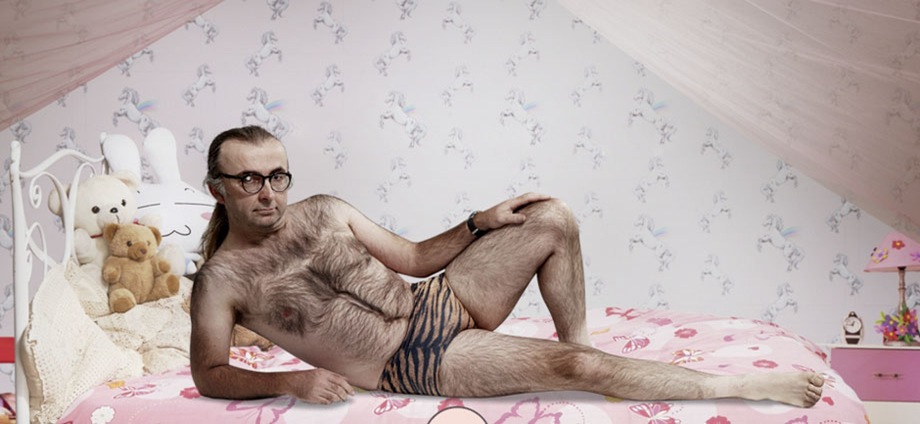 ~ THE NUMBER OF CREEPY/CRAZY ROOMMATES I'VE LIVED WITH (INCLUDING ONE CONVICTED MURDERER I WAS PAIRED WITH COURTESY OF UT AUSTIN'S HOUSING DEPARTMENT…GOTTA LOVE DORM LIFE…) WHO THE VAST MAJORITY OF PEOPLE WOULD FIND MUCH, MUCH SCARIER TO SHARE LIVING QUARTERS WITH THAN A GHOST: 7
~ THE NUMBER OF TIMES THE F-BOMB IS DROPPED IN THE 2013 FILM 'THE WOLF OF WALL STREET': 569
~ THE NUMBER OF TIMES EDDIE MURPHY DROPS THE F-BOMB IN 'EDDIE MURPHY RAW': 223
~ THE NUMBER OF ACTIVE SERIAL KILLERS OPERATING WITHIN THE UNITED STATES AT ANY GIVEN TIME (A CONSERVATIVE ESTIMATE, ACCORDING TO THE FBI): 30 – 50
~ THE NUMBER OF TIMES THE WORDS "THE NUMBER" ARE USED IN THIS POST: 23
Kisses & Chaos,
Alli Woods Frederick