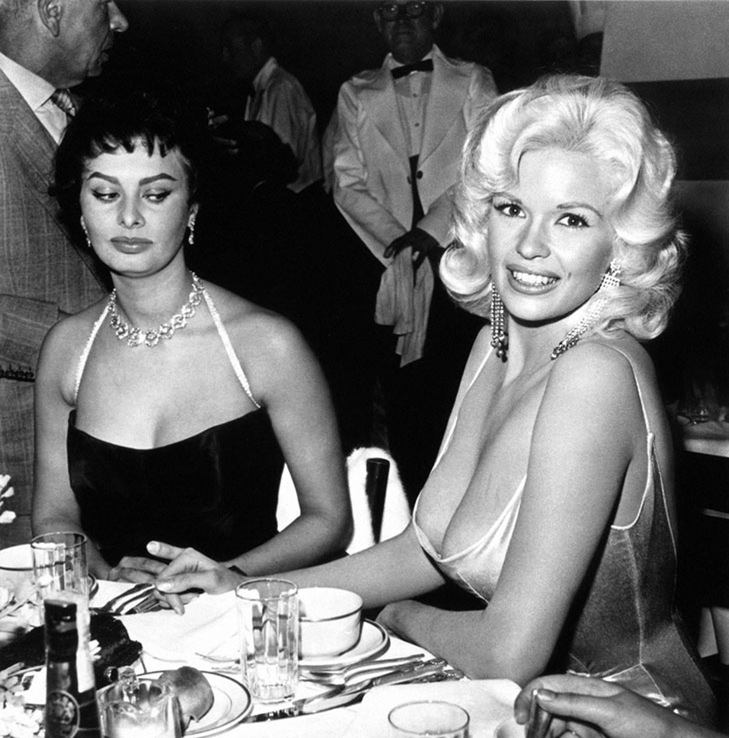 If jealousy and envy were in a "who wore it best" showdown there would be no winner. They're straight up fugly on everyone. Fuuuuuuugly. No exceptions. They aren't a good look. Period. I can hear you now:
"No shit, Sherlock."

So why bother bringing it up? Well, not to get too personal (you guys know I'm not down with the name and shame) but I've recently been on the receiving end of some petty (alebeit humorous, completely bonkers and totally slanderous) jealousy-induced snarkiness and I thought I would take this opportunity to address the real reasons why jealousy and envy are craptastic for the person rockin' those emotions, and I'm not just talking about the downright ultra unattractiveness of it, but the negative impact it can have on your health. Yup. All those feels aren't so hot for your health…
SHOCKING, I KNOW.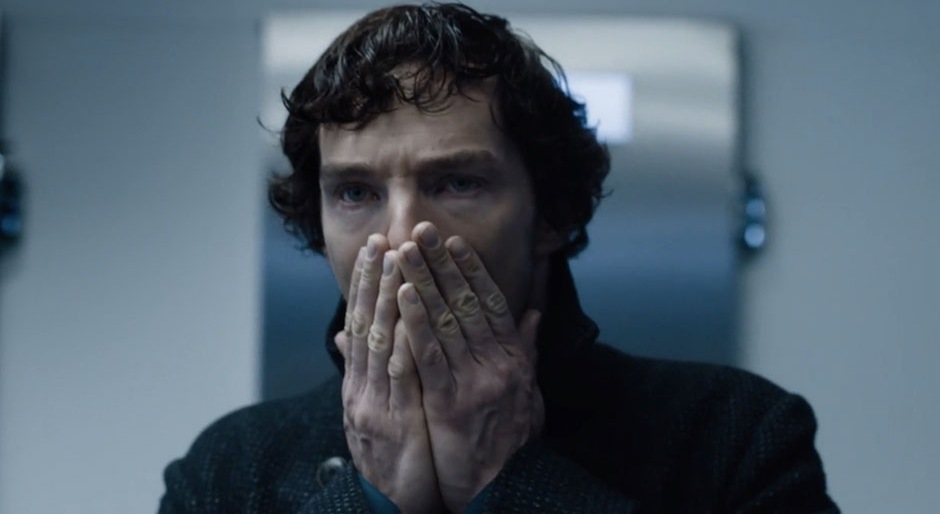 SINCE MANY PEOPLE THINK JEALOUSY AND ENVY ARE INTERCHANGEABLE, LET'S BEGIN WITH DIFFERENTIATING BETWEEN THE TWO, SHALL WE? (WE SHALL.)
Why? Because this way you can accurately identify what you're feeling, which can help you identify why you're feeling it, which can in turn help bring about a resolution to the major yuck-fest the emotions evoke. So here we go:
JEALOUSY: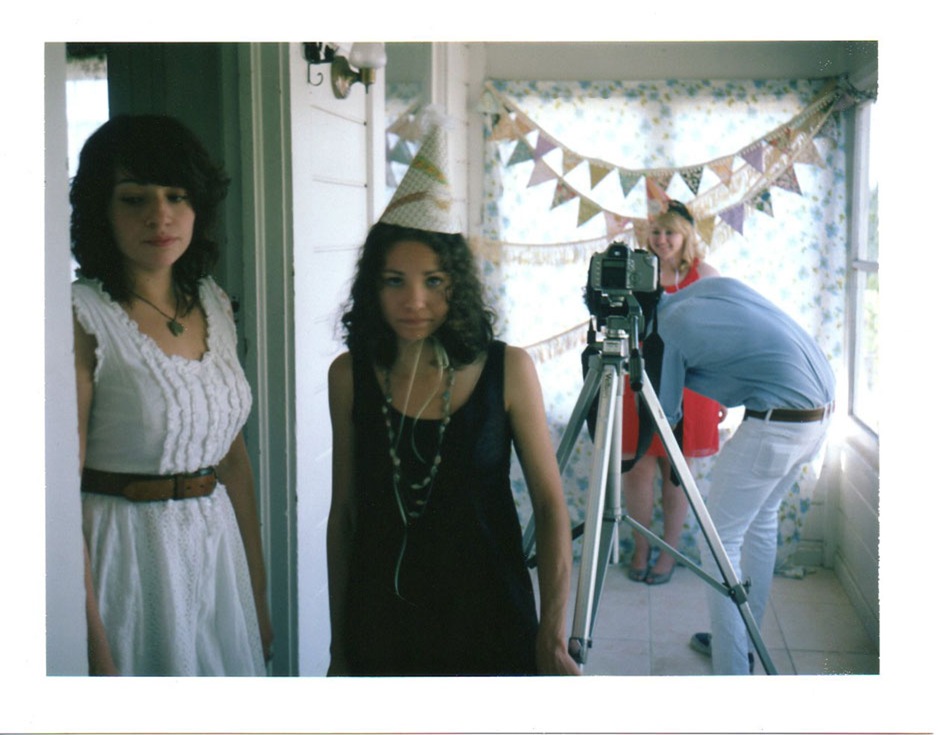 The key element of jealousy is that a third party must be involved in the perceived threat (be it genuine or imagined) to a vital (again, be it real or imagined) relationship; a rival for affection and/or attention that results in the often overwhelming urge to protect what the jealous party perceives as "theirs."
ENVY: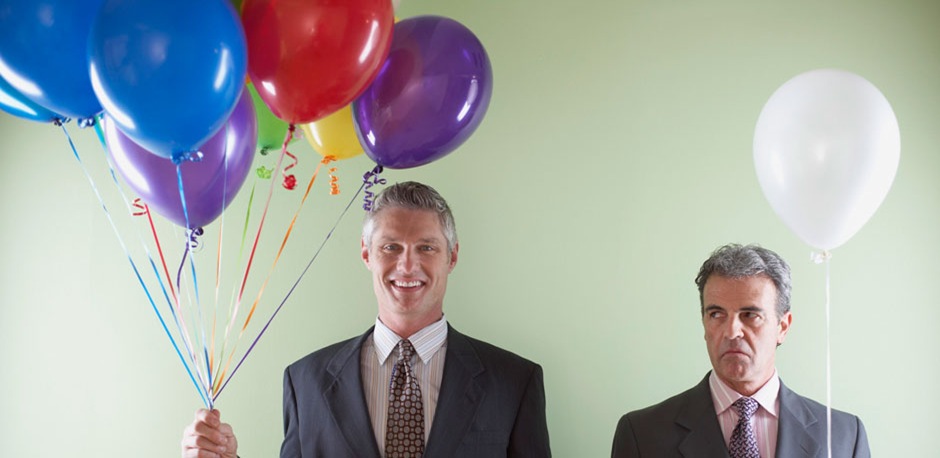 Think of envy as a duel where more often than not only one person is actually pacing, turning and firing. One party, often completely unaware of the situation, has something the other party wants. The degree of envy can vary from a mild kind of wanting like the way I want that Amy Winehouse coffee table book to an obsessive, borderline insane kind of wanting like the way a toddler wants that damn piece of candy they see waiting in the checkout line and won't shut the fuck up and stop screaming about until either their throat starts bleeding or their parents, in an effort to not snuff themselves in the middle of Target, cave in to the sugar addicted mini-hell beast they so proudly call theirs.
Now that we know the difference let's get to the…
WAYS JEALOUSY KICKS YOUR ASS

Did you know there are three primary types of jealousy? Yup. There's:
*Reactive Jealousy – often caused when slighted.
*Suspicious Jealousy – doesn't this one pretty much explain itself? And finally we enter the danger zone…
*Delusional Jealousy – full on bunny boiler territory, boys and girls. This is, more often than not, followed by abusive behavior which can escalate to straight up aggression and violence to the nth degree when it's allowed to run rampant and therapy-free (hey, that rhymed!).
So clearly jealousy can prove unhealthy (sometimes in a big, scary, get-the-law-involved way) to the person on the receiving end, but how does jealousy effect the health of the person (heretofore to be known as "you") experiencing it firsthand? We'll begin by digging into that big ol' ball of grey matter we call a brain.
Jealousy triggers parts of your brain where fear and anger don't just live but can thrive. These parts of your brain (for my fellow geeks out there some of these are the amygdala, insula and anterior cingulate cortex) get thrown into hyperdrive when that green eyed ass rears its hideous head.
SO WHY GIVE A FUCK ABOUT YOUR AMYGDALA AND ITS BUDDIES?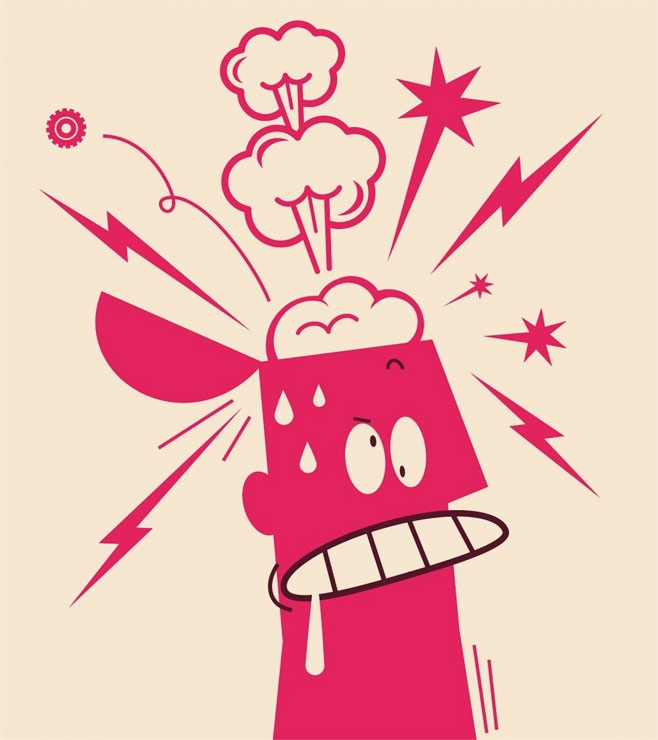 Well for starters, the a.c.c. (that's the anterior cingulate cortex) causes all kinds of fun physical pain. No joke. The emotional pain causes similar physical pain to accompany it. Unless you're a masochist I don't need to tell you why this sucks.
These parts of the brain can screw with you in LOTS of other ways. Example? They can squash your appetite, to name one. I know what some of you are thinking and no, it's not the perfect diet plan.
ONE CANNOT SURVIVE ON JEALOUSY AND DISGUST ALONE.
Venomous thoughts do not a meal make. Zero nutrients. Worst diet plan ever unless organ failure is your goal.
WHY DOES THIS HAPPEN?
The stress (yes, being jealous IS stressful) can impact the part of your nervous system that's responsible for controlling appetite and digestion. It causes overproduction of adrenaline, increases cortisol (which can, in a reversal of BMI fortune, increase your appetite, weight and body fat – yes, stress can make you gain weight, too) and other fight or flight hormones. This is why you have some people who are stress eaters and others who suffer from stress-induced anorexia – thank you, autonomic nervous system.
A jealousy induced stress state can be harmful (not to mention exhausting) when left unchecked for the long-term. In short, you're making yourself not only emotionally unwell but you can negatively impact your physical health, too.
WAIT! THERE'S MORE!
(TRY TO CONTAIN YOUR EXCITEMENT.)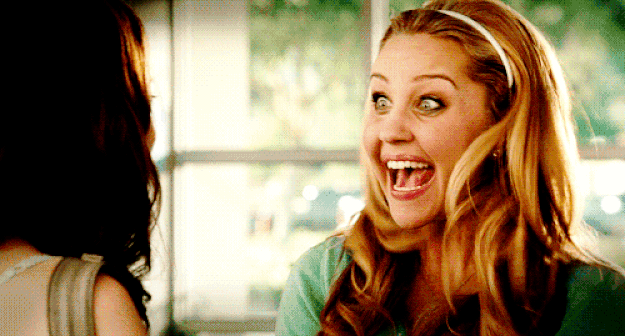 If you opted to go all in and are in this for the long haul, all of the emotional douchery (a.k.a. jealousy) your brain is dishing out has the potential to make your parasympathetic nervous system crash and burn which can lead to high blood pressure, elevated pulse rates, arterial and vascular damage and even increase your risk for stroke and heart attacks – none of which are particularly good for your health and some of which aren't very conducive to things like living.
Jealousy can also cause:

*aggressive and irrational behavior
*anxiety and stress
*loneliness and depression
*premature aging (…collagen? What's collagen?…), lowered immune health, hypertension, heart disease, and more (including all that stuff I already mentioned)
And are you ready for a really weird part? Jealousy makes you blind (think of all those silly people running around blaming masturbation). No, it doesn't literally blind you (that WOULD be really weird), but it can inhibit your ability to see what's right in front of you. So next time you've spun out into a jealous rage and can't find your car keys, just remember we're all laughing at you because they're sitting right in front of you on the table…exactly where you left them and where you've looked a dozen times.
SO WTF DO I DO ABOUT IT? I HATE THE BITCH, ASSHOLE, PAIN IN THE ASS, ETC.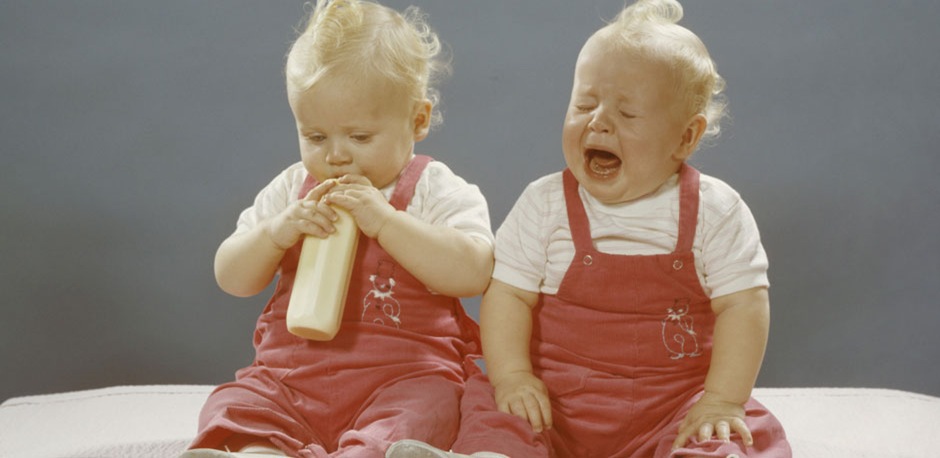 First let's try the obvious – forgiveness. Let it go, Elsa. Get over it. Move on. Forgiveness works. If you can't do it for them, then for fuck's sake do it for your damn self.
Okay. So you're not the forgiving type. Let's try a different approach. Instead of focusing all that wasted energy on a person who may or may not have wronged you and who may or may not give a damn about how you feel, focus on yourself! Novel idea, isn't it? Make changes in your life that benefit you, make you feel better and help you move forward. And no, homicide doesn't count; healthy changes only, kids.
So you want to stick self-help books up new age woowoo hippies' asses and forgiveness is for pussies. Got it. *sigh* You are wearing me out. Regardless, I've still got you covered. Try this epiphany on for size…
IT'S. NOT. ABOUT. YOU.
Yup. Your ego may need to fuck all the way off. The person you think is holding the reins to your misery likely isn't. It's aaaaaaall you, babe.
Many times they're unaware you're experiencing jealousy and they're very rarely out to get you. They have their own life to deal with which has nothing to do with you. I hate to break it to your jealousy-infused ego, but you're the last thing on their mind (unless you're in bunny boiler mode and harass/slander/stalk them, in which case you, their lawyer, your summons and subsequent restraining order is probably the very first thing on their mind). So you should deal with your life and let them deal with theirs.
Still no satisfying solution? Nothing hitting the spot? Then here's the final suggestion…therapy. Yup. What you may think is causing the jealousy or envy may not be the real issue; there may be a whole host of other issues at the heart of the matter. A therapist can help you dig down, get a hold of your thoughts and feelings and get everything working in unison again. And isn't that what you REALLY want?…Don't you really just want to…
MOVE ON AND BE HAPPY? MOVE ON, BE HAPPY AND SOAK IN IT, MADGE.
SOAK IN THAT HAPPINESS.
What about you? Have you battled the big mean green and defeated it? How did you do it? We love health and wellness around here so we'd love to know how you kicked jealousy's ass. Please feel free to share your pearls of wisdom in the comments section below.
Kisses & Chaos,
Alli Woods Frederick