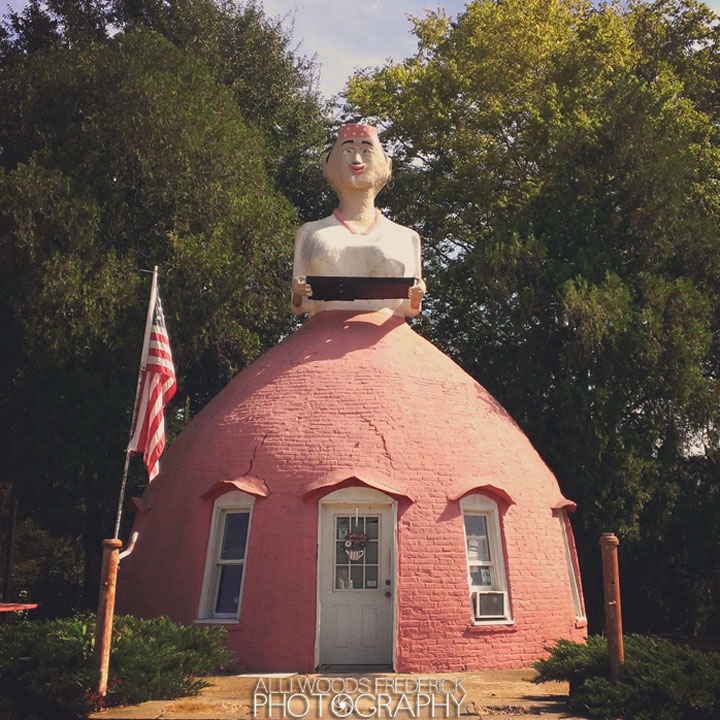 Holy guacamole, have things been crazy here.  But they've been good/fun crazy which is a welcome change of pace from the oogy chaos crazy of the past few months.  I know I've been scarce as of late but I'm…
STILL ALIVE AND KICKING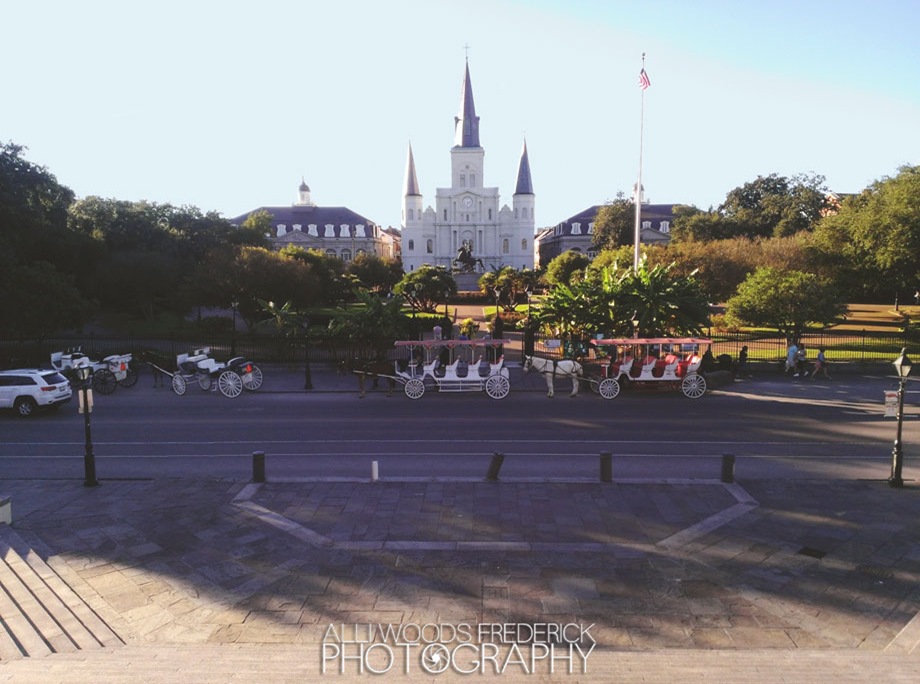 I've been busy bebopping around some of my favorite parts of the South having fun, visiting old friends and making a few new (and awesome) ones and am finally home, which is both a relief and a heartbreak (isn't that always the way with traveling).
We have a TON of catching up to do and I have oddles and oodles of photos to share (like you couldn't see that one coming from a million miles away…I know, I know).  This is basically just a quick little check in to let you know I'm still alive, that all is well in the land of Kisses & Chaos and that we will return to our regularly scheduled program super-duper incredibly soon (Saturday-ish is what I'm shooting for).
In the meantime here are a few videos to keep you entertained complete with zombies and Viking funerals (though not both at the same time…disappointing, I know…):
1)  Bad Lip Reading – The Walking (And Talking) Dead
2) Are Viking funerals legal?
(Something I've often joked about with some of my crusty punk friends, involving a plastic kiddie pool filled with Everclear and flaming Nerf arrows) – courtesy of Order Of The Good Death.
Tons of photos and tales from the open road coming soon, my dear hearts.  Until next time!
Kisses & Chaos,
Alli Woods Frederick
IMAGES  ::  MAMMY'S CUPBOARD © 2014 ALLI WOODS FREDERICK. ALL RIGHTS RESERVED.::  ST. LOUIS CATHEDRAL ©2014 ALLI WOODS FREDERICK. ALL RIGHTS RESERVED.  ::