What is Project 52?
PROJECT 52 is an annual photo project with tens of thousands of participants each year (that's a totally made up number, by the way.  I have no clue how many people participate in this every year and I'm not really sure there's a way to find out, but tens of thousands sounded about right so I'm sticking with it) .
THE IDEA?  Take one photo each week for a year and share your results with the rest of the interweb.
SOME PEOPLE (with far more self-discipline than I) rock it lone wolf style and shoot on their own.  I attempted this in 2013 and the results were…well…lame for the most part.  I wound up quitting less than halfway through the year and only consider four or so images to be up to my standards.  I admit I half-assed it and for the most part it shows.   But to be fair, my 2013 was rough.  It was, up until October, the suckiest suck in all of suck town, so I try not to be too hard on myself about my lackluster showing and bailing on the project.
Project 52: 2013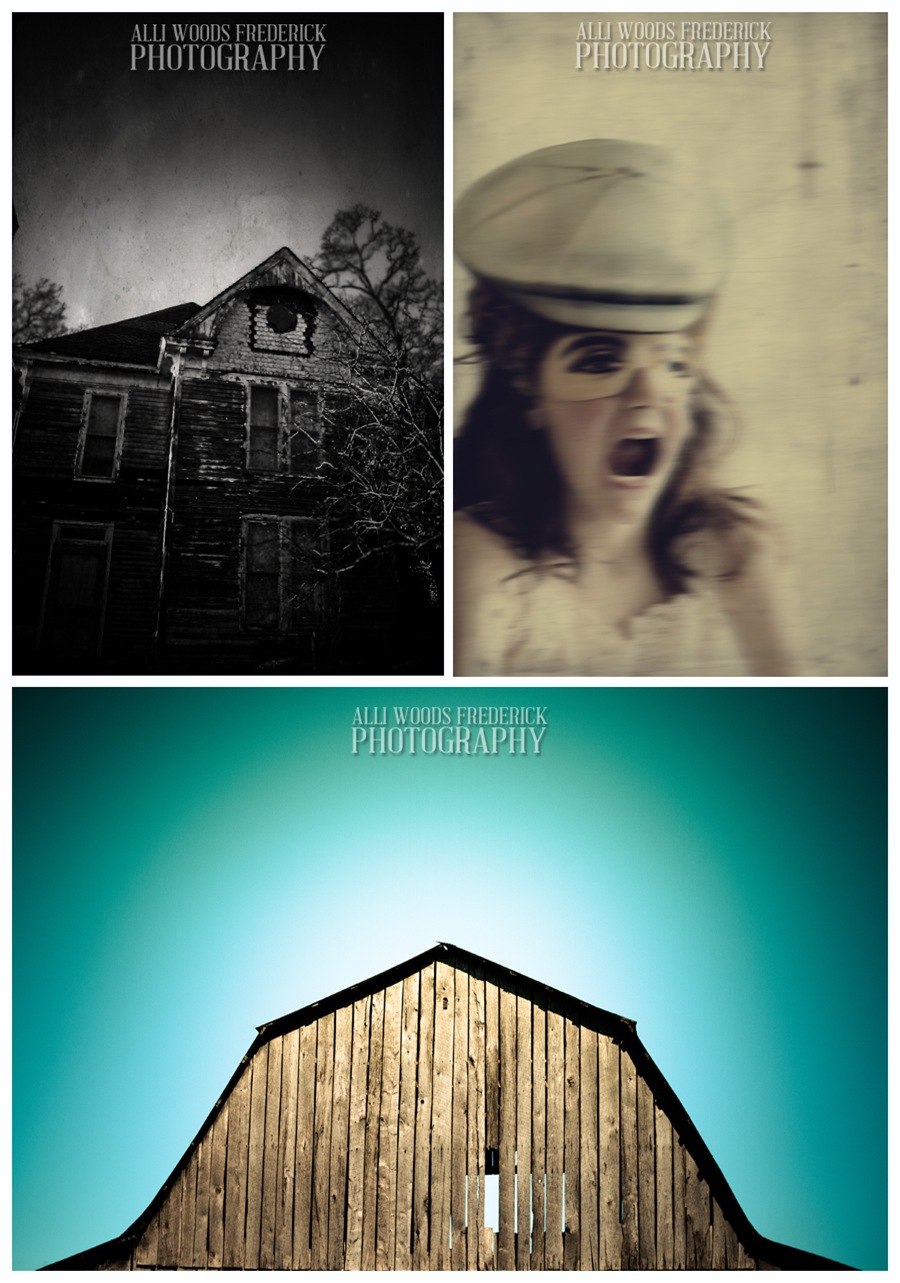 *these, by the way, are some of my favorites from 2013…not among the aforementioned lame photographs.
THIS YEAR I wizened up and joined the Project 52 group run by Sarah Cornish of My Four Hens Photography so I am held accountable.  Not really.  They don't really hold me accountable.  Sarah's not going to show up at my house and break my legs if I don't make the deadline.  No one's going to call me out and call me names if my work is late.  But the group causes me to be accountable to myself so I actually get it done and I dig that.
WEEKLY themes are also supplied so I'm not left wandering the countryside waiting for the muses to poke me with a stick or for inspiration to fall in my lap.  I have a theme and a deadline and those two things force me to get it done and also make it impossible for me to shoot any of the halfhearted garbage I shot last year.  And the difference between last year's pieces and this year's pieces are night and day.
Project 52: 2014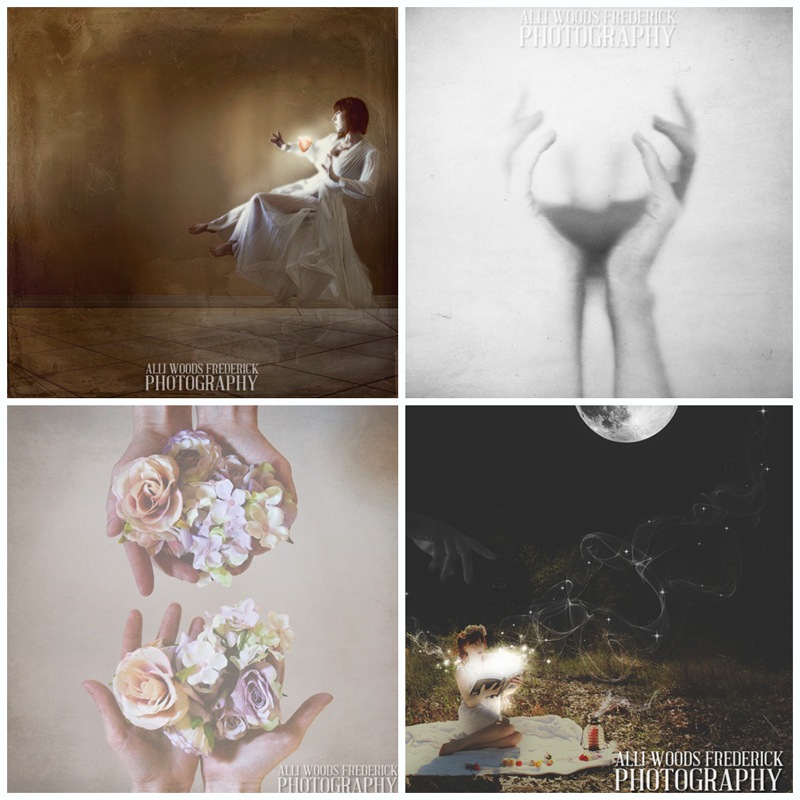 IT'S NEVER TOO LATE to join in the fun if you're interested. After all, who said you have to start Project 52 on January 1st. You can start on your birthday and document a year of your life or a holiday or just-because-day.
IF YOU DO JOIN in the fun I'd love to know. There are tons of groups on Flickr where you can join and share (for free!) if you don't want to fly solo on this adventure. You can share a link to your project on my facebook page or leave it in the comments on any of my Project 52 posts. We are family, after all. *wink*
I HOPE YOU ENJOY the journey whether you join in on the fun or merely kick back and delight in participants' creations.
Kisses & Chaos,
Alli Woods Frederick
PS – Some of my images are available in The Haus of Chaos at Society6 as prints, mugs, clocks, pillows, iphone cases…you get the idea. So if you see one you love and just gotta have it just click the photo and it will pop you right on over to the shop.  Many will soon be available as Limited Edition Giclees, each one signed and numbered.  Details will be coming soon to The Haus of Chaos so stay tuned for details.
images :: all images © 2014 alli woods frederick. all rights reserved. ::