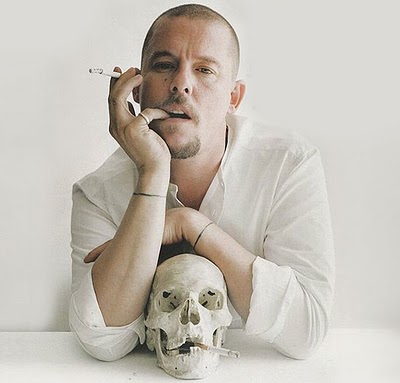 ALEXANDER MCQUEEN.  People who think fashion isn't art have never seen Alexander McQueen's work.
HIS VISION is the universe where my dreams live…exotic, dark, lush, futuristic and historic, dangerous, decadent and unquestionably gorgeous.  His runway shows and ad campaigns were just as stunning and gallery worthy as his fashion designs.  To say he had a unique aesthetic and eye for detail would be a gross understatement.  His design was perfection.
HE MAY BE GONE but he's certainly not forgotten – his vision is carried on by the fashion house's current creative director, Sarah Burton.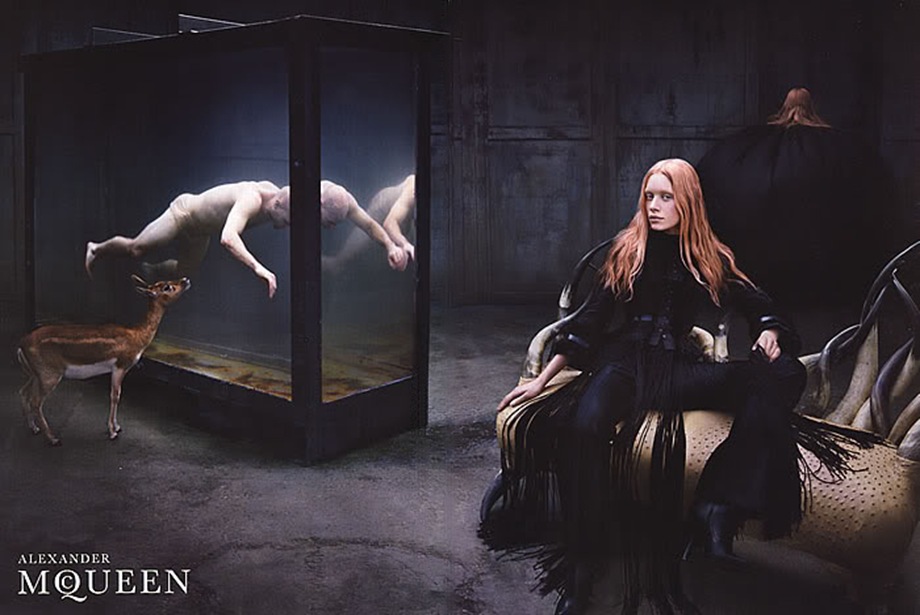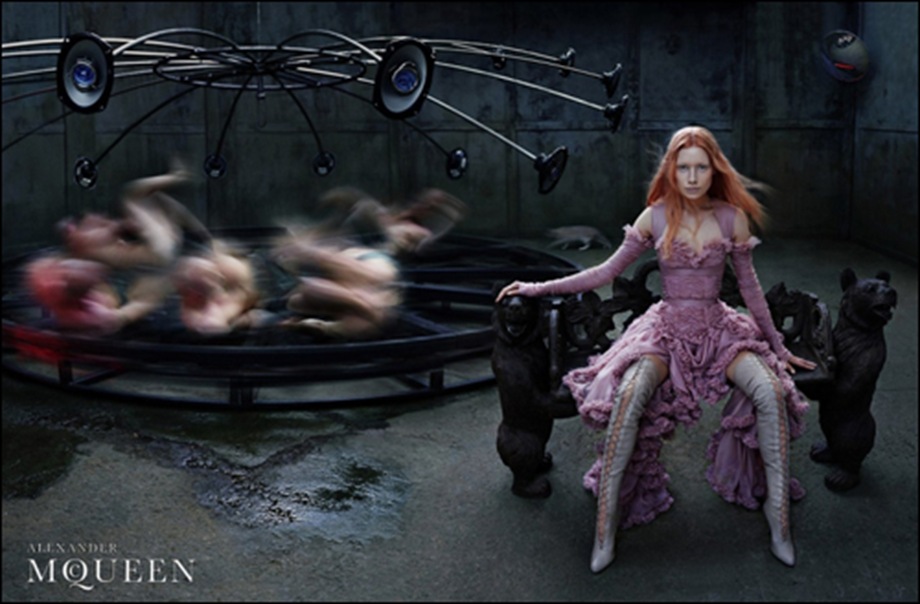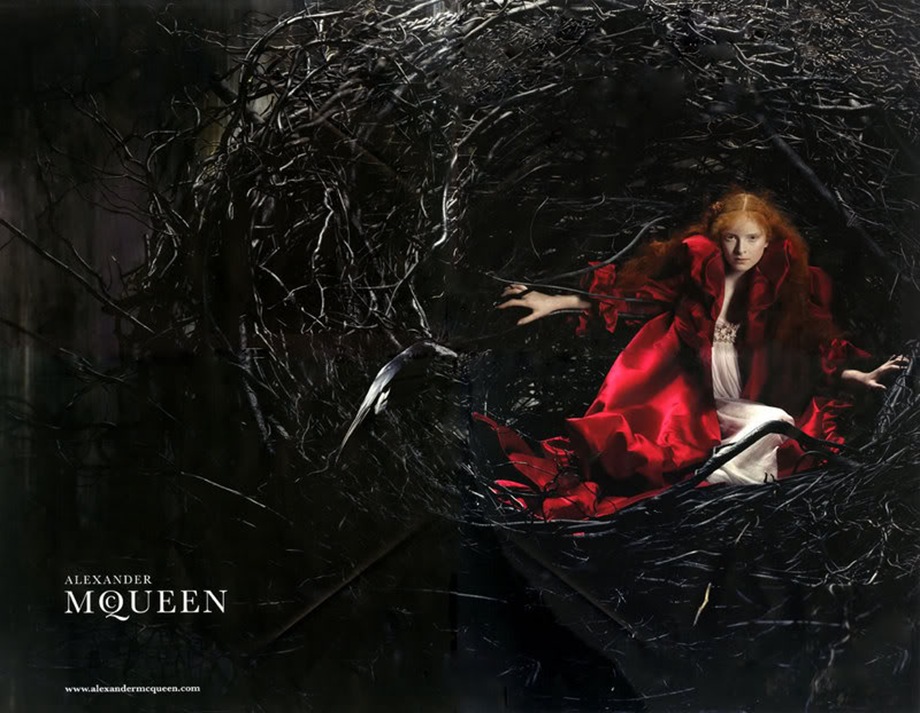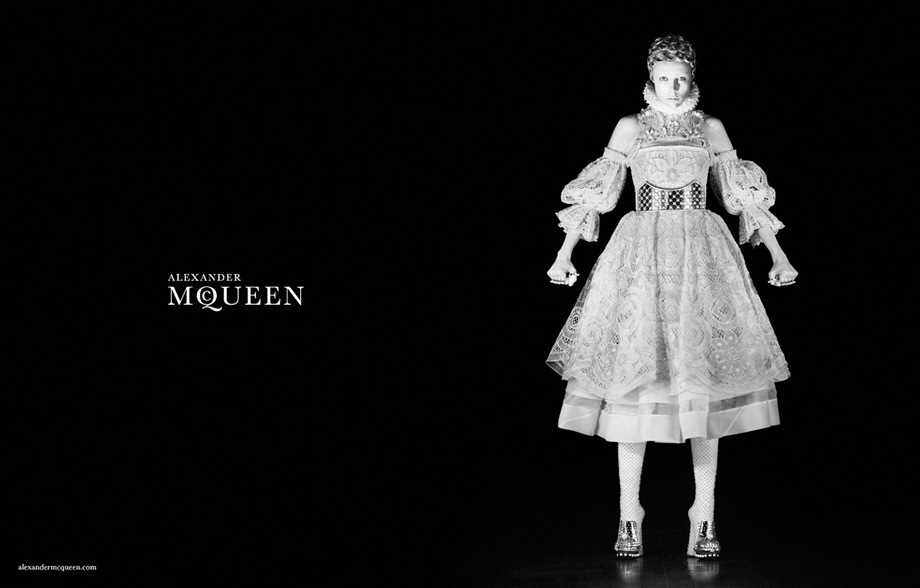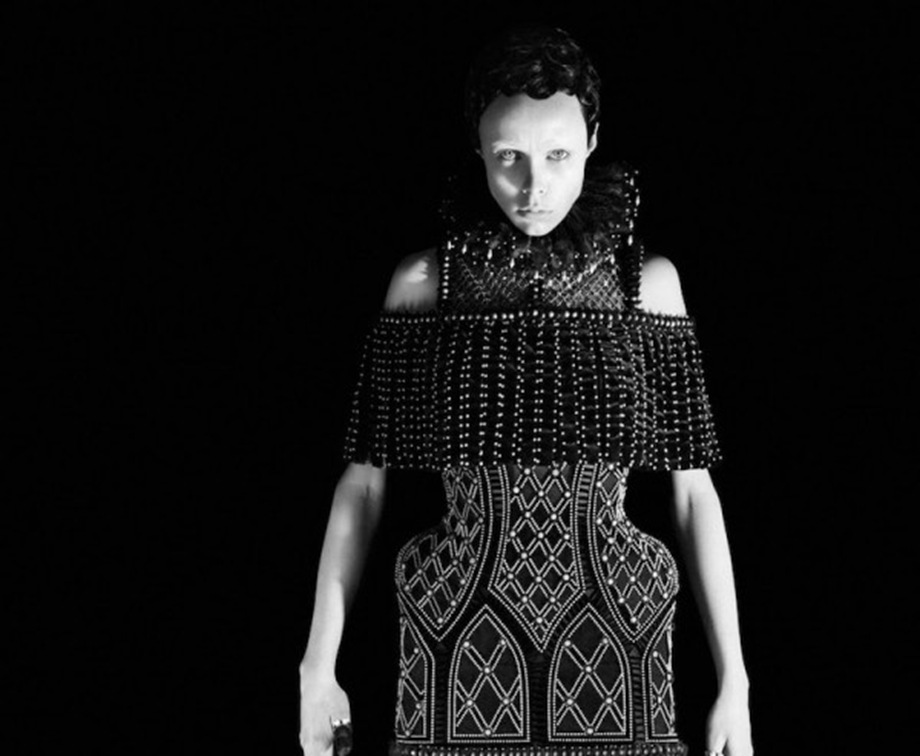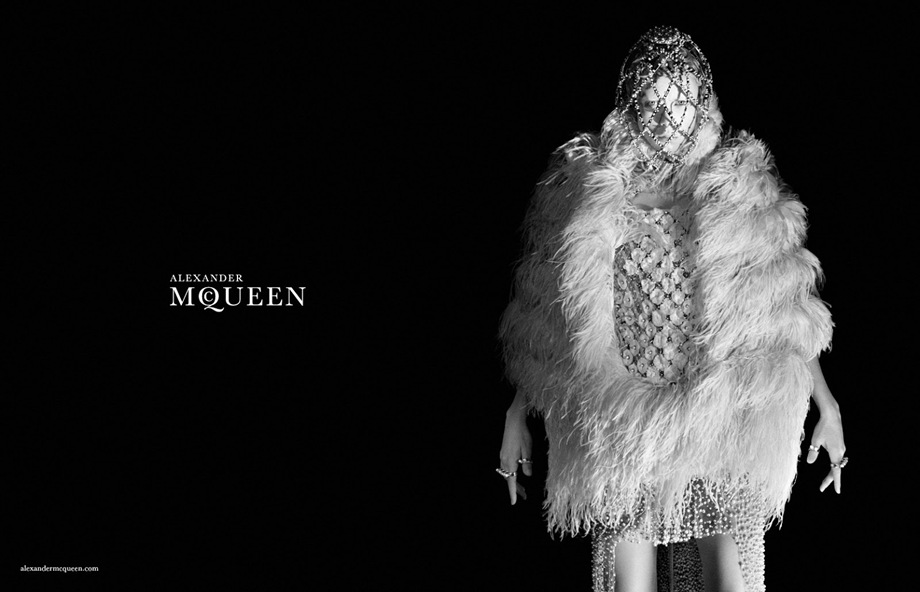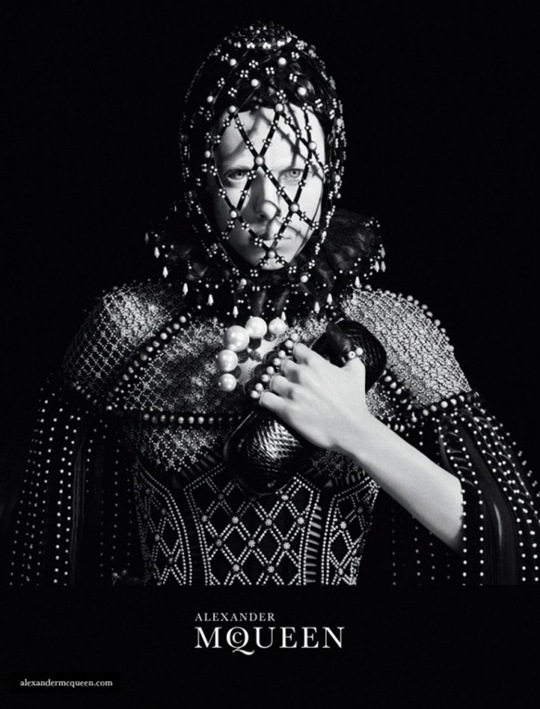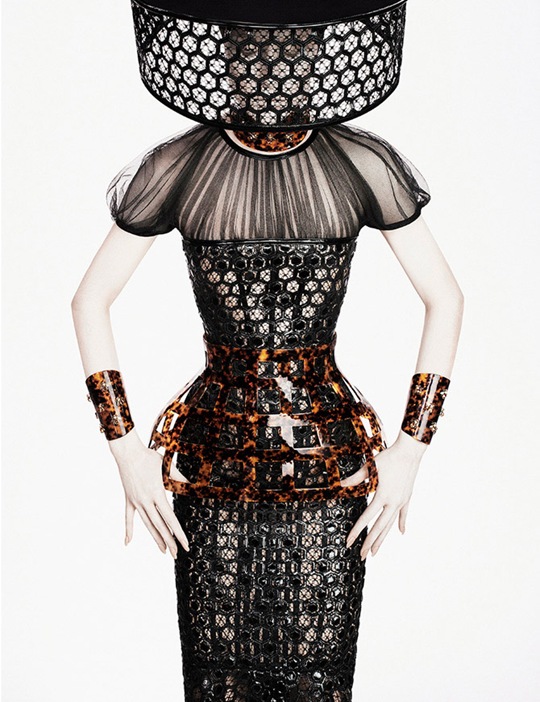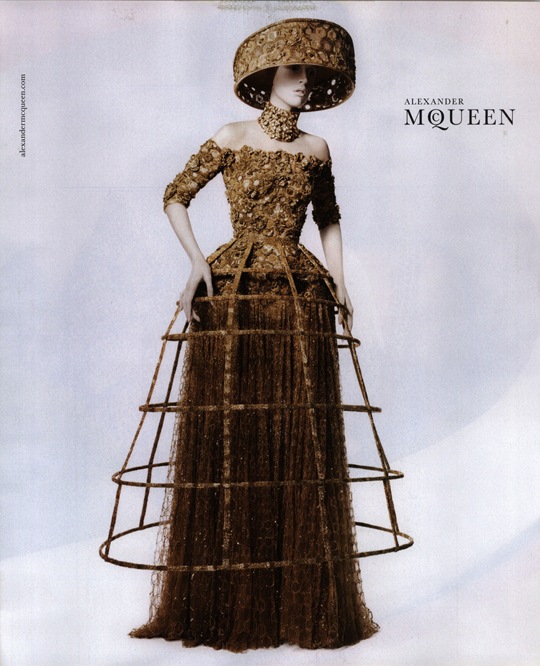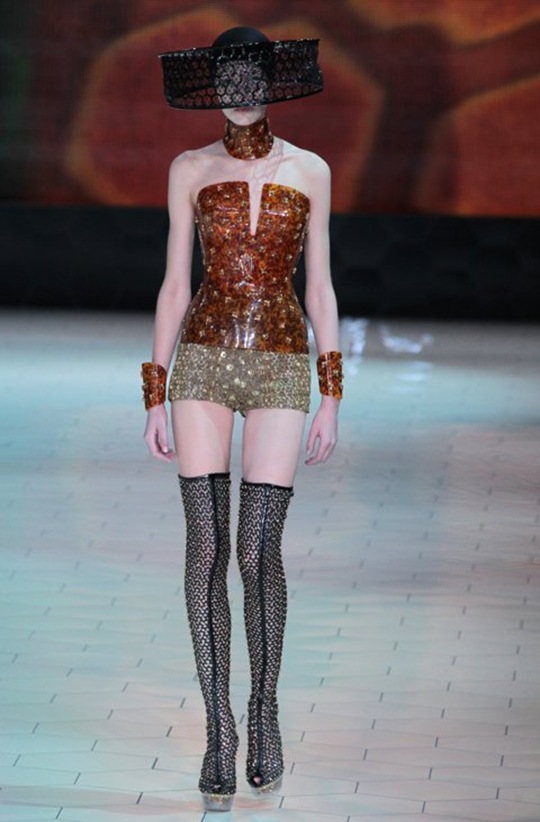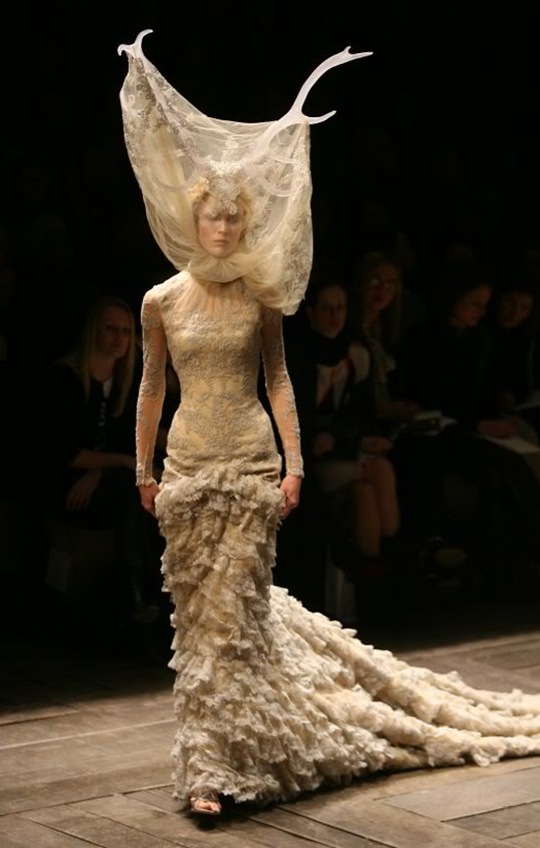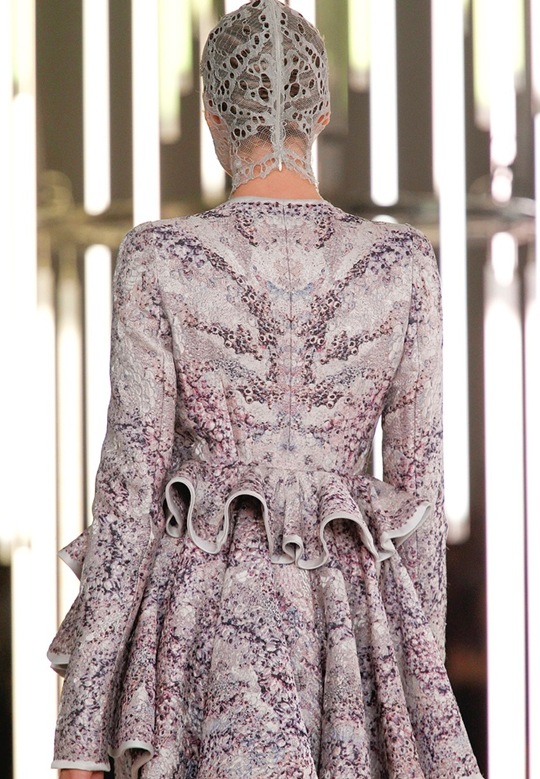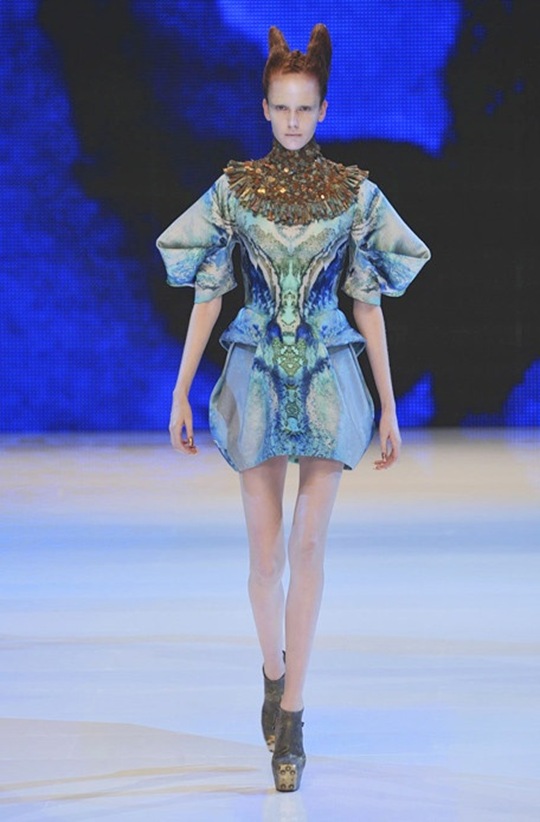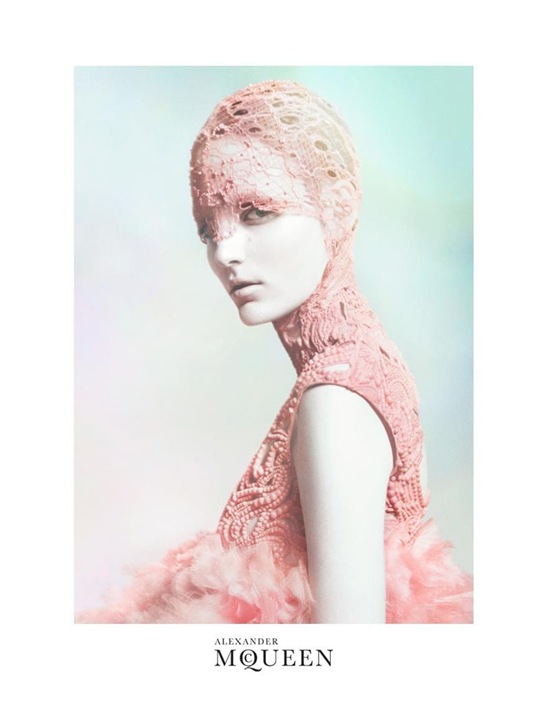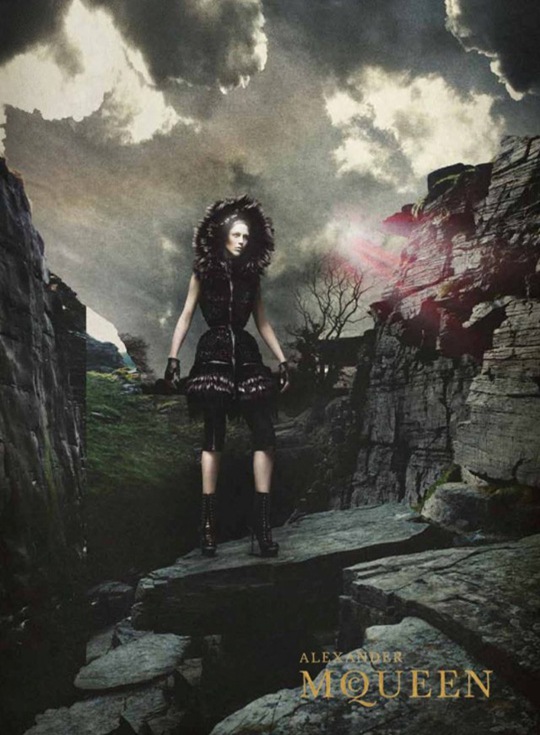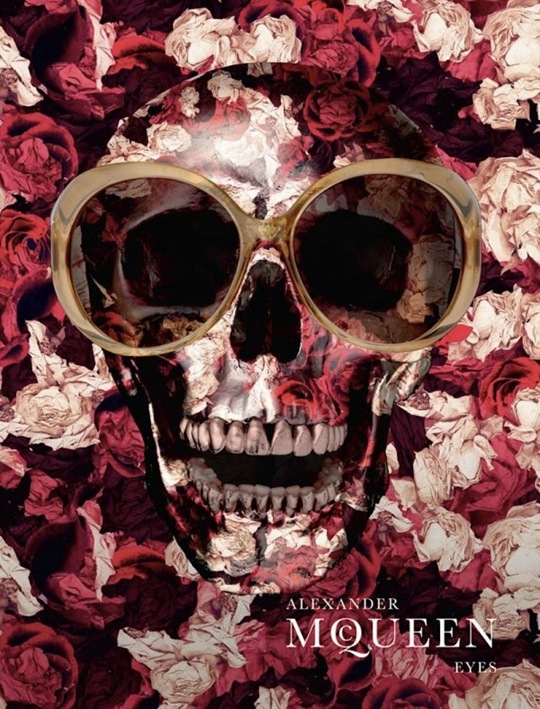 Dark Kisses & Lush Chaos,
Alli Woods Frederick