YES, I am aware it's Thursday, but time is relative and just a silly way for humans to keep track of our mortality and credit card bills…not to mention I just felt like rockin' the gratitude a day early because I'm wild and out of control like that, so look out.  I'm unpredictable and dangerous…a woman on the edge, capable of anything.  (Okay.  You can stop laughing at me now.)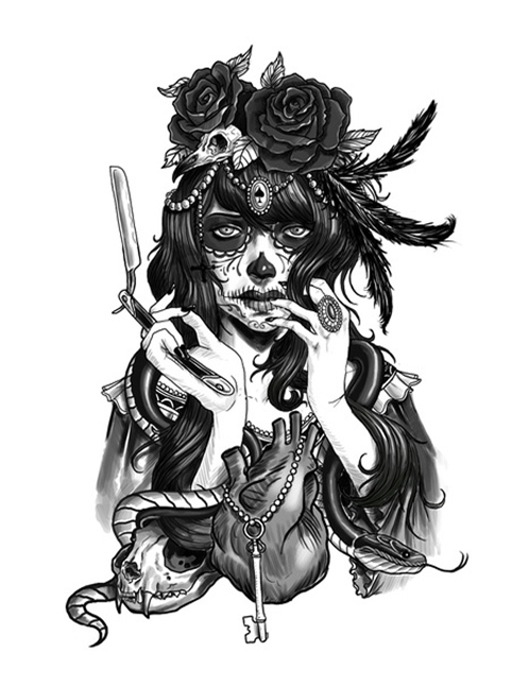 As I discussed in yesterday's Project 52 post I have most decidedly NOT been feelin' the love lately.  The infamous and eponymous "they" say to fake it till you make it and that's precisely what this is – my attempt to try and maneuver myself through this Alice meets rabbit hole funk and hopefully eventually land back in Wonderland sooner rather than later.  I miss my version of normality & my twisted joy, damnit, and since it seems unwilling (or at least extremely reluctant) to return on its own I am going to seek it out and try to make it my bitch, erm, I mean lovingly coax it back into being.  So here goes nothing…
NEW ORLEANS, BEER AND PLAYING WITH POWER TOOLS BECAUSE THAT'S HOW I ROLL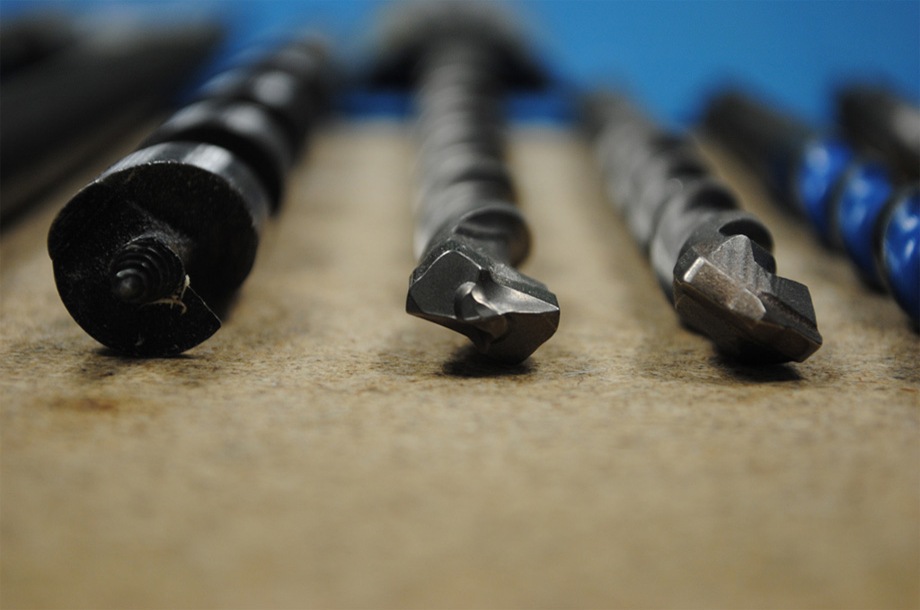 *  MY BACK is finally feeling better after I tweaked it doing yoga last week.  My first time with sciatica and it sucked.  No matter how you move it hurts.  I have a new level of empathy for my former massage clients that suffered from it chronically.  Thank freakin' god it's almost gone.  Hellz yeah.  *  MISCHA PLAYING.  And I mean full tilt, balls to the wall running and wrestling just like a kitten…and just like he used to do before he got sick.  He's also put on a lot of weight and I can no longer hear his acid reflux from across the room.  All AMAZING developments for which I am beyond grateful.  Grateful doesn't even actually cover it.  There is no word to express my joy and thankfulness.  It.  Was.  Glorious.  *  PLANNING ROAD TRIPS.  I have been so desperate to get out of town and get away from daily life and it looks like I'll get to take a jaunt next month to one of my favorite places in the world, New Orleans.  You have no idea how much I miss the deep South.  I'm too far North for my tastes and have been missing my bayous, cypress knees, gators and Spanish moss like a mofo…not to mention some old friends…and hopefully getting to finally meet some new ones.  My heart feels lighter just thinking about it.  *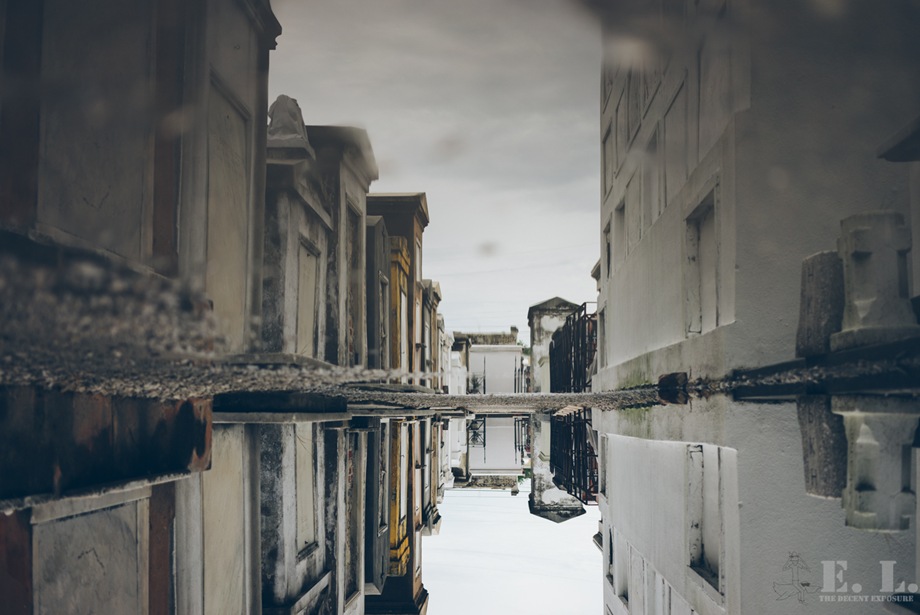 *  NEW PROJECTS IN NEW MEDIUMS.  It feels so great to get to stretch my creative muscles and venture out into a new creative landscape.  I forgot how relaxing & meditative it is to work with power tools.  Drills, a jigsaw and my trusted Dremel are my babies right now.  If you follow me on Instagram then you might have seen a little post that hints at the new creations.  *  NEW PHOTO SERIES.  Inspiration finally struck for a new photo series which I can't wait to get started on after Halloween.  And while we're on the subject…  *  HALLOWEEN.  This is the time of year I stock up on my handmade supplies and by stock up I mean clean out Michaels with every restock.  How else am I supposed to keep myself stocked with skulls for all my skull related projects?  Damn I love Halloween.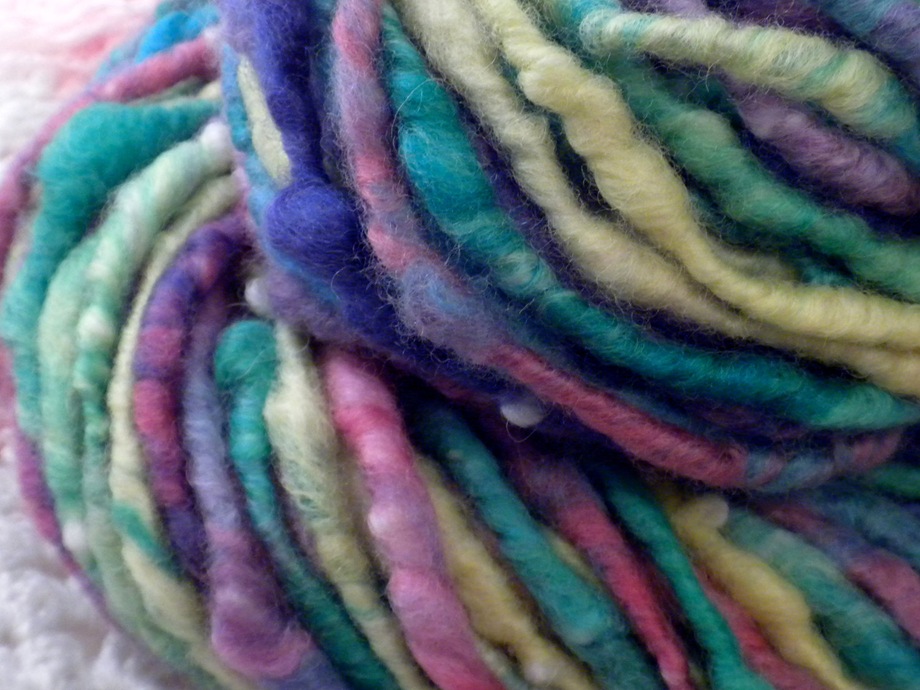 *  YARN.  Though I haven't had a chance to look yet, my evil twin, Natali (yeah…you are the evil one because you had to go and tell me about this damn yarn and you know I can't resist.  I will forego essentials like food and diet coke for some badass yarn (yes, diet Coke is an essential…just see what I'm like without one for breakfast…and yes that's my breakfast.  I'm an adult and I can have soda for breakfast if I damn well please…unless it's winter in which case it's coffee or warm golden milk)…but I digress) has informed me that Isaac Mizrahi, who I am ambivalent about, has a new line of yarn out and according to The Wonder Woman of Evil Crafting it is pretty f'ing awesome.  Curiosity piqued.  I'm stocking up ASAP so I can get started on those knitting projects I mentioned the other day.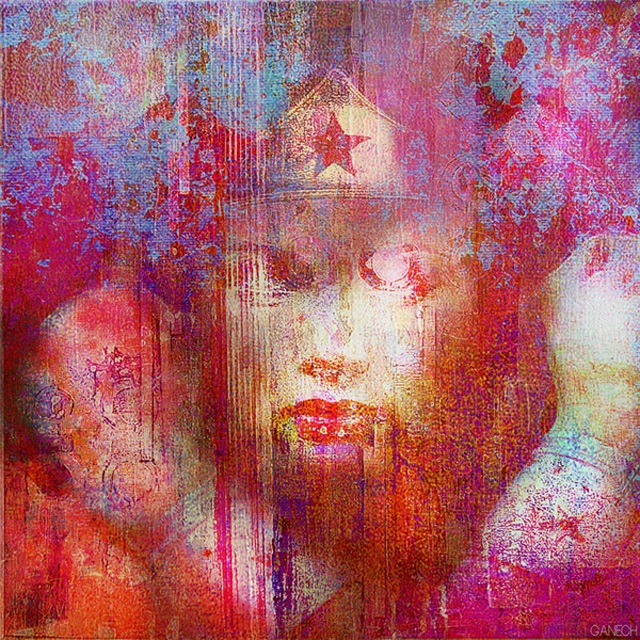 *  NEW FRIENDS.  I've made some new ones that are proving to be pretty badass and I can't wait until I'm in their neck of the woods so we can talk about crazy sh*t and have a beer.  *  OLD FRIENDS.  I also found out an old friend of mine has been crazy sick and stuck in the hospital but is on the mend and will be returning home soon (in fact, by the time you read this he may already be resting in his own bed) and I'm so thankful he's recovering and returning home to his family.  *  BLOG FRIENDS.  In particular, the adorable and spunky Sarah of The Laughing Medusa who has been so insanely sweet and patient with all my recent drama/bullsh*t/listlessness/depression.  She has been so supportive, even in the midst of her own busy life stuff.  I can't thank her enough.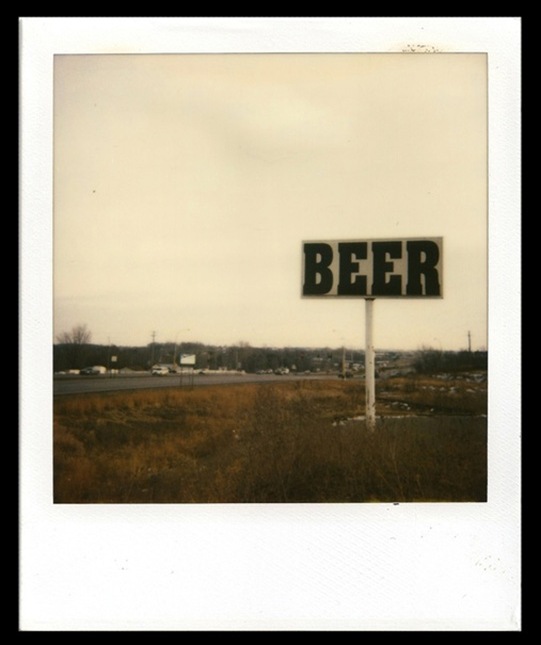 So what has your Spidey senses tingling this month?  What is making your lips twist into a smile, your pulse quicken and your stomach get all fluttery?  What is tickling your fancy and making you want to sing from the mountaintops like a badass, bodacious version of Julie Andrews?
Dish your deliciousness in the comments below and share your gratitude…spread it around like fertilizer that will help happiness grow.  Okay…so maybe comparing gratitude to cow sh*t isn't the best metaphor, but I'm standing by it anyway.  Until next time, my dears…
Kisses & Chaos,
Alli Woods Frederick
IMAGES  ::  F*CK YEAH FRIDAY © ALLI WOODS FREDERICK  ::  CHICANA – RUDY FABER  ::  DRILL BITS – MARK HUNTER  ::  SAINT LOUIS CEMETERY NR. 1 – THE DECENT EXPOSURE  ::  YARN – YARN RESCUE  ::  WONDER ABSTRACT WOMAN – GANECH JOE  ::  BEER POLAROID PRINT – NADINE GROSS  ::
*CONTAINS AFFILIATE LINKS*