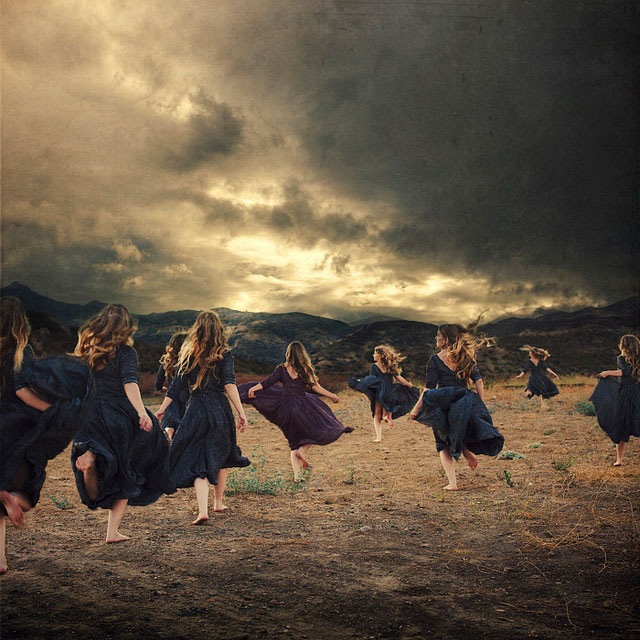 Since the beginning of time artists have borrowed from each other. A few people simultaneously hit on a style, concept or technique and others follow suit. It happens over and over again. It always has been and always will be. That is the nature of art. But when does being inspired by another's work cross the line and become theft?
INSPIRATION VERSUS STEALING:
WHAT'S THE DIFFERENCE?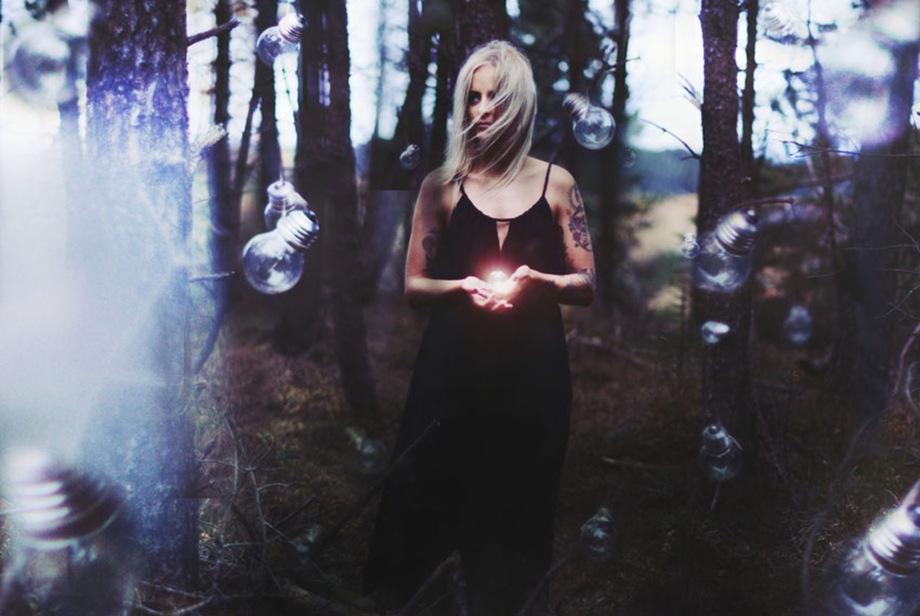 Take music as an example. Samples in music are an homage – a small piece of inspiration that's added to the whole to create something entirely new…it's a compliment to the creation, not the creation in its entirety.

The musician finds a way to incorporate a piece of something they like from the original piece into an entirely new work that doesn't remotely resemble the original, save a brief riff that blends with the new composition. They don't create the exact same song, the same lyrics or just change one or two chords, one or two words and then slap a new title on it – that would be stealing.
THAT IS THE DIFFERENCE BETWEEN INSPIRATION AND THEFT.
Artists borrow. They share stylistic similarities while adding their own quirks and unique touches. They take a tiny portion of the original and personalize it, adapt it and change it drastically to fit their artistic vision. They twist and contort it until it's virtually unrecognizable from the source of the inspiration. They tell their own story. Every artist who ever was or ever will be borrows sometimes.
WHAT DOESN'T EVERY ARTIST DO?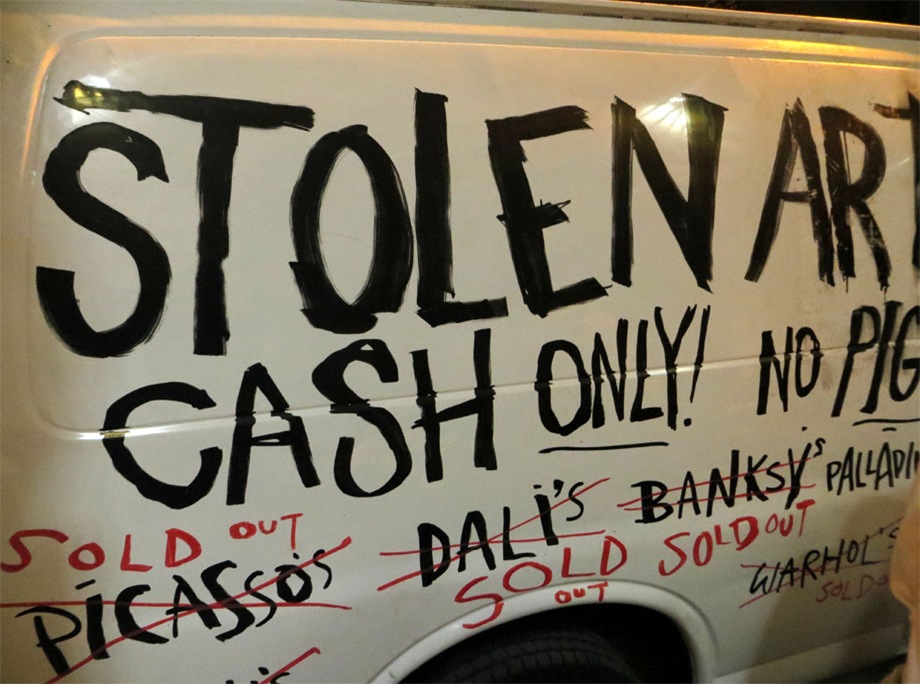 STEAL.
What reputable artists don't do is steal. They don't copy the original piece, change a few colors, slap a new name on it and call it theirs. They don't plagiarize.
PLAGIARISM IS WRONG. IT'S ALSO ILLEGAL.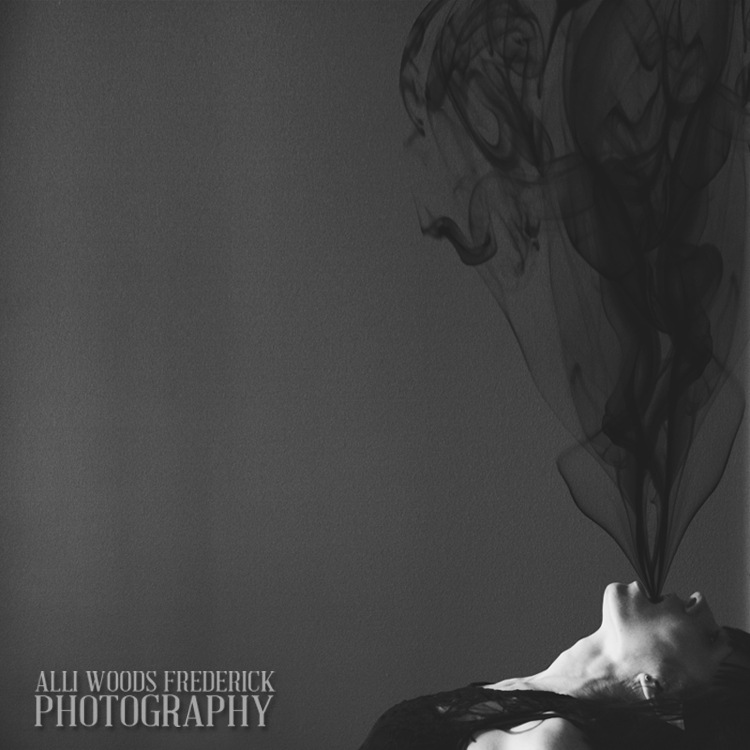 Earlier this year I was a victim of plagiarism. Someone blatantly plagiarized one of my recent works (and upon investigation the work of at least one other artist) and even though time has passed I must say I'm still pissed.
I know some people will argue imitation is the sincerest form of flattery and to that I say bullshit. Theft is theft. Theft is not a compliment.
IF SOMEONE STEALS YOUR CAR IS IT A COMPLIMENT REGARDING YOUR TASTE IN AUTOMOBILES?
HELL NO.
It's theft. It's someone taking something that's yours and making it theirs without your permission. When the image uses the exact same concept, composition, content, and posing of the model/subject it is not imitation. It's plagiarism and it's illegal. Yup, illegal…just like any other theft.
IS IT REALLY THAT BIG OF A DEAL?
Hell f'ing yes. Never mind the legalities of it and that it demonstrates a lack of integrity, it goes beyond that. When someone plagiarizes one of my images it's like stealing my diary and publishing it as their own autobiography.
I FEEL VIOLATED.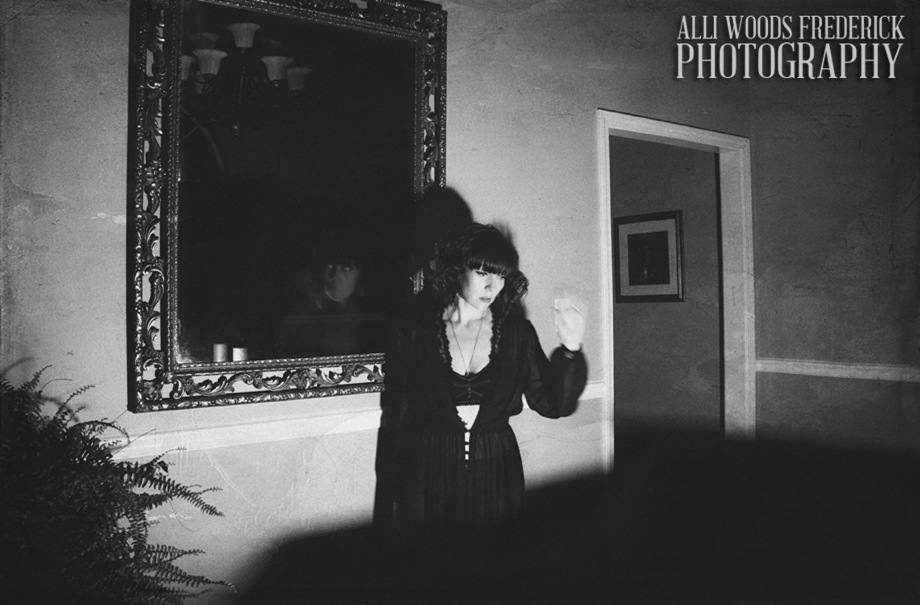 THE STORY THEY'RE PRETENDING TO TELL ISN'T THEIRS. IT'S MINE.
It's the story of my life, my experiences, my loves, my victories, my defeats, my suffering, my passions and my heartbreaks. This is a vile form of identity theft…they're stealing my memories, my feelings, my thoughts and claiming them as their own.
And now I would like to take a moment to address the person who has plagiarized my work…
A NOTE TO THE ARTIST/THIEF IN QUESTION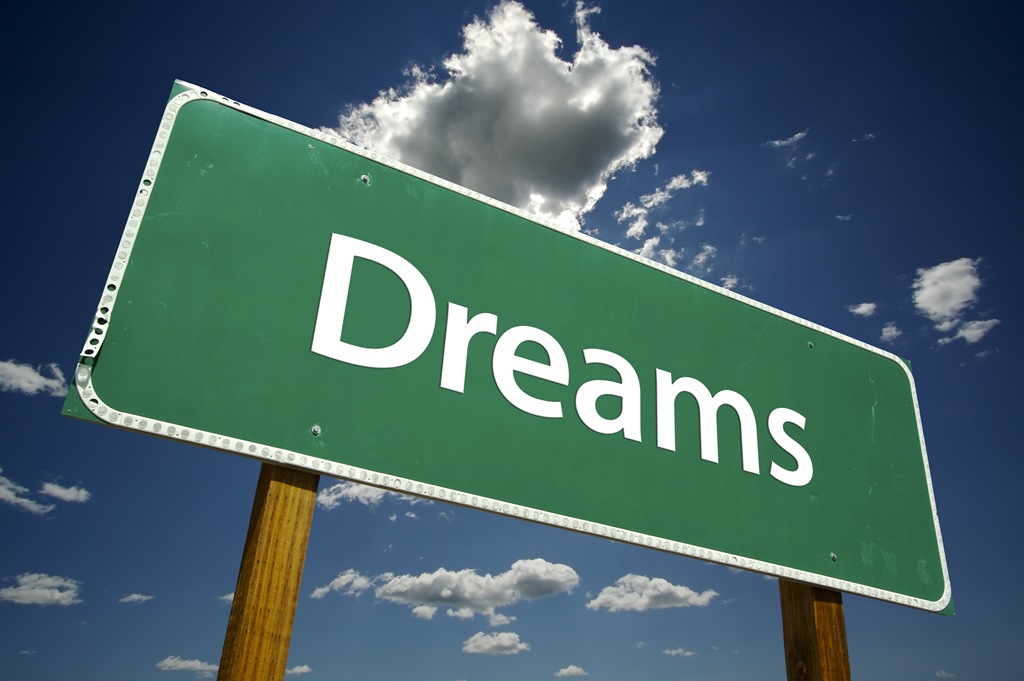 You speak online of the importance of dreams, manifesting and living them to the fullest, and you absolutely should. Go live your dream and rock it like a badass. Live YOURS. Stop living mine and other artists' dreams by stealing our work.
BY PLAGIARIZING MY WORK YOU ARE LIVING A WATERED DOWN IMITATION OF MY DREAM.
You stole my life, my pain, my feelings, my story when you stole my work and believe me, if you knew what some of those were you would never want them in a million years. You would beg to give them back. Truly.
I ADMIT I HAVE A KILLER SHOE COLLECTION BUT THERE ARE VERY FEW PAIRS YOU WOULD WANT TO WALK A MILE IN…
(BOTH FIGURATIVELY AND LITERALLY. HAVE YOU SEEN THE HEELS ON SOME OF MY SHOES?)
Some will say this is merely coincidence but we both know that's not true. Some will say you simply don't know any better. If that's sincerely the case then you need to learn and study and grow far, far more before you profess to be a professional in your field.
I hope you will see the error of your ways and remove all the images you have plagiarized from everywhere they're posted including any and all social media, photography sharing sites and your portfolio.
WILL I NAME AND SHAME?
Of course not. My goal isn't to harm you. I want you to recognize the impact of what you did and why it's wrong. It's up to you to make it right.
I cannot stress this enough:

YOU DAMAGE YOUR REPUTATION, CREDIBILITY AND STANDING IN THE ARTISTIC COMMUNITY WITH YOUR ACTIONS.
Fellow artists won't work alongside a thief and galleries certainly won't exhibit your work. You've burnt bridges. If you think word won't get around it always does…and it already did.
If you won't take down the work and stop stealing because it's the right thing to do, do it because you're damaging your chance at achieving your dream. You're shooting yourself in the foot, and believe it or not I don't want to see that happen.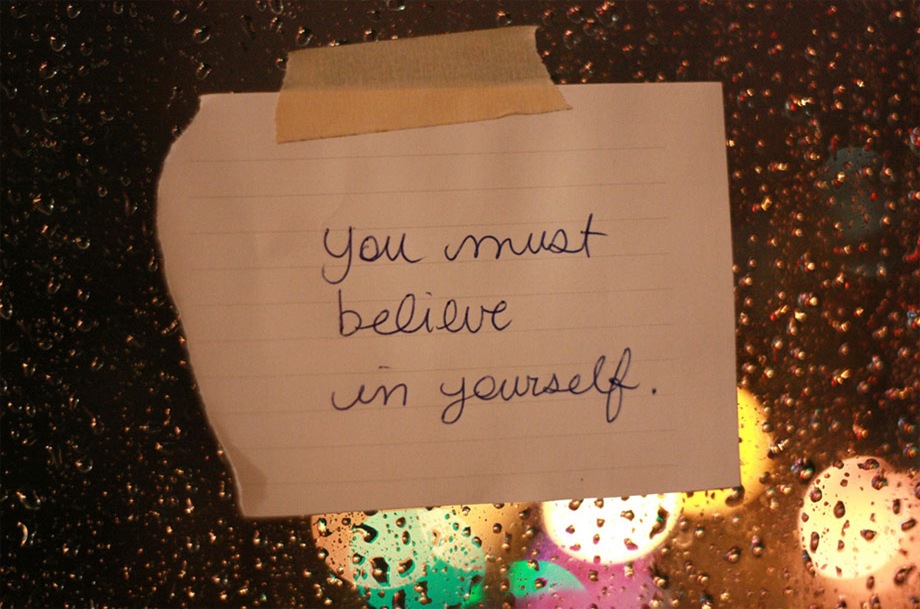 BELIEVE IN YOURSELF AND DEVELOP YOUR OWN IDEAS AND VISION.
Tell your own story. At the end of the day you have a moral, ethical and professional responsibility to yourself and to your fellow artists to work with honesty and integrity. Create your own work – the expression of your life and your soul, but don't steal the expression of others.
I sincerely hope you will turn this around. I love to support other artists and I would love to be able to sing your praises, but only if you use this opportunity to change and grow as a person and an artist.
*THE END*
WHY AM I ADDRESSING THIS PUBLICLY?
Because I want not only the artist in question but everyone who reads this to understand what is at the heart of such matters. My hope is that both artists and non-artists can learn something from this.
IN THIS LIFE WE ARE ALL BORROWERS.
All of life is about borrowing bits and pieces to construct our own version of truth and wholeness, to construct our own life that is unique to us and us alone.

Hopefully today we've learned to borrow in a way that is respectful and honors both ourselves and those we borrow from.

We are all borrowers. So let's borrow, shall we, and create something beautiful in our lives today. Until next time…
Kisses & Chaos,
Alli Woods Frederick