FALL is fast approaching.  The end of summer is upon us so with that in mind I thought this the perfect time to make a mix tape (okay, not really a mix tape, but I'm old school and stuck in my ways)…a mix tape for those last magical summer nights.
SOUNDTRACKS FOR LIFE:
MUSIC FOR MAGICAL SUMMER NIGHTS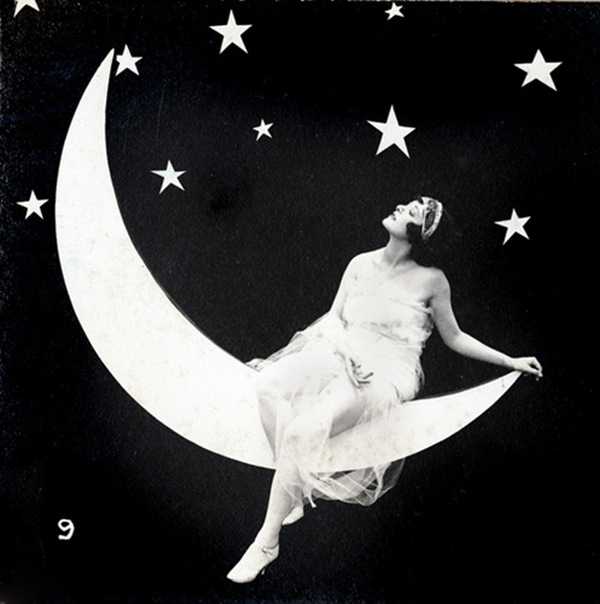 You're outside on your back.  The sky is clear. The stars are out.  You can see the Milky Way…so much of it and you are struck by its beauty.  There is no noise other than the chirps of crickets and the deep barrup of the bullfrogs.  Fireflies twinkle and dance in the trees.  There's a soft breeze.  You gently stretch and you feel the earth stretch with you.  Everything is beautiful and everything is love.
A hippie moment?  Oh yeah, totally. (My friends used to joke that I wasn't a punk, just a really pissed off hippie. Ha!)  But it's also a blissful moment.
Whether you're alone or snuggled up in a hammock with someone who makes your heart sing and do funny things, it's one of those evenings that you will always remember and will always fill you with warmth.  This is the music for that night.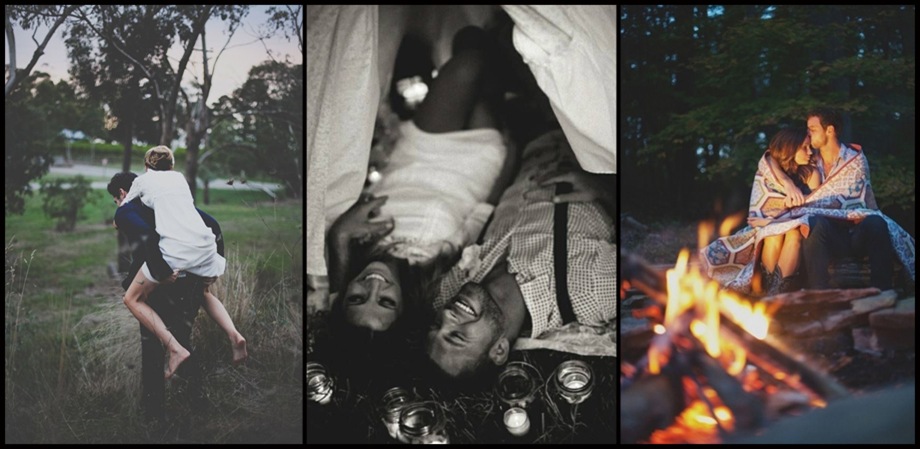 Haven't had that beautiful summer night yet?  Well autumn is almost upon us so there is no time like the present.  Get away from the light, from the noise and enjoy at least one more beautiful night of summer.  Get out there and embrace its beauty and calm; let it soak into your skin, soak into your heart, soak into your soul and fill you with all its magical and delicious and wonderful and warm gloriousness.  Soak it in.  Fall will be here soon enough.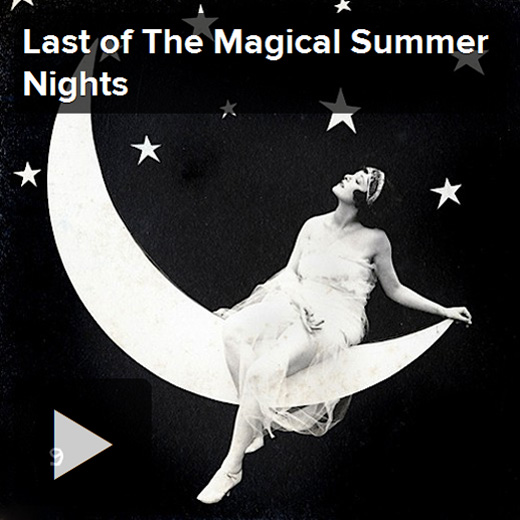 Beautiful Kisses & Glorious Chaos,
Alli Woods Frederick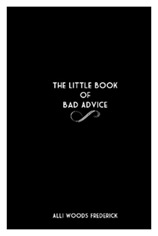 PS – If you've been meaning to pick up a copy of my latest book, "The Little Book of Bad Advice," you can grab a copy now and get free shipping.  Or if you need it ASAP (as a last minute gift or you just have an issue with delayed gratification – and you aren't alone on that one) you can take 50% ground shipping.  You can grab your copy of my book here.  Just use code SMG14.