A strange thing has been occurring here.  Pictures are disappearing from Kisses & Chaos.  So are posts.  At least I think they're disappearing.  I can't be one hundred percent sure.  I feel fairly confident that I posted them…I'm damn near certain…but because of the upheaval that went on with Mischa's health and various others bits and bobs, I can't be certain that I did, in fact, post them.
My host migrated all my stuff onto new servers in late summer and since then things seem to be slightly awry here.  It is just as likely that some posts were gobbled up and eaten by the goblins that live in the ether of the interweb during the migration as it is that I completely spaced them and merely imagined posting them.
Regardless of this, that, and the other thing I'm re-posting (or possibly not) the ones I know to be gone (or imagined) as I come across them, so if you're experiencing a bit of déjà vu there's a reason why – either you have seen the post before or you imagined it right along with me…and if that's the case then how f'ing cool is that?  That's awesome!
Okay.  Wait.  What am I thinking about right now? …*thinking*…  Holy crap!  You're right!  That's exactly what I was thinking about!  That's crazy!  We need to hang out more.  *insert Twilight Zone theme here*
20/52
THEME: LIGHT
TITLE: ALL US SERVANTS BEG THE MASTER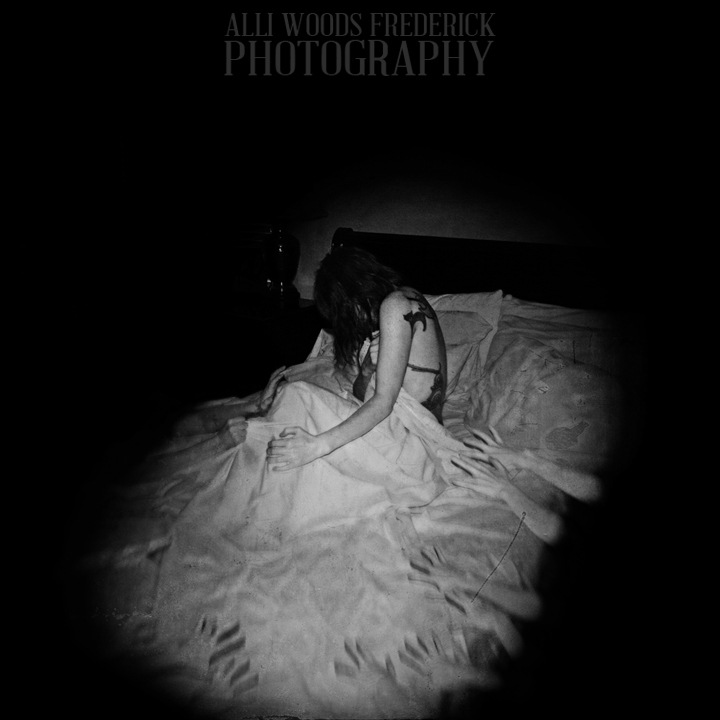 More on the mystery of the disappearing pictures (or not) posts to follow (maybe possibly).  We shall see how things progress (or regress, as the case may be).  Here's to slowly losing my mind (this should be exciting and fun!  My own site is trying to gaslight me!  Woohoo)!
Kisses & Chaos,
Alli Woods Frederick
IMAGE  ::  ALL US SERVANTS BEG THE MASTER ©2014 ALLI WOODS FREDERICK. ALL RIGHTS RESERVED.  ::