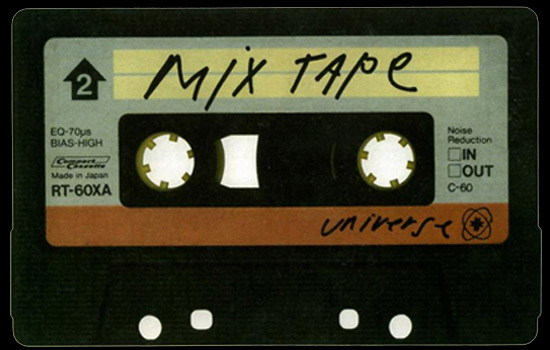 It's that time again.  Time for another soundtrack.  I know you're all expecting a Halloween mix since I freakin' LOVE Halloween, but nope.  I feel the need to focus on love right now – to embrace it, to celebrate, to soak in it (Madge!  I'm soaking in it!…and I just seriously dated myself right there.  Damn.).  I hope you'll join me.
Aural Awesomeness:
Soundtracks for Life
Life Experience #2:
Being in Love
You know that weird squishy feeling you get in your heart?  Yeah.  You know the one.  The one that makes you ecstatic and scared all at the same time.  The one that makes you cry from the sheer joy it creates?  That's LOVE baby.  It's a roller coaster ride and so is this mix – soft and sweet one moment, pounding drums you can barely distinguish from your own heartbeat the next.  I've said it once and I'll say it again:  It's all about the love, baby.  After all, that's what life is all about – love.
Kisses & Chaos,
Alli Woods Frederick
ps- fear not…there will, of course be a Halloween mix.  To not make one would border on sacrilege.     image credit:
Love 10/50
by Ryan Anger