How could I possibly pass up a Misfits reference…especially at this time of year?  I couldn't.  I just couldn't.  But I digress.  I just wanted to show you guys the 3 one of a kind skulls I created just in time for  Halloween.  I love Halloween crafts and once again, simply couldn't help myself.
Floral Skull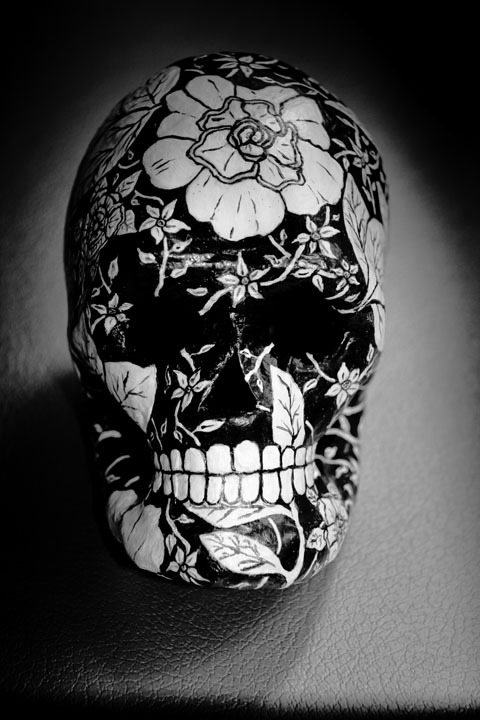 Disco Skulls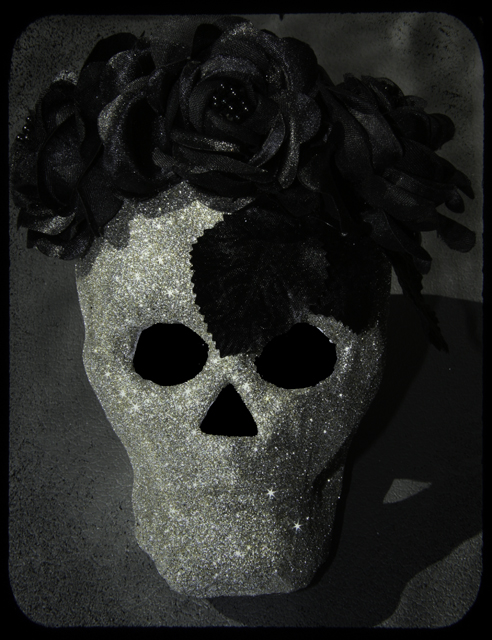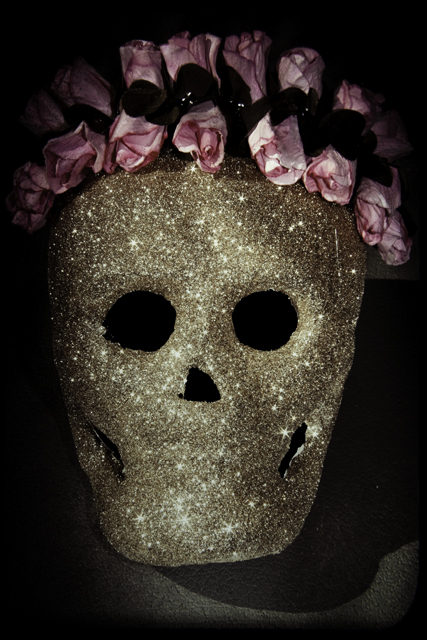 They're one of a kind and they are in the store now.  The black and white floral has already sold, but the silver and gold glitterific ones are new and haven't been snatched up yet, so now's your chance.  Let your inner demented diva shine!  And if these disappear, fear not.  I have two more in the works and they should be ready to go soon.
Have a spooktacular weekend, boils and ghouls!
Bugs & Hisses,
Alli Woods Frederick