A COUPLE OF WEEKS AGO I had an interview with The Fayetteville Underground, an amazing local gallery full of talented artists.  I was nervous as all get out and the odds were stacked against me with several other photographers they were considering as members interviewing after me.  I was n-e-r-v-o-u-s.
JUST ABOUT EVERY ARTIST on the planet gets antsy when their work is being reviewed, critiqued and judged.  Yes you get valuable feedback, but when your art is judged you are judged since artists' creations are essentially extensions of themselves.  There are some that are able to separate themselves from their work.
I am not one of those lucky individuals.
SO WHEN I TELL YOU the interview and subsequent time the board spent in deliberations was a hair-pulling, nail-biting, anxiety inducing experience, I'm being extremely literal.  For realsies.  My cuticles look like they've been involved in a series of tragic whittling accidents – they are a seriously gross mess.
LAST WEDNESDAY while driving down the freeway, Mischa in my lap (getting carsick, I might add) on our way to house sit my phone rang.
I GOT IN.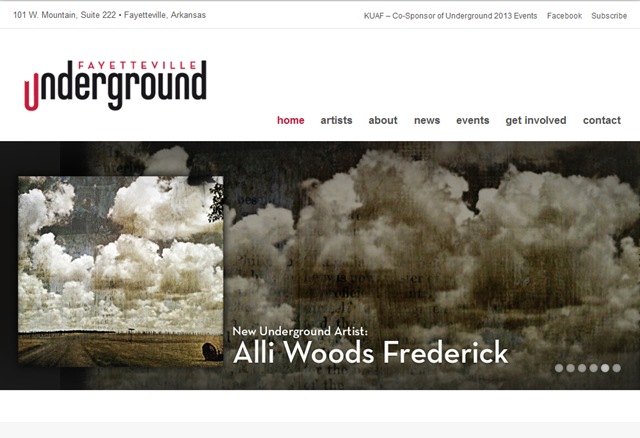 AS IT TURNS OUT they quite liked my work and welcomed me with open arms.  I think my exceptionally professional words were "Shut up!  Seriously?  Holy crap!  Thank you!"  Clearly I am the queen of couth, the epitome of calm, cool and collected. (insert eye roll here)
MY FIRST EXHIBIT as a member of The Fayetteville Underground is today.  I'm insanely excited.  For those who are local, please feel free to stop by anytime between 5 and 8pm and enjoy some amazing creations from some uber-talented artists before you head out to watch the fireworks.  I am honored to be included in such an incredible group of artists.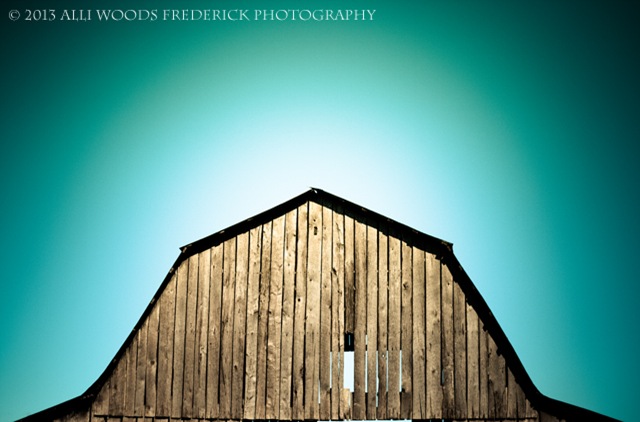 available now at Fayetteville Underground
THANK YOU, FAYETTEVILLE UNDERGROUND, for believing in me and my vision and allowing me to share my passion with the community.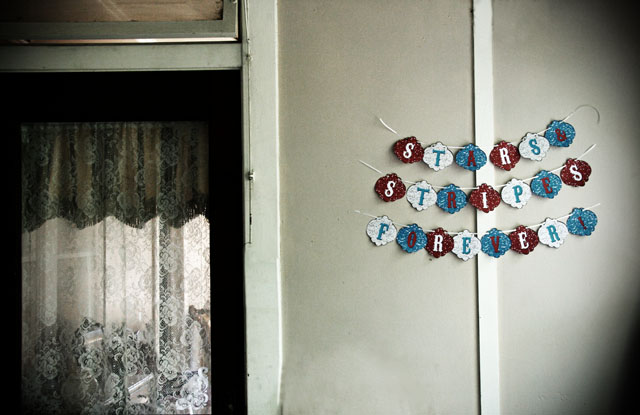 AND JUST IN CASE you're in need of last minute Fourth of July party décor, make sure to check out my free July 4th download from a couple of years ago.  Perfect to trim a table or string on the wall.
HAPPY FOURTH OF JULY!  And thank you to all who gave their lives over the years so we can be free.  Now let's go celebrate by blowing things up, shall we?
Kisses & Chaos,
Alli Woods Frederick
images :: underground logos & promotional material © fayetteville underground ::  all other images © 2013 alli woods frederick photography.  all rights reserved.