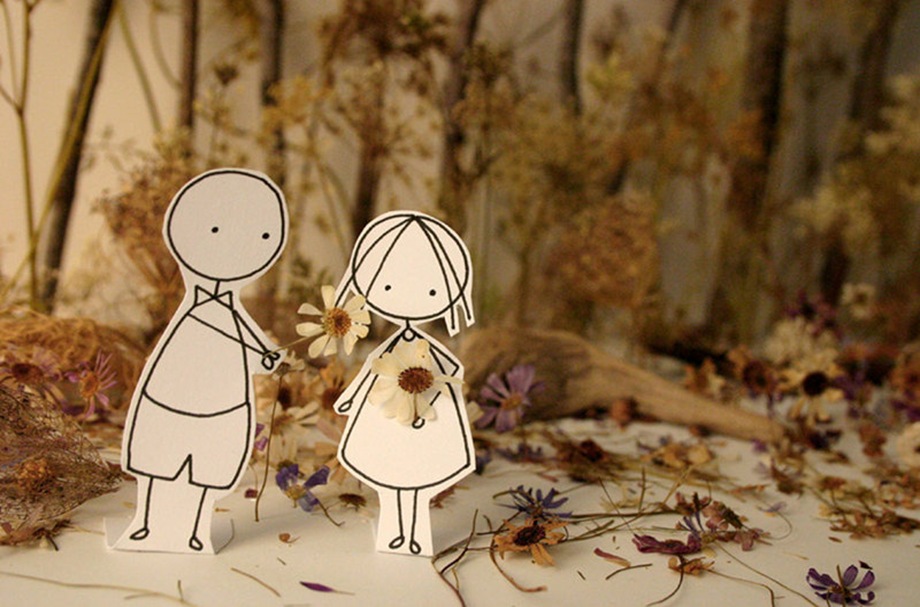 THE GREATEST JOY, the greatest magic in life comes the day you realize you are free to love however you like, in whatever way makes your heart light and full…in a way that makes your spirit free.
IT DOESN'T HAVE TO LOOK LIKE your parents' love, your neighbors' love, your friends' love or even your personal previous notions of what you thought your love should look like – how it should feel, how it should function (those notions which, if your past relationships failed, clearly weren't working for you).  It doesn't have to look like anything other than what it is.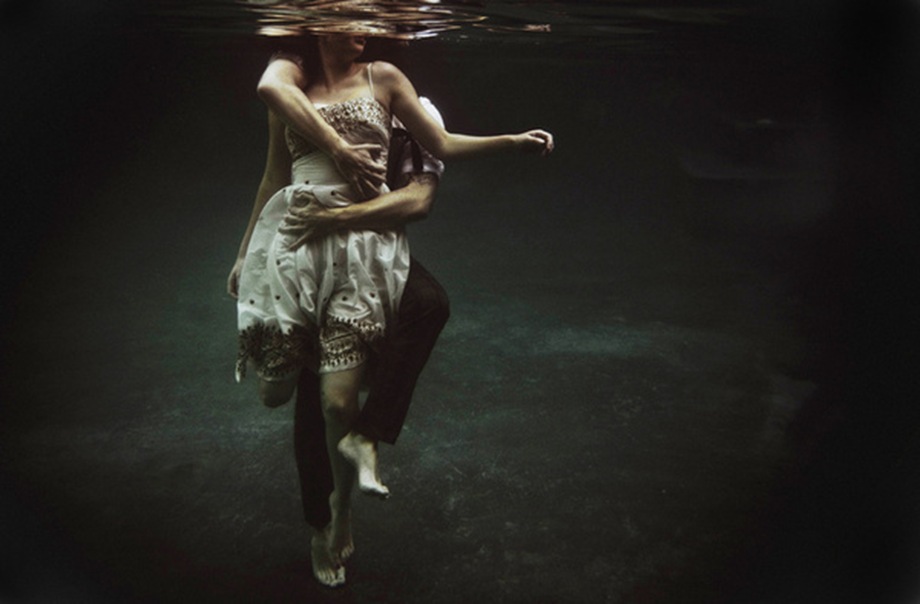 You are free to love the way your soul wants to love.
THERE ARE NO RULES.  No rights.  No wrongs.  There is only love and how it makes you feel, how it makes you expand, how it leads each of you back to yourselves while weaving you together as lovers, as partners, as best friends.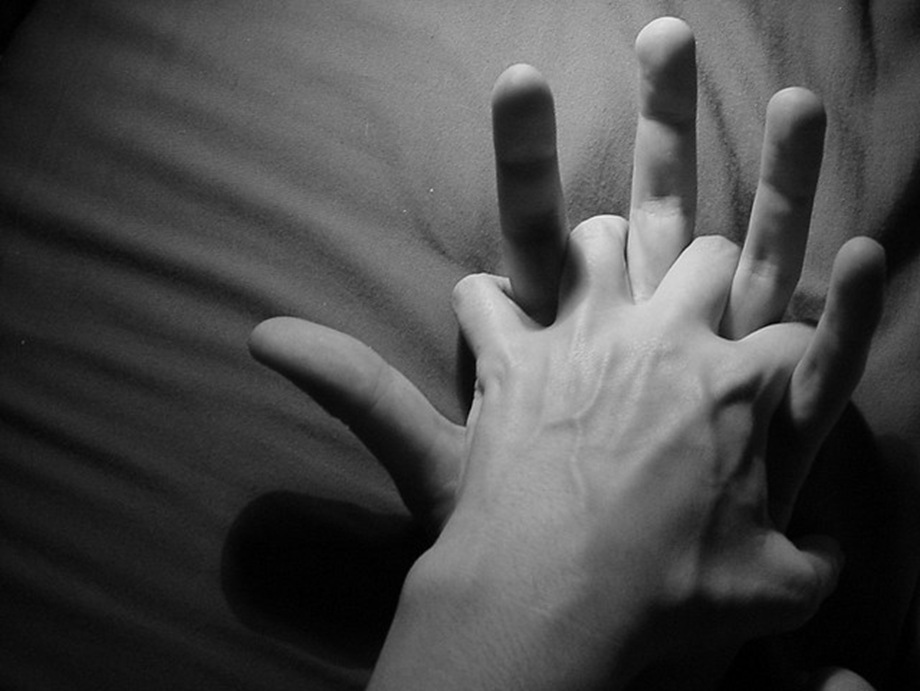 With love there is no emotional bondage there is only freedom.
LOVING NAKED AND EXPOSED, arms open wide, face lifted to the sky with your heart open and free, soul to soul with the person you love.
Kisses & Chaos,
Alli Woods Frederick