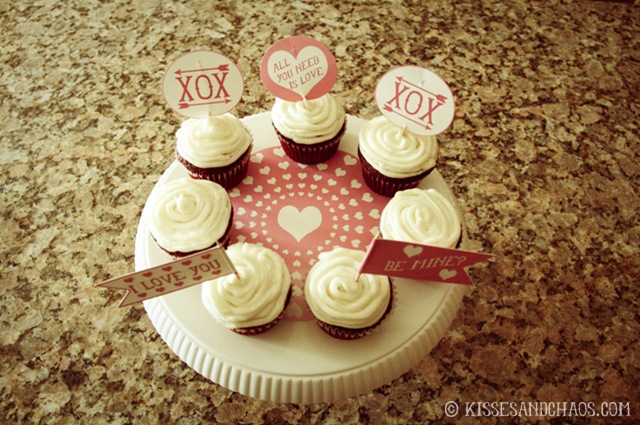 Attention to all the would-be Martha Stewarts (who I gained massive amounts of respect for after seeing her on Conan doing this) out there:
If you're doing the DIY thing for Valentine's Day and are looking for those little finishing touches, those small details that turn your sweet treats into polished pieces of prettiness worthy of Mrs. Stewart herself then grab my free straw & cupcake flags.
You can choose between Lovey-Dovey Pink, Screw Valentine's Day Grey or Racy Red for all you naughty minxes in the house.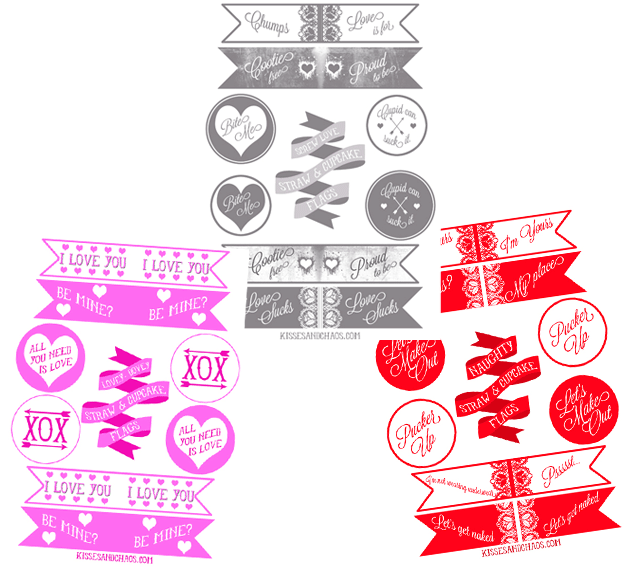 SUPPLIES:
printer

white cardstock

scissors

non-toxic glue stick

toothpicks and/or straws

INSTRUCTIONS:
Download the free flags

here

& print them out on plain white cardstock

Cut out as many flags as needed

Swipe the back (the white side) with the glue stick (I like to leave the space in the middle where the straw or toothpick will go free of glue so I can reposition the straw or toothpick if need be)

Position the straw/toothpick where you want it on the flag

Fold the flag over, matching up the ends and press the glued sides together

Place the straws in a decorative vase or glass

Place the toothpicks in the cupcakes

Enjoy the cuteness/sarcasm/dirty thoughts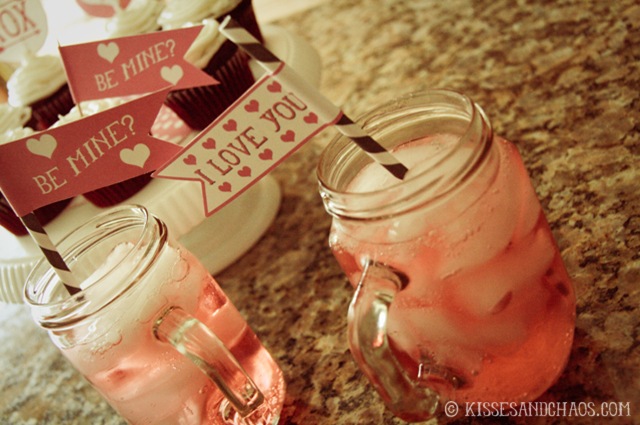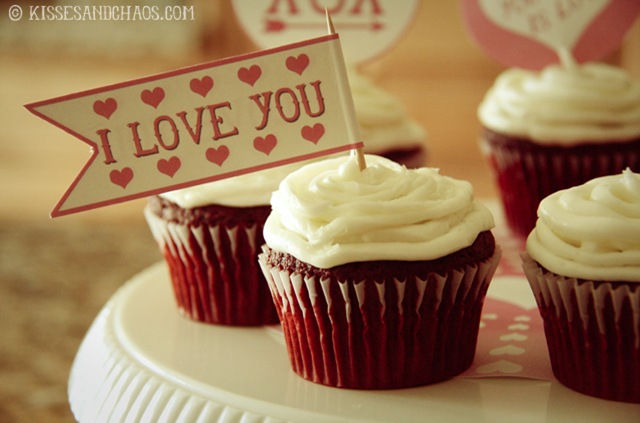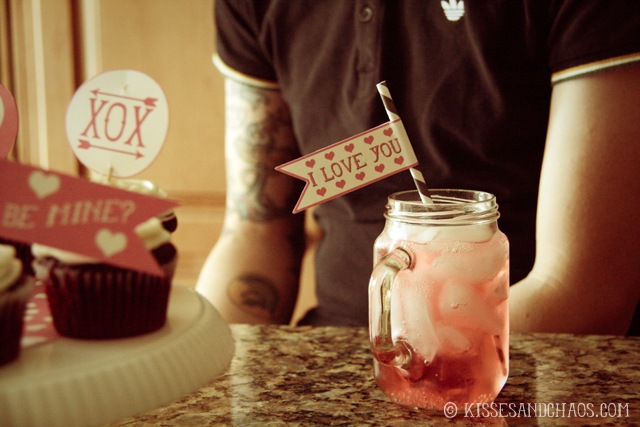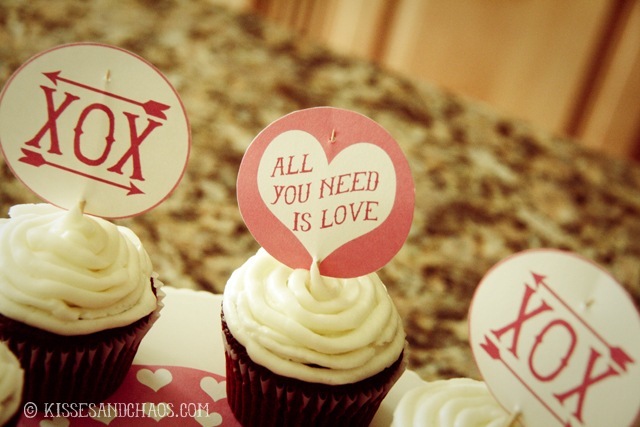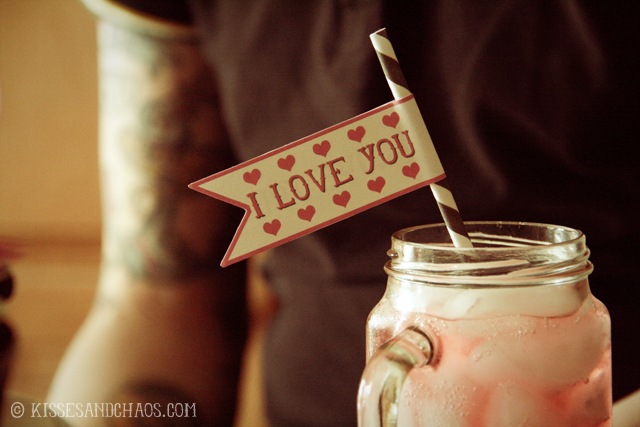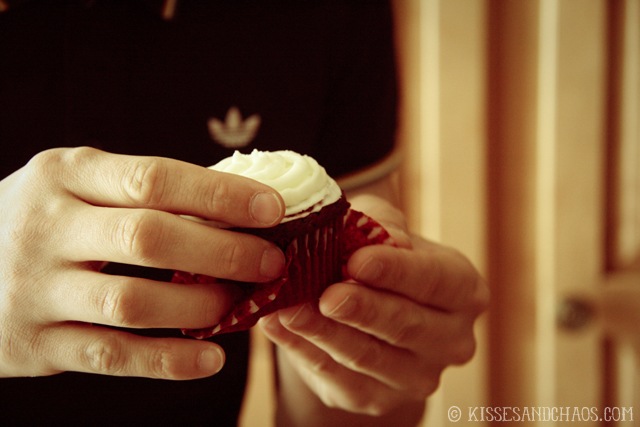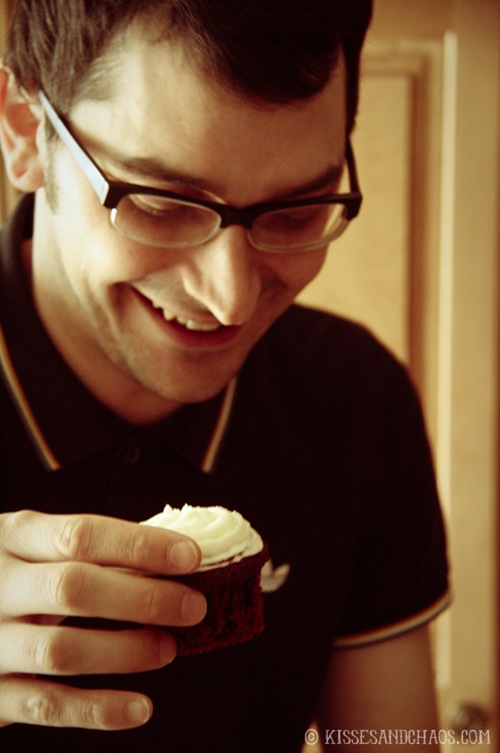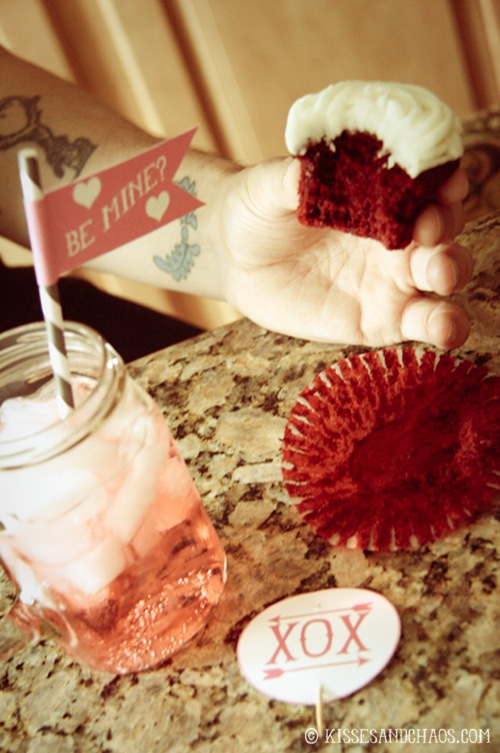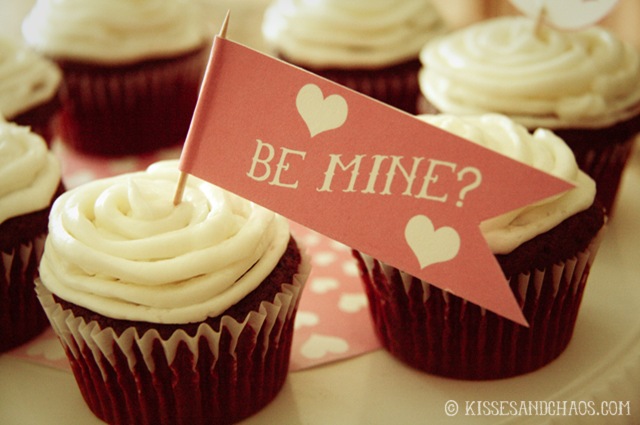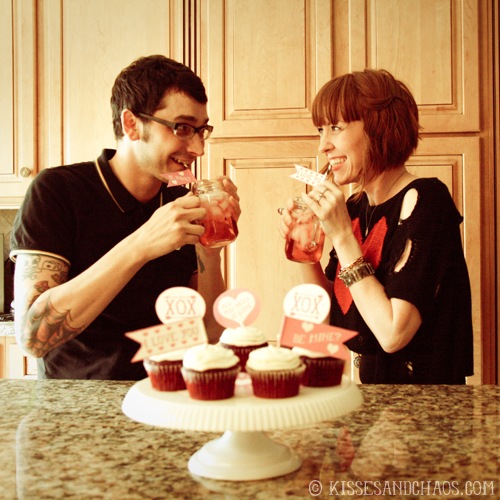 You can download the complete set (including the heart "doily") here.
Are you planning on using these for Valentine's Day?  I would love to see your creations.  Feel free to share your photos over on my facebook page and show the world your creative handy work.
Kisses & Chaos,
Alli Woods Frederick
images :: © 2013 alli woods frederick. all rights reserved.  using any images without express written consent is not only illegal but it will make me get all mean and nasty.