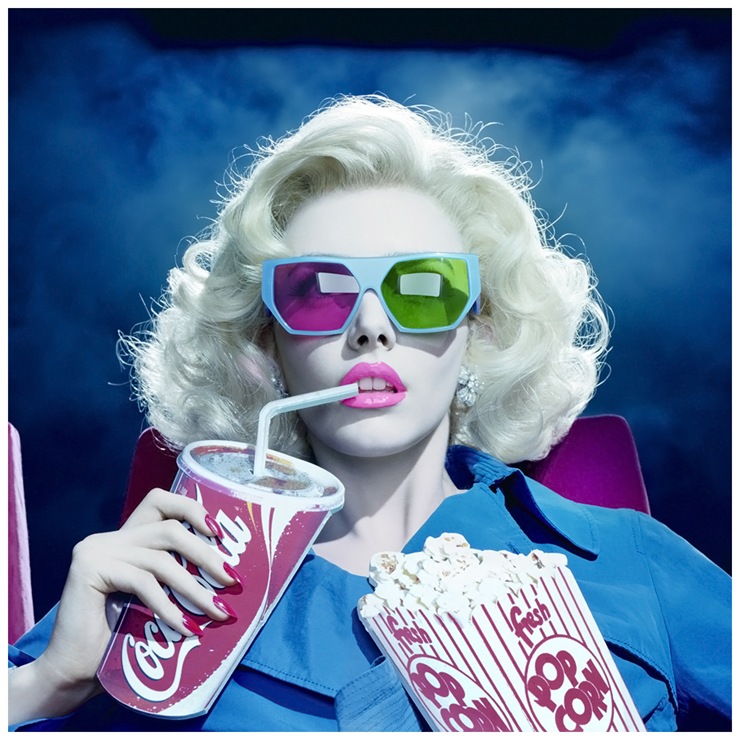 IT'S no secret I'm a film buff.  One of my all time favorite things in the world is to head down to the movie theater (preferably on a stormy day) to catch an early matinee (to try and ensure I'm the only person in the theater).  With my extra gigantic comfy cardigan to snuggle up in, a package of Twizzlers and a massive Diet Coke in hand, I sit in the dead center seat, triple check to make sure my cell phone is off, flip up the center arm rest (one of the best inventions ever), stretch out on my makeshift sofa and soak in the movie-going experience.  If I'm really excited about the movie I even get a case of the giggles as the music kicks in and the studio intro begins to play.
THE MOVIEGOING EXPERIENCE IS UNLIKE ANY OTHER.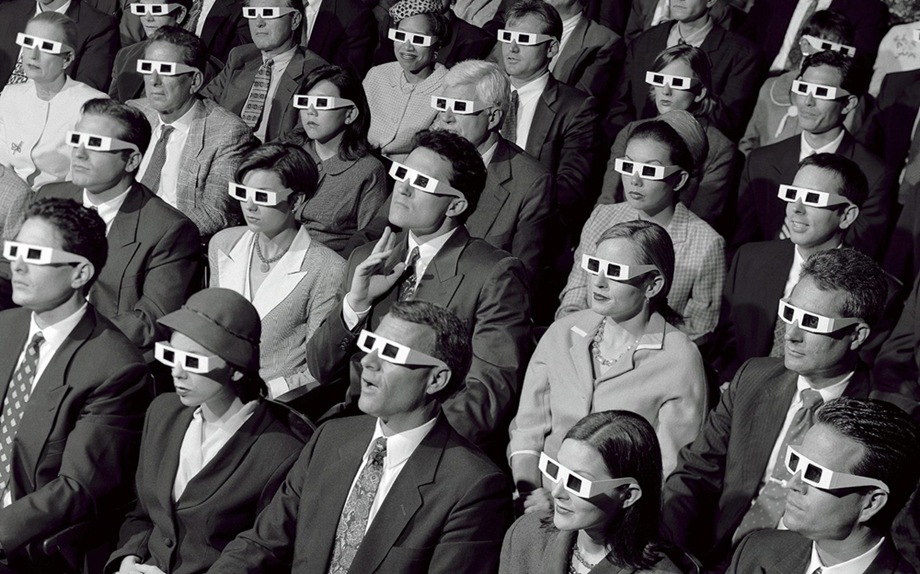 When a movie is good we are transported out of our own world and into another…and it's magical.  We are compelled to see the world differently; to contemplate new paradigms; to see the other side of the coin; to be the voyeur; to feel; to empathize; to get goose bumps; to be terrified; to imagine endless possibilities; to see futures that may come to pass and pasts that never were; to see what lies on the other side of life.  We are invited into these worlds, these lives, these experiences and it is awesome.
Sadly, not every good movie is given it's due.  That's why I now present to you part one of my ongoing list of…
5 MOVIES YOU HAVE NEVER SEEN (BUT SHOULD)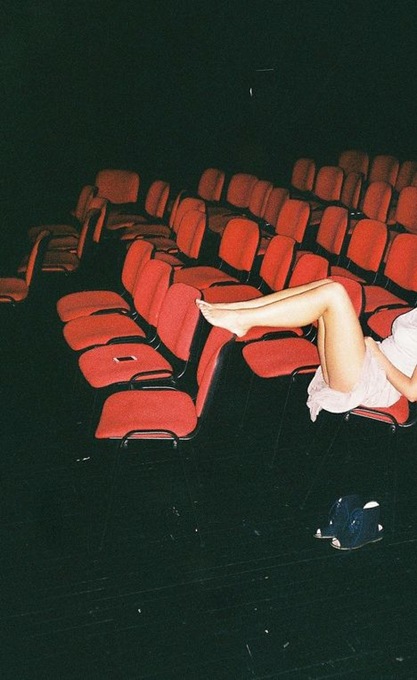 26 BATHROOMS BY PETER GREENAWAY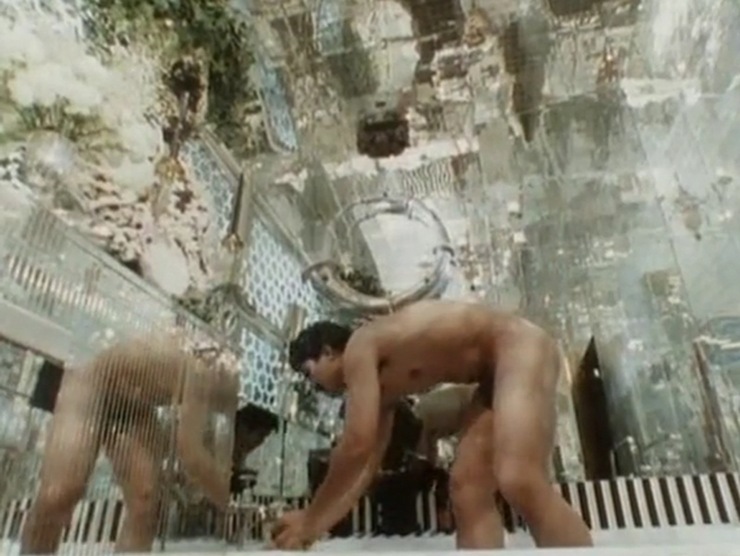 After searching for this for over a decade I finally tracked this down online.  You have no idea how accomplished I feel at this moment because this was hard to come by fifteen years ago, let alone now.   I kept it checked out of Vulcan Video in Austin constantly and would make everyone I knew watch it.  It's brilliant.  The film takes you, alphabetically, through English bathrooms and the people inside them.  It's focus is not only on design but on individual use and ritual.  There are no actors.  These are real people, real families who have opened up their bathroom doors and let the world see how they live inside the most secretive room in the house.  It's humorous, honest and touching.  A short documentary on bathrooms sounds boring but I assure you it is anything but.  I'm linking to the video through the image below (rather than slow down your experience here by letting the long-ish video chew up bandwidth) so when you have 28 minutes to spare just click the pic and enjoy the film.  You won't be disappointed. (Warning:  this is NOT SAFE FOR WORK and contains full frontal nudity of a non-sexual nature of both men and women.)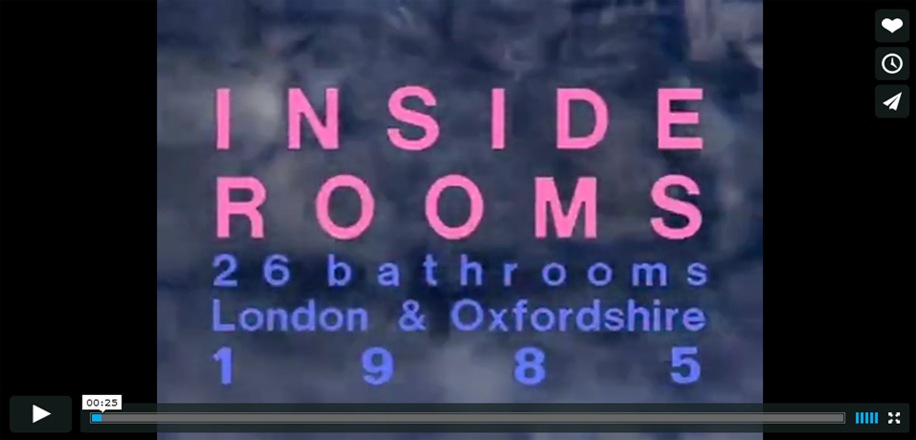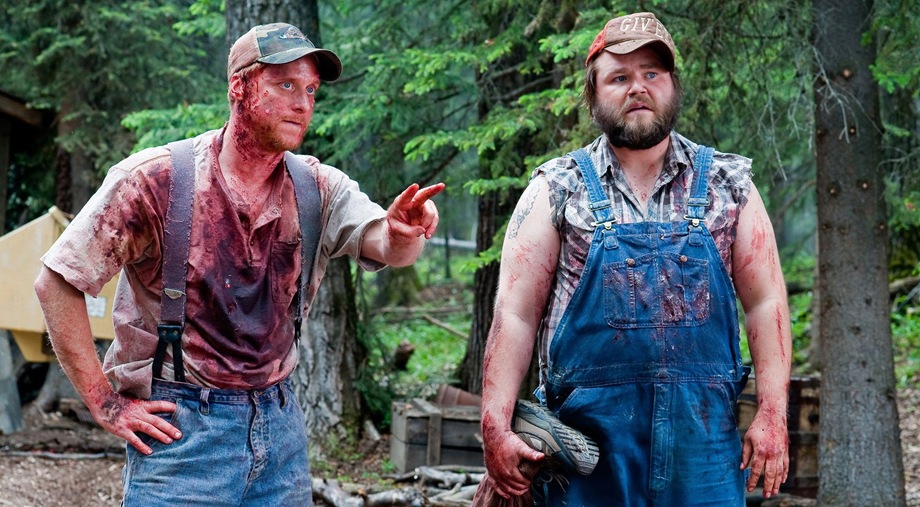 We've all seen the stereotypical horror film:  small group of college kids head out for a camping trip/isolated weekend at a cabin in the woods/etc when things go terribly wrong in a very bloody, graphic and brutal way.  One by one they're picked off and hacked to pieces in some gruesome way or another.  But what if it's all one big misunderstanding?  What if the story is told from the perspective of the weird hillbillies instead of the doomed campers?  Then you have Tucker & Dale vs. Evil.  Not only is it brilliant but it has one of my celebrity crushes, Alan Tudyk (best known as "Wash" in the cult classic Firefly and the exception to my ginger boys and ginger girls should never date rule…so feel free to contact me if you're reading this, Alan.  The quickest way to my heart is through my funny bone. *wink*)
HAUNTER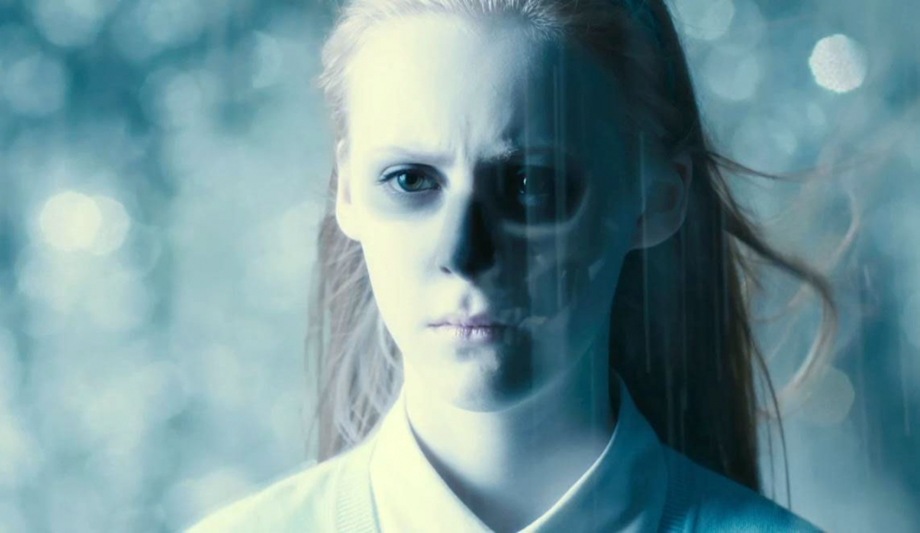 I'm a sucker for a good paranormal thriller.  Nothing like a good ghost story and Haunter is a hidden gem in the genre.  I don't want to say too much because I don't want to give anything away, but Abigail Breslin plays an angst-ridden, Joy Division listening teenager who's having a hard time of things as she notices strange things going on around her house.  It's not mind-blowing (some parts of the mystery are pretty easy to figure out before the big reveal) but with great acting, good production values, ghosts and Joy Division it's definitely worth the watch.
HOW I LIVE NOW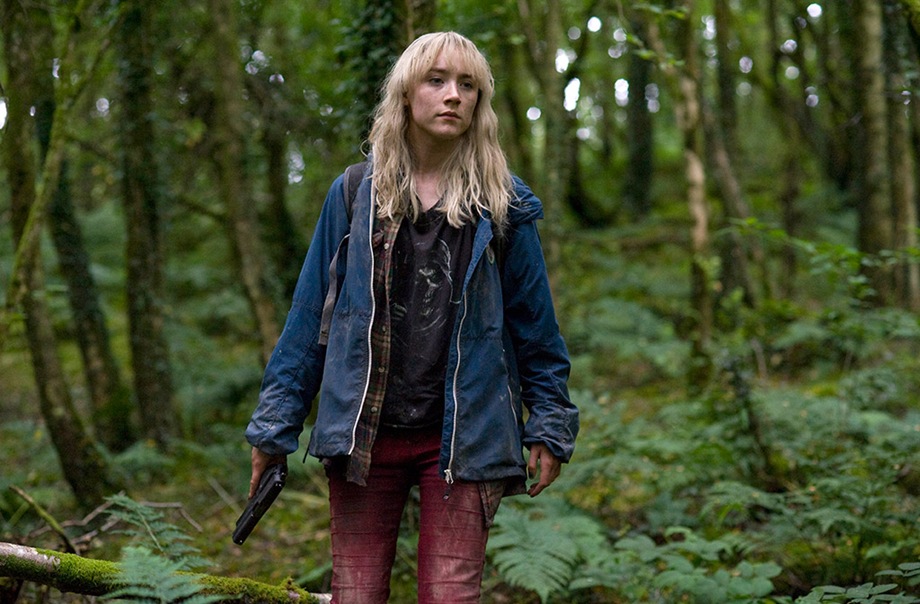 If Red Dawn (the original – I'm a purist) had a baby with Romeo & Juliette and that baby lived in the English countryside you'd have How I Live Now.  A troubled girl from America is sent to visit her cousins in England when a massive nationwide terrorist organization attacks and tries to (with rather substantial & disturbing success) take over the country.  Chaos ensues as the girl and her young cousins are forced to fend for themselves and survive the terror both foreign and domestic that is all around them.  While a story like this could easily be bleak, this story is rather uplifting…eventually.
HEAVENLY CREATURES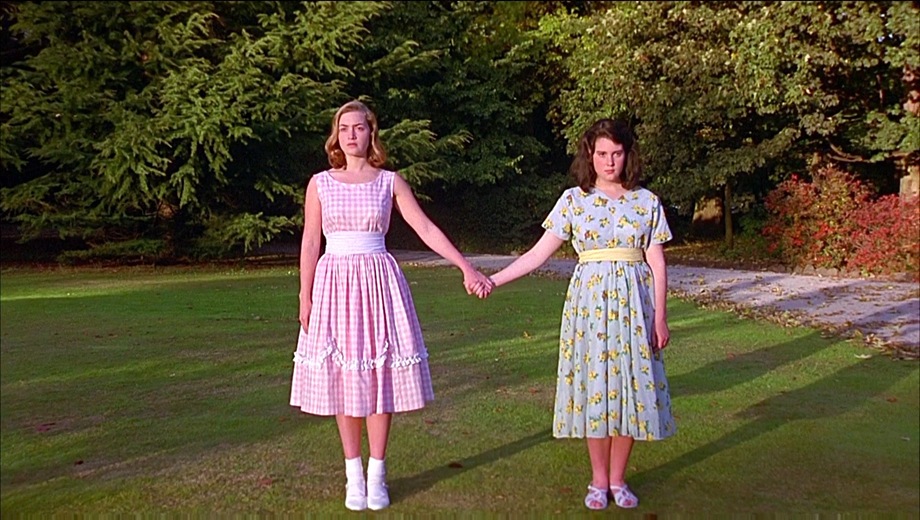 Based on a true story about two teenage girls in New Zealand, Heavenly Creatures is, at least story-wise, a serious departure from director Peter Jackson's usual fair.  Though a far cry from his cult classics Dead Alive (Braindead to those of you overseas), Meet The Feebles, Bad Taste or The Frighteners, Jackson's style still shines through in this beautiful, whimsical and utterly disturbing true tale of teenage lesbian love (not the disturbing part) and coldblooded murder (totally the disturbing part).
I'll give you a week or two to give these a watch (all of them are available on Netflix – except 26 Bathrooms) and then I'll be back with v2.0, chock full of more fabulous films that you may have missed.
As always, I'd love to know your thoughts.  So feel free to rock your best Siskel and Ebert and leave your own review in the comments.
Until next time, happy watching, boys and girls.
Kisses & Chaos,
Alli Woods Frederick
IMAGES  ::  © MILES ALDRIDGE  ::  via FILM JAM   ::  VIA EMPTY KINGDOM  ::  SCREENSHOTS OF 26 BATHROOMS VIA YOURSTRULY  ::  SOURCE UNKNOWN  ::  IFC  ::  MAGNOLIA PICTURES  ::  VIA HOTFLICK.NET  ::