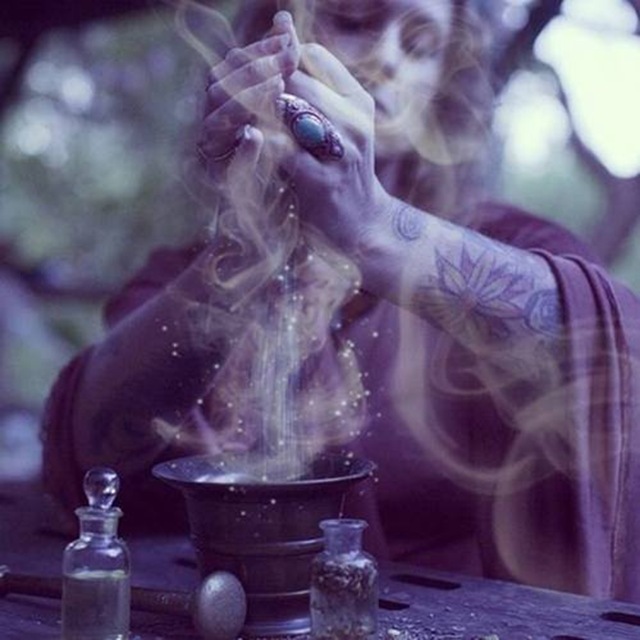 IT'S the end of the month so we all know what that means…it's time for this month's Postscript.
I usually lead off with some babble-fest about whatever (I'm the Queen of Babble On…And On…and of bad puns.  I know, I know), but since Mischa has been occupying the majority of my time (not complaining…I love the crap out my little furbaby – but I miss you guys like crazy!) I'm doing my best to keep things more concise (not my forte and totally excludes our final True Blood Tuesday post – since the series ended I felt a duty as a Trubie to do it justice as much justice as possible).  So with that in mind let's just right into the list-y goodness.
USELESS USEFULL THINGS & MAGIC IN YOUR PURSE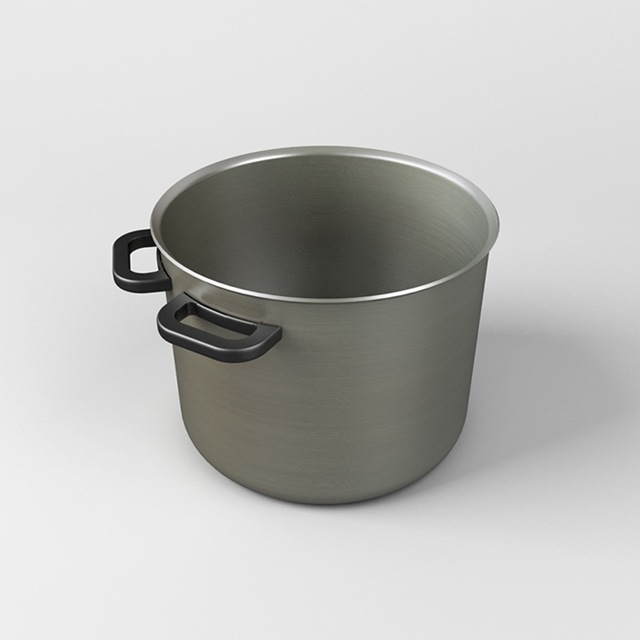 *  UFO's are making the news.  Specifically the footage of a UFO shot near Harrisburg, Pennsylvania, a couple of days ago…and the kicker?  It's not the first time or last time it's been seen over the past couple of weeks.
*  ROCKIN' a near perfect cat eye took me nearly a year of practice, but false eyelashes?  Forget it.  I am false eyelash impaired to the extreme.  Thank god for this False Eyelash Tutorial.  There may be hope for my peepers yet.
*  MY stylist  once asked me how I managed to do such a nice job cutting my bangs myself (I cut my own hair for 16-ish years before visiting a stylist again so I never thought much of it).  I've had others ask too…but since mine aren't in need of a trim and shooting photos of myself cutting my own bangs for a DIY or DIE feature would require more arms than all the Hindu deities combine I'll point you towards this bang-trimming tutorial on A Beautiful Mess instead.  (And believe her when she tells you about the scissors.)
*  SAMANTHA (from 523 and Haute Macabre) has opened a killer new vintage shop, Disco Witch Vintage.  With pieces that range from vintage 90s (I can't believe the 90s are vintage now…it kills me just a little to think about it) Betsey Johnson to stunning jet Victorian mourning jewelry, there's bound to be something you to love.
*  SINCE we mentioned Haute Macabre I would be remiss to not mention their recent post about Justyna Neryng's adorable and moody photographs of fairytale children.  Cute and creepy is like getting peanut butter in my chocolate.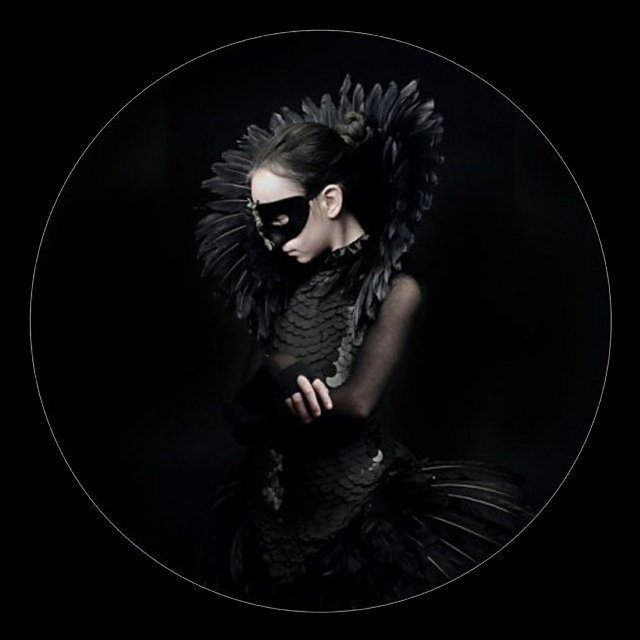 *  THE dark train of thought chugs along as we look at the amazingly cold and beautiful paintings by artist Mark Thompson over at Bleaq.
*  FINDING art in unexpected places is always pretty badass.  Enter these boho-gypsy yoga mats by La Vie Boheme Yoga. (I'm particularly fond of the Warrior mat, as well as the yoga tie back dress…in black, naturally.)
*  I'VE preached the gospel of drinking apple cider vinegar for years and here's why.
*  MY dear Miss Sarah of The Laughing Medusa encourages every woman to add a little magic to their day by simply adding a few items to their purse.  Love this idea.  (I never leave home without pink sparkly heart and silver glittery star stickers tucked into my filofax.  You never know when you'll need to leave some sparkly love somewhere.)
*  A collection of utterly useless useful items?  Design + humor = genius.  I would love to give some of these as gifts.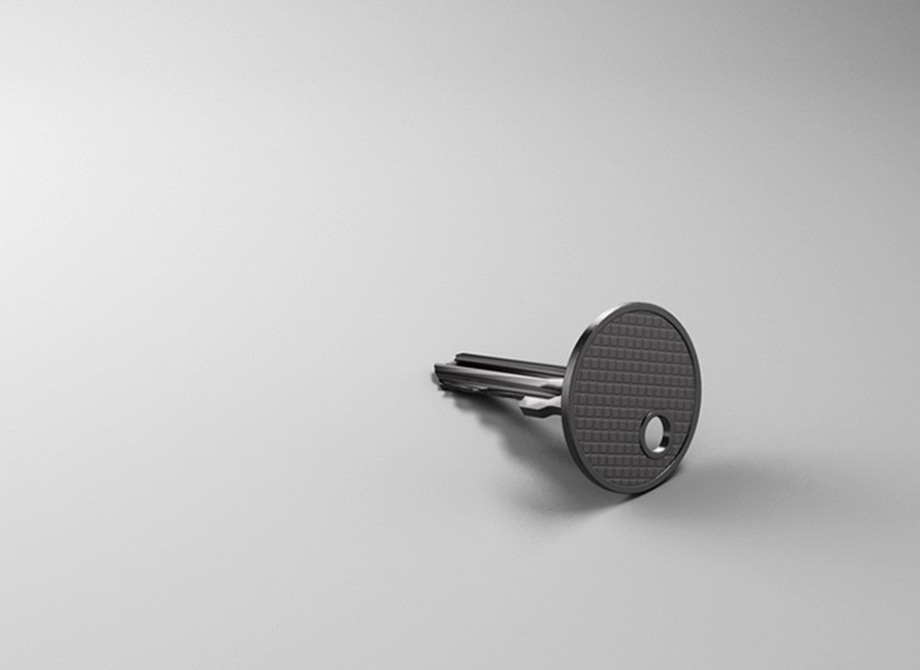 *  WORKING full time and rocking your own freelance/creative biz on the side?  This article is not only for you but provides great advice for anyone doing the whole artist/freelance/entrepreneur full time gig thing.
*  NEW YORK is disappearing one block at a time according to Vanishing New York and its author, Jeremiah Moss, is documenting it one blog post at a time.  Gotta love homogeny…or at least get used to it because that's the direction our entire planet is headed in the name of "progress."  How fun.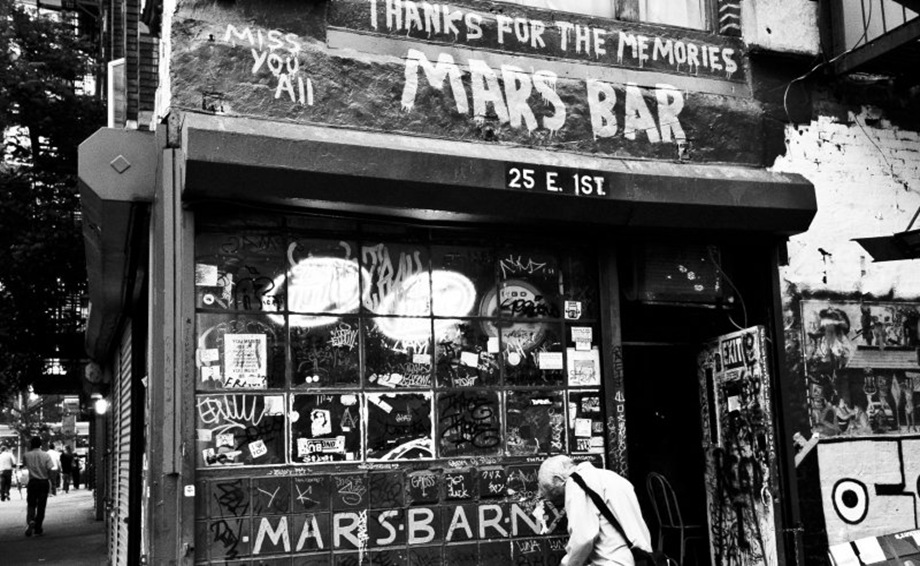 *  I confess I live in a bit of bubble spending a lot of time inside my head, usually more often than not, and early 2013 was one such time.  I stumbled across the story of Elisa Lam's "accidental" death earlier this week when the security footage of her bizarre behavior on a hotel elevator shortly before her final moments popped up on my YouTube channel.  What I saw I found to be not only bizarre but utterly, completely, thoroughly and profoundly disturbing.  I didn't sleep that night.  Seriously.  Not kidding.  In case you have no idea what I'm talking about, be forewarned the security footage and the details of her story are upsetting and very, very bizarre…they certainly don't logically add up to an accidental death.  Very disturbing and very sad and I simply can't shake it.
I'll see you in September, my dears.  Hears to hoping you have a smashing weekend and to those of you here in the States, have a happy Labor Day weekend.  Muwha!
Kisses & Chaos,
Alli Woods Frederick