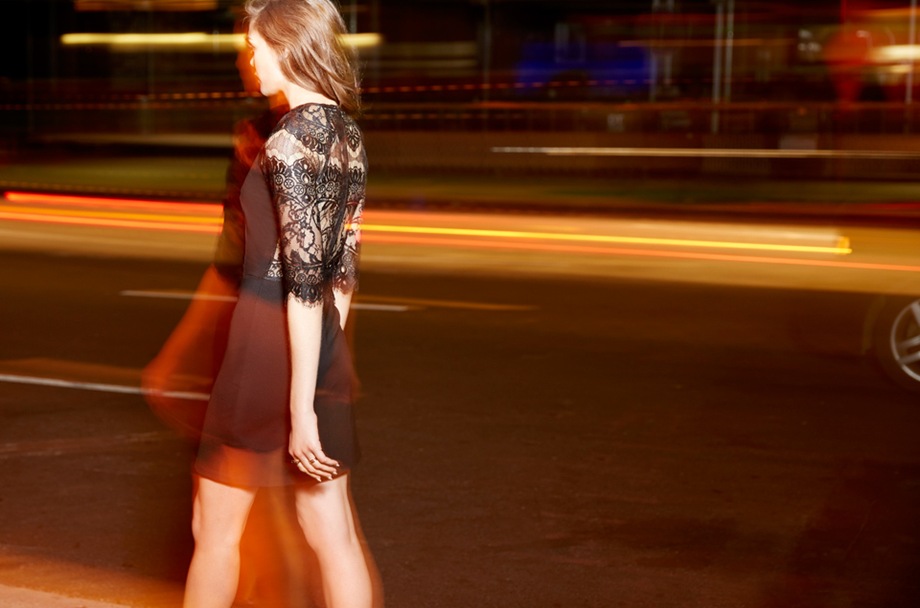 ::  HEADS UP: THIS POST CONTAINS AFFILIATE LINKS WHICH MEANS IF YOU CLICK ONE OF MY LINKS IN THIS POST AND HAPPEN TO MAKE A PURCHASE I EARN A TINY BIT OF MONEY.  BUT REST ASSURED I NEVER PROMOTE ANYTHING I DON'T BELIEVE IN.  ALL OPINIONS & REVIEWS EXPRESSED ARE MINE & MINE ALONE.  THAT'S HOW I ROLL.  ::
Okay gals.  I know for a fact that you love Lulu*s.  I know this because I'm one of their affiliates (hence their ad that is always hanging out in the sidebar over there on the right) and it is, hands down, one of my most popular affiliates.  And I don't blame you guys.  I get it.  I freakin' love 'em too.  (Just ask my grumpy checkbook and my closet full of shoes.)
If there's one thing we love about shopping it's when one of our favorite stores has a killer sale…and Lulu*s is having a killer sale right now.
*GRIN*

They have some amazing deals this Labor Day Weekend (*ahem* 40% off sale items *ahem*) – including up to $35 off site wide! (Say whaaaaat???)  I don't know about you, but I'm all over this.  I'm in need of some new big black shoes (yes, that is possible when you have a closet full of the damn things).
You can pop over there with me and shop this great deal here.  Just keep in mind this is a Labor day sale so all the saving-money-goodness ends at midnight tonight, August 31st.  I'm hightailing it right now to try and scratch that shoe itch that's been driving me crazy(er…crazier).  Happy hunting my fellow fashion and bargain hounds and may the shopping odds be forever in your favor. *insert Hunger Games whistle here*
Kisses & Chaos,
Alli Woods Frederick
IMAGES  ::  © LULU*S  ::