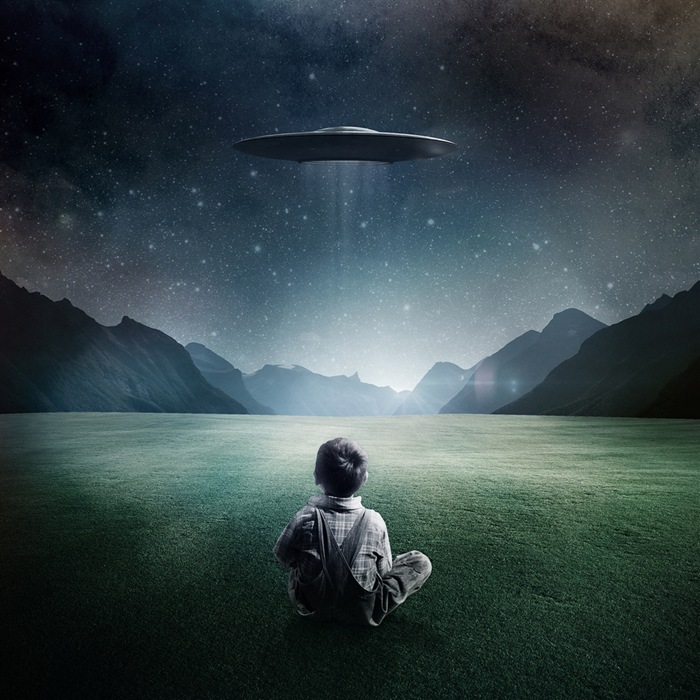 SO it was brought to my attention that July 2 was World UFO Day.  WTF?!?  How did I not know about this?  Why didn't anyone tell me?  I mean, I know the Roswell UFO Festival is roughly around this time each year (a festival that is TOTALLY on my to-do list – it sounds amazing!  Parades, parties and costume contests all wrapped up with a UFO/alien themed bow? Yes, please.) but I had no idea there was an actual World UFO Day.
This is a massive oversight on my part.  I'm clearly falling down on the "come for the weirdness" aspect of Kisses & Chaos.  But no more.  So let's raise a glass to all things beloved and bizarre and celebrate a belated…
WORLD UFO DAY
BETTER LATE THAN NEVER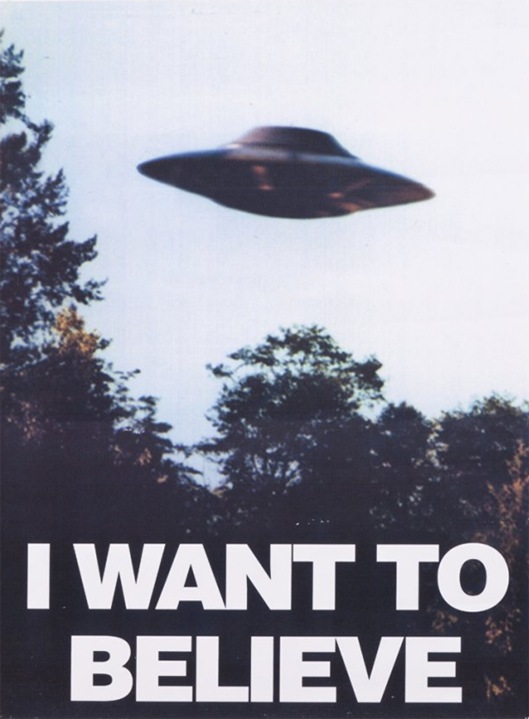 ODDS & ENDS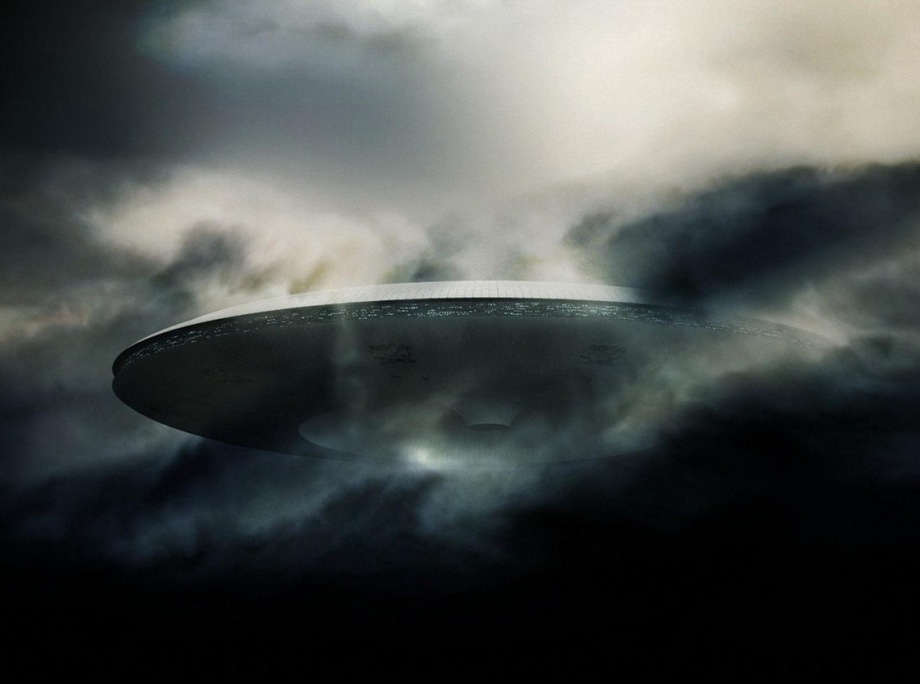 UFOs: Generals, Pilots and Government Official Go on the Record, by investigative reporter Leslie Kean, is a fascinating read full of detailed first hand accounts by reputable people (is an Air Force colonel, former head of the British Defense Ministry Nick Pope and the support of former White House chief of staff John Podesta reputable enough?) well versed in what should and shouldn't be zipping around in our skies.  If you want a book full of well documented events and proof that there's something we can't explain in our airspace,  if you want a smoking gun then this is a must-read.  (Not big on books?   If you want the super-dooper-uber-abridged version of the book you can check out Leslie Kean's interview with Stephen Colbert on the Colbert Report.)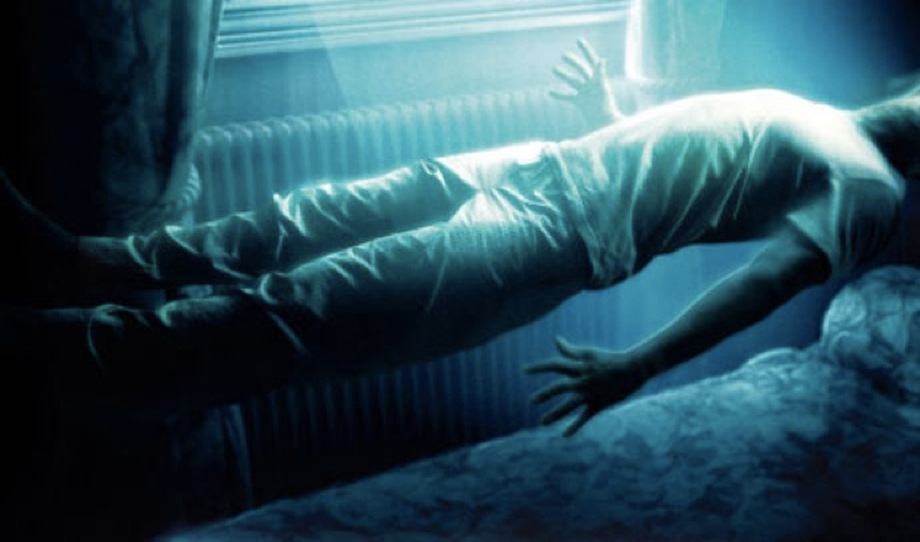 A less credible, but equally intriguing book (if the tale is actually true) is Witnessed; The True Story of the Brooklyn Bridge UFO Abduction by Budd Hopkins.  The book recounts the incredible tale of a woman who was abducted out the fifth floor window of her Brooklyn apartment by a craft of unknown origin.
The event was witnessed by dozens of people whose vehicles inexplicably and simultaneously stalled on the Brooklyn Bridge, one of whom was, supposedly, a UN Ambassador who refuses to identify himself (which is why I find this story suspect – none of the witnesses nor the victim are willing to id themselves).  But if it's true, it's a truly amazing event…so while I'm on the fence as to the veracity of the tale, I still recommend the book because it's fascinating to entertain the possibility.
UFOS IN THE NEWS
NASA FOOTAGE & ASTRONAUT TRANSMISSIONS
You know I have a couple of UFO stories of my own – daytime sightings of objects that were most certainly not like any aircraft we currently have and witnessed by other people.  Let me know if you'd like to hear about them and I'll happily share my tales (such as they are) with you in a later post.
Have you seen anything in the skies that you can't explain?  Had a close encounter?  Do you want to believe or are you convinced that UFOs are all swamp gas, weather balloons and the planet Venus?  You know I can't get enough of this stuff so I'd love to hear your stories and opinions.  Feel free to share them in the comments section below.
Kisses & Chaos,
Alli Woods Frederick
PS – Just a reminder since this subject seems to be one that generates a ton of division – make sure your comments are respectful and constructive. We're about love here so if you have nothing nice to say…well…you know the rest. Healthy debate and differing opinions are always welcome as long they're done with kindness and respect. I know all of you regular readers are kind and respectful but with topics such as this I like to put a little reminder out since it may bring in some first time readers who aren't familiar with our policies around here. And for any trolls who can't resist the temptation, you're not welcome here. I like to keep this corner of the interweb friendly and welcoming and drama-free.