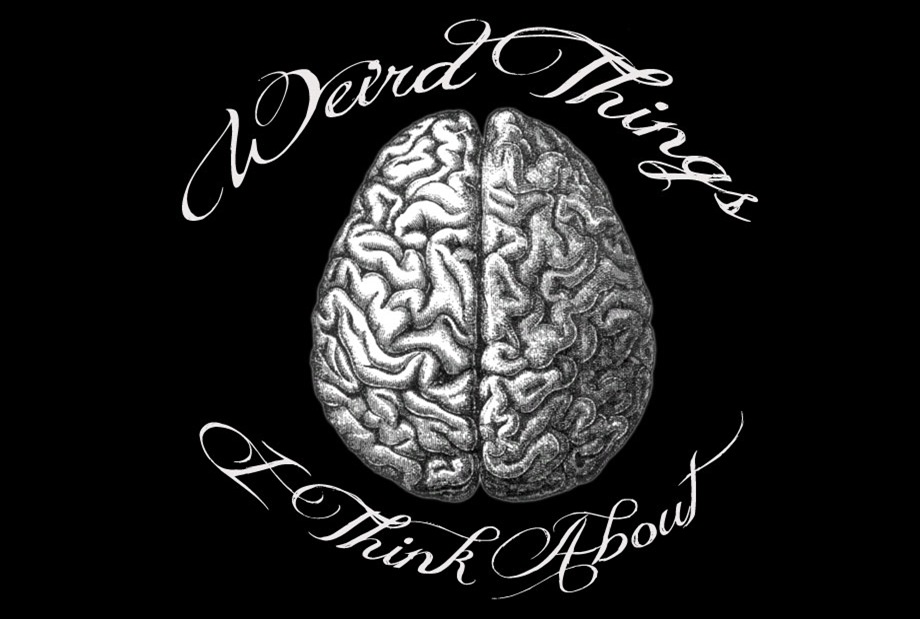 MANY moons ago my ex-husband and I saw a comedian who did a bit about what his kid was like first thing in the morning.
His eyes would pop open, he'd fly out of bed with near manic energy dripping from every pore, his brain in high gear and a barrage of bizarre questions speeding through his brain and shooting out of his mouth.  Questions like:
"DO YOU THINK A SHARK EVER ATE AN ALLIGATOR?"
(NOT A SHARK AND AN ALLIGATOR, BUT IT WAS TOO COOL NOT TO SHARE IT.)
A perfectly legit question in my opinion, but my ex looked at me with a straight face and said:
"OH MY GOD.  THAT'S YOU.  THAT'S EXACTLY WHAT YOU'RE LIKE IN THE MORNING.  YOU ARE THIS GUY'S FIVE YEAR OLD SON."
I'm not gonna lie – he was right.  That's what I'm like, sans the manic physical energy, when I wake up…but mentally, that is 100% me.
I open my eyes and my brain is off and running, occupied with equally "weird" nonsense.  Not one to stand on ceremony, I don't greet the dawn or the person sharing my space with a perky, singsong "good morning."  Nope.  I am that five year old kid.
***(Disclaimer: an exception is made for cuddling.  Cuddling is a million times more important and all other things become null and void.  Quality cuddle time will always be top priority.  there are no exceptions.)***
This epiphany solidified my ex's belief that I, along with this comic's kid, was a weirdo and that "normal" people don't function that way; that such random ponderings were atypical.
BUT I THINK HE WAS WRONG.  IN FACT I KNOW IT.
I don't think I, nor that shark eatin' alligator kid, are weird at all.  As a matter of fact I suspect that…
MOST PEOPLE WONDER ABOUT THE SAME WEIRD SHIT I DO.  YOU INCLUDED.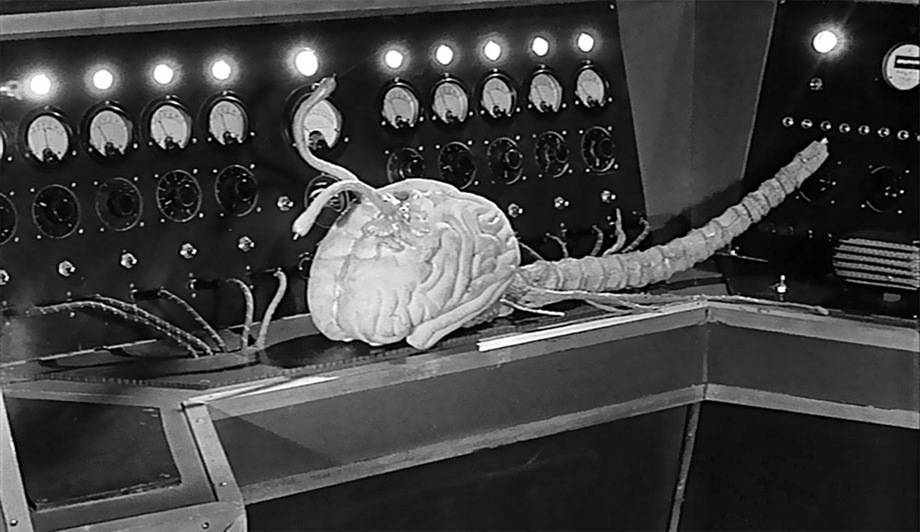 The only possible difference I see is that not everyone blurts them out (especially at 7:30 in the morning).  I think my lack of filter is because:
1) I spend an obscene amount of time alone (and I talk to myself) so I'm used to saying whatever crosses my mind and
2) I actually hope someone has an answer (or at least an interesting theory).
But my point stands that I firmly believe everyone else thinks about the same random, weird shit I do…and that's why I'm starting this series.
Welcome to the inner workings of my (and I suspect, your) mind.  I'd offer you a map to help navigate, but thus far no one's been crazy enough or cared enough to try and make one, so I suggest you leave a trail of breadcrumbs.
Now let us join together and ponder the…
WEIRD THINGS I THINK ABOUT V1.0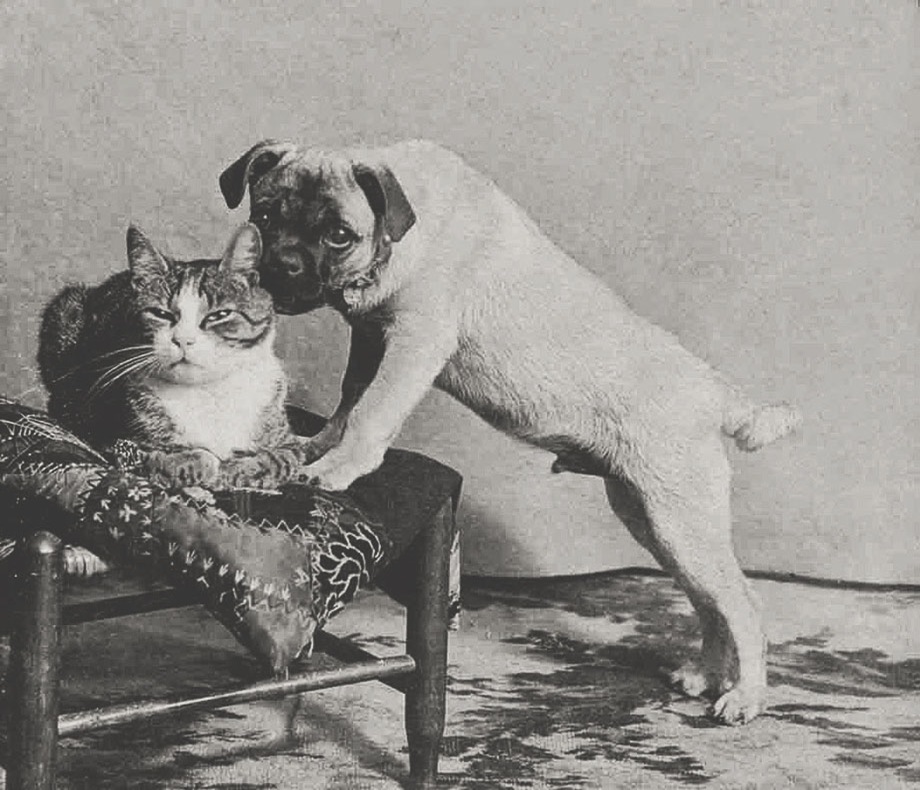 *   ARE ANIMALS MULTI-LINGUAL?  Obviously pets understand their human's language, but do animals understand other species?  How much do they understand?  Is it vague or specific?  Does a cow speak crow?  Or a rabbit speak squirrel?  Which leads me to wonder…
*   HOW DO ANIMALS THINK AND REMEMBER?   Are they visual?  Do they think in images?  Do they think utilizing their language the same way we do?  Is it based on the senses, on language or both?  How?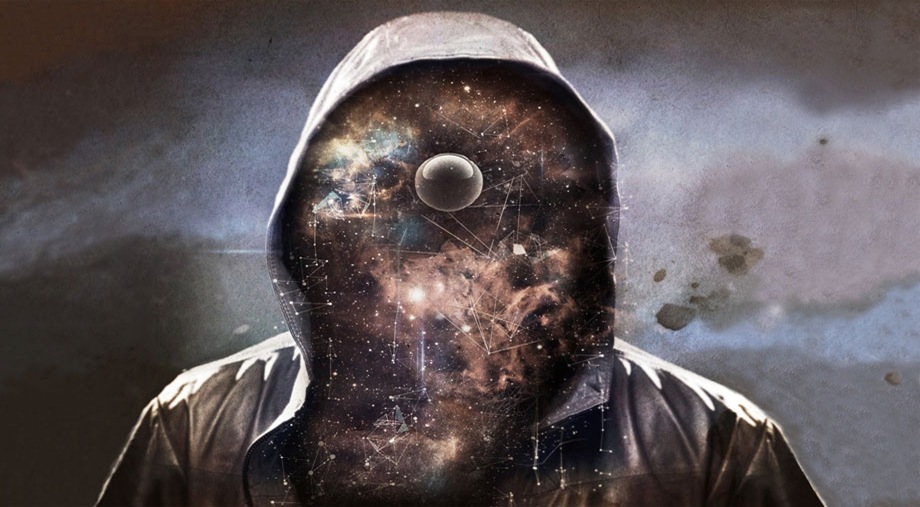 *   IF THERE ARE MULTIPLE UNIVERSES/PARALLEL DIMENSIONS and each one has a different version of each of us, do we all share a soul or do we each have one of our own?…
*   AND IF WE DON'T SHARE A SOUL, do we all share the same afterlife or is there a separate afterlife for each individual universe?  It could get really confusing with infinite multiples of our souls running around the same afterlife…not to mention really, really, really crowded.
*   AM I CRAZY?  I think I might be but then I'm pretty sure I'm not.  I think a lot of people wear their weird on the inside.  I wear mine on the outside which sometimes makes me feel like I might be bananas, while in actuality I'm not…or I am…I'm not sure…but "they" say that if you know you're sane you're likely bonkers but if you question your sanity then your likely sane…or did I hear that in a movie?  Crap.  I have no idea one way or the other…but I do wonder.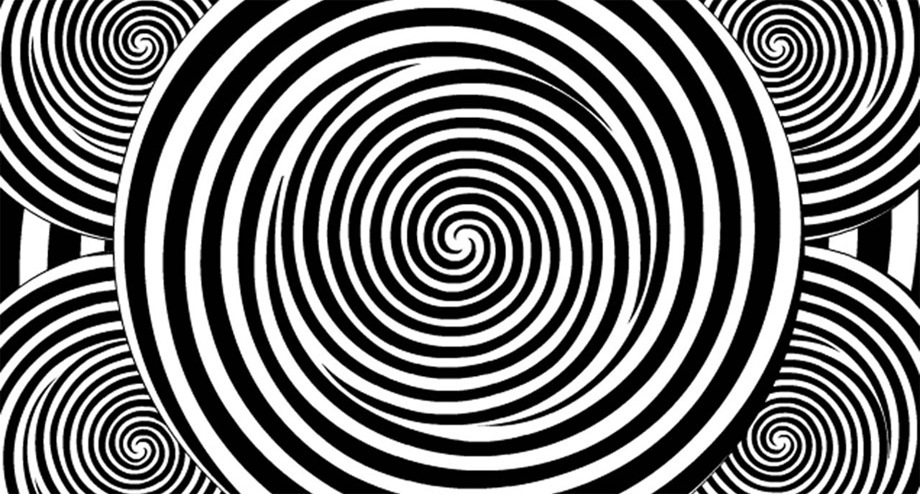 *   WHY IS IT YOU NEVER HEAR OF SOMEONE UNDERGOING PAST LIFE REGRESSION HYPNOSIS and reporting being an alien in a former life?
*   WOULD ALIEN LIFE HAVE SPIRITS LIKE OURS…or would theirs be unique and vastly different from ours?  And if there is a God is there only one or is there a consortium and each one is responsible for its own life forms?  One God for earth and humans, another God for The Greys, another for the Nordics, and so on and so forth…  And would we all share the same afterlife or does each God get his own for his personal creations?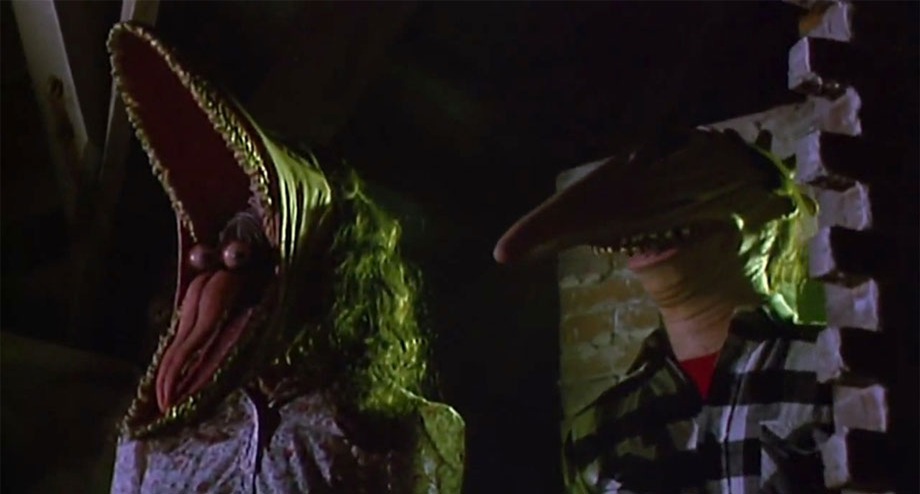 *   DO YOU THINK THE AFTERLIFE IS LIKE THE ONE IN BEETLEJUICE?  This has been rattling around in my head since I was in junior high.  I can't decide if that would be completely amazing or really f'ing annoying.  Sandworms and handbooks for the recently deceased…I suppose it would depend on the day…
Admit it.  I bet you've wondered at least one of those things or something very similar at some point.  And I'd bet you've pondered even weirder shit than that…which is awesome and I love you for it.
So what are yours?  I'd love to hear 'em and maybe even feature some of yours in a future post.
If you just want to share, then post your weird assed questions in the comments below.  If you want the chance to have yours featured then shoot me an email and share away (make sure to put "WEIRD THINGS I THINK ABOUT" in the subject line).
I CAN'T WAIT TO HEAR ALL THE STRANGE THINGS YOUR BRAIN COMES UP WITH.
And of course, if you have any theories or answers to any of my queries, for f*ck's sake PLEASE LET ME KNOW.  I would LOVE to have an answer or new theory to ponder.  Inquiring minds want to know.
Cuckoo Kisses & Random Chaos,
Alli Woods Frederick
IMAGES  :: WEIRD THINGS I THINK ABOUT © ALLI WOODS FREDERICK ALL RIGHTS RESERVED  ::  SHARK VS NARWHAL – LEGENDARY TIGERHERO  ::  FIEND WITHOUT A FACE  ::  VINTAGE PETS SOURCE UNKNOWN  ::  VIA CONSPIRACY CLUB  ::  SOURCE UNKNOWN  ::  BEETLEJUICE © THE GEFFEN CO.  ::