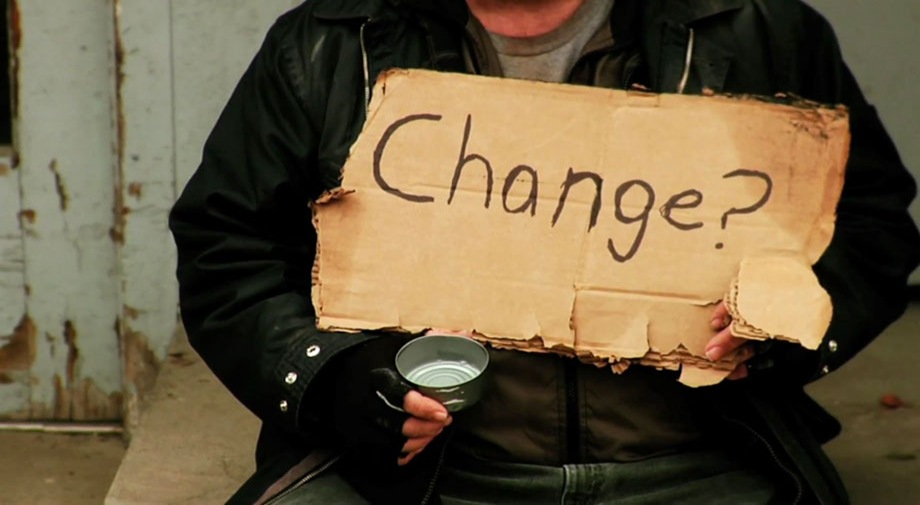 I am swimming in a sea of change right now.  Lots of upheaval, lots of weirdness and lots of change.  A time for decisions and movement is fast approaching and that movement has the potential to change the course of my life.  What change doesn't though?  Deciding to get a cup of coffee can be a life changing experience.  You could get in an accident on your way or you could meet your new best friend, husband or business partner while waiting in line.
Anything and everything has the potential to change your life, but usually you can't see it coming.  This time I have the (mis?)fortune of seeing the change coming which creates an unusual opportunity (and somewhat stressful responsibility) to help choose my life's path instead of having it unexpectedly thrust upon me by the fates.
So what's a girl to do with such a unique opportunity?  How does one make such decisions and move forward with confidence, grace and conviction?
Truthfully?
I HAVE NO F*CKING CLUE.
So I'll do what I do whenever I'm clueless (which is far more often than I care to admit).  I'll wing it and do the best I can as I follow Emerson's advice and…
DARE TO LIVE THE LIFE YOU HAVE DREAMED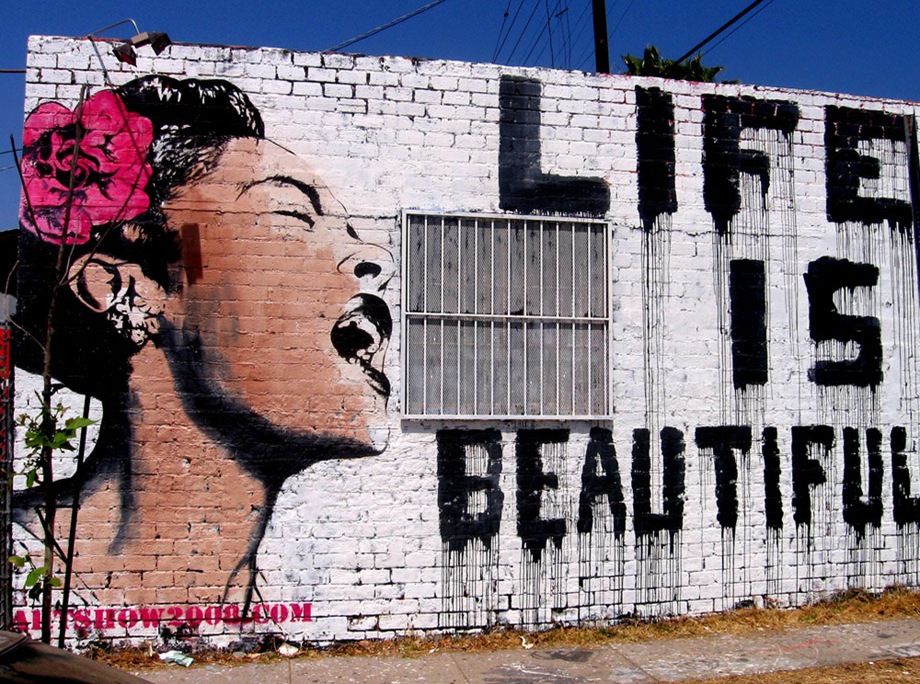 "DARE TO LIVE THE LIFE YOU HAVE DREAMED FOR YOURSELF.  GO FORWARD AND MAKE YOUR DREAMS COME TRUE."
– Ralph Waldo Emerson
Wish me luck.  Here's to hoping fortune favors the bold and that I keep wisdom and creativity as my companions during this period of change.  If anything exciting transpires I'll be sure to let you know.  Until then I hope you too follow Emerson's advice and dare to live, my dears.  Be brave and…
Dare.  To.  Live.
Kisses & Chaos,
Alli Woods Frederick
IMAGES  ::  FROM CHANGE FOR A DOLLAR – SHARON WRIGHT  ::  SOURCE UNKNOWN (BUT RUMOR HAS IT IT'S A BANKSY…JUST FYI)  ::