Redheads Rock:
Putting An End To Gingerism
I am a redhead, a ginger, a titian haired woman.  It is part of what defines me, an integral part of my being.  It has helped mold me into the person I am today.
As a group we are unique, both adored and reviled.  Lilith was a redhead.  Mary Magdalene is often depicted as a redhead, as is Adam.  Dr. Who confessed that he always wanted to be ginger.  There was Queen Elizabeth I, Thomas Jefferson, Boadicea, Lucille Ball, Conan O'Brien, Ginger Rogers, Winston Churchill, Clara Bow and Napoleon Bonaparte…all redheads.
We are teased, taunted and bullied.  We are flattered, fawned over and envied.  We are a minority.  We are special.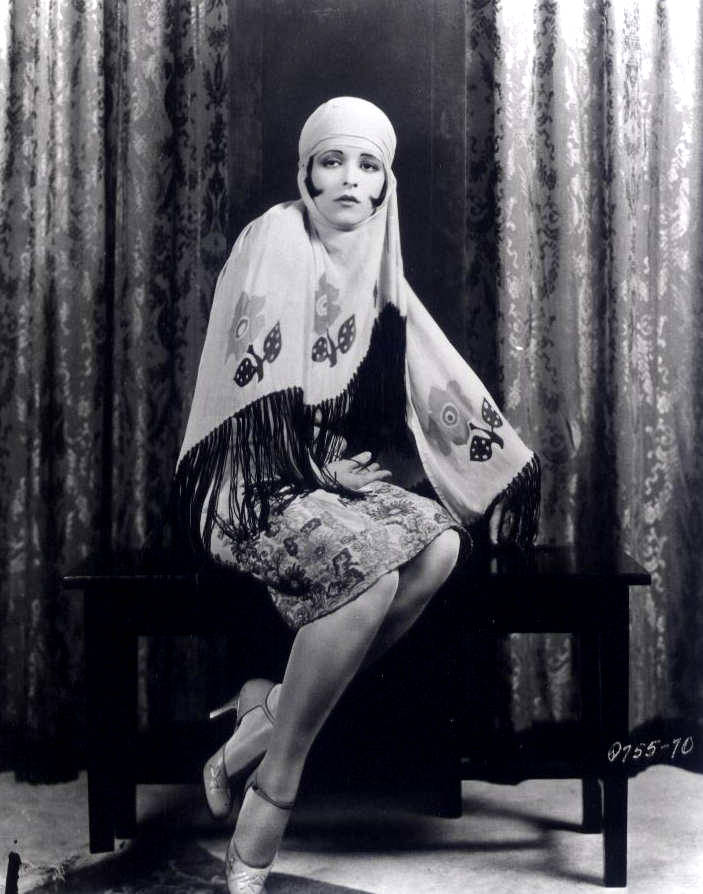 Clara Bow: The original "It" girl
At any given moment redheads comprise less than 2% of the world population.  Compare that with the number of famous, powerful and influential people who have been redheads and you will see we "carrot tops" (which, incidentally, are green) are clearly doing something right…despite the merciless teasing and bullying so many of use are subjected to in both our youth and adulthood.   In some parts of the world teasing isn't enough and gingerism is so severe it has resulted in beatings and even stabbings.
To all the gingerists, I propose a truce.  You stop the verbal and physical abuse and recognize us for the exotic and glorious quirks of nature that we are and we'll forgive you for the hundreds and hundreds of years of persecution…burning us at the stake was completely uncalled for and you know it.  Knock off the asinine behavior and we'll call it even.  Sound like a plan?
Kisses & Chaos & Much Ginger Love,
Alli Woods Frederick
Don't believe gingerism is a problem?
M.I.A. references gingerism (please note this video contains graphic violence and brief nudity.  If you are sensitive to graphic images then I suggest you not watch) in her video "Born Free."


M.I.A, Born Free
from
ROMAIN-GAVRAS
on
Vimeo
.