DISCLAIMER:
I am socially awkward which means my attempts at introductions are painful at best.  My immediate reaction to new people is to either talk about weird trivia (like the behavior of the sea cucumber…always a party favorite), stand awkwardly in the corner and avoid eye contact or just sneak away when no one's looking.  None of those seem appropriate here, what with me being your hostess. 
We could follow the advice of Tweedle Dee and Tweedle Dum who instruct us to "…

say how d'ye do and shake hands and state your name and business

…" but something about  demanding you "state your name and business" seems a bit Gestapo-esque to me.  So please, bear with me as I do my best to show you around, make you feel at home and tell you that the sea cucumber ejects its internal organs when its life is in danger.  Damn!  Sorry about that.  Old habits die hard.  So without further ado:
LET'S GET THIS SOCIALLY AWKWARD PARTY STARTED.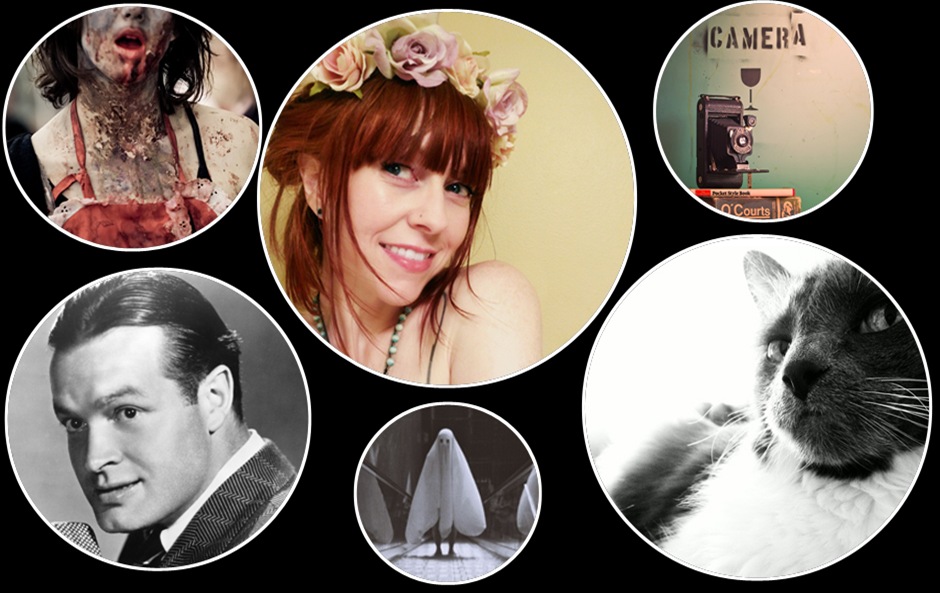 WELCOME TO KISSES & CHAOS
I'm Alli Woods Frederick.  If you want to know more about me than just my name you can get my life story (a slight exaggeration) here.
KISSES & CHAOS was founded in 2010 after I tired of it's craft/personal blogging predecessor Down & Dirty Designs (more precisely I tired of the unsavory things that turned up when someone would Google it.  Between that and the abstract photograph I gave the innocent but unfortunate name "girl with horse" I've learned to consider search engine results when naming anything.  Live and learn).
I began Kisses & Chaos as a way to share my thoughts, my art and my passion for all things strange and unusual.  I wanted to create a home for the beautiful and bizarre and a community that not only embraces the strange and unusual but celebrates it in a way that is free from the aggression, anger and negativity (not to mention the trolls) that is found in virtually every corner of the internet.
As I have grown & changed so has Kisses & Chaos.  As my interests expand and contract so does Kisses & Chaos.
Readers have shared their true ghost stories that they've never told before for fear of ridicule; zombie survival advice has been given; mix tapes have been made; shopping guides for pets and chic geeks have been created;  we've seen life through the eyes of a cat; authors, artists, designers and musicians have been interviewed and asked ridiculous questions just for the hell of it; we've explored heartbreak and survival; we've celebrated the birthday of Ganesh and talked about magic.  Kisses & Chaos is a living thing that changes, evolves and grows along with myself and you with each new day.
WHERE TO BEGIN?

With all of those options and topics you may feel a bit overwhelmed and be wondering where to start.  Let's kick this off with some reader favorites (and a few of my own thrown in for kicks) for you to explore:

*  Make Your Own Golden Milk  *  For All The Green Tea Latte Lovers Out There:  Make Your Own!  *  Table Tipping:  Spirit Communication or Con?  *  50 Things To Do When Insomnia Strikes  *  The Ten Best Last Words Ever Uttered  *  5 Top Secret Things You Need To Know About Marriage  *  10 Must-See Zombie Films  *  5 Reasons Romantic Comedies Suck  *  Attack Of The Negasaurus Rex  *  The Same 7 with Warm Bodies Author Isaac Marion  *  5 Things You Should Know About Tattoos  *  Crank It Up & Pass The Ammunition: Music For Battling The Zombie Hordes  *   It's Not A Bird or A Plane, So What The Hell Is It?  *  Bleeding Cupcakes & Halloween Gore Décor  *  Fate Is Fickle & Life Is Short  *  Discover Van Gogh's Secret  *  When True Love Begins  *  Perhaps Love Is  *  Feeling Weird?  Maybe The Pisces Moon Is To Blame  *  Happy Birthday, Mischa!  *  Green Acres:  Country Living Is The Life  *  Who Do You Want To Be As You Grow?  *  Soul Swapping:  In Through The Out Door  *  How To Nap:  The Art Of Snoozing  *  25 Prompts To Spark Your Imagination and Ignite Your Creativity  *  Lust For Luxe:  Alexander McQueen  *  10 Mantras Trapped In Cubicle Hell  *  Going Down?  Sex In Elevators  *  When Is It Time To Let Go?  *  10 Best Doctor Who Moments…So Far  *  Gala Darling on Tattoo Regrets & Parenthood  *  Listen Up, Fellas.  Christiana Hendricks Is Talking.  *  Do You Want To Be The Ashes Or The Phoenix  *  Magazine: Do You Buy The Lies They Sell?  *  You Aren't The Failure You Thing You Are  *  The Sun Is A Fascist Dictator  *  Spring Shopping With Lydia Deetz  *  5 Things I Learned About The Future From Sci-Fi  *  My Name's Alli & I'm a Tattooed Degenerate  *  The Walking Dead: Love Is In The Air – Daryl & Beth  *

If you'd rather browse by topic you can always find the archives of my regular features conveniently located in the sidebar in the EXPLORE section.  There you can catch up on The Same 7 Interviews, DIY or DIE, The Uknown, Zombies and more.  Just click the button and enjoy.
STAY CONNECTED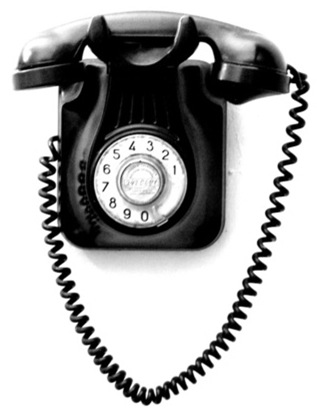 You can stay connected with me and with other members of the Kisses & Chaos family on Facebook and you can always follow me on Twitter , Instagram and Pinterest.  (I've also been thinking about starting a facebook group so we can have a space all to ourselves where we can more easily talk, share and play together, so let me know if you're interested and I'll gladly get it setup for us.)
You can follow me on Bloglovin', subscribe via RSS or sign up to get Kisses & Chaos delivered straight to your inbox so you never miss a single post.  If you'd rather just get the occasional (and I mean very occasional.  I'm insanely lazy when it comes to sending out newsletters.  I admit it.) piece of news and updates from The Haus of Chaos™ (like access to super-secret just-for-you sales, new products, upcoming exhibits, magazine features and the like) you can sign up for Kiss & Tell™, the Kisses & Chaos newsletter.
I'm pleased as punch that you found this little corner of the interweb and I look forward to having you join our weird little family of twisted but loving misfits.   Welcome.   I hope you enjoy the weirdness, beauty and love.
Kisses & Chaos,
Alli Woods Frederick
IMAGES  :: 

GHOST

– EIVIPOP  ::  ZOMBIE, VINTAGE CAMERA & BOB HOPE – UNKNOWN  ::  SELF-PORTRAIT & MISCHA THE WONDERCAT™ © 2014

ALLI WOODS FREDERICK

. ALL RIGHTS RESERVED.  :: 

TELEPHONE

– PLASMODI  ::