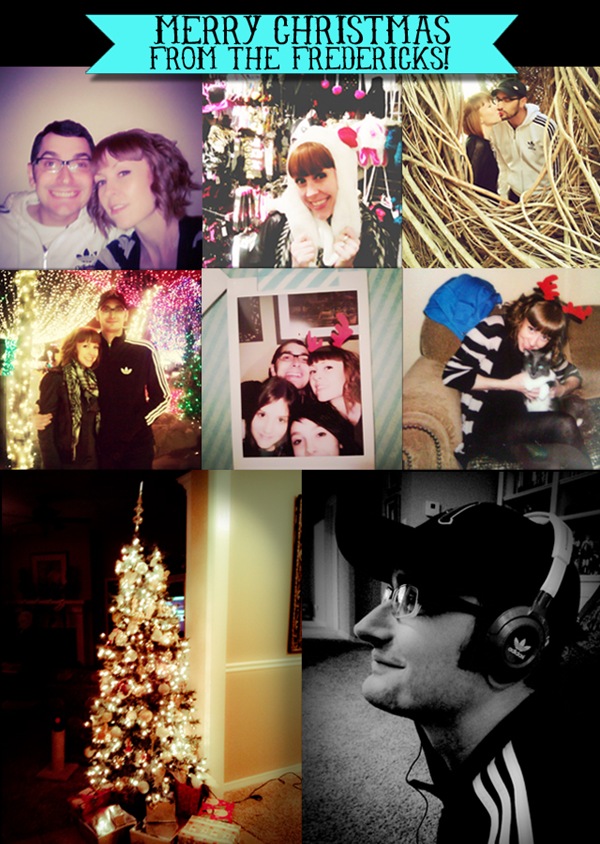 I refuse to make this a review of all the crap on the internet from 2012.  That being said, I've read a couple of those & realized that I missed 99% of what they were talking about.  I'm out of the meme loop & I am above and beyond fine with that.  Ok.  I confess the ERMERGHERD's were pretty damn funny.  Brian & I spent an entire evening looking them up & laughing our asses off (ERMERGHERD SKERSGERD!)…and I did get completely annoyed by those f'in Marilyn memes, but aside from those two exceptions I remain blissfully unaware of them.  I have never been one to pay much attention to popular media.
So instead of a yearly roundup I give you all sorts of new link-y goodness for you to peruse & enjoy.  Happiest of Happy New Year's, kids.  I lurves ya!
Bob Hope & Katherine Hepburn did a movie together?!?!?!?

  How did I, lover of all things Bob, not know this?  I came across it while looking Turner Classic Movies rare movie section,

The Vault Collection

.

  I am sooooo adding this to my shopping list.  Hell yes.
So my honey & I have been talking about buying a house, which is only completely intimidating.  Needless to say I was happy when I stumbled across this

first time home buyer's guide

on HGTV's site.  It walks you through the home buying process step by step, which totally helped quell my anxiety.

Guinea Pigs are so freakin' adorable

…and don't even get me started on those funny little noises they make.  CUTE!
I wrote

52 Doses

with the belief that we can change our thoughts & learn to be happier…and

numerous studies agree.

  Kick ass.
I think I'm going to

give my closet a makeover

by following this plan to purge.
I've been coming across a lot of comments on other sites about

political correctness & cultural appropriation

which led me to google

"I'm sick of political correctness.

"  That's when I came across

this post.

  What do you think?  Are we becoming a culture of thin-skinned wimps?  Do we need to toughen up or does political correctness create a kinder society?
Have you ever wanted style advice from Dita Von Teese?  Now you can get it. 

Read Dita's words of fashion wisdom here.

Want to make your dull winter skin glow but can't afford the price tag that comes along with a spa visit?  Gala Darling teaches you

how to make your own pumpkin facial peel.

  I'll be testing this recipe tonight.
Andrea over at the Creative Dream Incubator talks about

chasing your dream while dealing with haters.

Did you miss The Walking Dead's Christmas Special?

  Yes.  That's what I said.  A Zombie Christmas special…because Little Links O' Love wouldn't be the same without zombies.
This week we'll close with something sentimental:

Steve Martin & Bernadette Peters singing "You Belong To Me."

   Not only is this song 100% sweet, but Steve Martin was one of my first crushes (he came after Bob Hope, so I must have been about 3 or 4 years old) & my honey & I danced to it at our wedding.  Awwwwwwwwww.
Holiday Kisses & Merry Chaos,
Alli Woods Frederick
images: alli woods frederick