If I had a dollar for every time I said it has been an odd and exhausting week I could solve the world's economic woes…I know I sound like a broken record…but it's been an odd and exhausting week. Interviews (that I'm absolutely bursting to share with you, but good things come to those who wait), migraines, creating, preparing for the zombie apocalypse (as per usual), family stuff and cat cuddling…all out the wazoo. But I am smiling, and sleep deprived, and having a video-fest on my facebook page today…and these have nothing to do with anything…and neither will any of this. And so there you go. I hope you had a splendiferous weekend and have a beyond utterly kick-ass week. Sending you all mad love…mad, deranged, sleep deprived love.
Smooches!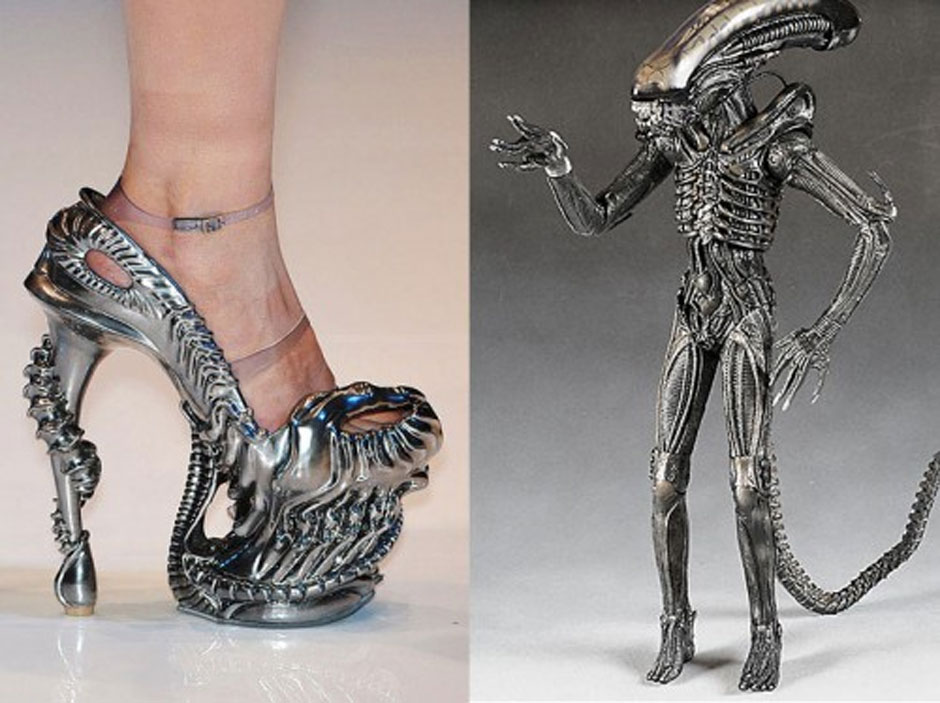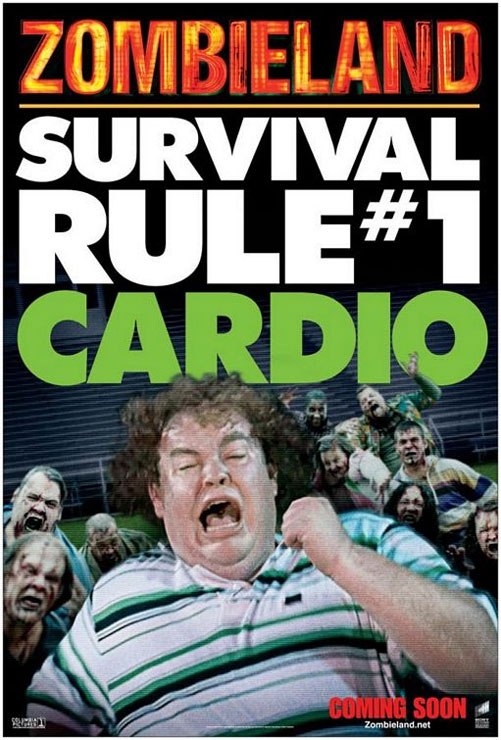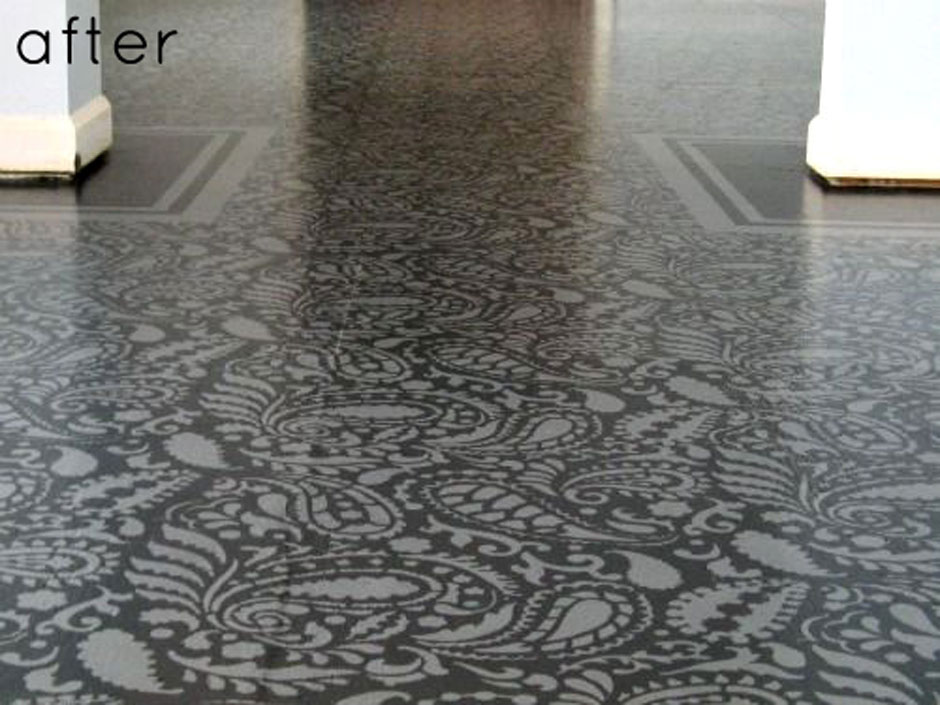 Kisses & Chaos,
Alli Woods Frederick
PS – There are still some small and medium ad spaces available for March. If you're interested in supporting Kisses & Chaos just click the image below.
images:: McQueen shoes via Neatorama :: Zombieland via Smoking Zombie :: Painted Floor via Design Sponge