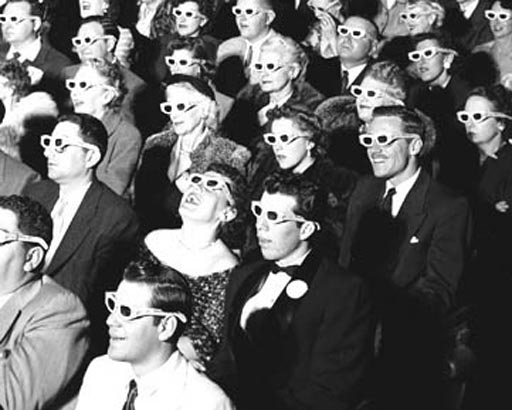 MAYBE IT'S A GIRL THING but when I watch fantasy or sci-fi movies there's usually at least one creature in it that I really, Really, REALLY wish I could have as a pet.
SINCE THAT'S AN impossibility for obvious reasons, I've done the next best thing:  I've put together a list for you that is guaranteed to put you into a diabetic coma with all its sweet, cuddly cuteness.  Get ready to coo and "awwww" at the…
The 10 Cutest Fictional Creatures of All Time
1.  Gizmo from Gremlins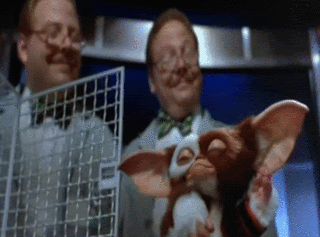 2. The Racing Snail from The Neverending Story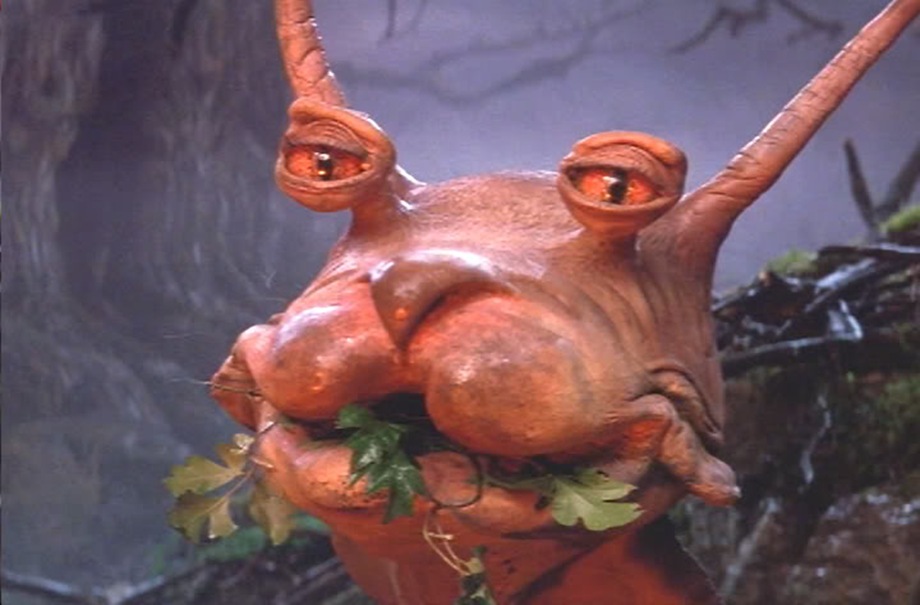 3. Beaker from The Muppets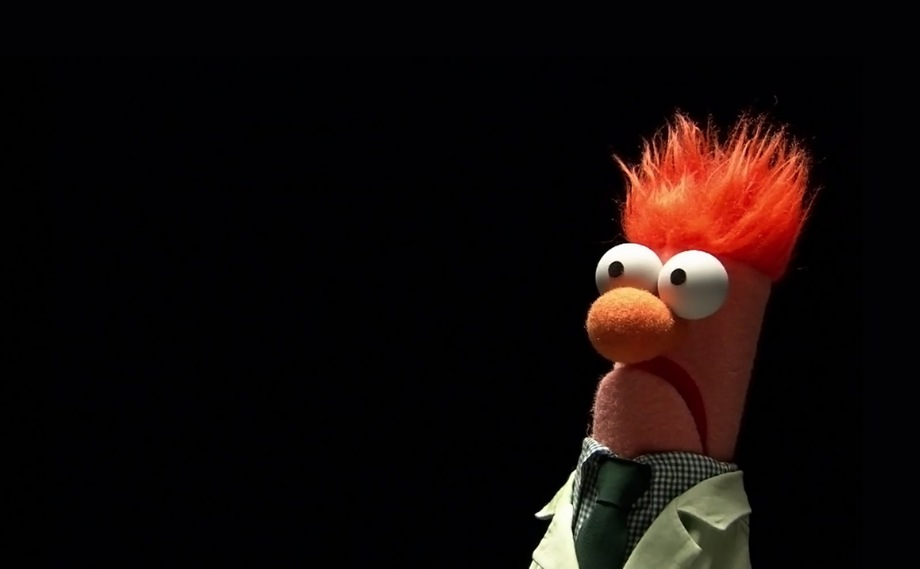 4. Bubo the mechanical owl from Clash of The Titans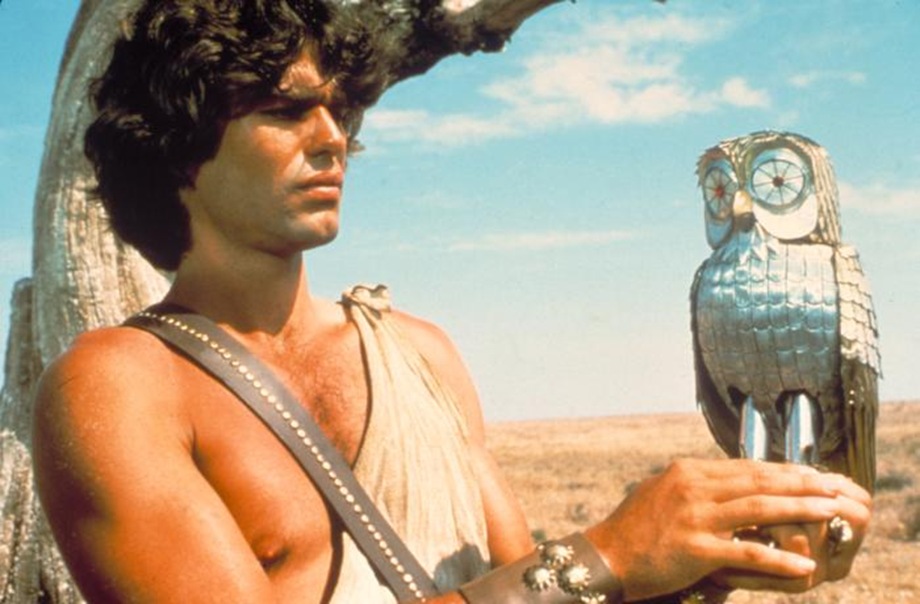 5.  Nibbler from Futurama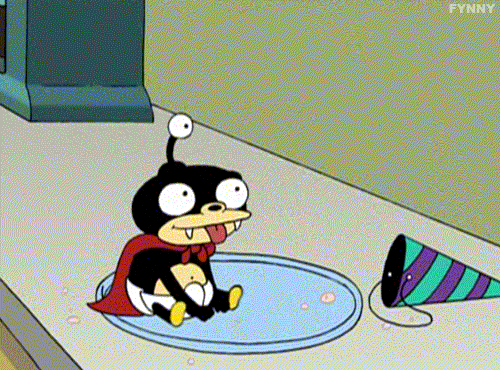 6.  Fizzgig from The Dark Crystal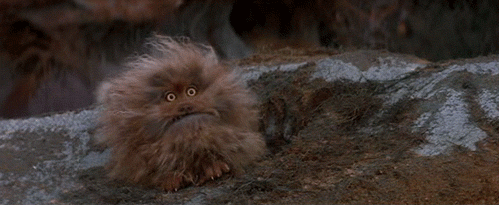 7.  Teddy from AI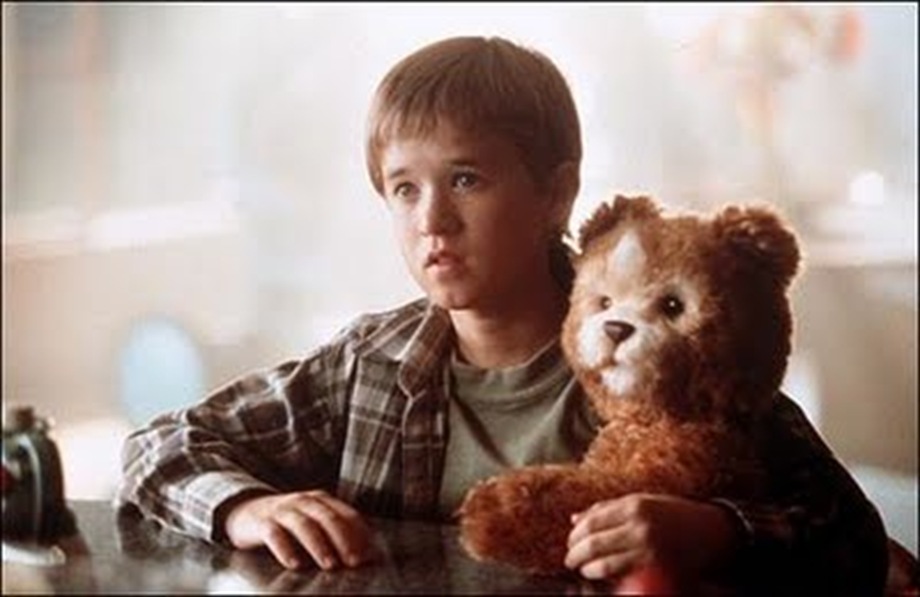 8.  Bumblebee from Transformers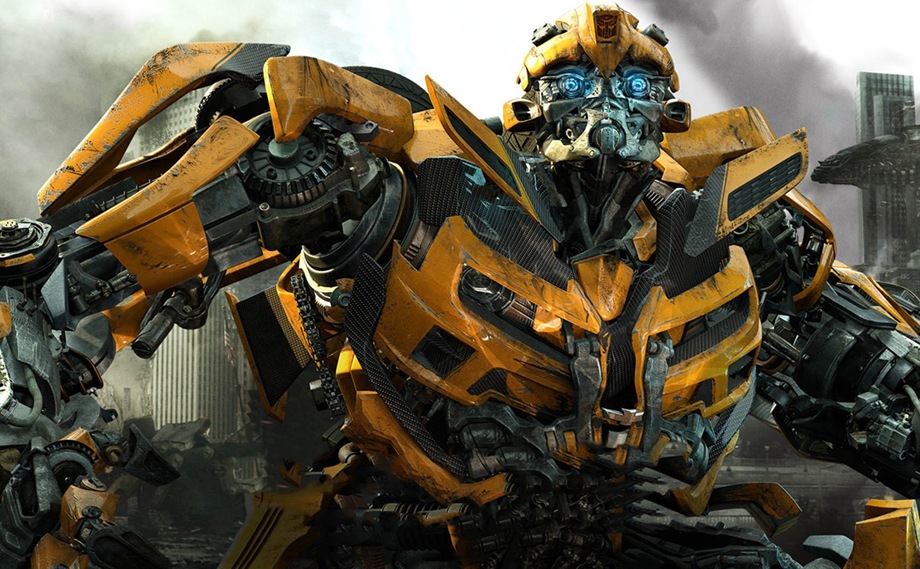 9.  The Thestrals from Harry Potter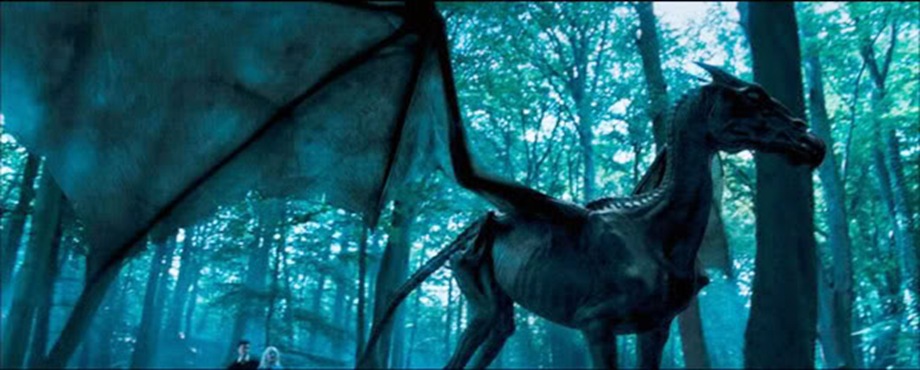 10.  Eeyore from Winnie The Pooh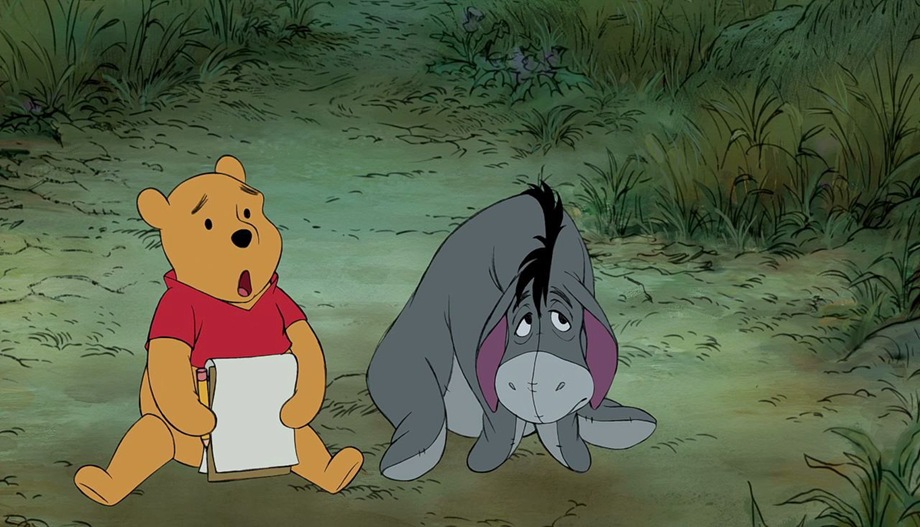 Honorable Mention – Boga from Star Wars Episode III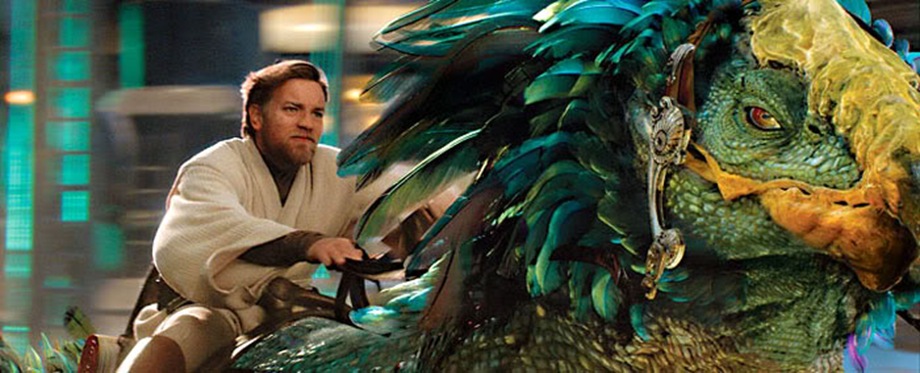 Did I miss one of your favorites?  Tell me which cute little creatures I missed in the comments.


Kisses & Chaos,
Alli Woods Frederick