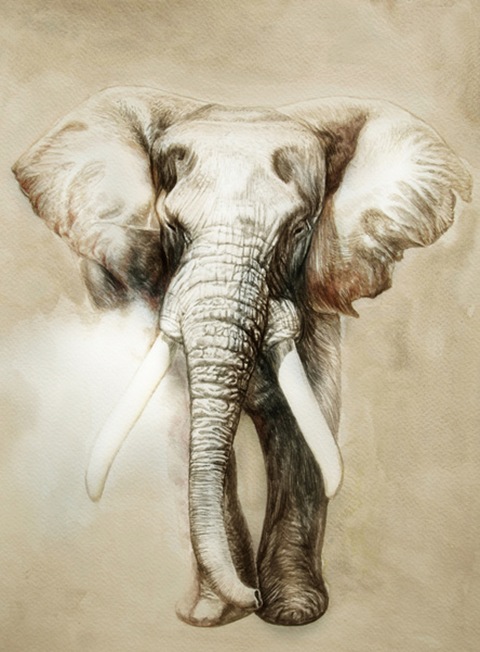 THOSE OF YOU who've been around here for awhile may remember the ghosts of series past such as Things I Love Thursday (TILT) and Postscript – each a semi-weekly round up of things that struck my fancy and made me smile…and each died due to cruel and pernicious circumstances.
THE REASON these series met their demise?  When I had joined the TILT-posting circle I was working a full-time energy-sucking and time-gobbling job (I told you it was pernicious and cruel) and didn't have the time to scour the web in search of amazing things to share.  And Postscript?  Well that was just laziness on my part.  Confession made.  It felt like a chore to post weekly…and when your heart's not in it, it's destined to fail.  So fail it did.
But No More!
BUT CIRCUMSTANCES are different now and I have more "free" time.  This means I can actually cull my favorite moments of beauty, weirdness and what have you each month.  So buckle up and be prepared to have your mind blown (possibly a slight exaggeration…possibly…) with the first ever edition of…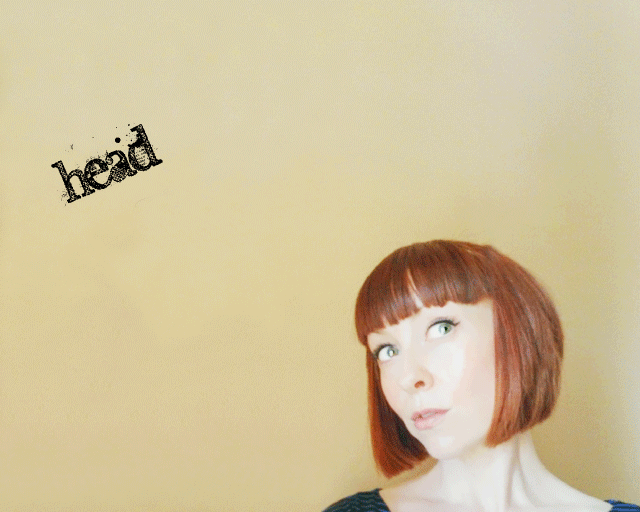 Walk On The Wild Side
*  I'm going to warn you right now:  if you are prone to becoming a gushing, sobbing mess when you watch something that is both simultaneous heartwarming and heartbreaking (like I do) then go ahead and grab a box of tissues before you watch this video.  Watching two elephants be reunited after twenty years or these lab chimps seeing the open sky for the first time in their lives is going to turn your eyes into high powered fire hoses.  Trust me.
Visit NBCNews.com for breaking news, world news, and news about the economy
Pretty Is As Pretty Does
*  Alexandra Franzen teaches you how to sharpen your razor like wit…and it's easier than you think.
*  Think the beautiful people wake up each and every day feeling like badass bombshells?  Dita von Teese says it simply ain't so.  Thank f'ing god.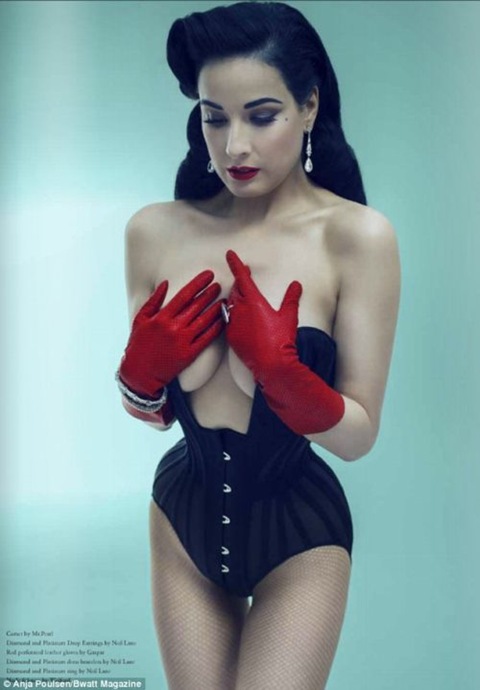 DIY Oh My
*  I have a thing with terrariums.  I like them.  A lot.  And they've been on my DIY to-do list for an eternity and a day but I've just never gotten off my ass and made one.  Well excuses no more!  I will, by the end of July, have a cute little terrarium made by my own two little hands to call my own and I'll be using this guide to do it.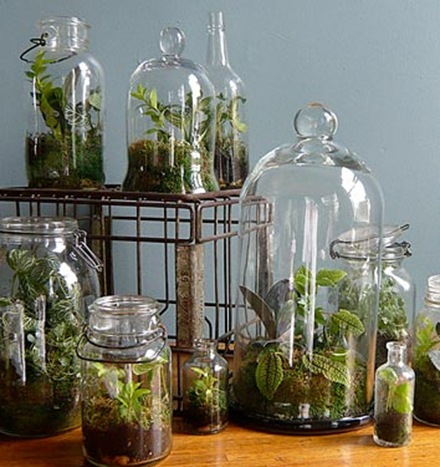 Out There
*  June was a busy month for UFO sightings with several appearing in Canada, one of which closely resembles the Phoenix Lights of 1997 (I was actually in Phoenix when it happened…man, that was an odd week).  The footage of the Mars rat is pretty ridiculous but the rest of the footage is compelling.  I find the "meteorite" in the last clip particularly interesting due to how slowly it moves through the sky…not at all like any meteorite I've ever seen streak through the sky.  What do you think?
Meme Of The Month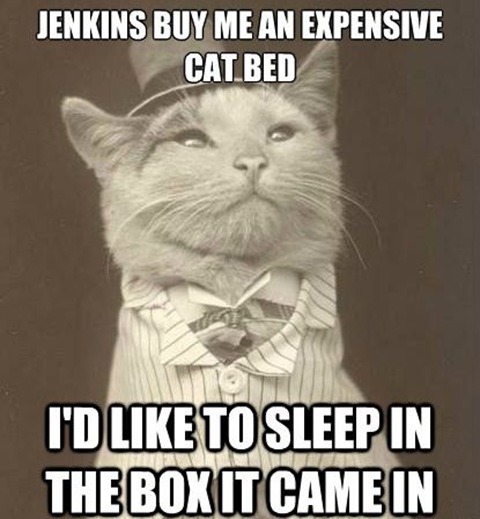 Hell Yes
*  Danielle LaPorte wants you to know that it's time to kick the "no pain no gain" paradigm to the curb.
*  I hate to admit it but it's true…and that's what makes it so funny…even if it does advocate eating burgers.  *wink*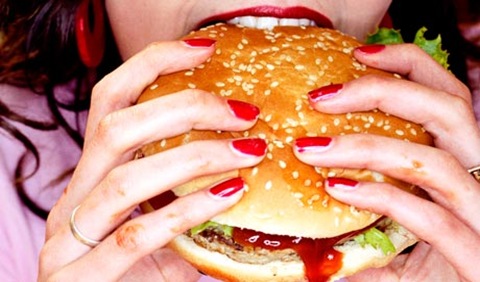 Told You So
*  Well, well, well.  It turns out cats aren't the cold hearted snobs people make them out to be.  Their relationships with their humans are rather complex but make no mistake, the love is there.  You hear that, honey?  You can file this under "I told you so."  Cats rule.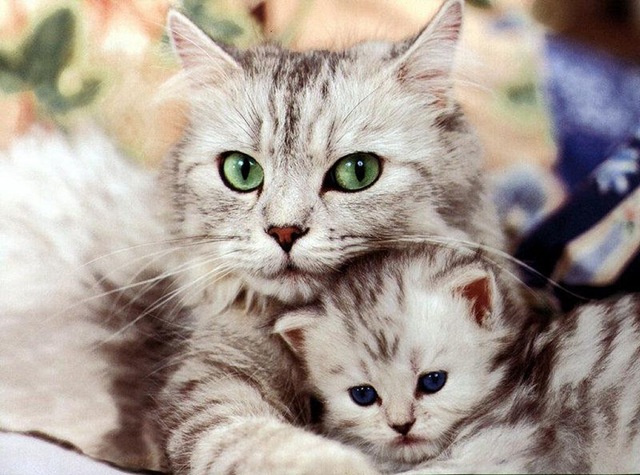 Geeky Goodness
*  Attention all Whovians:  put on your Depends cause you're about to pee your pants.  Superfans Robert & Alex Doyle are putting a TARDIS into orbit.  Seriously.  I'm so not even kidding about this.  Do you know how much I love this?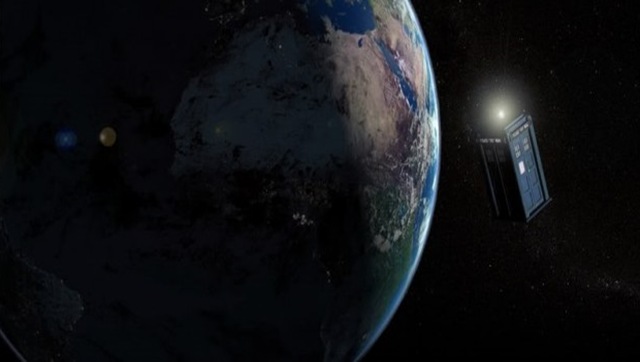 What The…?!?!?
*  My friend Ryan (*waves* Hi, Ryan!) sent this to me on my birthday.  I have no idea why, but it made me laugh my ass off…especially the end.  So without further ado I give you Exploding Actresses.  Enjoy.
Top It Off with a Dollop of Adorable
*  This is a baby lemur.  You may now begin cooing.  That is all.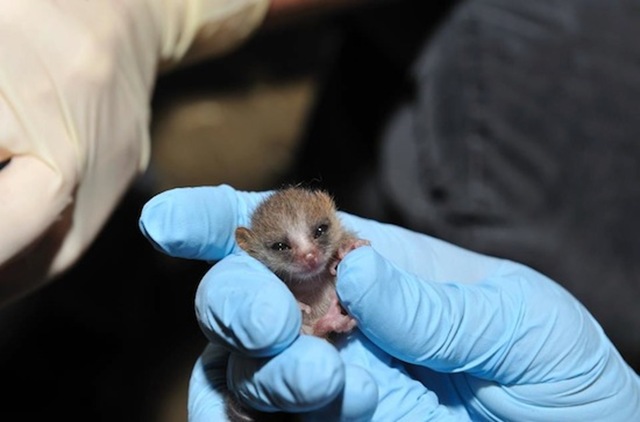 Kisses & Chaos,
Alli Woods Frederick
images ::  elephant – beart24  ::  head go boom © 2013 alli woods frederick  ::  dita von teese   ::  terrariums  ::  burger  ::  cats   ::  TARDIS  ::  baby lemur  ::