IT'S NO SECRET THAT I LOVE MODCLOTH.  It's one of my favorite places to shop online, hands down.  And if their popularity is any indication then I'm guessing they're one of your favorites too.  But have you ever thought about popping over there for your holiday gift ideas? I know…it's so obvious and yet I'd never considered it.  Silly me!
THEY HAVE AN AWESOME GIFT GUIDE which you can check out here: ModCloth Gift Guide.
I'VE LISTED MY TOP 5 BELOW, in the interest of getting a jump on the holiday shopping madness.  So don't get left out in the cold.  Head to ModCloth right now and pick out some perfect gifts for this Holiday Season!
Fun Holiday Gifts At ModCloth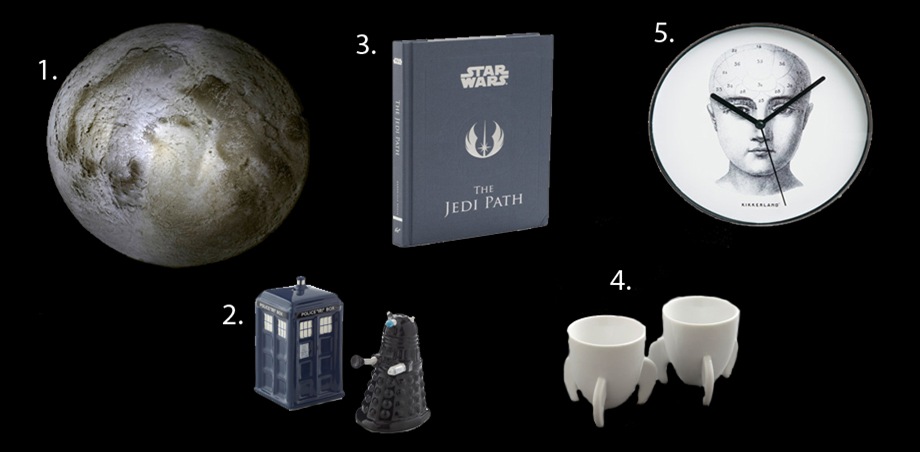 1.  dark side of the room lamp  2.  doctor the recipe shaker set  3.  the jedi path  4.  docket fuel espresso cup  5.  a head of schedule clock
Kisses  & Chaos,
Alli Woods Frederick
images ::  via modcloth  ::
*this post was sponsored by Modcloth