As I mentioned a couple of weeks ago, I'm foregoing the too-time-consuming-for-a-perfectionist Project 365 for the more manageable Project 52 – a photo a week for a year.  Instead of posting every single week I've decided to post the images once a month.  If you don't want to wait a month because you're the curious sort, I'll be updating the Project 52 page weekly-ish (although I haven't posted there for the past week.  I know.  Shame on me).
I must say I'm digging this way more than the 365.  365 seemed like a chore…whereas this seems more like a creative exercise, which makes a world of difference when it comes to actually completing the project.  I really want to see this through.
Okay.  Enough babbling.  Enjoy.
Project 52:  No. 1-4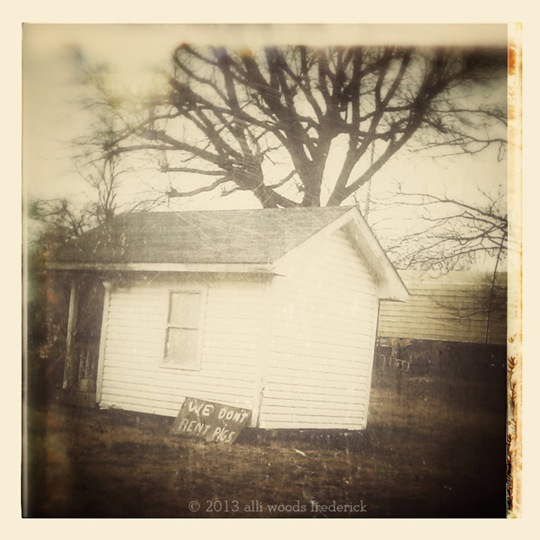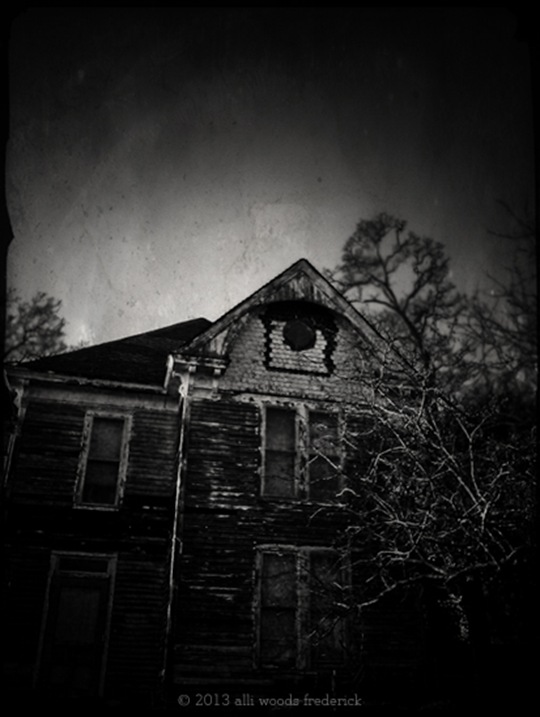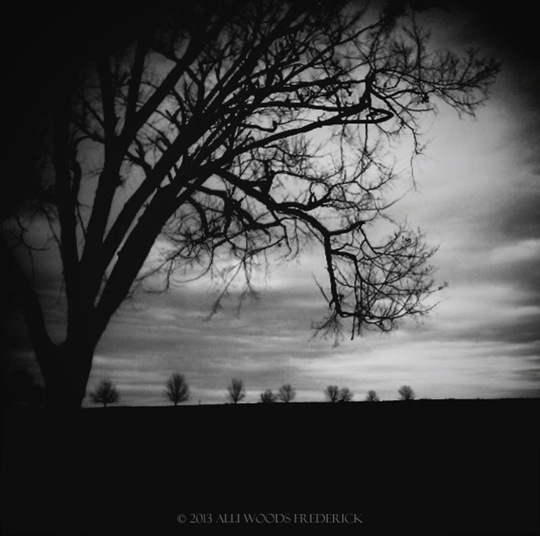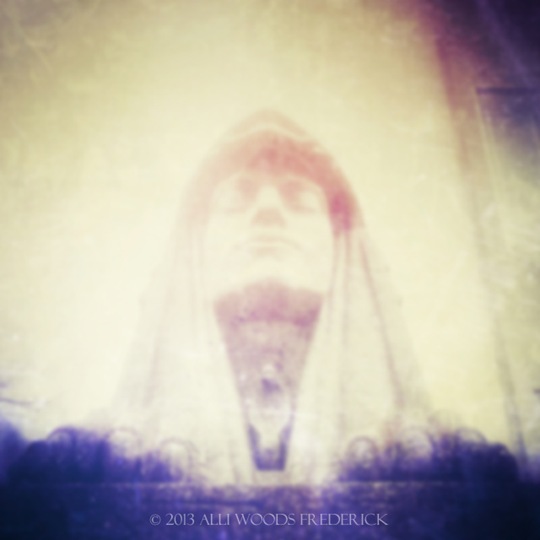 Kisses & Chaos,
Alli Woods Frederick
images ::  all images © 2013 alli woods frederick.  all rights reserved, so don't do anything sucky like use them without written permission by me, okay?
PS – Don't forget 28 Days of Intense Gratitude starts today.  It's not too late to join in.  Get all the details here and make sure to join the discussion on my facebook page.  Let's get our joy on!