I KNOW, I KNOW.  I'm seriously behind on my Project 52 photos.  Stick me in the corner.  Pop a dunce cap on my head.  Spank me.  Make me wear a scarlet "L" (for late or lame…whichever you prefer) on my chest.  I totally deserve it.
THE IMAGES have been sitting on my desktop patiently waiting for me to edit them.  To be fair, with all the change in my life & everything leading up to it editing (an easy way for me to completely loose track of time) took a backseat.
I'M GOING TO do my best to get caught up in time for August, but no promises.  Thank you for your patience with my slower-than-molasses-ass.  Love you guys to bits.
Now on to the photos…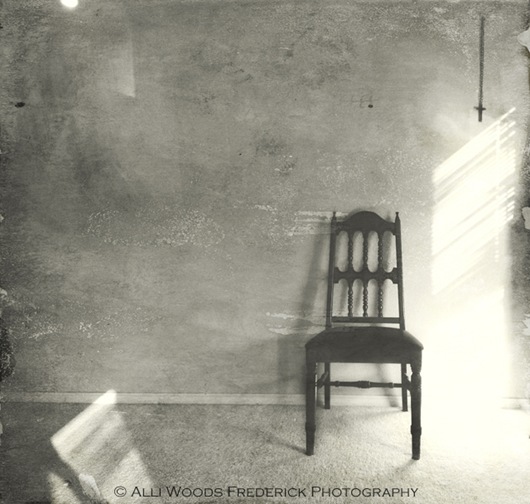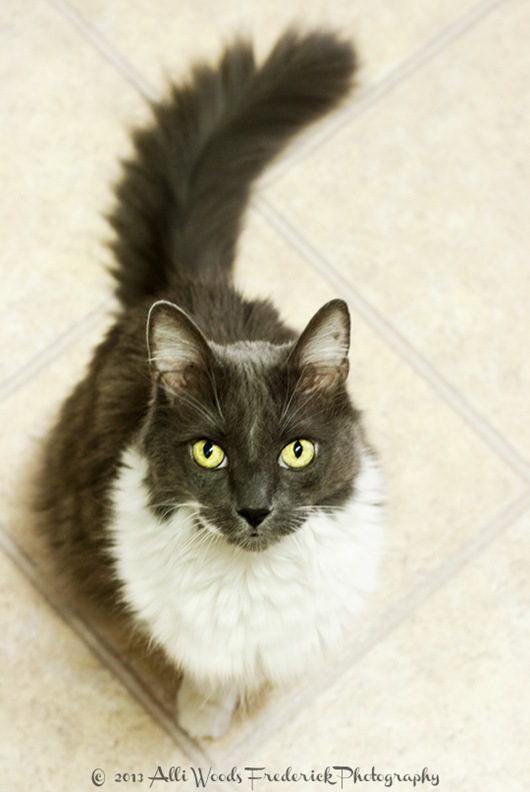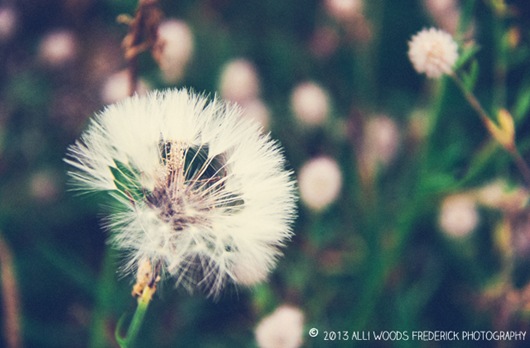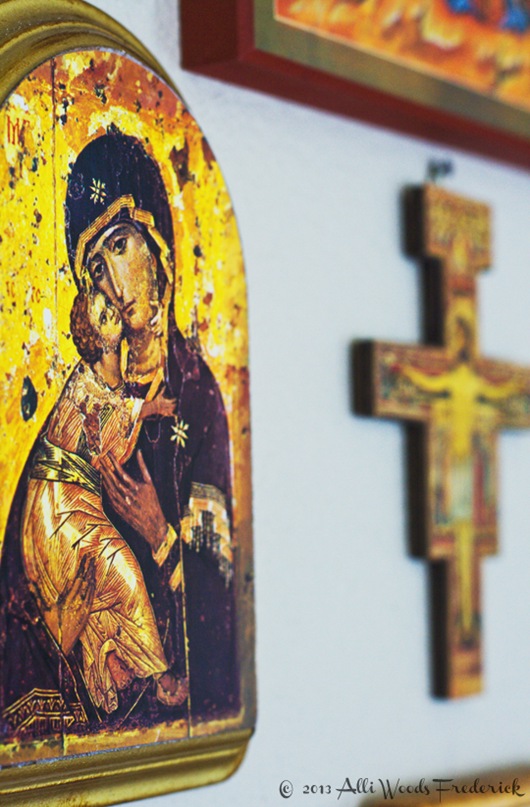 Kisses & Chaos,
Alli Woods Frederick


images ::  all images ©2013 alli woods frederick.  all rights reserved.  ::  chair series no.3  ::  lazy summer  ::