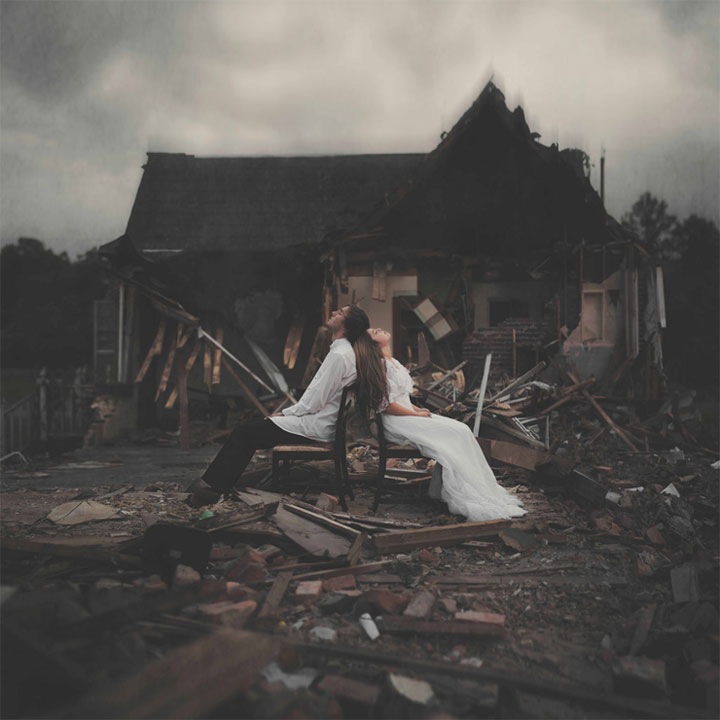 AS my ex-husband and I stared at each other eye to eye for the first time in over a year and a half across the desk at the gallery yesterday, I was suddenly struck by how truly odd divorce is.
DIVORCE IS WEIRD.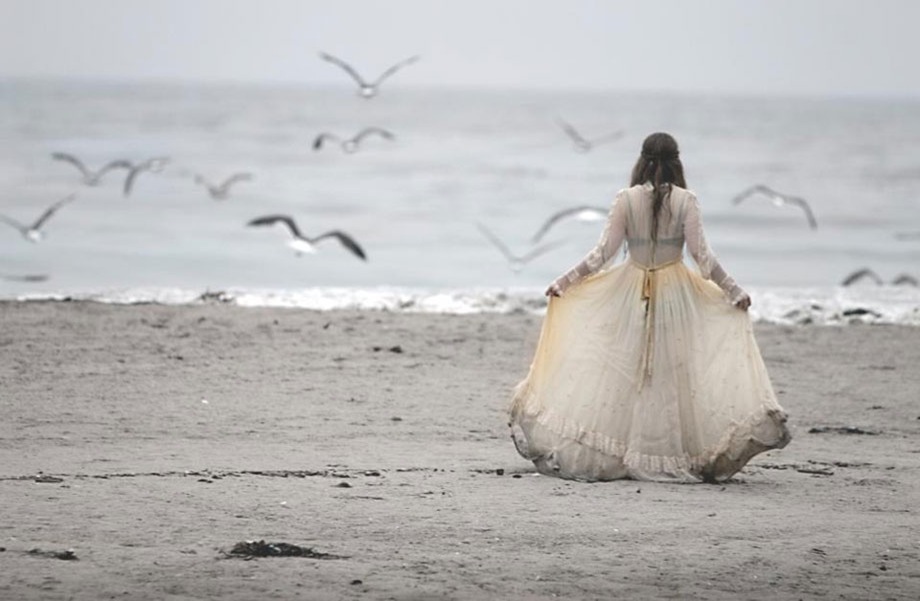 Standing before me was a man I had once made solemn vows to, and he to me, to be with each other until death parted us…and there he stood, now a stranger to me, utterly foreign.
There are some things that never change – I still know his ins and outs and ups and downs, I can see the wheels turning in his mind, his ticks and tells, the odd and random little bits and pieces that, when added together, create the sum total of him.
BUT BEYOND THAT HE'S NOW A STRANGER…
I know nothing of his daily life – the scraps of events and conversations that comprise his day which will eventually add up and create the sum total of Future Him – and it's so very odd, this gradual detached process of witnessing intimacy erode into civility and pleasantries.
ONE MOMENT SOMEONE IS THE MOST IMPORTANT PERSON IN YOUR LIFE AND THEN…THEY ARE NOT.
Don't get me wrong – the care is still there.  I feel confident in stating that neither one of us wishes the other ill and that we both, in fact, will always love and care about the other person to a degree and want them to be happy, but it's a distant and detached sort of care and love.
He's come to merely exist in the periphery, on the edge with just brief wisps of thoughts given every now and then resulting in a text about "…hey you should check out this band…heard them and know you'll love 'em…," birthday wishes or a quick complaint about a poor storyline decision in a show we both enjoy watching.  The depth of our conversations and connection have dissolved…and it's weird.
DIVORCE IS WEIRD…THE INDIFFERENCE AND DETACHMENT IT CREATES.
We had planned our future together and then that future was gone and the drift began as our lives pushed further from each other until we occupied opposite shores, facing different horizons in new landscapes with the random message in a bottle washing ashore once in a blue moon.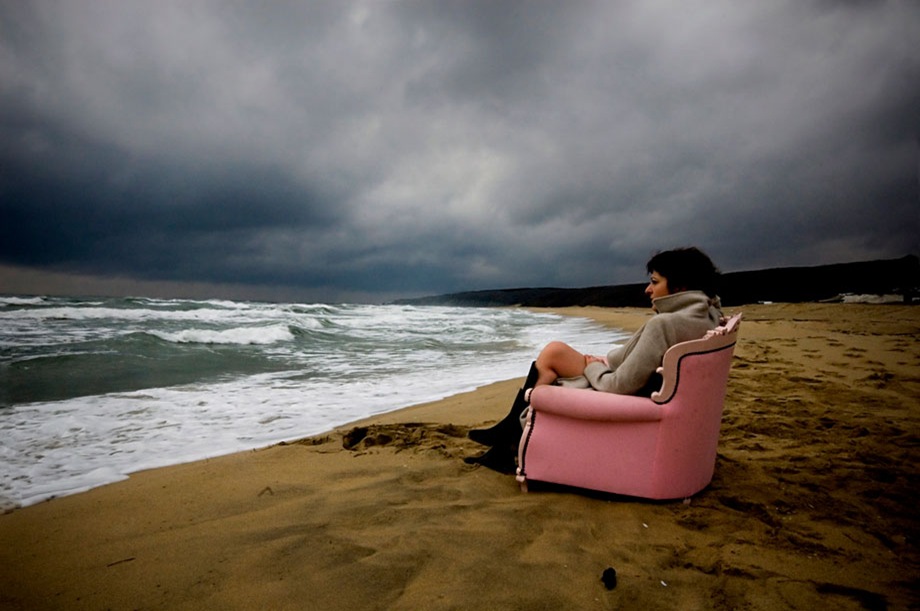 Part of me wishes I was sad about this.  Shouldn't I be?  I was at one point but now?… I feel like I should be, but I'm not.  I'm not sad anymore and yesterday realized I hadn't been for a very, very, very long time.
Instead I find myself intrigued by the oddness of it all – the bizarre mix of the complex and the simple; the plainness of it all; the mundaneness – and relieved that we are both happier now than we ever could have been together, because some problems truly are insurmountable no matter how much love and patience you give to them or how hard to try to overcome them.
So say what you will about the song, but Gotye got it right…in divorce we all become somebody we used to know.  And it's so very odd, divorce…so very odd.
ARE YOU DIVORCED?
Have you found the same to be true or was/is your experience completely different?  I think it's an interesting topic that deserves exploring despite the negative stigma that is still attached to it.  It effects so many of us (more than 50%!  That's a LOT of people who are impacted by divorce) that it warrants open and honest discussion, don't you think?  So for those of you who are so inclined, I'd love to know if your experience was similar to mine.  Just leave a comment in the space below if you feel like sharing.  Maybe together we can make sense of the weirdness of it all.
Kisses & Chaos,
Alli Woods Frederick
IMAGES  ::  SOURCE UNKNOWN  ::  WOMAN AND SEA – BROOKE SHADEN  ::  DIVORCE – GAME OVER – BOGAC ERGYVENC  ::