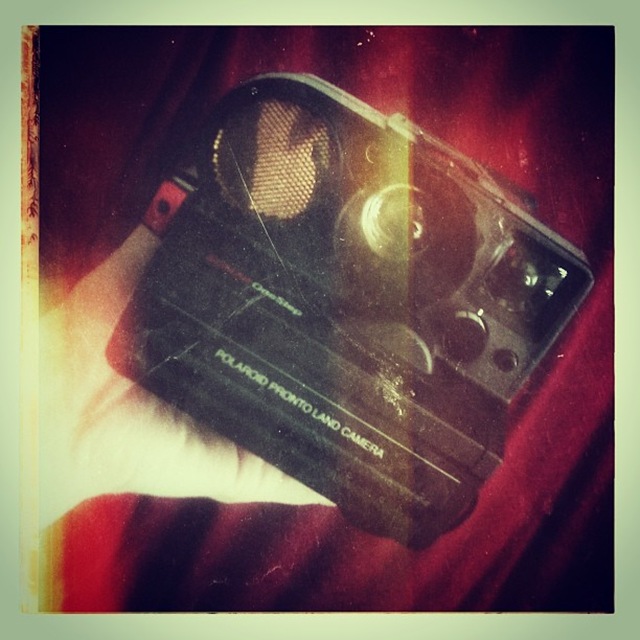 I LOVE MY POLAROID CAMERAS.  I love them a lot.  A lot, a lot.  I always have.  Many a whiskey fueled night with friends were documented with my trusty Polaroid back in the day.  And while I can't recall the last time I had a night filled with Bushmills and flashbulbs I do still carry at least one Polaroid (or my Fuji Instax Mini) with me constantly.
FOR THE PAST YEAR I've been shooting with Polaroid users' savior The Impossible Project. (Polaroid made the insane decision to stop producing instant film several years ago…how's that working out for ya, Polaroid?)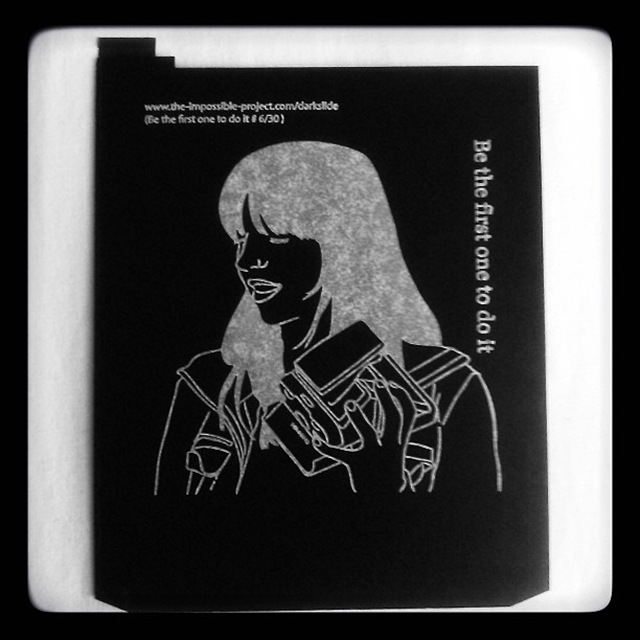 NO, THEIR FILM isn't perfect, but that's part of its charm.  It takes considerably longer to process than Polaroid's film did and it has to develop in the dark (just like real film *gasp*) but you can take double exposures which is pretty freakin' badass and the mere fact that these guys loved instant analog film SO much that they decided to bust ass and keep it alive for all of us to enjoy is reason enough to support them as they continue to refine their product.
BUT I DIGRESS.  I've been meaning to share my polaroids (yes I still call them polaroids…the same way I call tissues kleenex or bandages band-aids) with you for an eternity and now I am.  I finally scanned them.  So here they are…

THE IMPOSSIBLE PROJECT:
THE LOST YEARS
self-portrait 2013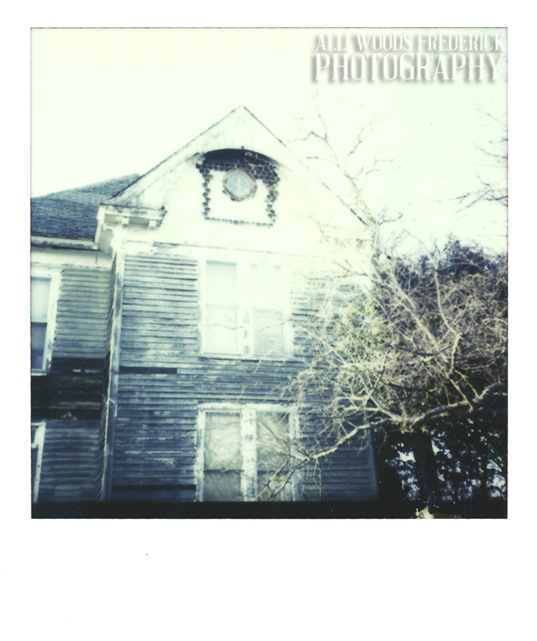 disrepair 2013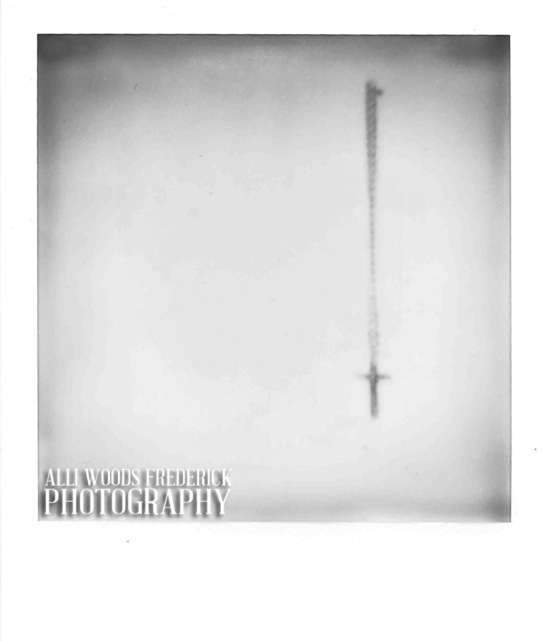 cross 2013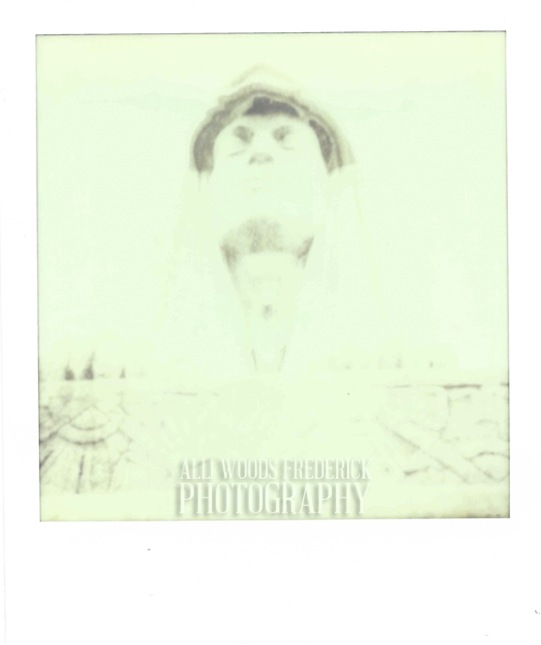 sphinx 2013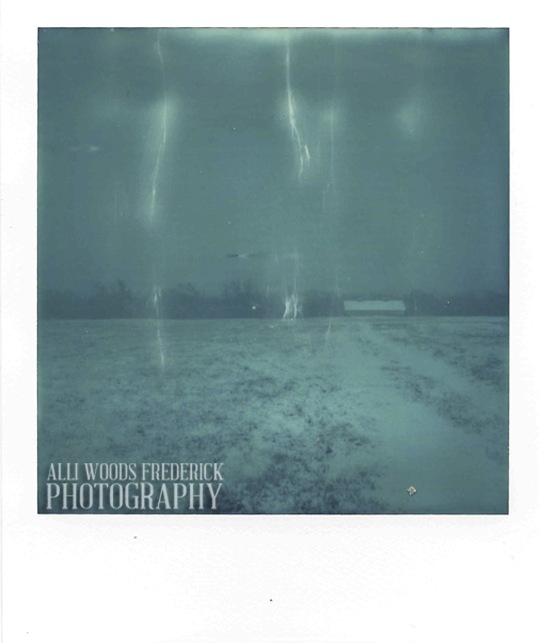 first snow 2013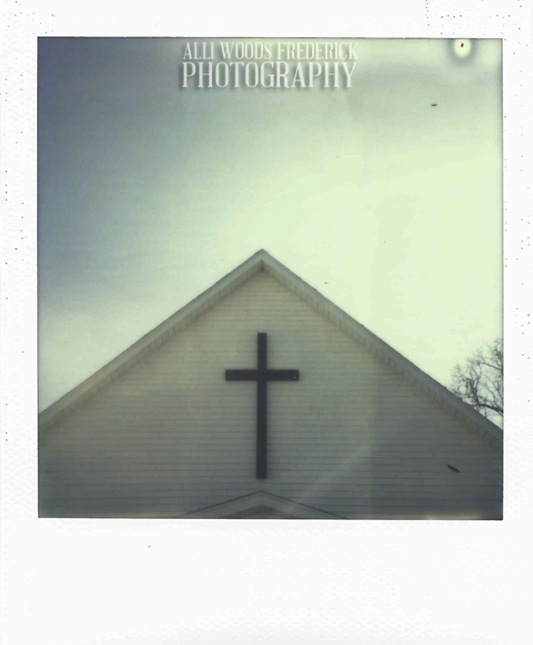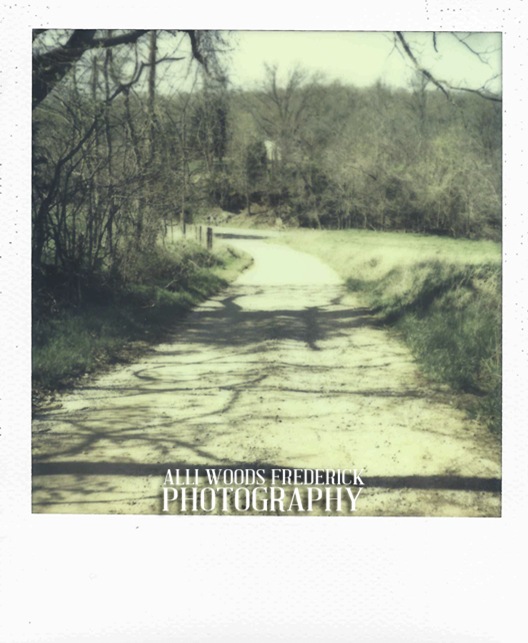 country drive 2013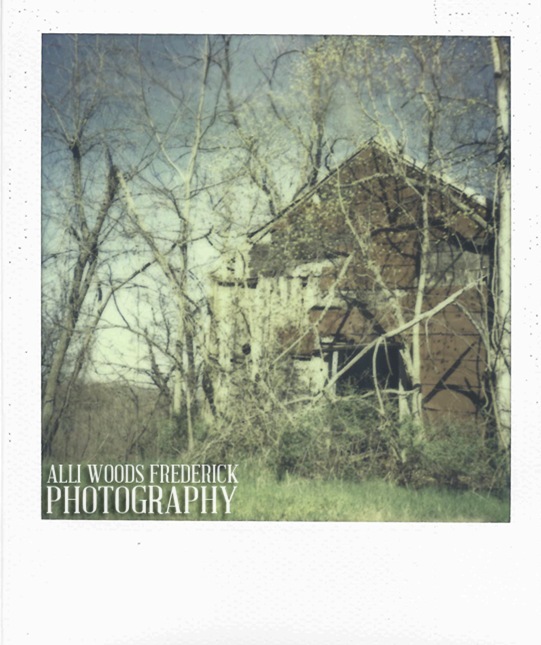 old farm 2013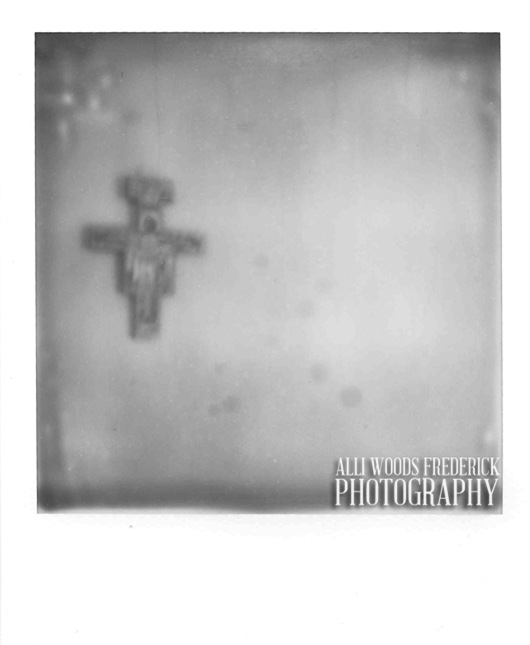 cross 2013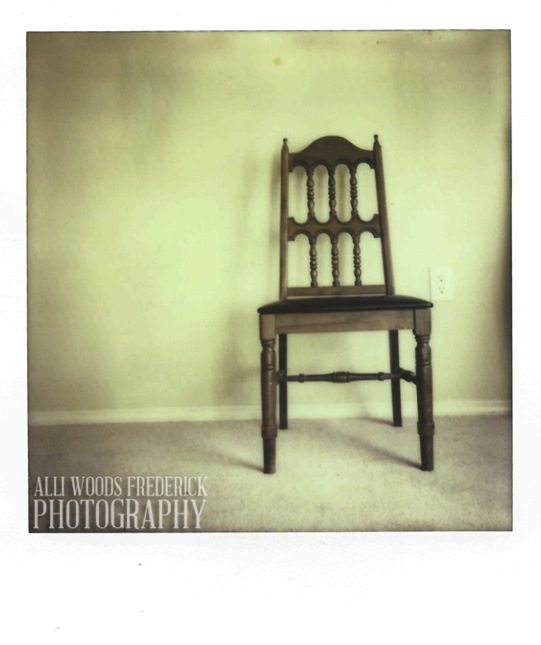 chair 2013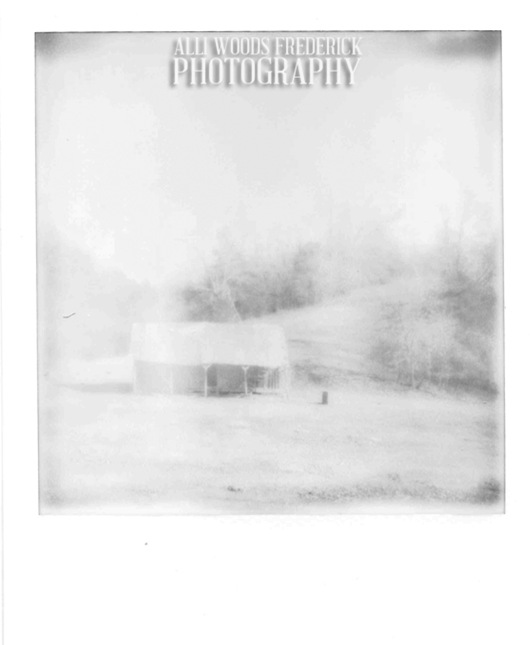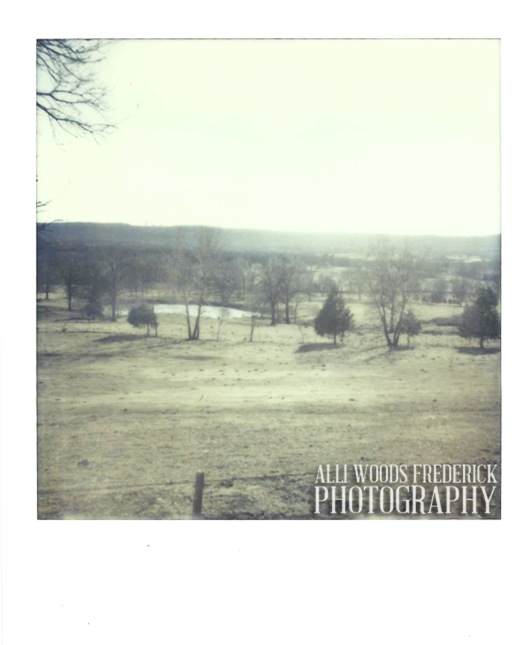 country view 2013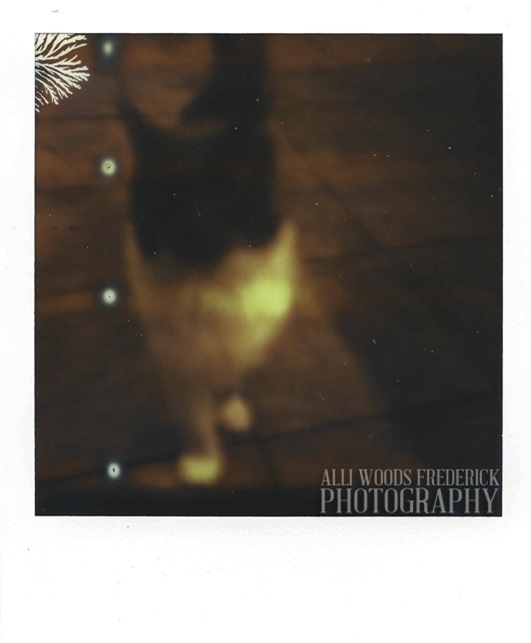 mischa 2013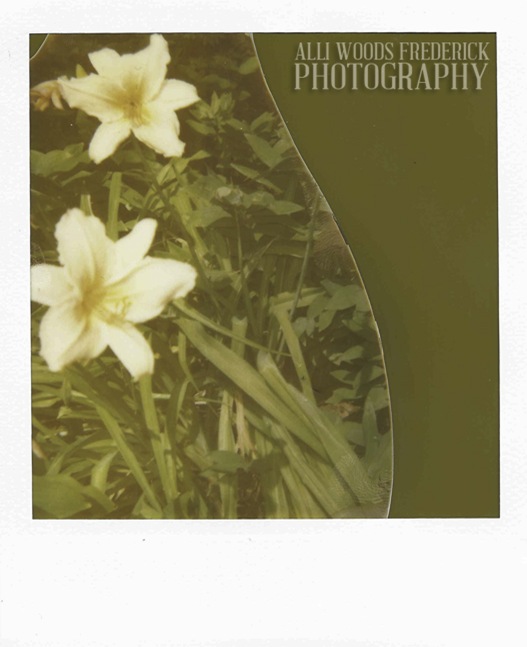 flowers 2013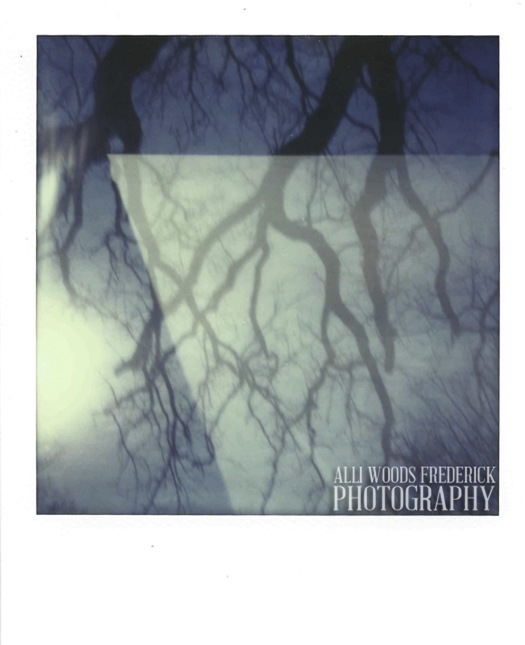 cemetery winter trees 2014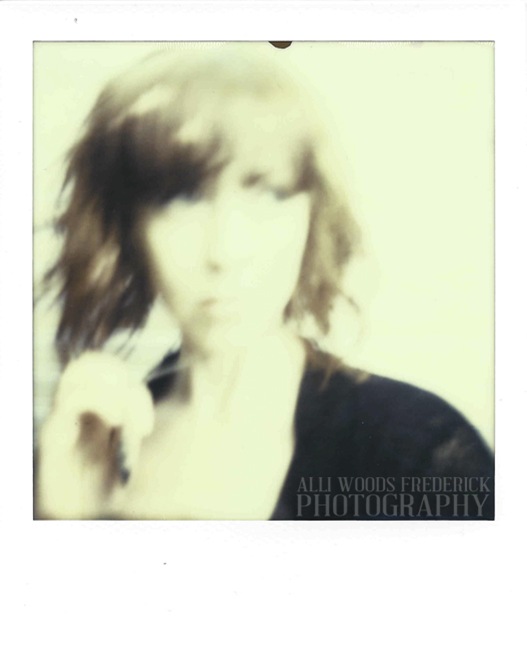 self-portrait 2014
IF YOU DON'T ALREADY have a polaroid camera I hope this encourages you to go get your hands on one.  I found one, deadstock-new-in-box from 1975 in full working condition on Etsy for $10 so they can be found on the cheap.
YOU CAN ABSOLUTELY give me a holler and I'll do my best to answer your questions about cameras and films.  The Impossible Project site can also give you a hand (but be forewarned: you will get serious sticker shock if you try to buy a camera through them.  I strongly suggest you give independent Etsy sellers a try.  Just make sure the camera isn't "as is" and has either been tested or is new-in-box deadstock.)
IF YOU WANT MORE INSPIRATION make sure to swing by and look at Samantha's post, Impossible, over at 523 (and dig around through her other posts…you can thank me later.  Girl crush is guaranteed).
AND IF YOU DO have a polaroid I'd love to see your shots.  Share the links to your images in the comments.  I love to see other people's Bob Ross moments, which is what shooting instant film is all about – all those happy accidents.

I showed you mine.  Now you show me yours.
Kisses & Chaos,
Alli Woods Frederick
PS – Prints of some of these will be available in The Haus of Chaos this weekend.  So if you see one you love you can grab it in the shop tomorrow (February 1)…aaaaaaaaand I'll be offering a new slice of awesomeness for you guys soon…I'm not going to dish all the dirt right now, but it does involve polaroids and other original ooak bits and bobs being delivered right to your doorstep…along with other top secret goodies, so stay tuned.  All the juicy details are coming soon!
images  ::  all images © 2014 alli woods frederick.  all rights reserved.  ::