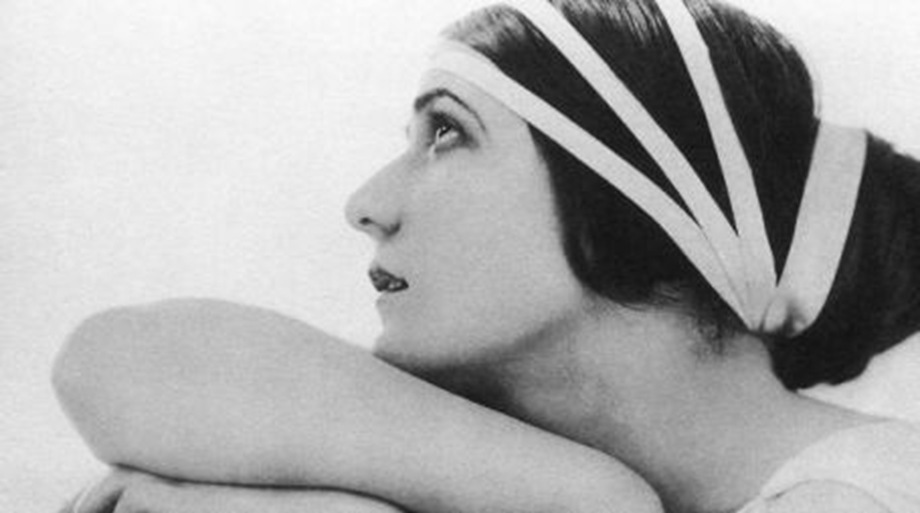 HIDDEN in plain sight across New York City's landscape is a face; a face that is scattered across more than 15 sculptures, monuments and buildings throughout the city; a face that became the inspiration of artists, sculptors and silent film makers; the face of a fifteen year old girl who was once the toast of the town and is now all but forgotten…
…the face of Audrey Munson, The American Venus.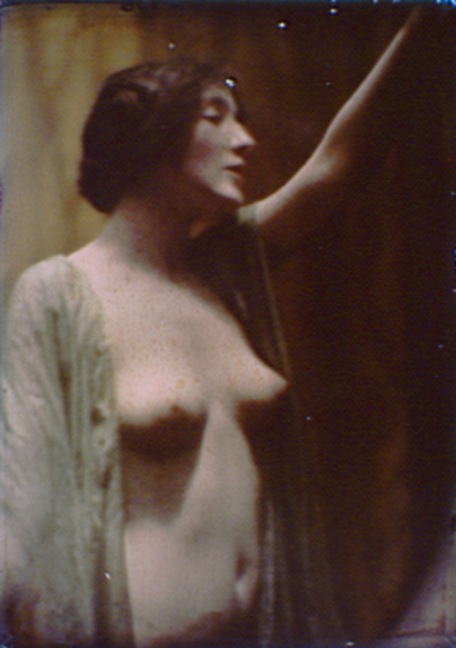 IN 1906 Audrey was discovered, in true New York fashion, while walking down the street by photographer Ralph Draper who introduced her to his friend and fellow artist Isidore Konti, who managed to convince Audrey (and her reluctant mother) to allow the young girl to model. Little did Draper and Konti, let alone Audrey, know that she was about to become one of the most precious and prolific models and socialites of her day.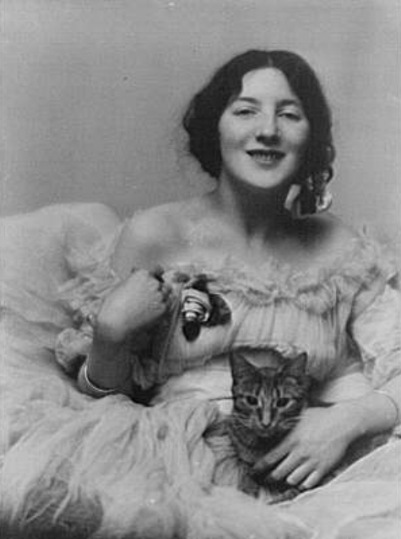 AUDREY'S star began to rise as she modeled for more and more artists, her visage appearing on more and more buildings, fountains and monuments around the city. Everyone knew who Audrey Munson was.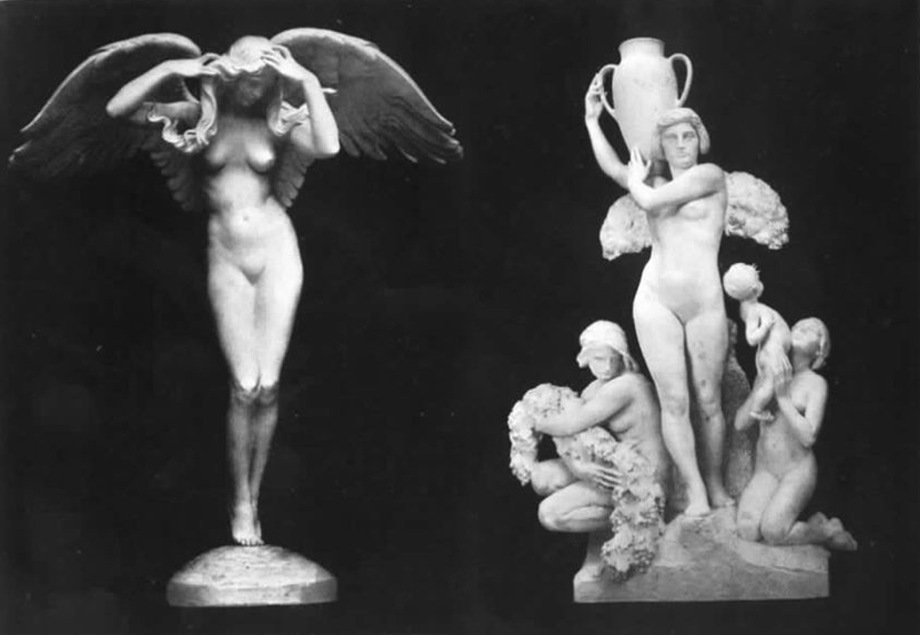 IN 1916 she decided to expand her horizons, moving to California where she went on to star in four silent films, one of which, a film called "Inspiration," was the first movie to show full female nudity. Out of all the films only one, "Purity," has survived.
AFTER her short film career, Audrey left California, moving back to New York and into a boarding house with her mother….a move that proved to be fatal both figuratively and literally.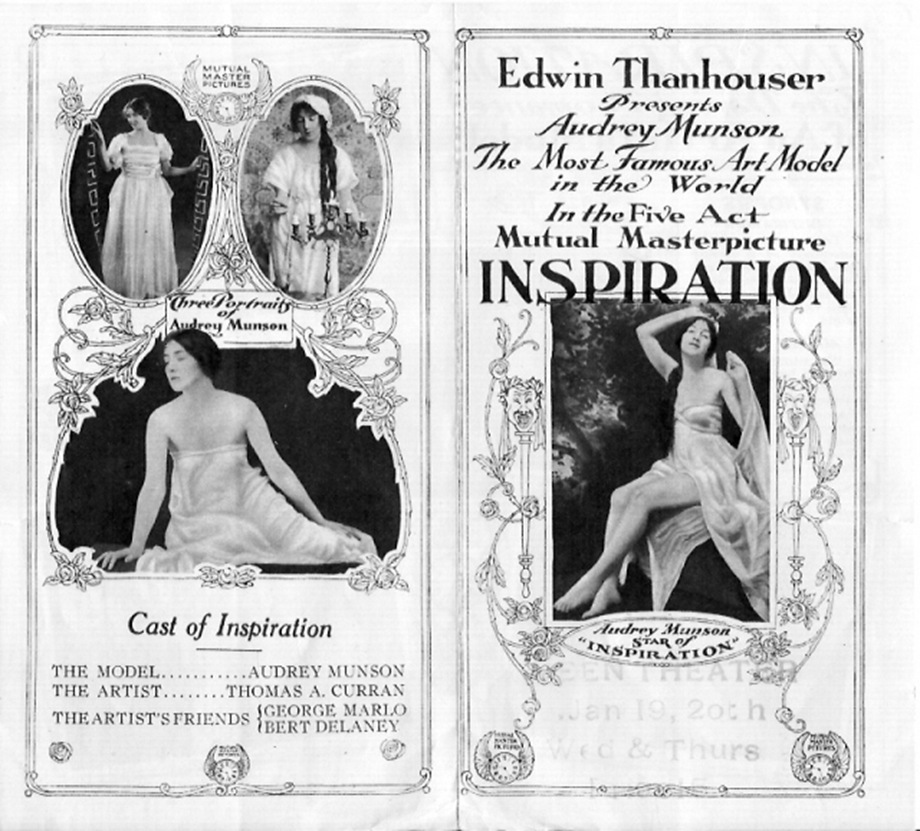 THE BOARDING house was owned by one Dr. Walter Wilkins. Dr. Wilkins quickly fell in love with the infamous muse. Dr. Wilkins wife, Julia, grew jealous of her husband's affection for the model and evicted the mother and daughter from the home. Shortly after, Julia was found dead, a victim of murder.
SUSPICION fell on Dr. Wilkins as well as Audrey, who had disappeared along with her mother. Wanted for questioning, a nationwide manhunt for the model (and possibly murderous mistress) began. Audrey and her mother resurfaced in Toronto, Canada, where they were questioned by police. Satisfied with their answers, Audrey was cleared of all suspicion. Dr. Wilkins was not as fortunate. He was found guilty of murdering his wife and was sentenced to death but hanged himself in his jail cell before his execution could be carried out.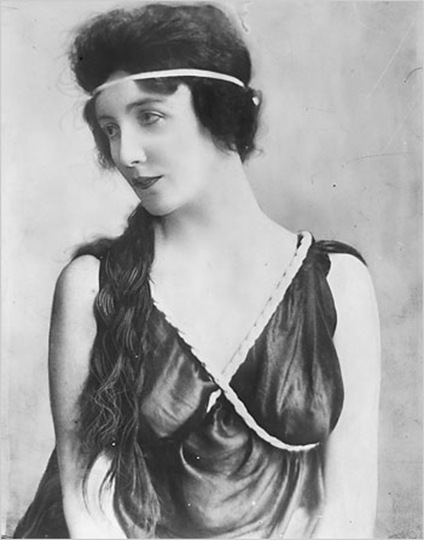 THE PUBLICITY from the crime put a prompt end to Audrey's career. Shunned by the community that once adored her, she moved to upstate New York with her mother by her side.
AFTER a failed suicide attempt in 1922, Munson became reclusive and her behavior erratic, so much so that in 1931 she wound up in court before a judge who declared her insane (it is widely believed she suffered from depression and schizophrenia). She was committed to an asylum where she lived out the rest of her days, passing away in 1996 at the age of 105.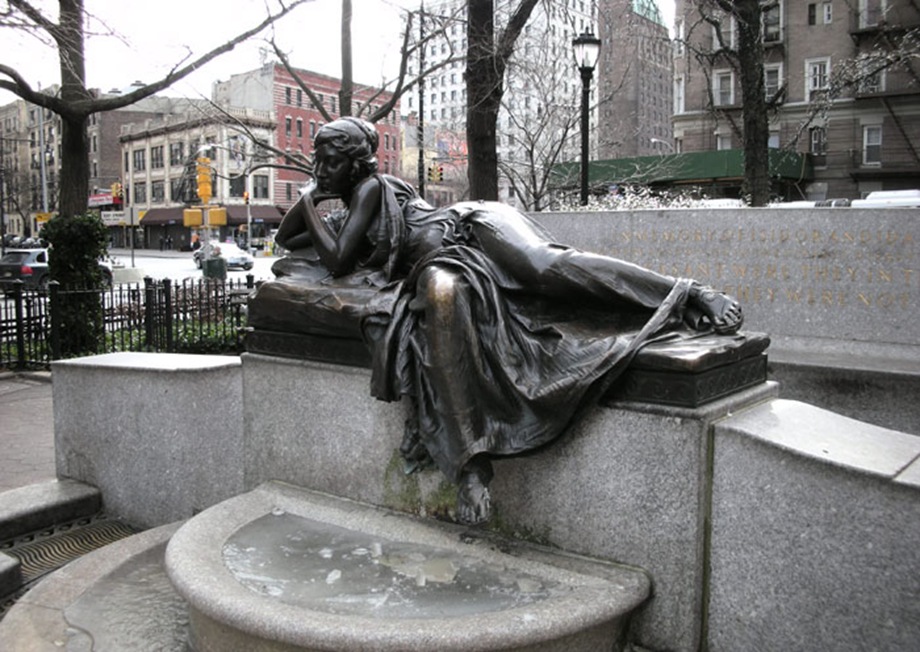 A LONG and tragic life that had once been filled with so much possibility; a woman who contributed so much beauty to the world of art; a name almost completely erased from history but a face that will never fade from view as long as New York City stands: The American Venus, Audrey Munson keeps watch; her anonymous beauty still inspiring awe in those who gaze upon her as they walk down the busy New York streets where she once lived and dreamed.
Kisses & Chaos,
Alli Woods Frederick
images :: unknown :: image by arnold genthe :: unknown :: descending light by adolph alexander weinman & autumn by furio piccirilli :: unknown :: unknown :: The Isidor and Ida Straus Memorial by augustus lukeman; photo by kevin c. fitzpatrick ::