HAPPY NEW YEAR FROM KISSES AND CHAOS!
HERE'S A COUNTDOWN TO AWESOME.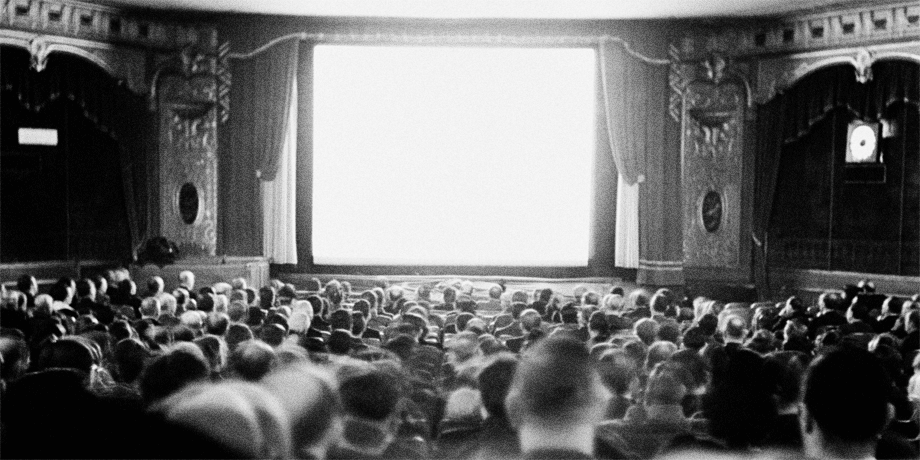 Let's ring in 2016 together with love, laughter and joy as we embrace the possibilities that the new year brings.  If 2015 kicked your ass the way it kicked mine (over and over and over…) then let's raise a glass and toast to a bigger, brighter, bolder and more beautiful 2016, filled with every good thing your heart and soul can imagine.
YOU DESERVE IT, BABY!
(WE ALL DO!)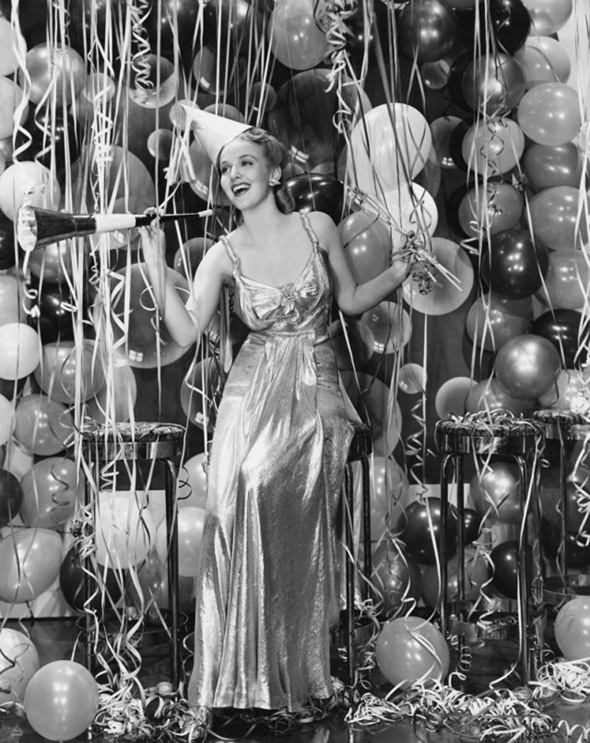 HAPPIEST OF HAPPY NEW YEARS!
Love to each and every one of you for your love and support over the past five years.  You are truly part of my family, our twisted little collective of weirdos and I wouldn't trade a single one of you for anything in the whole wide world.  I love your guts, my sweet boils and ghouls.  Always have.  Always will.  I can't wait to see what kookiness and odd adventures we get up to in 2016.  See you on the other side, loves!  Muwha!
Midnight Kisses & Good Old Fashioned Chaos,
Alli Woods Frederick
A VERY IMPORTANT PS: MEMBERS OF KISS & TELL™ WILL BE RECEIVING A VERY SPECIAL EMAIL WITH A VERY SPECIAL SURPRISE ON JANUARY 2ND.  IF YOU HAVEN'T SUBSCRIBED YET, NOW'S YOUR CHANCE.  DON'T MISS OUT ON THE NEW YEAR'S GOODNESS THAT WILL BE WAITING FOR YOU IN YOUR INBOX.  SIGN UP FOR KISS & TELL NOW – IT'S FREE AND IT'S FUN – AND KEEP YOUR EYES PEELED ON YOUR INBOX ON JANUARY 2ND.  YOU DON'T WANT TO MISS THIS. *WINK*
IMAGES  ::  © ALLI WOODS FREDERICK.  ALL RIGHTS RESERVED.  DO NOT USE THEM ANYWHERE FOR ANY REASON WITHOUT EXPRESS WRITTEN PERMISSION FROM YOURS TRULY.  JUST WRITE AND ASK.  I DON'T BITE…USUALLY.  *EVIL GRIN*  ::