HAPPY BELATED NEW YEAR!!!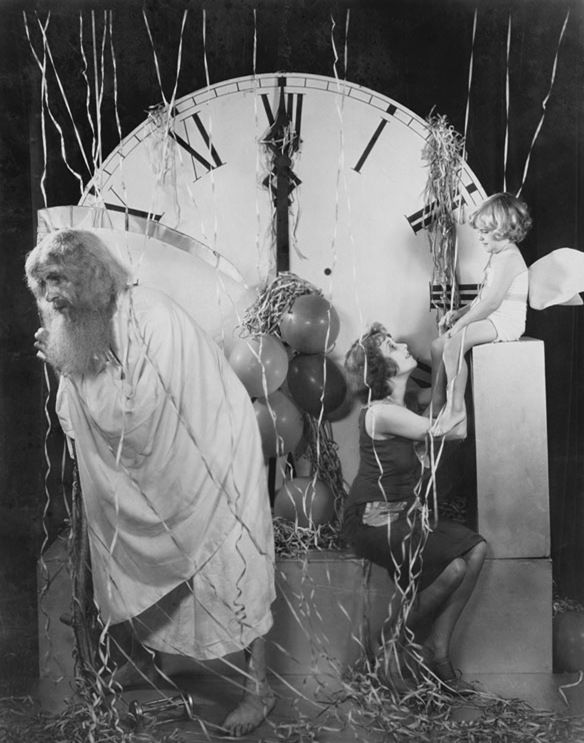 I know I've been missing in action since around Christmas but this holiday season has been a rather difficult one.  Some of you may recall that Mischa (who is curled up in my lap as I type this), my beloved feline partner in crime, had a pretty major stroke right before Christmas in 2011.  Fortunately he had a rather amazing and totally miraculous complete recovery in 72 hours.  72 hours.  Can you believe that?  (The vet was certainly shocked.)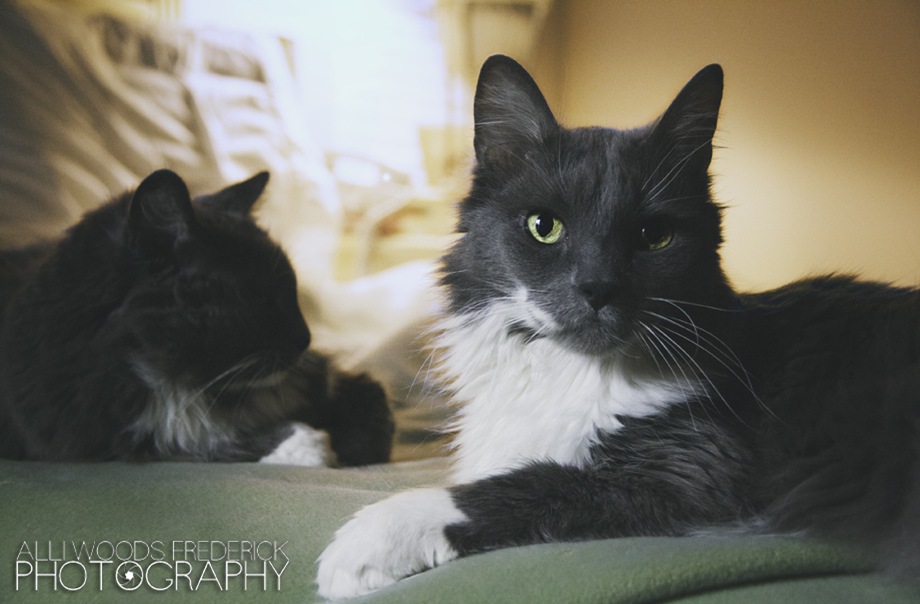 Well, I'm sad to report that Mischa had another stroke shortly after Christmas Day this year (well, last year I should say).  This one seemed minor compared to the last one, but it seems he's having a slower recovery compared to his previous episode.
The important part, however, is that he is recovering…and quite nicely at that.  Slow and steady wins the race, right?  I have been showering him with every single drop of love and affection I have in me and he's making progress each day.
I STILL LOVE YOU AND I MISS YOU BUT RIGHT NOW IT'S A DAY BY DAY SITUATION.
So thank you in advance for your understanding if Kisses & Chaos is a bit quieter than usual.  Please know I'm doing my best to juggle everything and give both Mischa and you the time and attention you both deserve.
Your good vibes, prayers, thoughts, healing spells or whatever you believe/practice for him are more than welcome and greatly appreciated.  He's my best friend and the light of my life and, accusations of crazy cat lady proudly accepted, I'd be truly lost without my baby boy.  If you've ever had the pleasure of meeting him you understand.  He is truly amazing.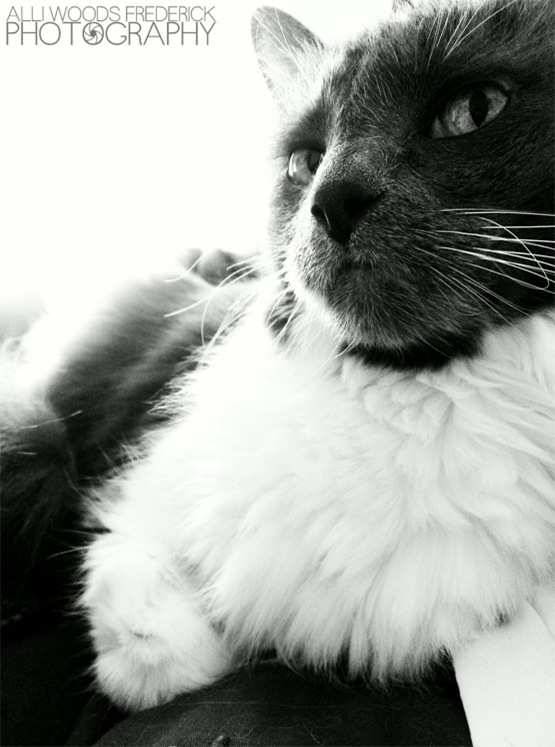 So that's why things have been so quiet and why this post, which I had wanted to share with you on New Year's Day is seven days late.  So instead of calling it a Kick Off The New Year Tarot Sale we'll call it the…
BETTER LATE THAN NEVER TAROT READING SALE!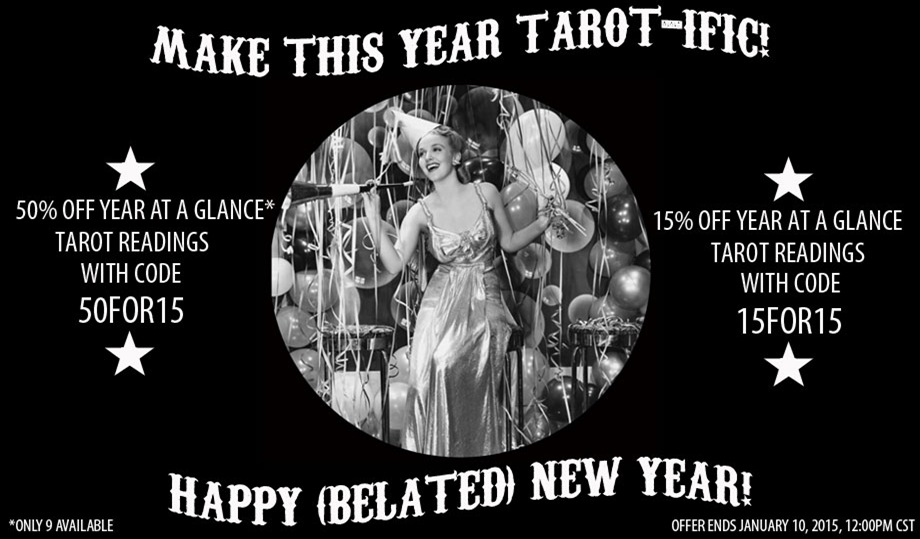 To kick off 2015 I'm having a Year At A Glance Tarot Reading sale.  I'm offering nine (because I like the number nine) Year At A Glance Readings at a whopping 50% off!  Use code 50FOR15 to take 50% off your reading.
Didn't snag one of the nine slots?  Fear not!  I am offering 15% off all other Year At A Glance Readings in honor of 2015.  Use code 15FOR15.

SO WHAT IS A YEAR AT A GLANCE READING ANYWAY?
A Year At A Glance Tarot Reading provides a month by month look at what's in store for you for the coming year ahead.  If you keep an appointment book and like to write to-do lists then this reading is for you.  It gives you a bird's eye view of the next twelve months so that you can formulate a game plan and set the course for your life.  For a more detailed explanation of exactly how my tarot readings work just click here and get the complete rundown of the process, what to expect and see what past clients have to say about their readings.
Already familiar with my readings and ready to grab one while the gettin's good?  No problem.  Just click below to snag your tarot reading now and get a jump on 2015.

50% Off:  Use Code 50FOR15 (Only 9 Available)
15% Off:  Use Code 15FOR15
Both sales end January 10, 2015 at 12:00pm CST.
So here's to 2015, my dearest ladies and gents!  May this year bring us all joy, love and gratitude (and a happy, healthy Mischa) along with a healthy dose of adventure and supreme weirdness, because love is glorious and joy is dandy but weirdness…weirdness is the topping that makes the world a far more wonderful and delicious place, don't you think?
New Year Kisses & Wonderfully Weird Chaos,
Alli Woods Frederick
PS – Since I spent New Year's with Mischa in my lap having a binge marathon of Six Feet Under (not that I'm complaining) I would love to hear about what you did for NYE.  Big, small, quiet or loud – I'd love to know how you rang in the new year, so please feel free to share in the comments.  Mischa and I have to live vicariously this year, so do tell, do tell! *wink*
IMAGES  ::  VINTAGE IMAGES SOURCES UNKNOWN  ::  ALL OTHER IMAGES © ALLI WOODS FREDERICK.  ALL RIGHTS RESERVED.  ::