AS some of you know my work is featured in the Spring 2015 issue of Stampington & Company's Somerset Digital Studio.  If they sound familiar they're the same company that publishes Artful Blogging, where my article 'Foreign Waters' (about my divorce and the art of balance and boundaries in blogging) was featured in their Summer 2014 issue.
I am super-excited to be featured because it provides me the opportunity to share my editing process with everyone.  I actually walk you through the steps of how my piece 'Fickle Finger of Fate' was created so you can bust out Photoshop (or GIMP, which is a free editing software that is comparable) and apply the techniques to your own images.  And I'm not alone…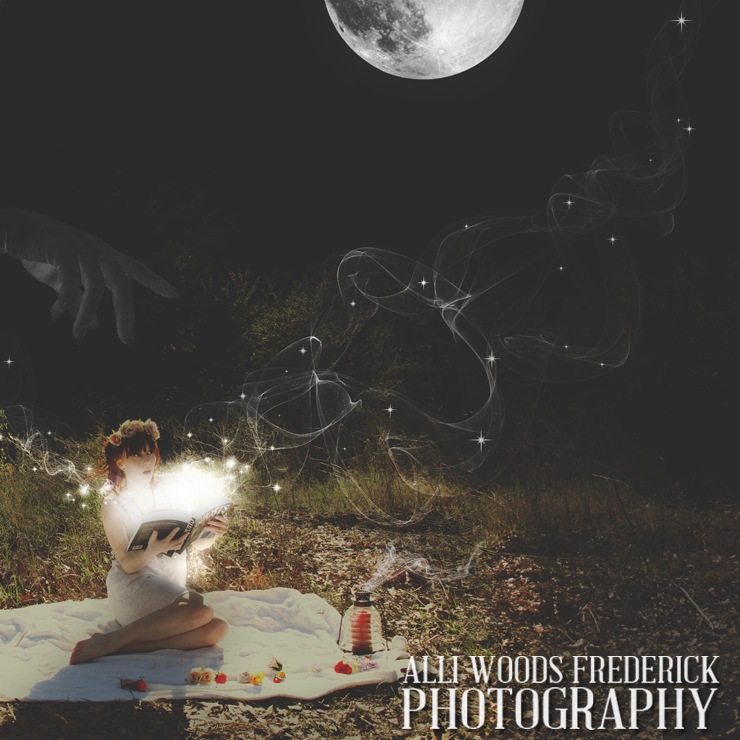 The magazine is overflowing with tons of highly creative artists who are sharing their creative process with the world.  Somerset Digital Studio encourages creativity and for people to play, experiment and grow in ways they may not have considered.
YOU LEARN THERE IS NO WRONG WAY TO CREATE.
Everyone does things differently and that's okay.  There are no rights or wrongs in creativity, only learning and growing.
STAMPINGTON & COMPANY WANTS YOU TO HAVE A COPY OF SOMERSET DIGITAL
STUDIO ON THE HOUSE!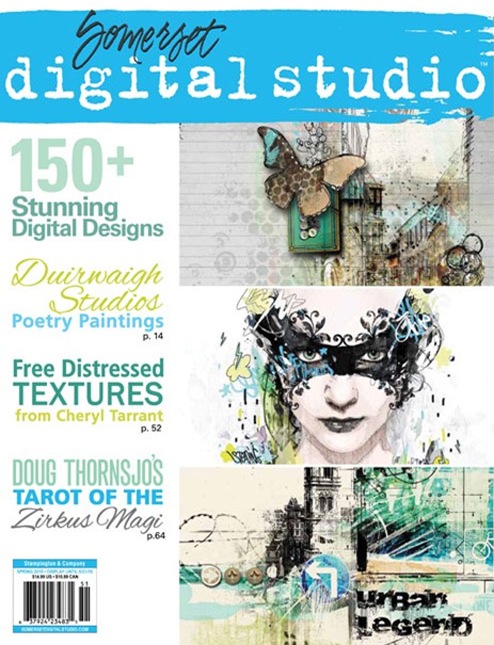 Stampington & Company has been kind enough to give me a copy of the current Spring 2015 issue to give to one of my lucky readers!  And just to put some extra icing on that awesome cake I'll be throwing in some surprise bonus goodies just for you!
WHAT ARE THE SURPRISE BONUS GOODIES?
Well, if I told you then they wouldn't be a surprise, now would they?  It's good to have some mysteries in this life.
COME AND GET IT!
HOW TO ENTER
It's easy.  Just do one or all of the entry options in the form below.  That's it!  Pretty damn simple, eh? Good luck!
a Rafflecopter giveaway
CONTEST ENDS FRIDAY, MAY 1, 2015 AT MIDNIGHT, CST. WINNER WILL BE ANNOUNCED ON KISSESANDCHAOS.COM LATER THAT DAY.
Kisses & Chaos,
Alli Woods Frederick