WORDLESS WEDNESDAY:
.transmutations. –  Alli Woods Frederick (2014)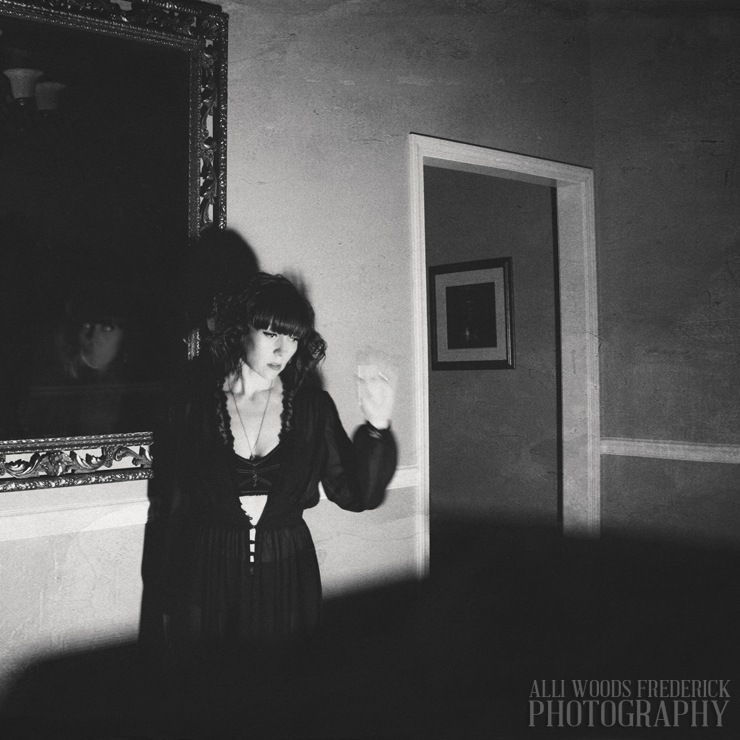 …leaving the ghosts we've made behind…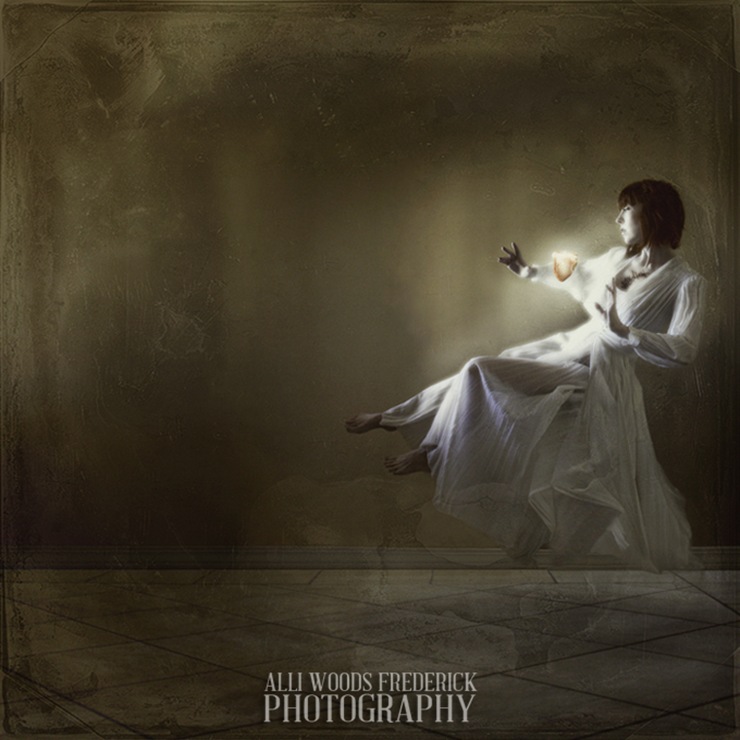 Performing A Miracle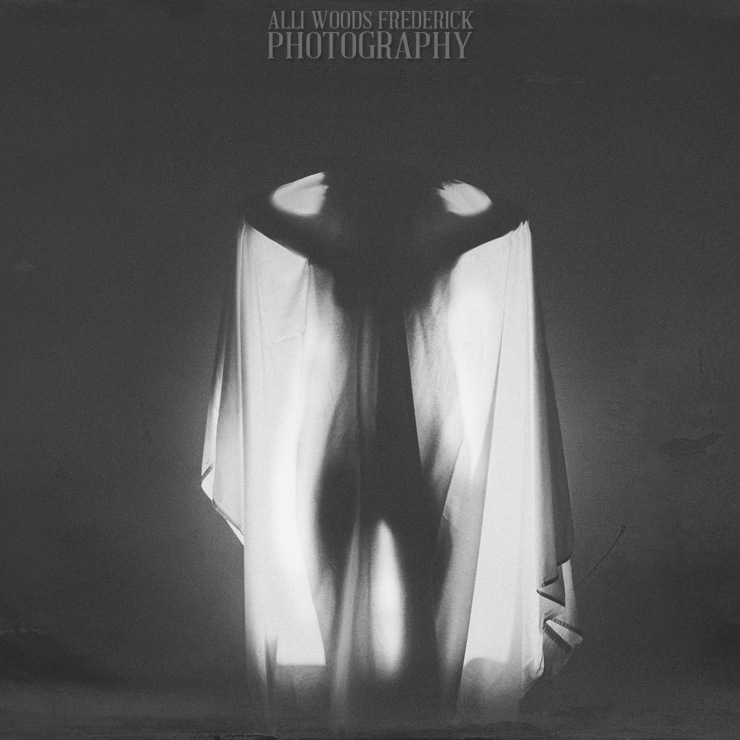 Make It Stop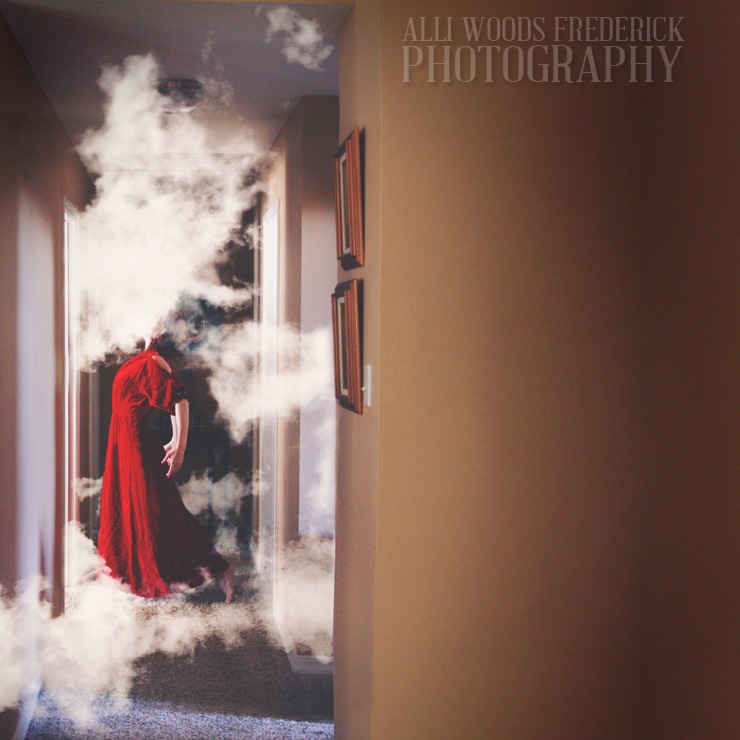 my heart shall not pass through…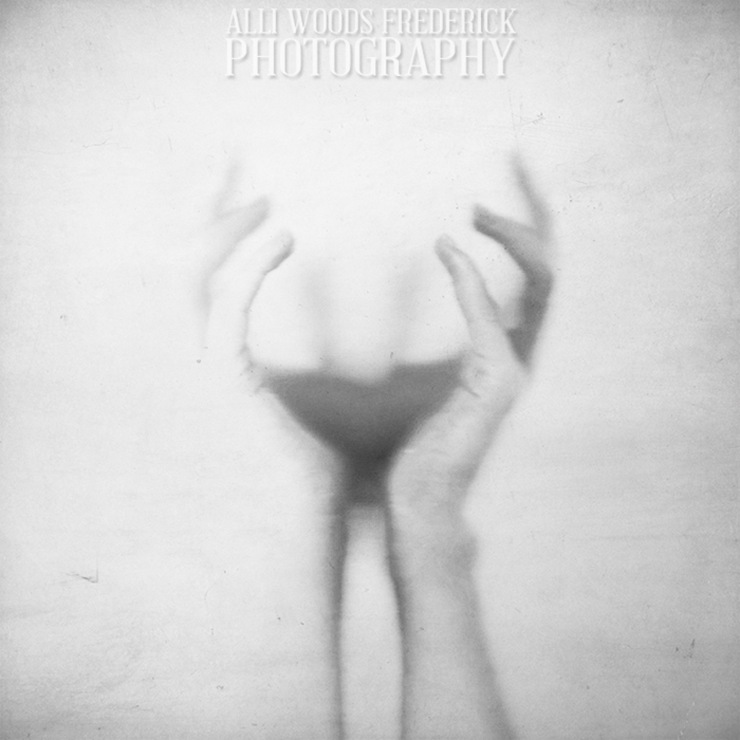 …she was born to be the woman you would know…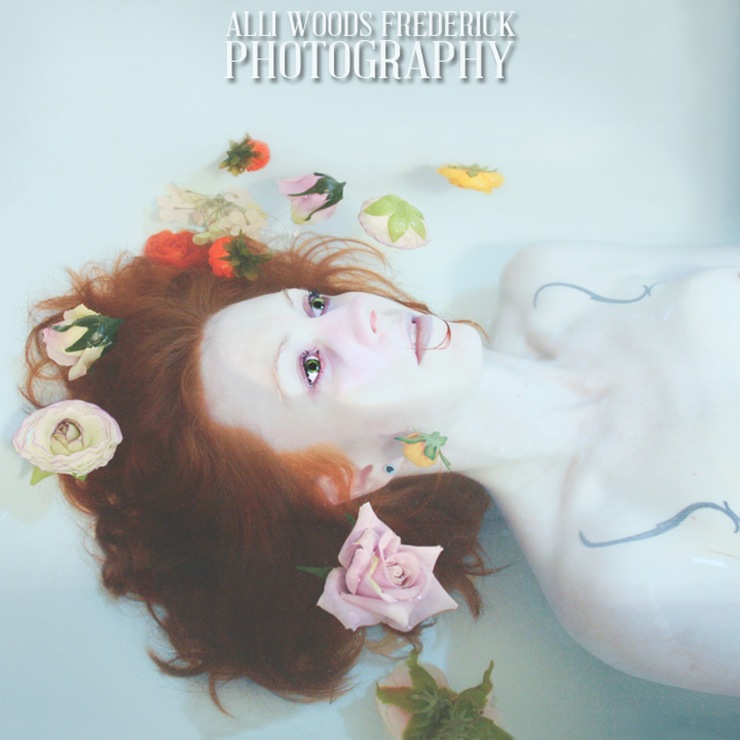 Pray you, love, remember.  And there is pansies, that's for thoughts.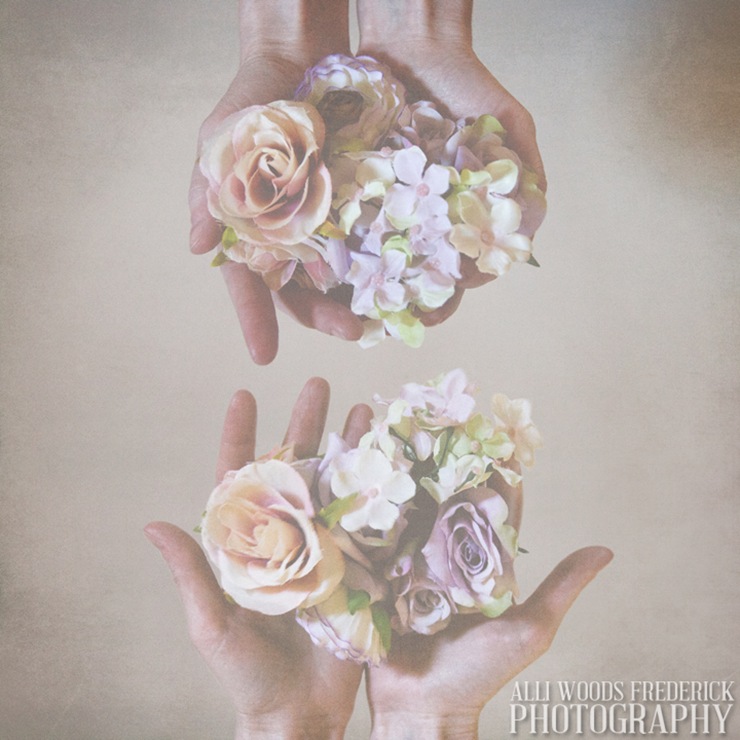 ashes. ashes. we all fall down.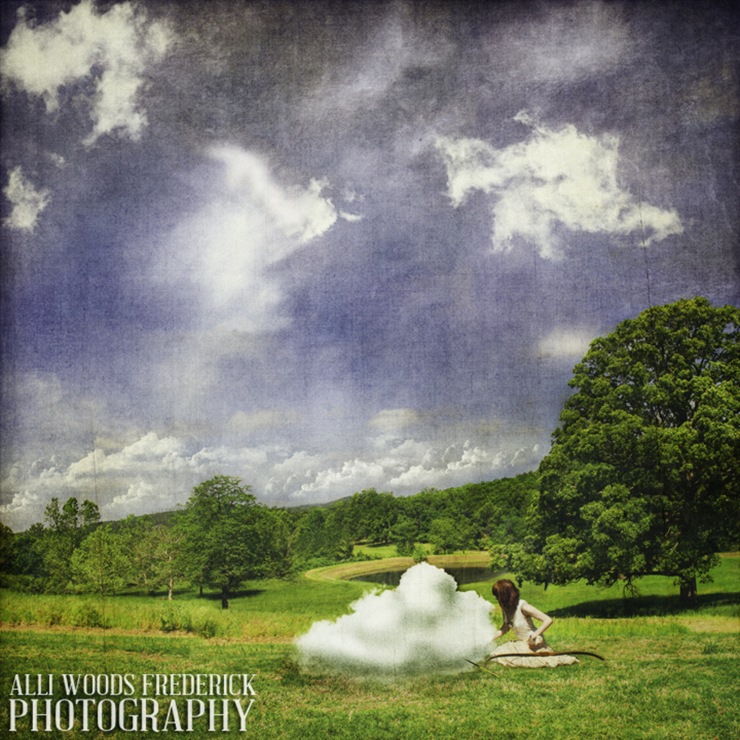 Rites of Passage No 2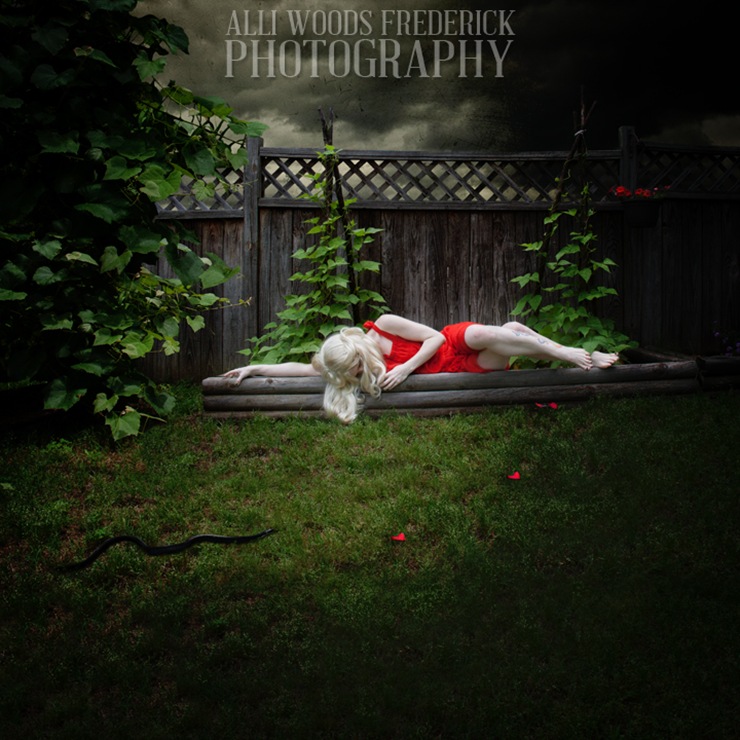 promise what you will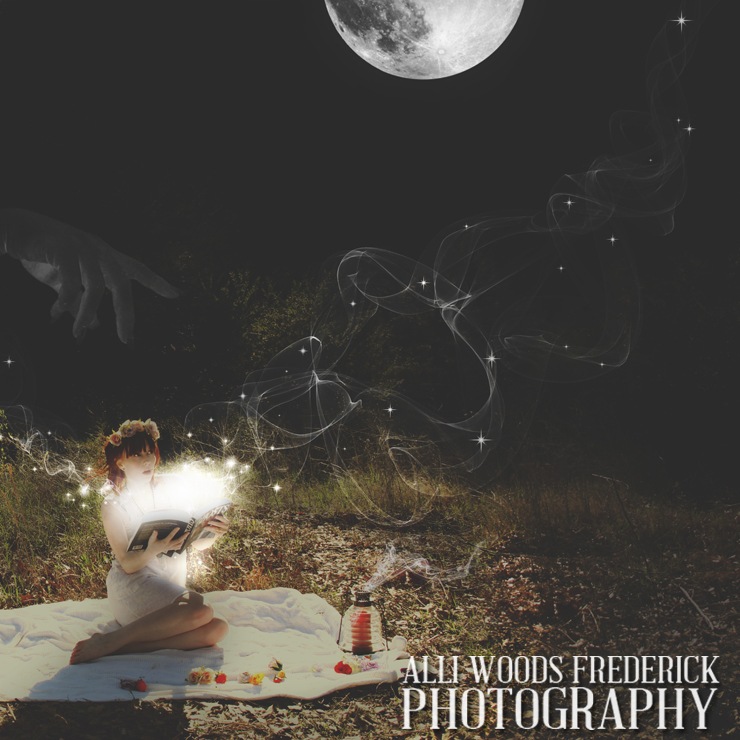 The Fickle Finger of Fate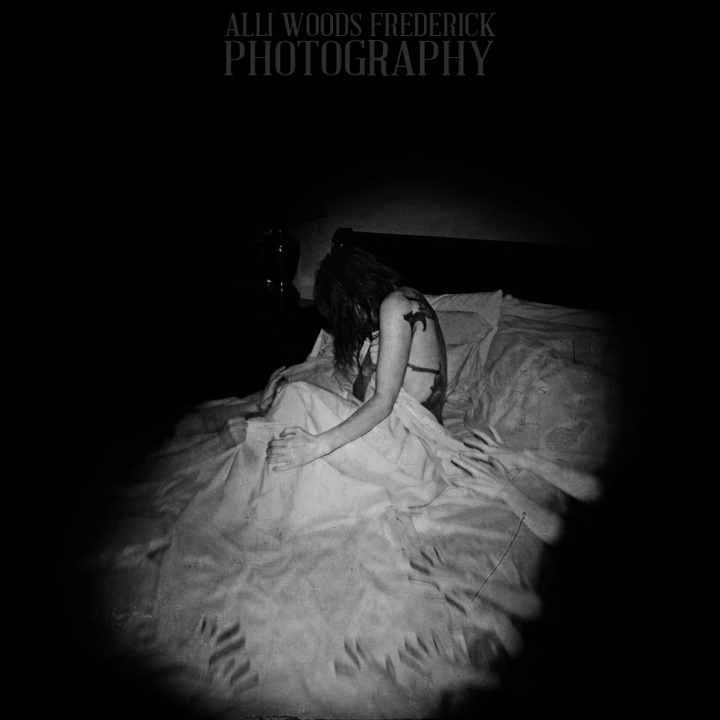 all us servants beg the master
Kisses & Chaos,
Alli Woods Frederick
FOR INFORMATION ON PURCHASING CLOSED EDITION GICLEES OR EXHIBITION INQUIRIES PLEASE REFER TO THE .TRANSMUTATIONS. CATALOG WHICH IS AVAILABLE FOR DOWNLOAD HERE.
IMAGES  ::  ALL IMAGES FROM THE SERIES .TRANSMUTATIONS. © ALLI WOODS FREDERICK.  ALL RIGHTS RESERVED.  USE WITHOUT EXPRESS WRITTEN CONSENT BY THE ARTIST IS STRICTLY PROHIBITED.  ::