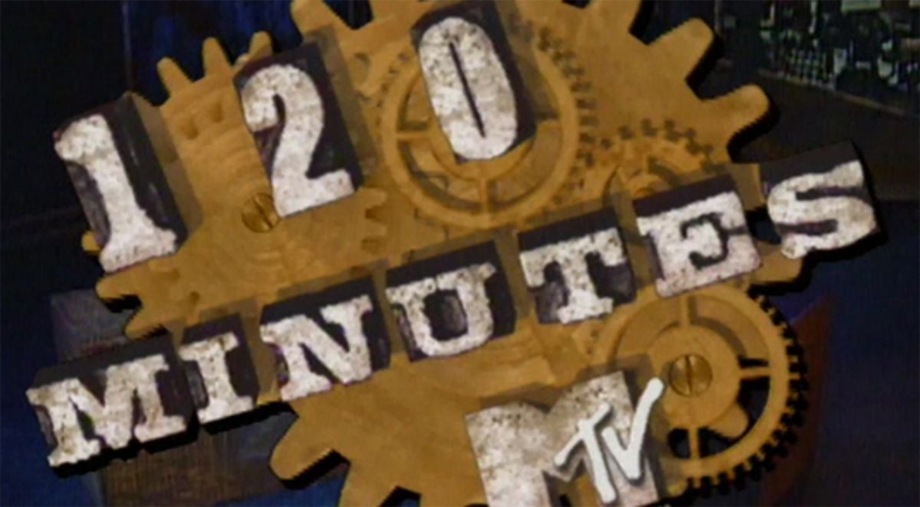 I haven't done a music post in ages and lately, for some reason, I keep thinking about 120 Minutes.  For the uninitiated or who are too young to have been blessed with an MTV that actually showed music videos (sorry but MTV2 doesn't count), the best of which was a weekly block of time that was dedicated solely to alternative music…back when alternative music wasn't crap like Nickelback but encompassed a wide range of music for we the weirdos, oddballs, and outcasts.
120 Minutes embraced everything from Adam and The Ants and The Sugarcubes to Ministry, Jane's Addiction and Sonic Youth.  If it was outside the mainstream and kicked ass then it had a home on 120 Minutes.
In honor of this sudden lightening bolt of musical nostalgia I now present a series of music videos henceforth to be known as…
120 MINUTES TUESDAY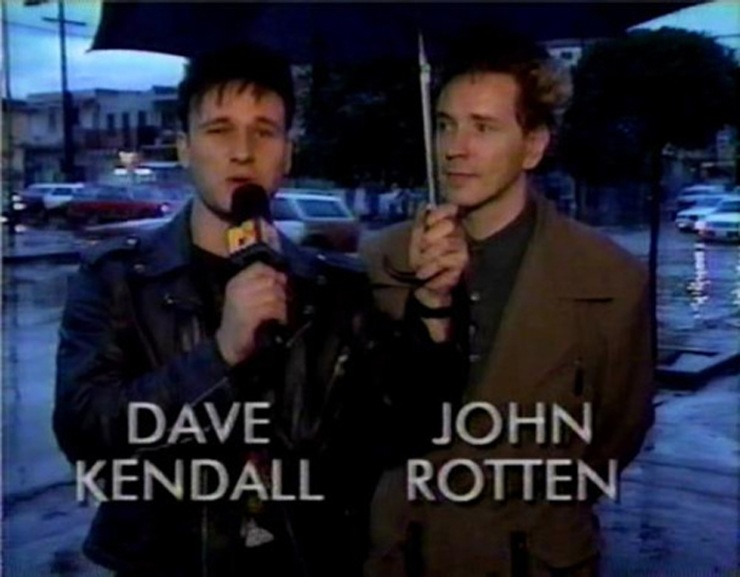 ::  JANE'S ADDICTION – CLASSIC GIRL  ::
::  MAZZY STAR – HALAH (LIVE 1994)  ::
::  STONE ROSES – I WANNA BE ADORED  ::
::  MORRISSEY – SUEDEHEAD  ::
::  THE CURE – LOVESONG  ::
::  DEPECHE MODE – ENJOY THE SILENCE  ::
::  SIOUXSIE AND THE BANSHEES – PEEK-A-BOO  ::
::  ADAM AND THE ANTS – KINGS OF THE WILD FRONTIER  ::
(AM4SP!)
::  SONIC YOUTH – KOOL THING  ::
::  MY LIFE WITH THE THRILL KILL KULT – SEX ON WHEELS  ::
::  CHEMLAB – CODEINE, GLUE AND YOU  ::
::  FRONT 242 – HEADHUNTER  ::
::  NINE INCH NAILS – HEAD LIKE A HOLE  ::
::  MINISTRY – SO WHAT  ::
::  THE DEAD MILKMEN – PUNK ROCK GIRL  ::
Ahhhhhh, the memories.  I miss you old (and good) MTV.  I miss you a lot.  I'm off to binge on more music to sate my nostalgia.  Enjoy the rest of your Tuesday, my dears, and the soundtrack I've provided.  Muwha!
Kisses & Chaos,
Alli Woods Frederick
IMAGES  ::  © MTV  ::