Sorry I have been missing in action but the past week has been INSANE! Insane in a good way, but insane nonetheless. Things should be a bit calmer starting next week so I should have more time to write and edit photos for you, my dears. I can't wait to share my adventure with you! Ok…enough of my rambling…let's get to the gratitude and love, shall we?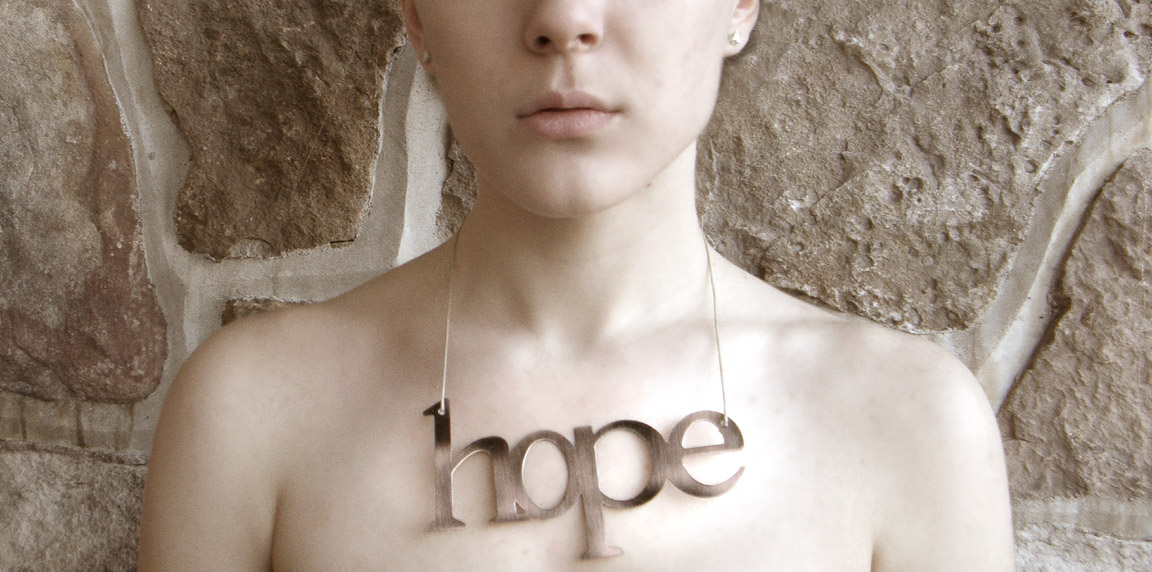 Learn from yesterday, live for today, hope for tomorrow by
Kait Seidel
Things I Love Thursday:
The Chaotic Edition
~ Hidden treasures & unexpected delights ~ The AWESOME performance by The LXD on Conan last night…Dear God I Love Dance!  Have no idea who The LXD are?  I posted some vidoes below…they are brilliant!  ~ Speaking of Dancing: I am insanely excited for the opening of The Black Swan. Ballet? Yes. Darren Aronofsky? Hell yes. Great cinema? I'm willing to bet on it! ~ Red velvet ANYTHING! ~ Road trips with my Honey ~ Getting accurate (and reassuring) readings from a talented sensitive ~ Deciding to offer Reiki sessions again (details to follow) ~ Nighttime visits to candlelit plantations ~ The liberation of making a decision…even when it's scary ~ Buying Christmas presents for my family ~ Leopard print wrapping paper ~ My new haircut. I thought it was a little too short at first but I absolutely love it. Barry is the best! ~ My family, my family, my family. They are the BEST ~ Hope for the future. My cup has been running low the past few months but now it's overflowing!
What puts a twinkle in your eye, a skip in your step and a smile in your heart this week? Share your Tilt list or blog link in the comments section below. <3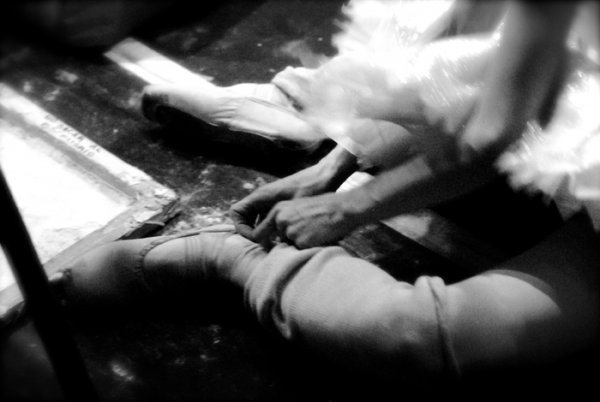 Marcela almost ready to dance by
Patricio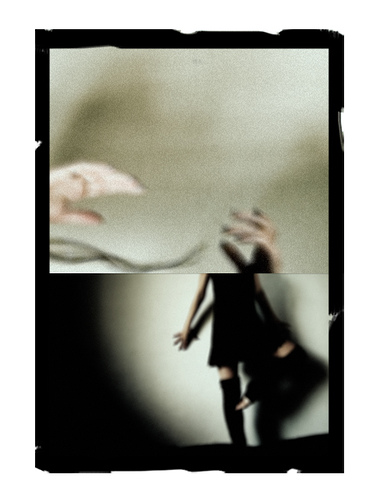 somewhere I lost my ballet by
vk red