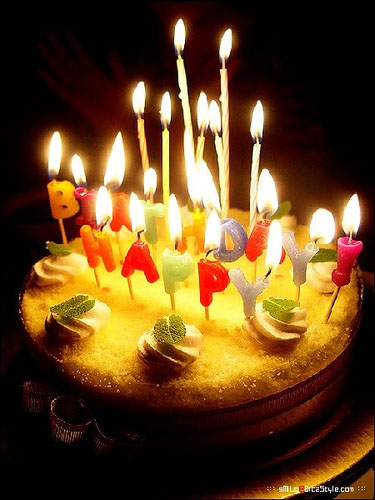 Wow.  So on the 17th of October Kisses & Chaos (along with AlliWoodsFrederick.com) turned 1 year old.  I can hardly believe it.  I have made so many changes during this past year, including leaving my 9-5 cubicle of chaos and pouring all my love and attention into my family, my art, my wedding photography, this blog and you.  I am so thankful for all the opportunities and support I've received.  I am so thankful for you.  As a way to show my appreciation for you and your support I am doing two things:
I'm offering a 20% discount on my art downloads in the shop.  Just enter BDAY11 at checkout.  The sale will be good through November 23rd.
I'm having a giveaway.  The prizes are:

First Prize:  A one of a kind, totally kick ass art skull  (This will be created for the winner which means the winner gets to choose the color.  We can't have it clash with your décor now can we?), one free download of your choice from the shop and a free subscription to Your Daily Dose™.
Second Prize:  One free download from the shop and a free subscription to Your Daily Dose™.
Third Prize:  Winners choice of either a free download from the shop or a subscription to Your Daily Dose™.
Want to know how to enter?  Let's keep it easy, shall we?  To enter just leave a note in the comments section below.  Winners will be selected at random this Friday, October 28 at noon CST.  Want a couple of extra entries?  Sure you do.
 Copy and tweet "@AlliWoodsFrederick is giving away cool stuff at #KissesAndChaos.com.  I entered.  Have you?  http://bit.ly/vlq78A"
Comment on this picture on my facebook page.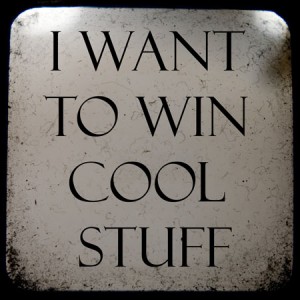 I've also put together a top 5 list of everyone's favorite posts (and a few of my own) from our first year together…just in case you might have missed a few of them.
Your Faves:
1) 5 Top Secret Things You Need to Know about Marriage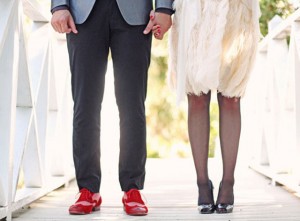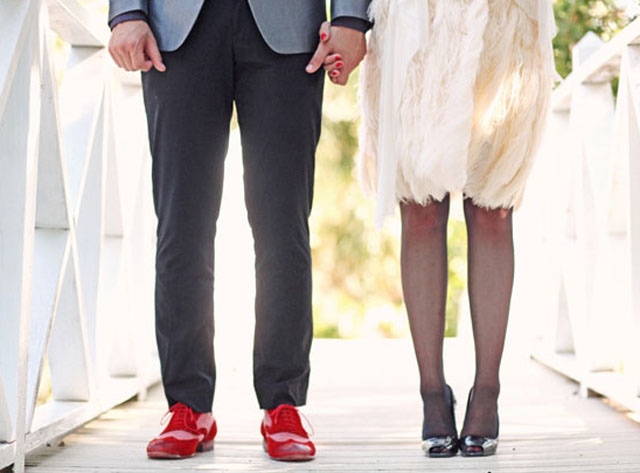 You should really really really know these things.  Seriously.  The sanity you save may be your own.
2) How to Channel Your Inner Luna Lovegood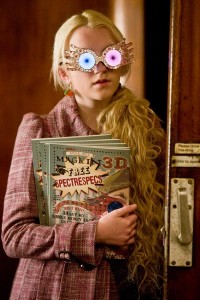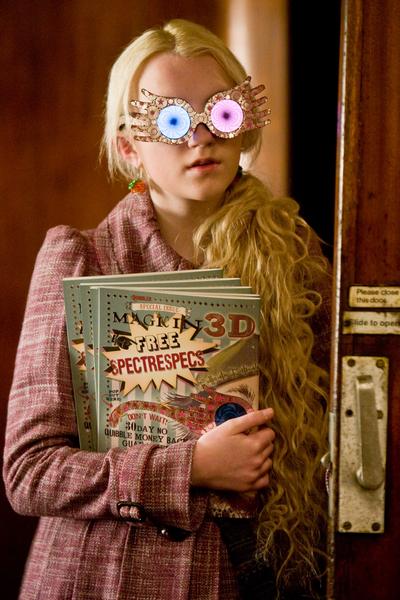 What can I say.  I'm a Harry Potter fan and firm believer that Luna is a total genius who is 100% genuine.  Take notes.
3) 50 Ways to Bring Warmth to Your Winter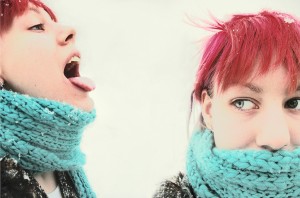 Yes, snuggling is on the list.  Duh.
4) 50 Things to do During the Post-Apocalypse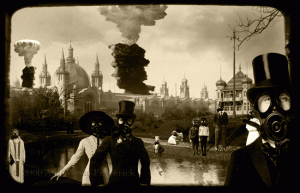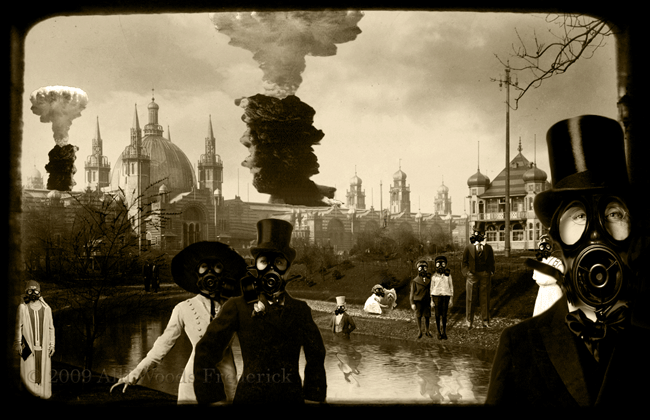 Take a cue from the boy scouts and be prepared…you'll thank me later.  Scouts honor.
5) Things You Need to Know: The C Word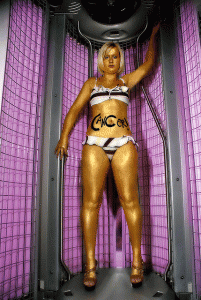 I'm a cancer survivor and in this post I drop some knowledge for ya…I strongly suggest you pick up what I'm puttin' down.  For realz.
My Faves: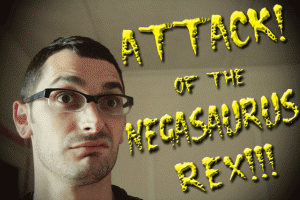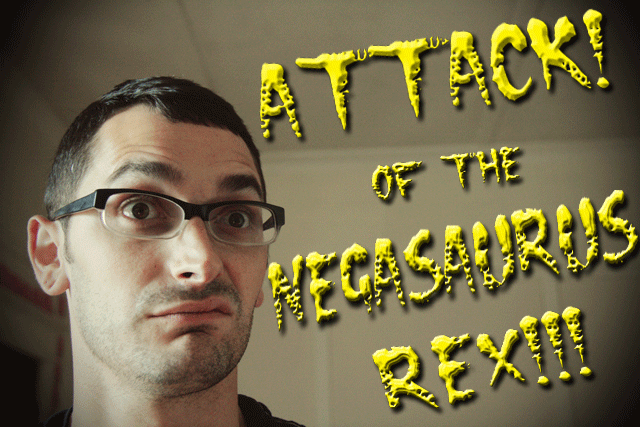 We have all encountered them.  This guide teaches you how to identify and deal with those life-sucking negative nancys once and for all.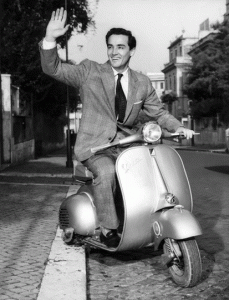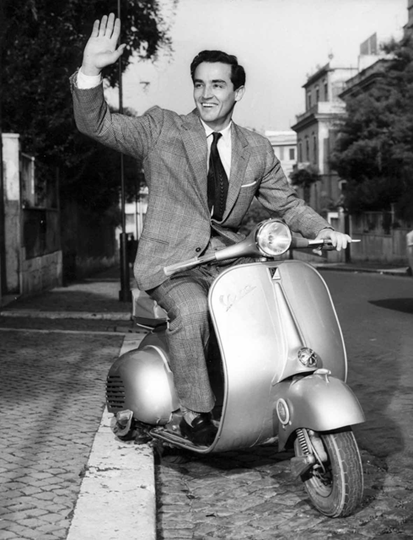 What can I say about my honey?  He's hilarious and clever and I wish I could get him to write more posts.  Damn I'm a lucky woman.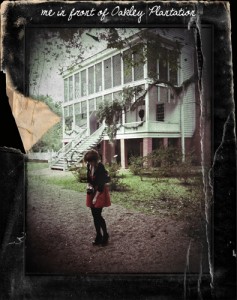 One of my favorite places in the world with my favorite person in the world.  It was perfect…wrong turns and all.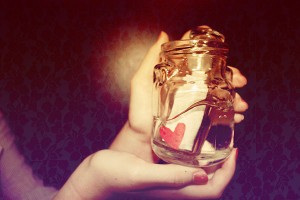 This one is pretty personal for me, but I think a lot of people can really understand and appreciate the feelings behind it.
What's in store for year 2?  I have some pretty awesome things in the works that will unfold over time.  But more importantly, is there anything YOU would like to see more of this year?  Less of?  Is there a topic you would love to see me cover?  Let me know.  I want our second year together to be even better than the first so feel free to get in touch with me and let me know what I can do for you.  I'm always open to suggestions.
Thanks again for making this a great first year.
Kisses & Chaos,
Alli Woods Frederick
PS – Fizzy Pop Vintage is FINALLY OPEN!!!  Stop by and check it out!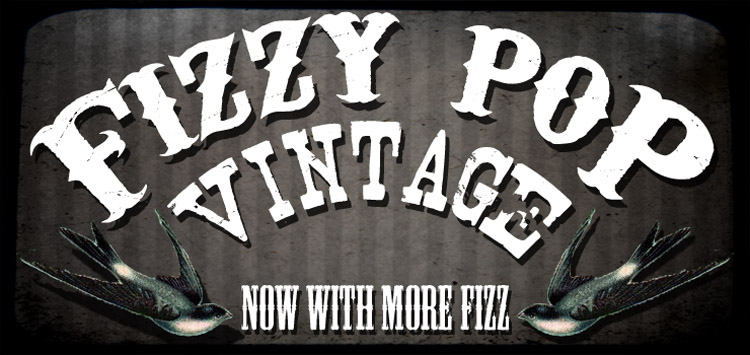 image credit:
happy birthday to me
by BC