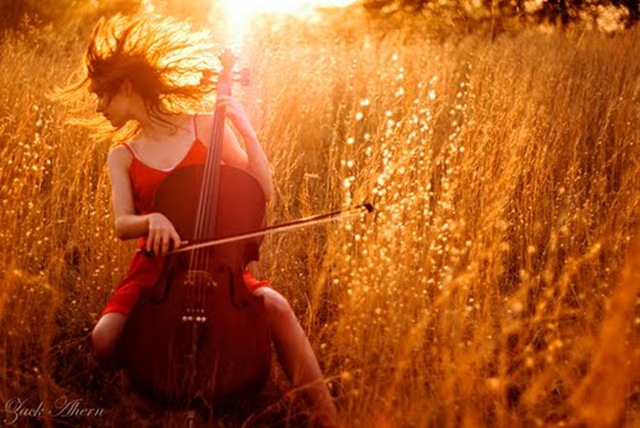 STRINGS.  Cellos, violins, viola, bass – I love them all.  "Learn to play cello" has been on my list of dreams since I can remember.  The way they resonate, hum, like sirens singing to our souls.  Their beauty is unmatched.
THE TALENTED MUSICIANS who masterfully play, are hidden from the masses, drowned out in an ocean of generic pop music, a soundscape of auto-tuned horrors and talentless hacks that overrun the airwaves and internet.  Their soul stirring compositions and arrangements will move the hearts of anyone willing to sit still for a moment and listen.
IT IS WITH INFINITE LOVE that I share these amazing talents with you.  I sing their praises from the rooftops, Hallelujah! and thank them for the beauty they give us, their hearts which they so bravely share through their music, their voices which sing through their strings. Amen.
Matt Haimovitz, Cellist.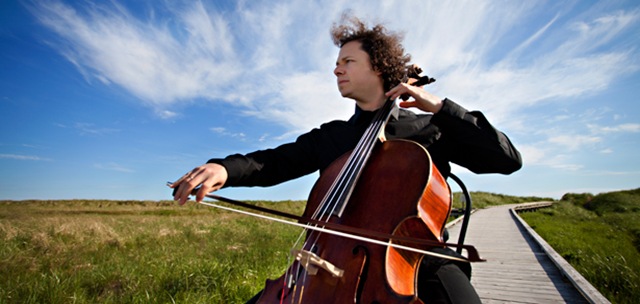 Zoe Keating, Cellist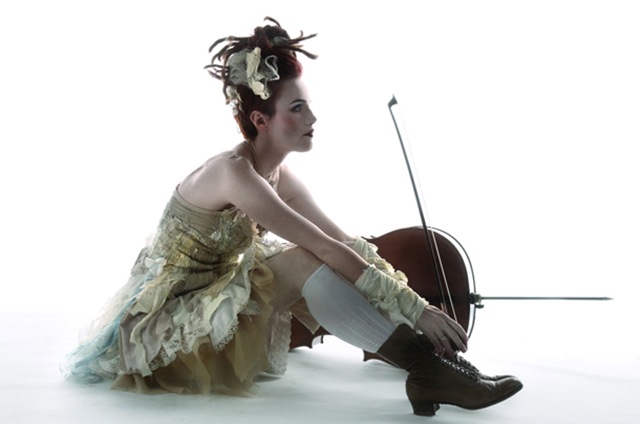 If you find her technique of layering sound interesting you can check out an in-depth interview on Chase Jarvis LIVE.  She. Is. Amazing.  Girl crush?  Oh yes.  Right here.
Yann Tiersen, Violinist (pianist, etc)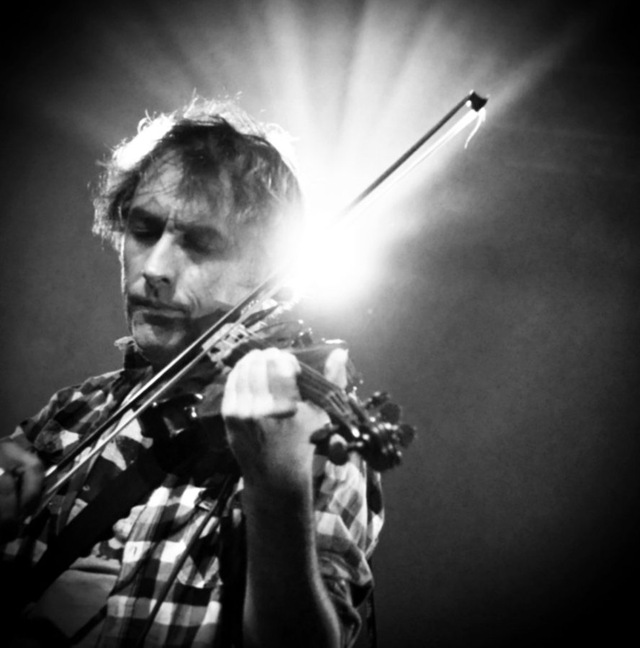 Kisses & Chaos,
Alli Woods Frederick
images  ::  source unknown  ::  matt haimovitz – source unknown  ::  zoe keating  ::  yann tiersen  ::