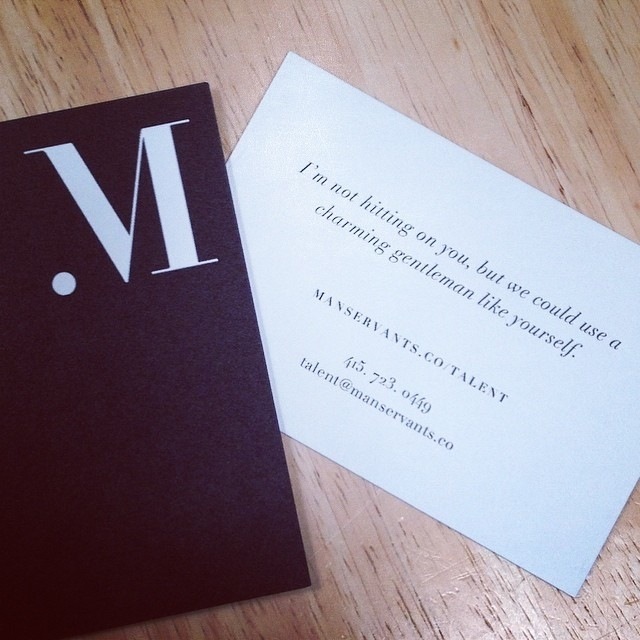 THIS is not a joke.  I know you're going to think this is a joke.  This is not.  This is not a joke.  This is real.  This is a real business offering real services to real people…and I absolutely love it.
I've never seen a more honest (I'm talking about the strippers…ladies, am I right?) ad in my life and it's so hilariously tongue in cheek I couldn't stop laughing.  I applaud this company for breaking boundaries and setting a new standard.  So what is this groundbreaking company?
Now before anyone gets their knickers in a knot (and if you think this isn't pissing people off then just go read the comments on YouTube…granted 99% of YouTube commenters are angry little trolls but still…) please keep in mind this commercial is, as previously stated, tongue in cheek.  It's a humorous exaggeration.  (Don't tell me you didn't crack up when the man released the doves and announced his lady.)  It's not literally suggesting that women sit on men while they scrub the floor.  This isn't a service based on degradation.
IT'S A SERVICE ABOUT HIRING ATTRACTIVE MEN TO ASSIST YOU…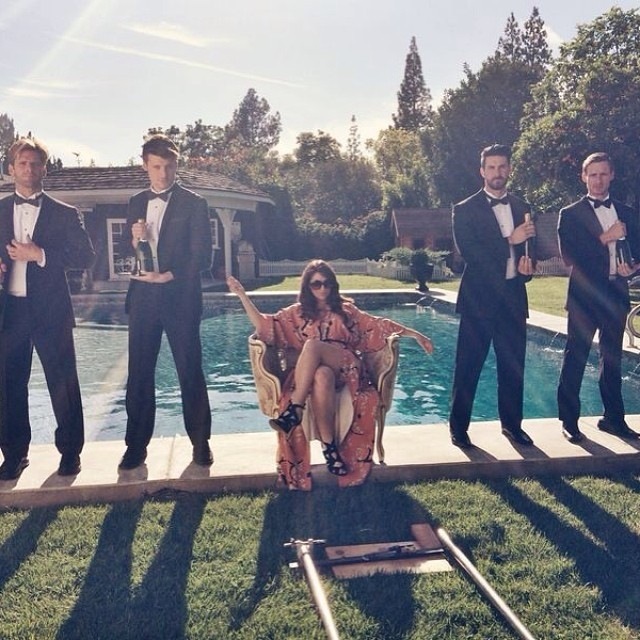 which is old hat for women.  Women have been cast in this exact role since time immemorial.  Have you seen an episode of Mad Men?  Classic example…except these men have it waaaaay better than those poor secretaries.  They aren't exploited or groped, there are contracts involved and expectations on both sides seem to be managed.  Here's what the company has to say about their services:
"It's not a stripper who gets naked and rubs his greasy body all over you. It's a ManServant: a gentleman who treats you like a queen. Book one for a bachelorette party or any gathering to be your personal photographer, bartender, bodyguard, and butler all in one."
THESE MEN ARE NOT STRIPPERS; THEY ARE NOT GIGOLOS.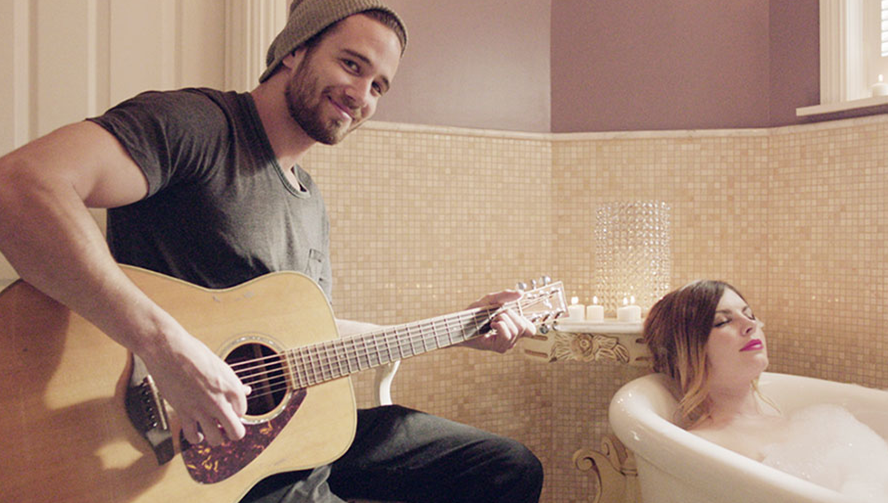 So what's the point?  Why would anyone want to hire a hot (and trained) man for a day?  If I were having a bachelorette party I would much rather have a gentleman (one with an accent, because yes, they can do that) pamper me, tell me I'm fabulous, take photos of me and my gals and fend off any creeps that might invade my personal space (all with couth and panache) than have some guy in a banana hammock grinding in my face.  And if the manservant will give me a foot massage at the end of the evening then what's not to love?  The decision is obvious.
NO THANK YOU.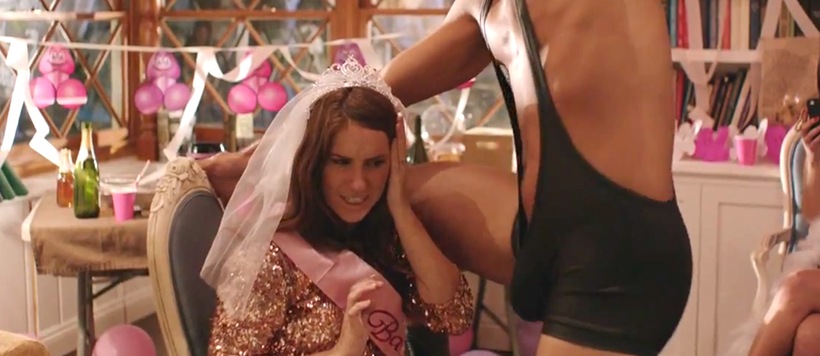 Still not convinced?  Manservants have a code of chivalry to which they must adhere.  They are trained to call every woman "My lady" and to respond to every (appropriate) request with "as you wish." (Yup…your own personal Wesley.  You know you loved it in The Princess Bride.)  And that's just the tip of the iceberg.
WOULD I HIRE ONE?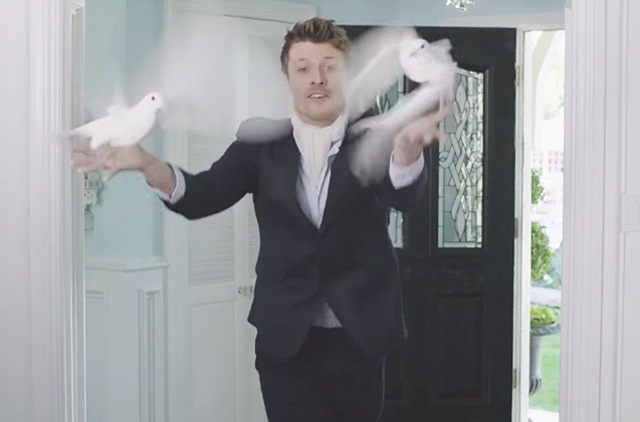 Damn skippy.  With the sh*t I went through over the past couple of years, if I had $300 burning a hole in my wallet  (the daily rate for a manservant) I would 100%, without hesitation, hire one for a day just to allow myself a day to be pampered, as a reminder to not be so hard on myself and that it's okay to just goof off…and get that foot massage.
So this Friday I say F*ck Yeah to Manservants.  Good luck with your fall launch and may this business turn out to be everything I hope it will be – tasteful, harmless, fun and successful.
WHAT DO YOU THINK?
Would you hire a manservant?  Do you think it's exploitation or all in good fun (and taste)?  Feel free to share your thoughts in the comments below.
Classy Kisses & Extravagant Chaos,
Alli Woods Frederick
IMAGES  ::  F*CK YEAH FRIDAY LOGO © ALLI WOODS FREDERICK  ::  ALL OTHER IMAGES © MANSERVANT  ::