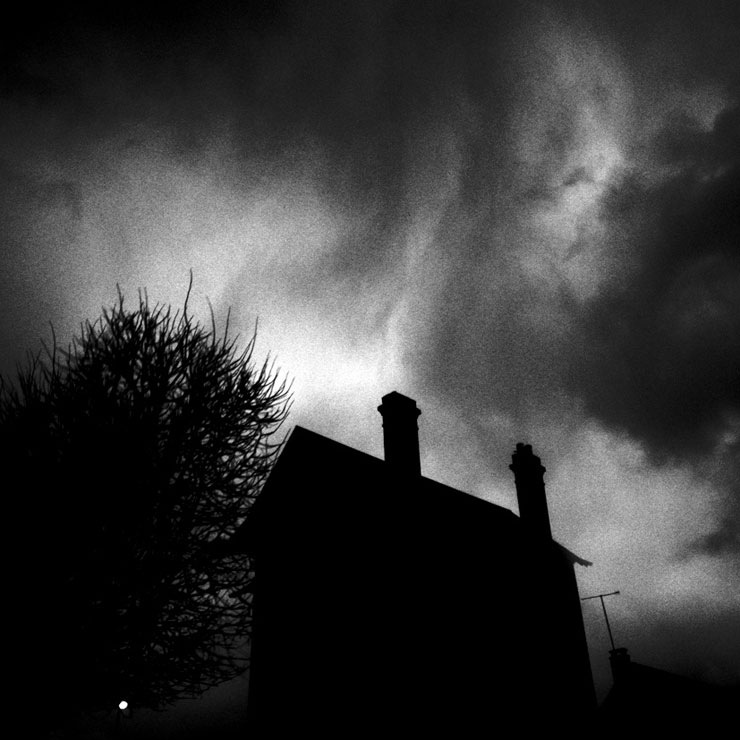 FOR THOSE OF YOU WHO MISSED PART I OF MY TRUE TALE OF MY FAVORITE DEAD ROOMMATE (SO FAR), ROBERT, YOU CAN CATCH UP ON IT HERE.  TRUST ME.  THIS WON'T MAKE MUCH SENSE IF YOU DON'T KNOW THE FIRST HALF OF THE STORY, SO POP OVER AND HAVE  A QUICK READ.  THEN YOU CAN POP BACK HERE AND JOIN US IN MY RECOUNTING OF THE BEST ROOMMATE EVER (ASIDE FROM MY MISCHA, OF COURSE).
MY DEAD ROOMMATE ROBERT: PART II
Now then…where were we.  Ah yes…information coming to light and all that incorporeal jazz.  So let's just dive right back into the ether of the Otherside, shall we?  (Answer:  Yes, we shall.)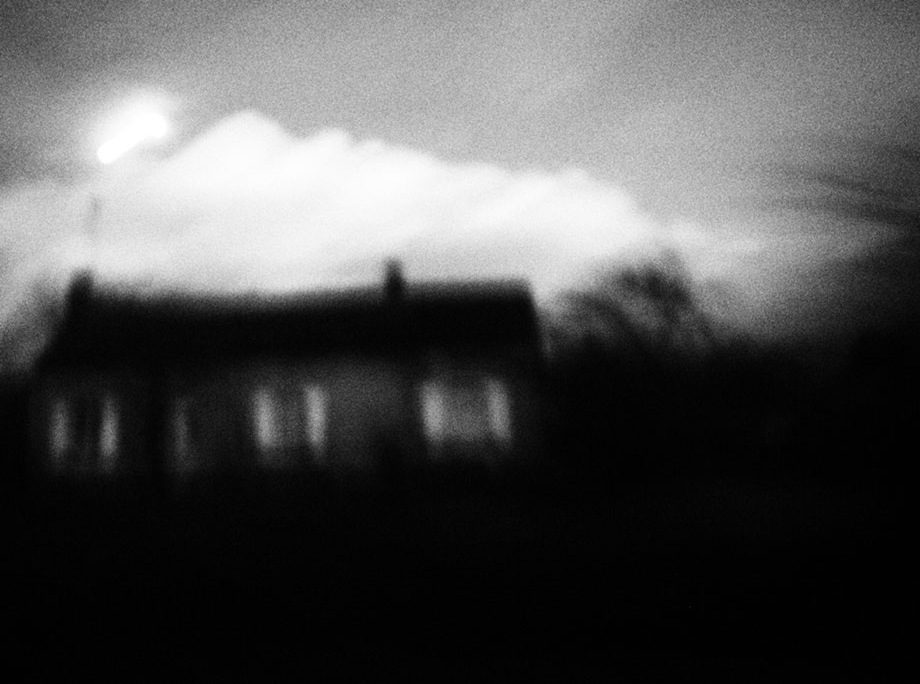 Throughout my relationship with Herman* I always had a nagging feeling he was sticking his dirty little dangle where it didn't belong, even while we were on the road together.  Of course, anytime I would ask a question I was met with the same response as when I first told him about our ghost:  "You're f'ing crazy, bitch."  (Did I ever mention he was charming?  No?  There's a reason for that.)
THERE IS A POINT TO AIRING THIS DIRTY LAUNDRY, SO BEAR WITH ME.  I SWEAR IT'S RELEVANT.
Herman's behavior became more suspicious until one day one of my best friends came by to inform me she had been sleeping with him…and so had many, many others.  As I pulled the knife out of my back, I rattled off a list of names of girls I had long suspected he'd been with and she confirmed them all.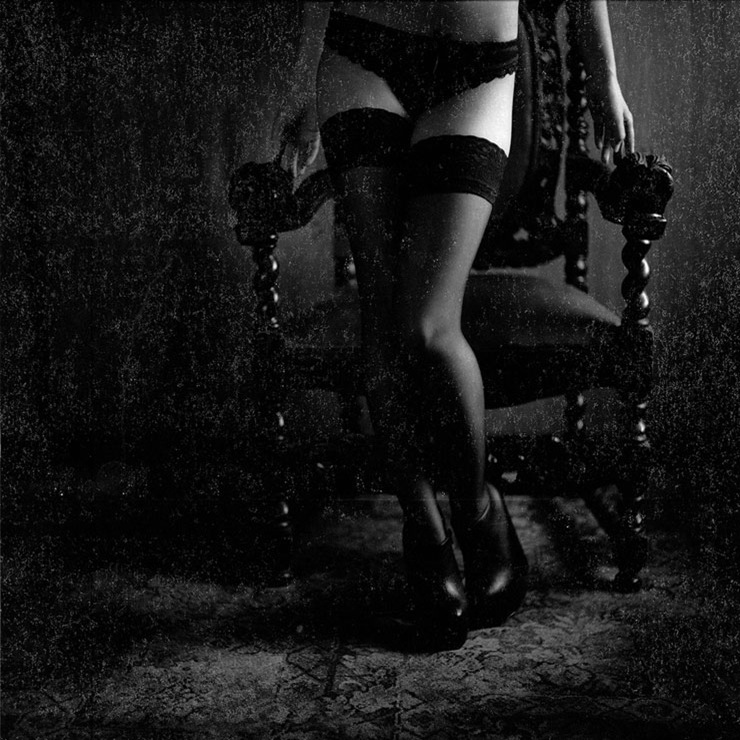 She and I parted ways (we're on good terms now and all has been forgiven) and I turned my attention to the womanizer living under my roof to try to patch things up…because I'm infinitely forgiving…and infinitely stupid.  And so we tried.  And things seemed to be improving.
Our as yet unnamed invisible-ish roommate still made his presence known but the oppressive and sometimes inappropriate staring, had ceased.  He was content to just kick it and hang out, watch the X-Files with me and stay pretty quiet.
LIFE KEPT CHUGGING ALONG.
Shortly after the dirty dick debacle, the three bedroom duplex directly next door became available to rent.  We needed the extra space in a big way and the rent was actually cheaper than the two bedroom we were in (score!) so naturally we jumped on it immediately.
While Herman was off doing Herman things (whatever those were…I still have no idea), I moved all our possessions (furniture included) by myself…with the flu (because I'm hardcore…and he was…Herman) into our new home.  I said farewell to my ghostly roommate and settled in to my new home, but it wasn't long before strange things began to happen in the new house…ghostly things.
SURELY HE DIDN'T FOLLOW US NEXT DOOR.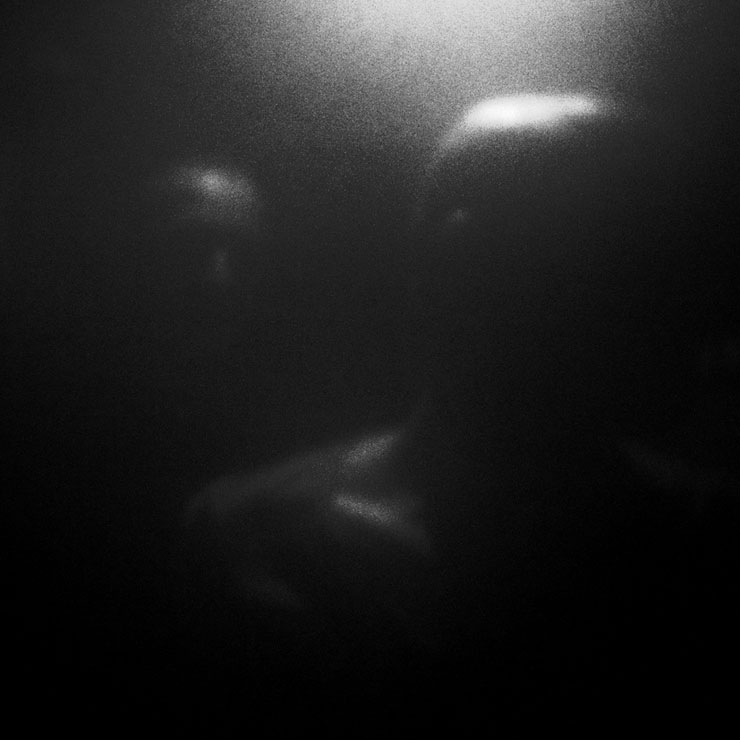 Ghosts aren't prone to roaming about, let alone following people from place to place.  I had heard at the time that ghosts can become attached to individuals but it's rare.  Very rare.  The probability of him following us was slim to nil…but weren't the odds of us moving from one haunted house into one directly next door that was also haunted impossibly slim?
WHAT THE HELL WAS GOING ON?
It started as before.  The sensation of not being alone (but without the severe paranoia).  The sensation was soon followed by a new event – a man's voice…when there were no men in the house.
The first time it happened it scared the crap out of me.  I was alone, once again in the bathroom, getting ready for work one afternoon (which was now at a tattoo shop, which meant much more reasonable hours – no more up before the sun to get to work, thank god).
I had just finished rinsing my latest shade of Manic Panic out of my hair (it was purple if I recall correctly) and was setting about styling it when just behind my right shoulder, directly in my right ear I heard a man's voice, clear as a bell, jokingly say "Freak."
I JUMPED OUT OF MY SKIN.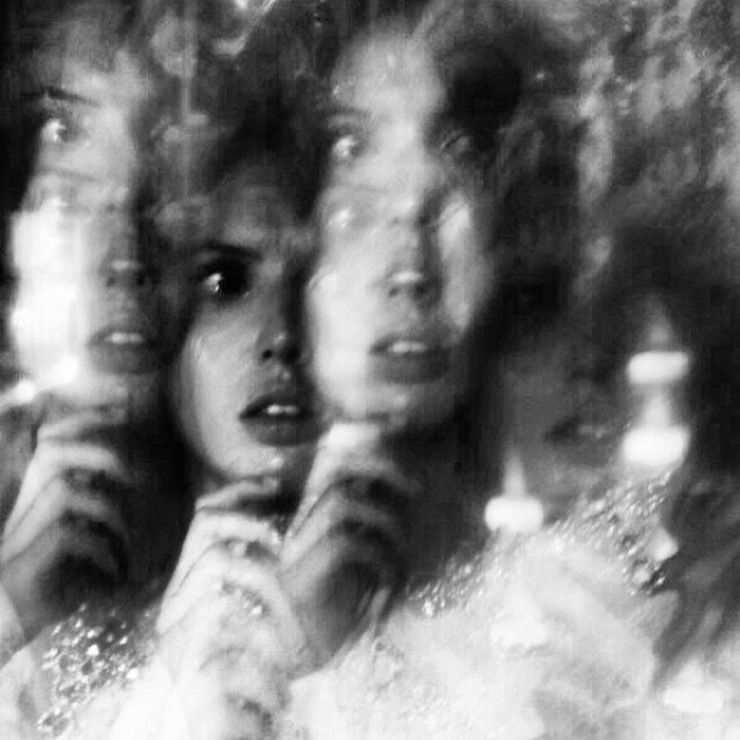 I was looking in the mirror when it happened and knew full well there was no one standing behind me, but I turned around and looked anyway, jaw dragging on the floor behind me as I spun around and confirmed I was completely alone.  Unless my dog, Lakota or Mischa The Wondercat™ had learned to speak English, there was no living man in that house to utter those words.
I began to hear a man's voice softly murmuring at various times:  while I listened to Morphine and painted late into the nights; when I was watching a movie; when I was reading…you get the idea.
It didn't happen to Herman or our new (living) roommate, a fellow former rennie named Grizelda*.  It was only me.  Only when I was alone.  Despite my past experiences in the other house I began to question my sanity.  Our old deceased roommate had never spoken.  He merely hung about.  So hearing voices?  I clearly recall thinking…
"SCHIZOPHRENIA STARTS TO REAR ITS HEAD BETWEEN THE AGES OF 18 AND 25.  I'M 22.  I'M HEARING VOICES THAT NO ONE ELSE IS HEARING.  I'VE FINALLY CRACKED.  I MUST BE SCHIZOPHRENIC.  THAT MUST BE IT…SHIT."
A few days after that is when all hell broke loose and it became abundantly clear that I was not losing my mind.  It also became abundantly clear that this house was haunted too…and our old dead roommate had followed us.
TO BE CONTINUED…
Ghostly Kisses & Otherworldly Chaos,
Alli Woods Frederick
IMAGES  ::  LOGO © ALLI WOODS FREDERICK  ::  .  – FREDERIC DESMOTS  ::  . – FREDERIC DESMOTS  ::  SING, SING. BLUE SILVER 1 – SYMBOLICINTERACTION  ::  … – FREDERIC DESMOTS  ::  UNTITLED – OLIVIER BARDIN  ::
*NOT THEIR REAL NAMES.