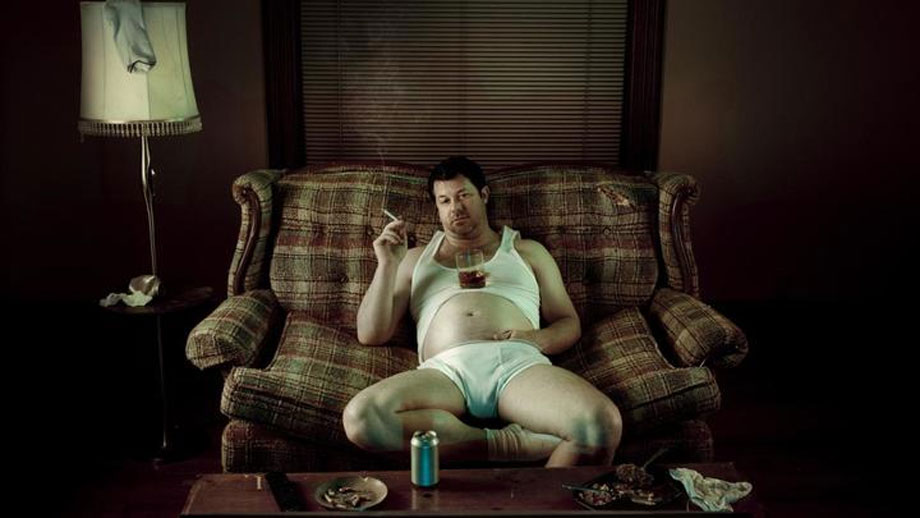 Late last week I received a charming message on Instagram from a very considerate, polite man – a stranger I had never spoken to nor seen wandering about the interweb in my virtual ramblings.  This man, this stranger, was polite enough to take the time to message me and ask me my permission if he could…ummmm…do things of an intimate nature to himself.
AND WOMEN THINK THERE ARE NO GOOD SINGLE MEN OUT THERE.
I realize that for some of you out there, things like that do it for you and get you off – that being the case it ceases to be creepy and weird and becomes consensual and more power to you.  If this is your sexual dynamic and it's what you both enjoy, then by all means have fun and you'll find no judgment here.  What do I care what you get up to in your own home (or public restroom or middle of the woods or the back of a cab)?  If it makes you happy and both parties are down, then go for it.
But for some of us such random encounters from strangers feel more like being accosted, an unwelcome invasion and leaves use feeling objectified and like we need to bathe our brains in bleach  – knowing what he's doing and what he's thinking about.  I am just a woman going about my day and this is what I am accosted with in my inbox? – a man with some serious Norman Bates-esque issues – such a desperate enough need for approval and to be dominated that he had to reach out to a stranger and ask before he could get his rocks off.
PART OF ME FEELS SORRY FOR HIM, PART OF ME FINDS IT LAUGHABLE (I DID LAUGH AT THE ABSURDITY OF IT ALL) AND PART OF ME WANTS TO GIVE HIM A GOOD SQUARE PUNCH HIM IN THE NOSE *POP!* FOR TRYING TO MAKE ME FEEL LESS THAN WHAT I AM…
…which is a badass bitch (bitch in a good way and badass in a loving way) who knows who I am and what my boundaries are – even if I struggle with self-worth and other negative emotions sometimes…I still know I'm better than that.
So for all you ladies (and men) out there that would love a quick way and efficient way to tell them where to stick it (besides where they're imagining) and handle your pervert problem quickly and efficiently…
NATTSKIFTET HAS YOUR SOLUTION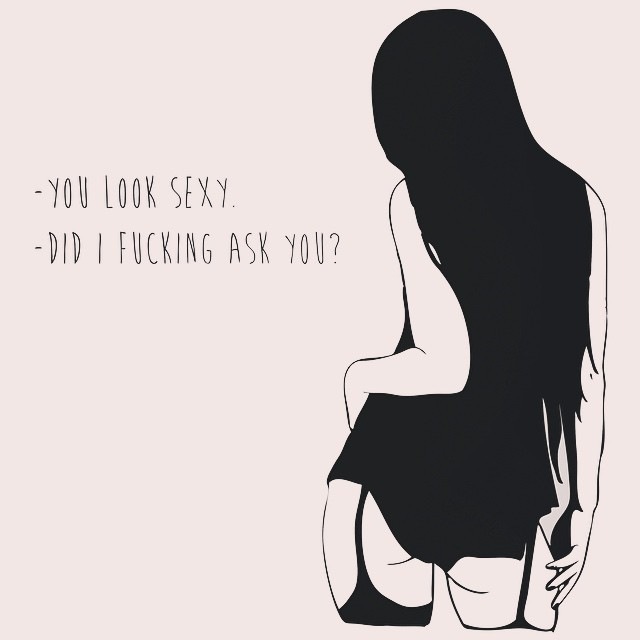 Thank you once again, Nattskiftet, for expertly doling out visually what we all want to say.
No Kisses For You & Lots Of Chaos,
Alli Woods Frederick