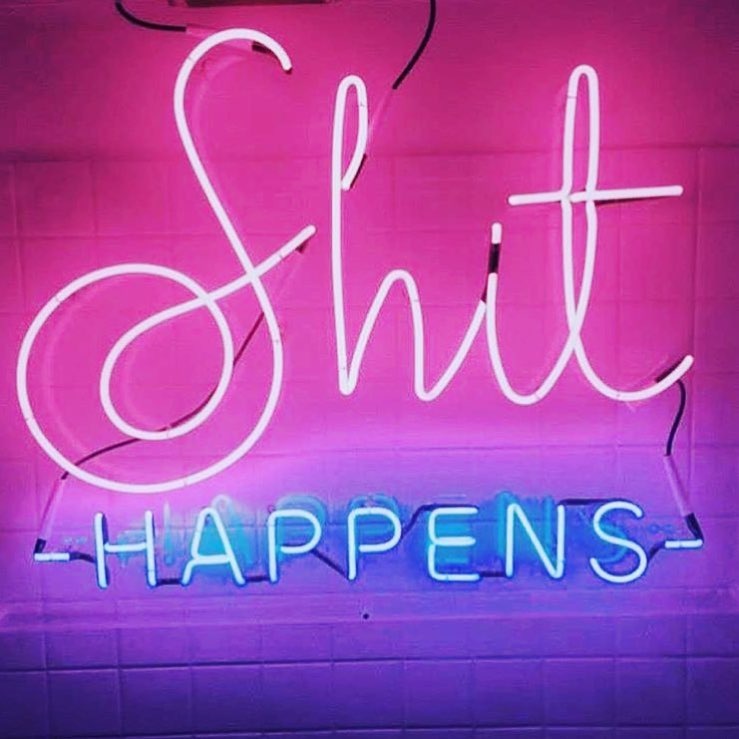 What can I say…changes are inevitable.  If there's one thing The Universe does with any and all reliability it's create upheaval and change.  Change is the only constant in life.
In my world there has been more flux than usual lately (thus all the quiet around here):
…migraines that result in ER visits; car wrecks (I've been worried about what would happen if I was hit in my Mini and now I know…she took it like a champ…and the guy who hit me couldn't have been nicer); new roles and changes at the gallery (I'm now part of the curatorial committee, which is awesome – I'm loving  it); loved ones in ICU; another loved one diagnosed with cancer; people with some seriously major boundary issues who don't understand the word "no;" interviews with police (for an upcoming post); the list of change goes on and on and on…
I barely know if I'm coming or going…let alone what to do with all of it.  And I know I'm not the only one trying to manage life and its changes.  If I had to bet I'd be willing to double down that many of you are going through changes of your own.
SHIT HAPPENS…BUT THEN WHAT?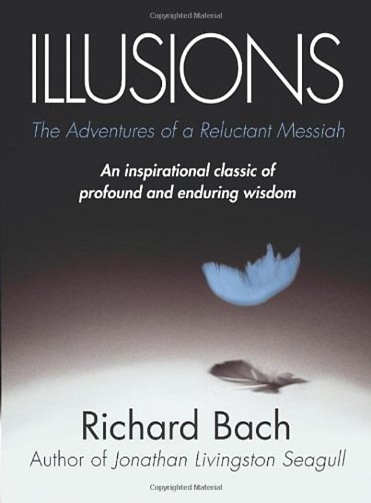 Whenever life decides to drop so many bombs (good or bad or both) that I start to feel a little overwhelmed there is one book that I have turned to for over fifteen years for the solid, strangely obvious guidance and reminders it provides and that book is 'Illusions: The Adventures of a Reluctant Messiah' by Richard Bach.
And right now, the message tucked within its pages that seems the most appropriate is…
"EVERY PERSON, ALL THE EVENTS OF YOUR LIFE, ARE THERE BECAUSE YOU HAVE DRAWN THEM THERE.  WHAT YOU CHOOSE TO DO WITH THEM IS UP TO YOU."

– Richard Bach, 'Illusions: The Adventures of a Reluctant Messiah'
Boom.  And there it is.  What we choose to do with them is up to us.  We get to choose.  Good.  Bad.  Indifferent.  We get to choose.
Enjoy the liberation that simple statement brings.
Kisses & Chaos,
Alli Woods Frederick
IMAGES  ::  WORDS OF WISDOM LOGO © ALLI WOODS FREDERICK  ::  SOURCE UNKNOWN  ::  ©2000 RANDOM HOUSE  ::