PLEASE WELCOME THE NEW MEMBER IN THE TAROT READING FAMILY:
THE SUPER-DUPER IN-DEPTH YEARLY TAROT READING!

So what's the difference between the Super-Duper In-Depth and the Year At A Glance? Depth, baby, depth.
IF YEAR AT A GLANCE IS SNORKELING, SUPER-DUPER IN-DEPTH IS SCUBA DIVING.
Year At A Glance shows you the single most important circumstance of each month with a single card. Super-Duper In-Depth? Three cards per month, baby.  BAM!
You'll dive deeper into what each month has in store which means greater understanding and guidance for you. If you're a detail oriented list maker or just like to be prepared then this reading is perfect for you.
The Super-Duper In-Depth Tarot Readings haven't officially launched (and won't until June 5th) but in honor of the newest member of the tarot reading family I'm offering a very special sale at a very special price for a very limited time and in very limited quantities.
IT'S A PRE-LAUNCH PRE-SALE!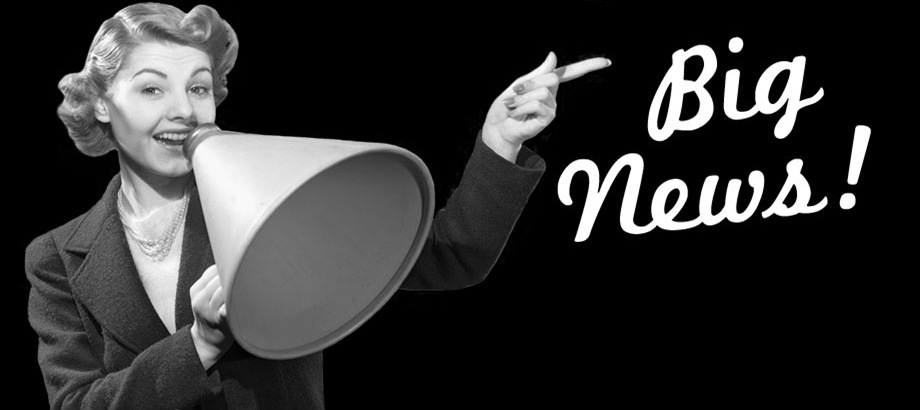 To celebrate I'm having a pre-launch pre-sale. (The Super-Duper doesn't officially launch until June 5th.)  So right now we're going to celebrate with a HUGE pre-launch pre-sale!
HOW HUGE?
Today through June 3rd I'm offering 6 spaces at $75 off regular price.
When Super-Duper becomes official on June 5th, the regular price for this mega-reading will be $175. But you can grab yours now for $100 and have your entire year at your fingertips complete with a beautiful pdf sent to your inbox to help you plan and prepare.
THAT'S ALMOST 50% OFF REGULAR PRICE!
(I told you it was huge.)
If you want to take advantage of this super duper deal, click the button below and enter code MEFIRST at checkout to get $75 off your Super-Duper Reading. That's it.
(Just remember, there are only 6 readings available and this offer goes the way of the dodo bird at 11:59pm CST on June 3rd.)
Find out what's in store for you and your year and plan, baby, plan with your Super-Duper In-Depth Yearly Tarot Reading today.
Super-Duper In-Depth Yearly Tarot Reading:
THE DETAILS:
HOW DOES IT WORK?
You purchase your tarot reading and I email you a detailed pdf of your reading for you to reference as often as you like. It doesn't get any easier than that.
I perform my readings cold. This means I know nothing about you, your life or your current situations/circumstances. What this means for you is that when you purchase your reading DO NOT include any personal information other than your name and your email address (so you can receive the pdf of your reading). The less I know the better I work.
DOES THAT MEAN I CAN'T ASK A SPECIFIC QUESTION?
Yup. That is absolutely what it means. If being a reiki master has taught me anything it is that what we think we need and what we actually need are 99.999999999% of the time two completely different things. I let The Universe tell you what you need to know at the time.
WHEN WILL I RECEIVE MY READING?
Please allow 7 business days (that excludes holidays and weekends) for your Super-Duper In-Depth reading.  These babies take time and involve a lot of love, but I promise it's worth the short wait.
INTERESTED?
Then step right up and get your reading today.
SUPER-DUPER IN-DEPTH:
If you have any questions (relevant questions…nothing like "what is the meaning of life, the universe and everything?" when we all know the answer is 42), don't hesitate to ask.  Fire away, my dears.
Kisses & Chaos,
Alli Woods Frederick
IMAGES  :: © ALLI WOODS FREDERICK.  ALL RIGHTS RESERVED.  ::  SOURCE UNKNOWN  ::