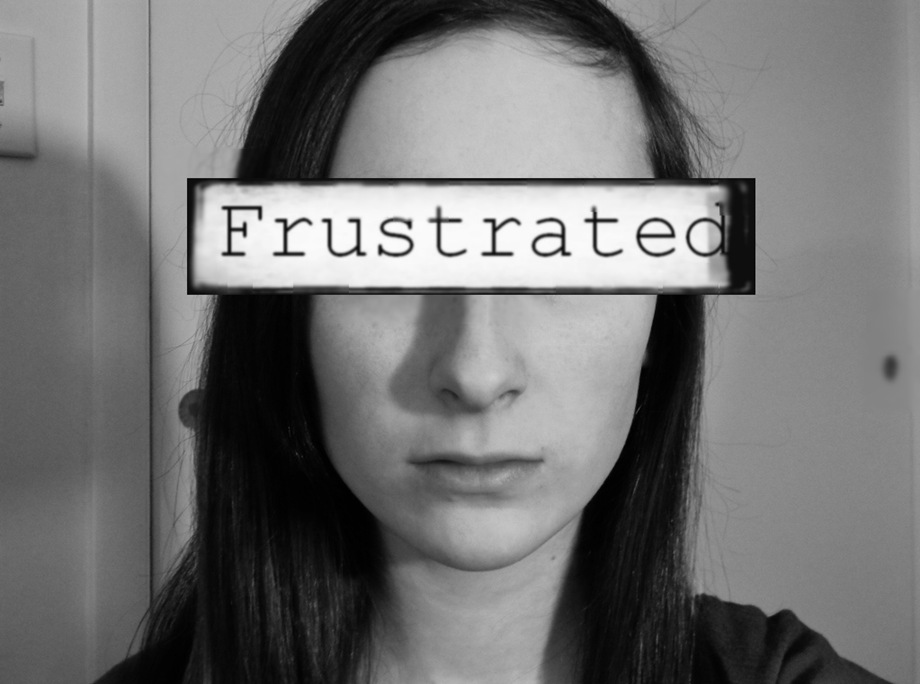 EVERY single person on this planet experiences stress during their life.  It's one thing we can all count on besides death and taxes.  There is good stress (called eustress, which involves happy events like marriage, promotions or pregnancy) and bad stress (called distress, which involves the obvious like death of a loved one, loss of income or divorce) but regardless of which one you're experiencing, stress is exhausting.  Stress wear you out.  We all want to be at our best and that's hard to do when you're tearing your hair out.
We all need ways to decompress and alleviate some of the tension we're under.  Aren't there pharmaceuticals for that?  Of course.  There's a pill for everything these days (I'm waiting for them to come out with the pill you take for when you're taking too many pills).  But there are also easy and natural ways to help alleviate stress (both good and bad) on the go.
5 NATURAL STRESS BUSTERS THAT FIT IN YOUR PURSE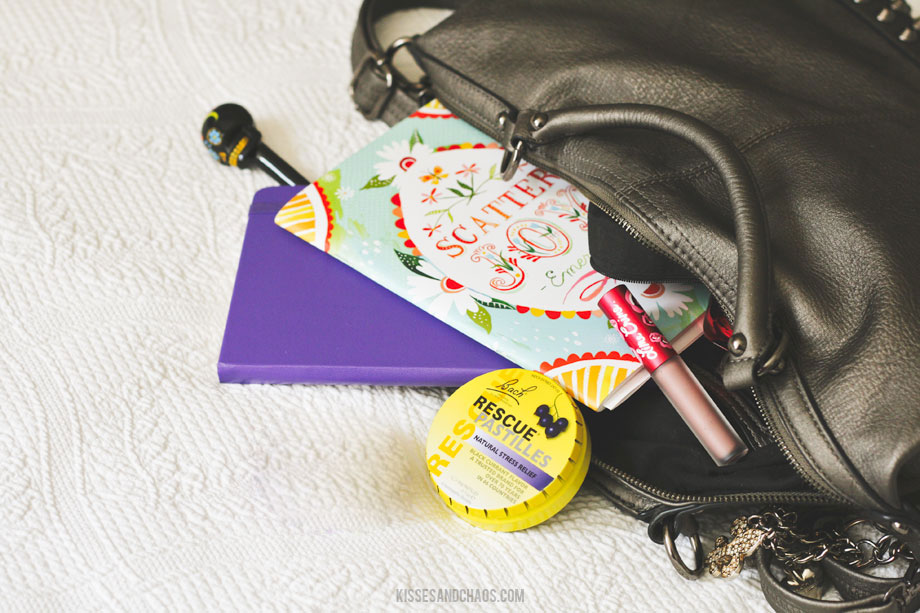 AROMATHERAPY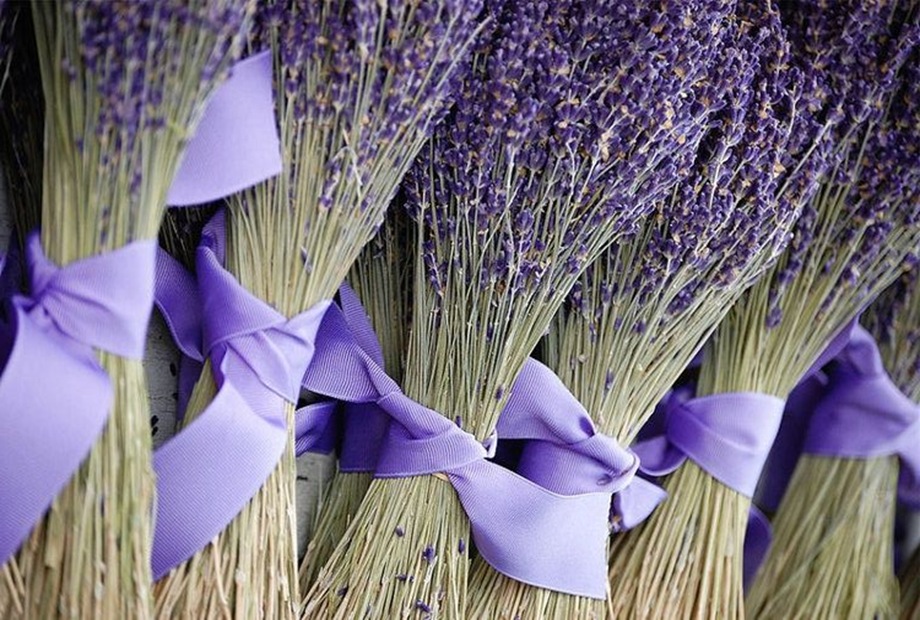 The scent of lavender is renowned for its ability to calm and sooth.  Take its calming properties with you by keeping a small bottle of lavender essential oil in your bag (make sure the lid is on tight).  When you start to feel frazzled pop out the bottle and take a whiff.  You can also place a tiny dab on your wrists and temples.
Not a fan of lavender?  Then try another, lavender-free aroma like sandalwood, frankincense or myrrh, just to name a few.
**PLEASE NOTE:  WHEN USING LAVENDER ESSENTIAL OIL BE CAREFUL NOT TO APPLY TOO MUCH.  IT CAN IRRITATE THE SKIN IF APPLIED NEAT (WHICH MEANS IT ISN'T DILUTED WITH A CARRIER OIL LIKE JOJOBA).  IF YOU'VE NEVER USED LAVENDER ESSENTIAL OIL THEN MAKE SURE TO TEST FOR SENSITIVITY WITH A SMALL PATCH TEST.**
BREATHING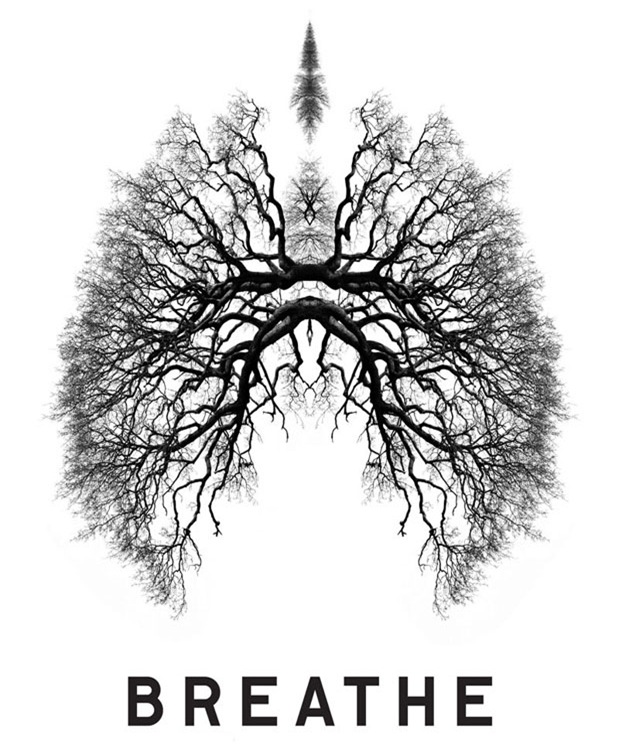 Okay.  So technically you can't fit your breath in your purse but it definitely doesn't get more natural than breathing, does it?  So how do you use breathing to get rid of stress?  Simple.  All you need is your lungs, air, the ability to count and fingers (which are optional).  There are two different breathing exercises you can do to take your stress down a notch:
1)  COUNT YOUR BREATHS.  Inhale for a count of five.  Hold for a count of five.  Exhale for a count of five.  Repeat for as long as you'd like.  (If you're new to this begin with a count of five. If you've practiced breathing exercises before and are comfortable then use a count of seven or ten.)

2)  ALTERNATE NOSTRIL BREATHING.  This is where the "fingers optional" I mentioned before comes into play.  Since this one is easier to demonstrate than explain I've made a video for you.  Yes, you will feel a bit silly doing this but it works wonders.
**PLEASE NOTE:  IF YOU START TO FEEL LIGHTHEADED, DIZZY, OR HAVE DIFFICULTY BREATHING THEN STOP THE BREATHING EXERCISES IMMEDIATELY AND BEGIN BREATHING NORMALLY.**
A TENNIS BALL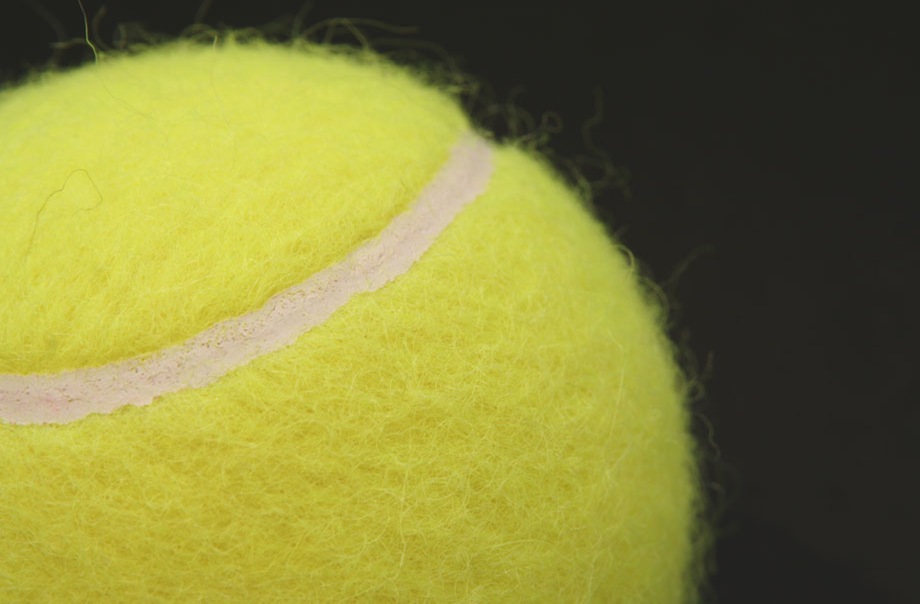 A tennis ball?  Why? For a quick back rub, of course. I often told my massage clients to use this trick to get small kinks out of their back between massages. All you need is yourself, a tennis ball, a wall and gravity.
Place the tennis ball on either side of your spine (never put the tennis ball directly on your spine) between your back and the wall. Stand with your legs slightly bent and use your body weight to lean against the ball. Slowly bend and straighten your legs. The motion moves the ball up down your back. Repeat on the other side.
You can also soothe aching feet with a similar technique: kick off your shoes, place the ball under your foot and roll your foot back and forth over the ball. Voila! Instant foot massage.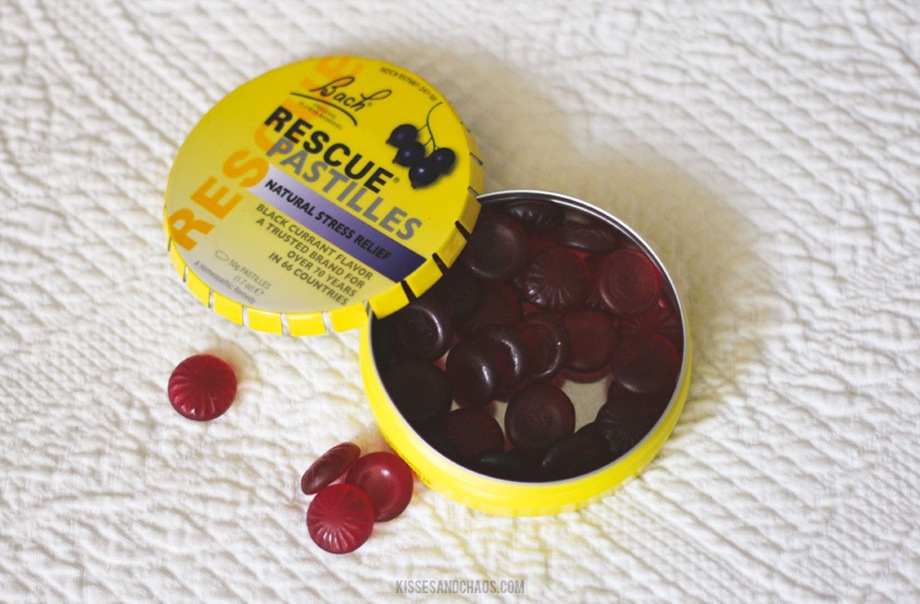 So you can't exactly practice breathing meditations or give yourself a mini-massage while you're driving or in the middle of an important meeting or dinner date (Could you bust out a tennis ball and massage your feet during dinner or huff lavender oil during a contract negotiation?  Sure, but somehow I don't think that's quite the impression you would want to make).  Certain moments call for subtlety and that's a great time for RESCUE pastilles.
Trusted for generations, RESCUE pastilles are a doctor developed, homeopathic way to help you stress less and feel more calm.  Unlike other remedies, RESCUE pastilles aren't addictive and have no side effects (which means you don't have to worry about getting drowsy or turning into a space cadet).
They have other varieties (like pearls and sleep liquid melts) but I like the pastilles. They're an easy and inconspicuous way to wrangle stress and bring you back to center.  RESCUE is also easy to find.  I buy mine at Walgreens but you can also find them at CVS, Whole Foods  and Sprouts.  If you want more information about how RESCUE works you can visit the RESCUE site (and grab a coupon while you're there).
CHAMOMILE TEA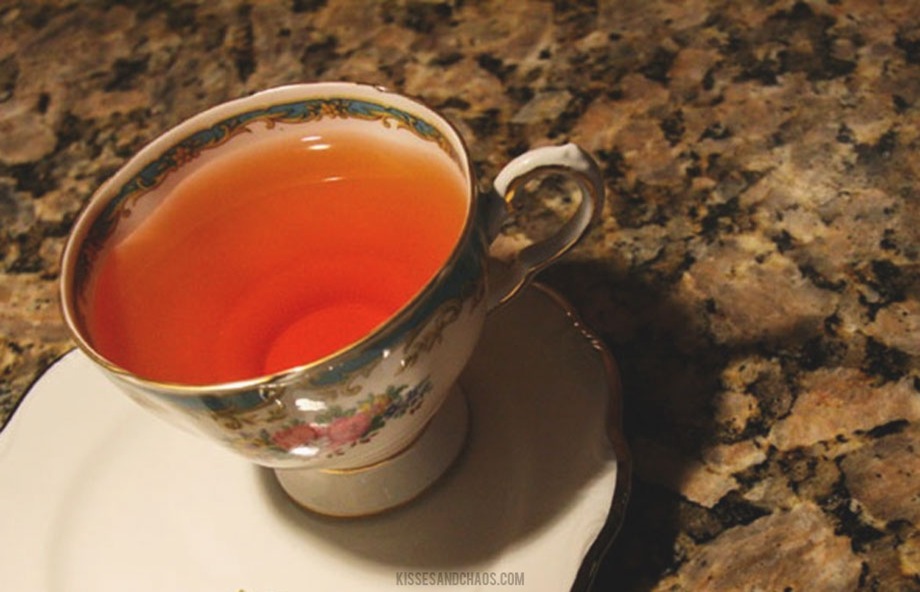 Keep a few bags of chamomile tea in your bag.  You can get a hot cup of water at any gas station or water cooler.  Just pop a packet of chamomile tea in that steaming baby and you're good to go.
Those are my top five on the go stress busters.  What about you?  How do you manage stress?  Do you have any tips or tricks?  You know we would all love to hear them, so feel free to leave your secret remedies (or let me know how these worked for you) in the comments section below.  As for me, my back has a date with a tennis ball in about three minutes, so please excuse me.  *wink*
Calm Kisses & Nonexistent Chaos,
Alli Woods Frederick
I was selected for this opportunity as a member of Clever Girls and the content and opinions expressed here are all my own.