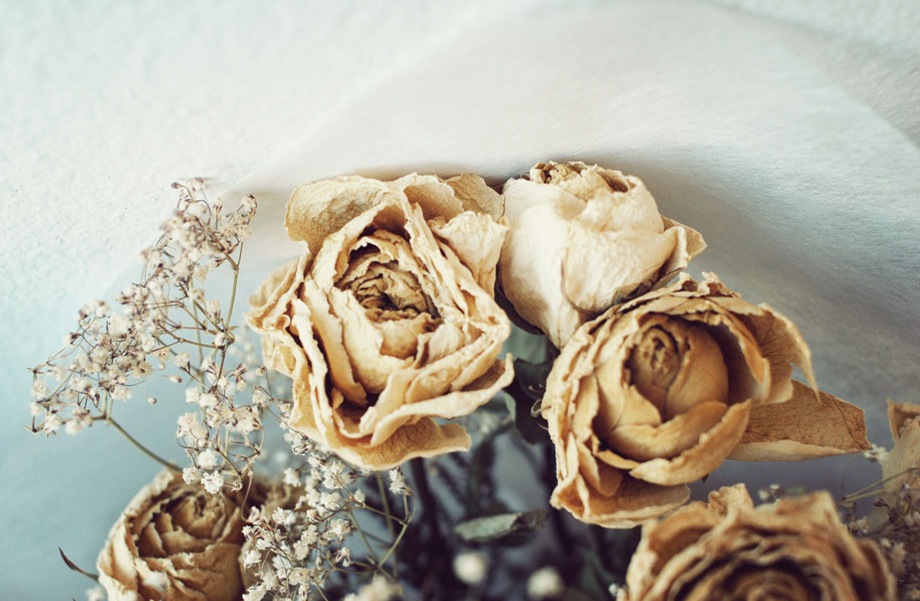 UNLESS you live in some alternate reality or parallel universe where Hallmark hasn't taken over the world with the stealth of a rhyming ninja then you know that tomorrow is Valentine's Day.  A day that has come to be a celebration of love and a show of appreciation for that special someone who puts up with all your bullshit (hey…we've all got bullshit, so it's no big deal) and loves you not only despite it but because of it.  But let's face it…
NOT ALL OF US HAVE A SPECIAL BULLSHIT PUTTER-UPPER IN OUR LIVES.
SOME OF US ARE KICKIN' IT SOLO.
(AND CONTRARY TO WHAT THE MEDIA AND DATING SITES WOULD HAVE THE WORLD BELIEVE, SOME SINGLE WOMEN ARE PERFECTLY CONTENT THAT WAY, SO LET'S NOT ASSUME THE EVERY SINGLE WANTS TO BE A DOUBLE AND IS IN NEED OF PITY, CONDOLENCES AND/OR UNASKED FOR SET UPS.)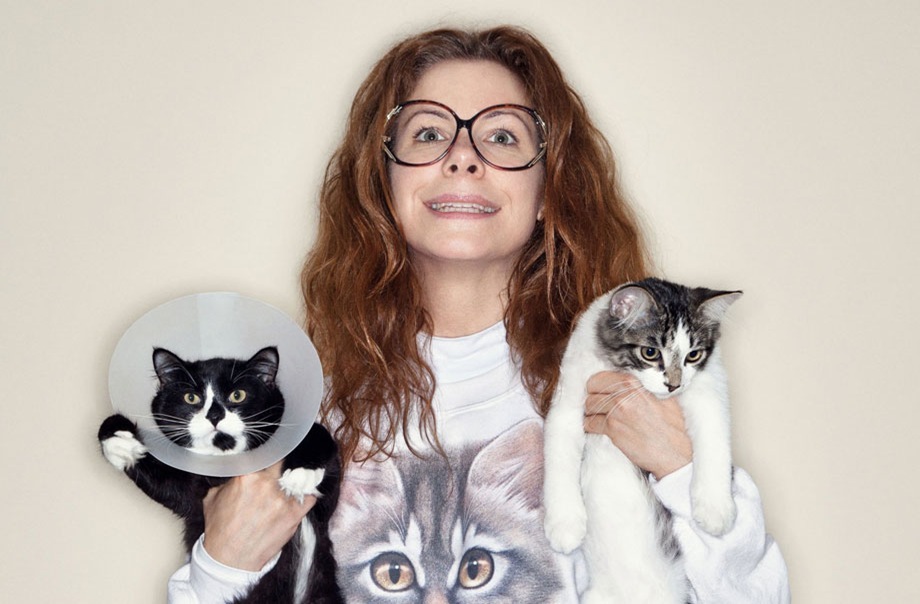 If pop culture and the media are to be believed (which they aren't, in case you were wondering), those of us women that fall into the "single" category fit conveniently into two primary groups:
~  those who are single and lonely but still love love and are on a constant quest (read as completely desperate) to attain coupledom or…

~ those who are single and have given up on love and thus are sad, angry and bitter which they express through sarcasm and general snarkiness while owning a lot of cats and enjoying she's-so-lonely-she's-gone-completely-crazy hobbies (like building to scale replicas of every member of Menudo ever out of used popsicle sticks) as they try to convince the world that love is a big ol' stinking pile of *insert excrement of your choice here*.
On the flip-side the media also wants us to believe that those lucky individuals who survived the horror of single life and have been blessed with the miracle of a committed relationship also fall into two distinct primary categories:
~  those who are all squishy and demonstrative, call each other "Pookey" while finishing each others sentences and wake up with rainbows shooting out of their asses and birds perched on their windowsill singing to them as they get ready for their day (because they are, after all, in love and are therefor happier and more magical than those not in love) or…

~  those who were in love but are now trapped in a hopeless relationship void of any feeling other than resentment and disgust with no way out of the hell they've created for themselves so they make everyone uncomfortable as they and their lover-turned-enemy take jabs at each other and engage in classic passive-aggressive behavior.
While these Hollywood stereotypes exist for a reason (we've all met at least one of each) they certainly aren't the rule.  But that doesn't stop filmmakers from using them in their boring and formulaic romance films that are usually so bad many would rather gouge their eyes out with a rusty grapefruit spoon than sit through 120 minutes of such mind-numbing cinematic garbage.
BUT I HAVE A SECRET.  I HAVE A REMEDY.  I KNOW OF SOME ROMANCE FILMS THAT ARE ACTUALLY…GOOD.
*gasp*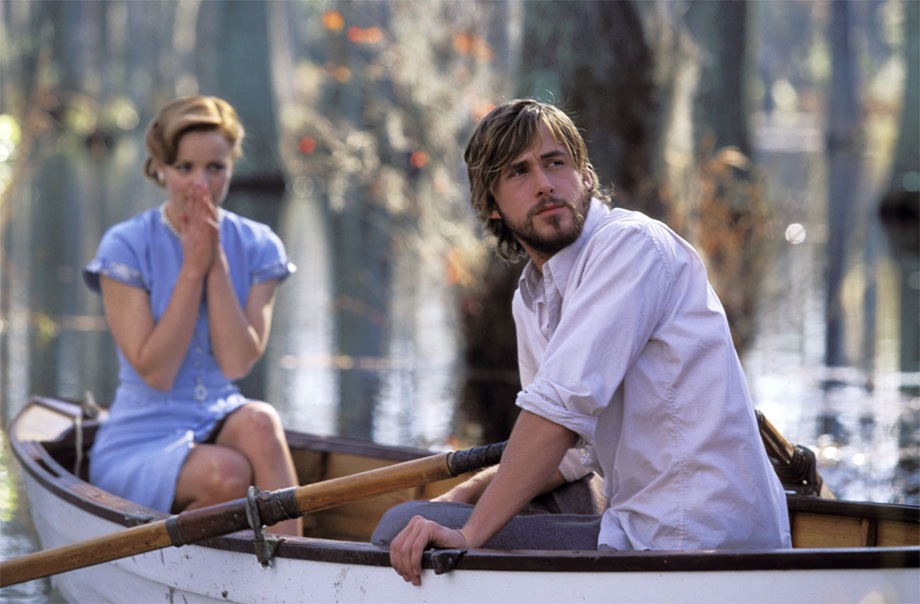 These films are a far cry from The Notebook or any of those obvious love stories (examples of which I can't come up with because I so often find the genre completely repellent).  These are…different.  These challenge the idea of what love really means, of what love really looks like.  So invite everyone you know (and actually like) to come over, kick back and watch these…
5 ROMANTIC MOVIES YOU'LL LOVE BECAUSE THEY DON'T SUCK.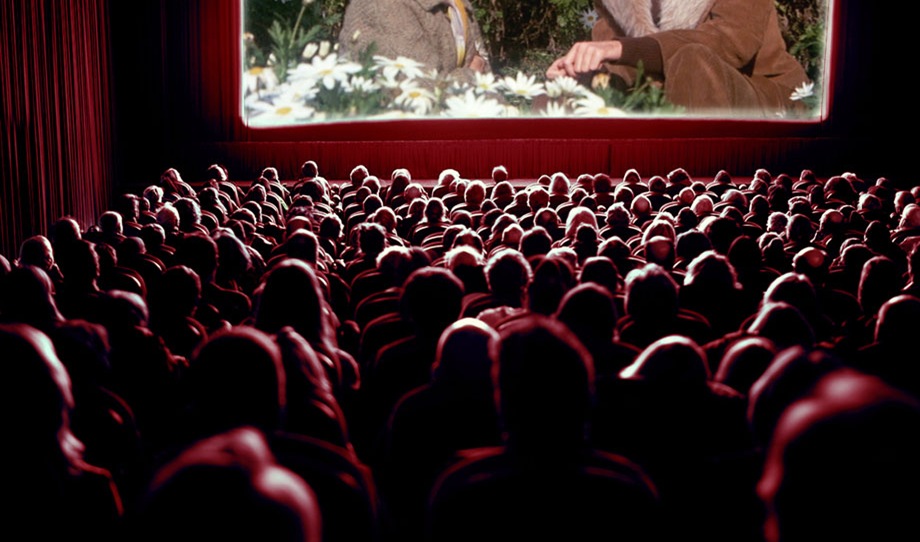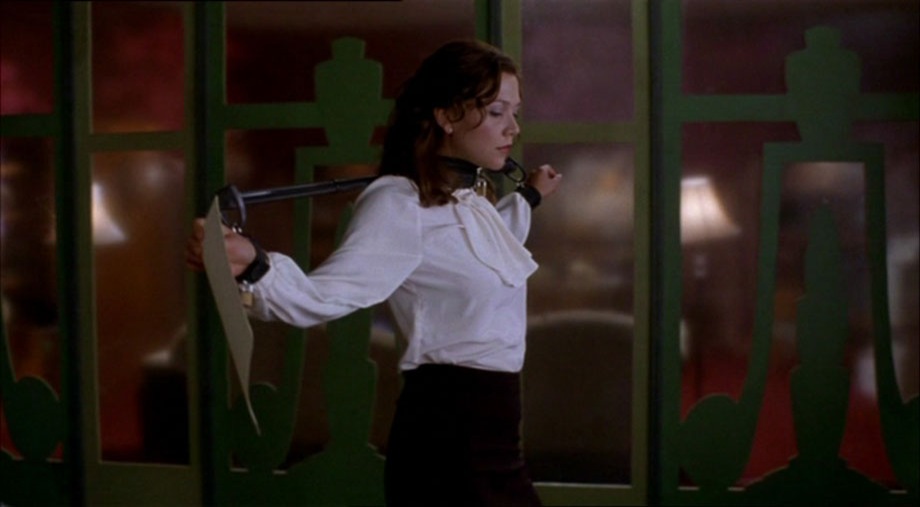 I'm not saying that 50 Shades of Grey ripped off Secretary (oh wait, yes I am…the leading man is also named Grey and is about a more…exotic relationship) but Secretary is THE perfect love story based on the dominant-submissive paradigm.  And it's beautiful.  Everything about it is beautiful.
The love, though a far cry from traditional, is deep, profound and perfect.  The characters are endearingly awkward, the cinematography is beautiful and the story is…intelligent. Shocking, I know.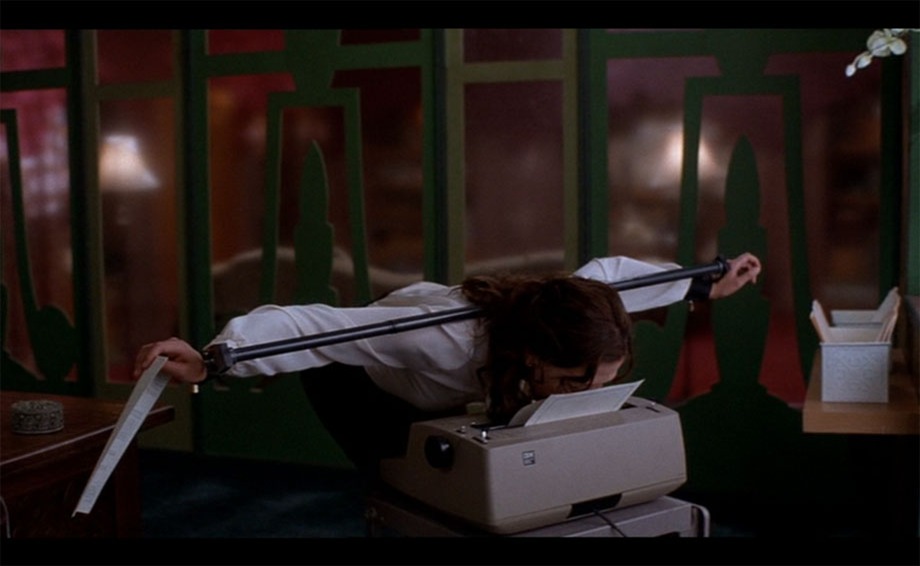 So instead of going to see the poor imitation of the original, stay in and watch Secretary.  James Spader and Maggie Gyllenhaal are truly at their best in this bizarre and heartwarming film about the beauty and honesty of "abnormal" and "perverted" love.
If it doesn't make your heart melt then check your pulse because you may not have one.  You'll never look at worms, peas and roaches the same way again.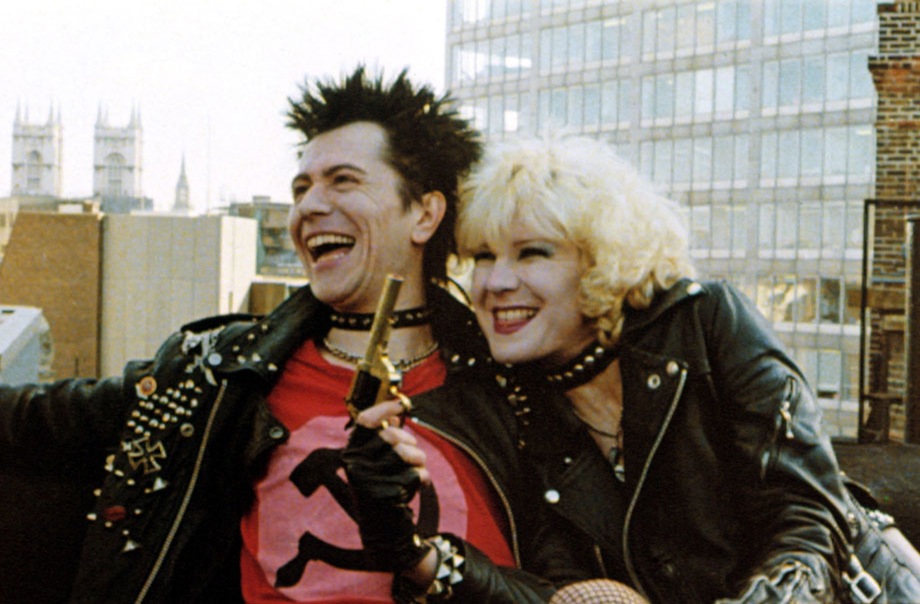 Okay.  So this biopic starring a very young (and drool-worthy) Gary Oldman as Sex Pistols' bassist Sid Vicious isn't the healthiest of romances.  I don't want to spoil the story for those of you who were never into punk and don't know what transpired so I'll keep this short and sweet.  Sid and Nancy were the poster kids for dysfunctional co-dependent love.  But even though they were as f'ed up as f'ed up can get they really truly loved each other in the only twisted and seriously messed up way they knew how.  I knew many a kid in high school that wanted their kind of love (which had me rather concerned for their emotional health).
The passion between them was undeniable, but tumultuous doesn't even begin to cover their life together.  And demons, being what they are, often bring things to ruin.  If you don't know this true story it will shock you.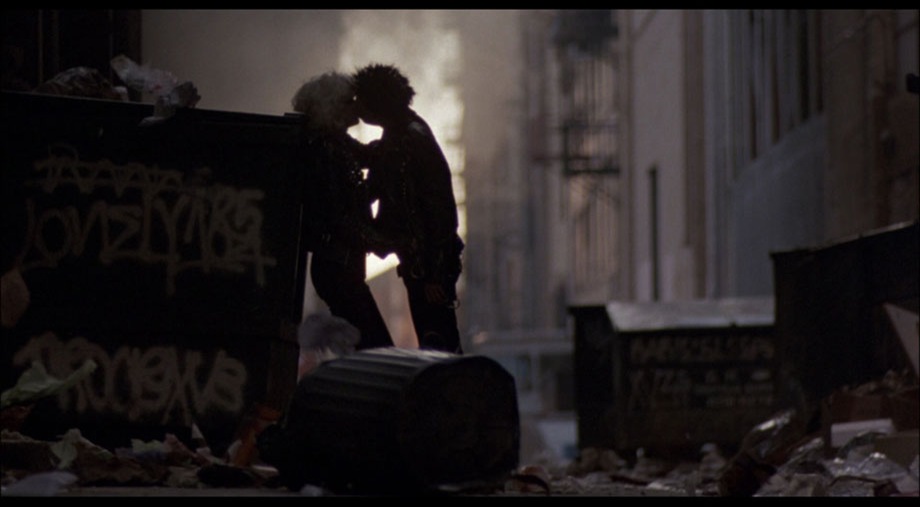 But knowing you guys, odds are at least 97% of you have seen it.  So why not give it another watch for VD (an appropriate abbreviation in this instance, don't you think?) and remember why you loved it so much to begin with.  Because you know that scene of them kissing by the dumpster with garbage falling all around is crazy beautiful and is forever the symbol of punk love in all its f'ing gory…erm…I mean glory.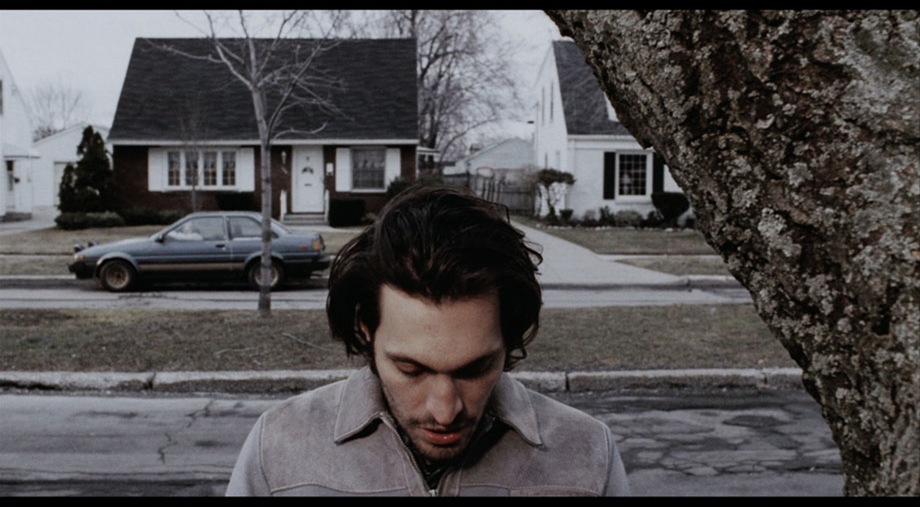 A dark romantic comedy that involves the kidnapping of a tap dance student as well as a monologue about Cadillac Elorados in the first five minutes?  I'm in.  Vincent Gallo *swoon* and Christina Ricci star in this dark and bizarre romantic comedy that…it just really defies description.  To even attempt to describe it would just leave you confused and assuming it sucks.  Which it doesn't.
I was obsessed with this movie from 1999 until…mmmmm…2001-ish?  I literally watched it at least once a day and sometimes more (and by watched I mean I would have it on when I went to sleep or it would play in the background while I worked on a painting.  What.  I told you I have OCD.  Did you think I was kidding when I said I have obsessive compulsive tendencies?  It was a ritual thing).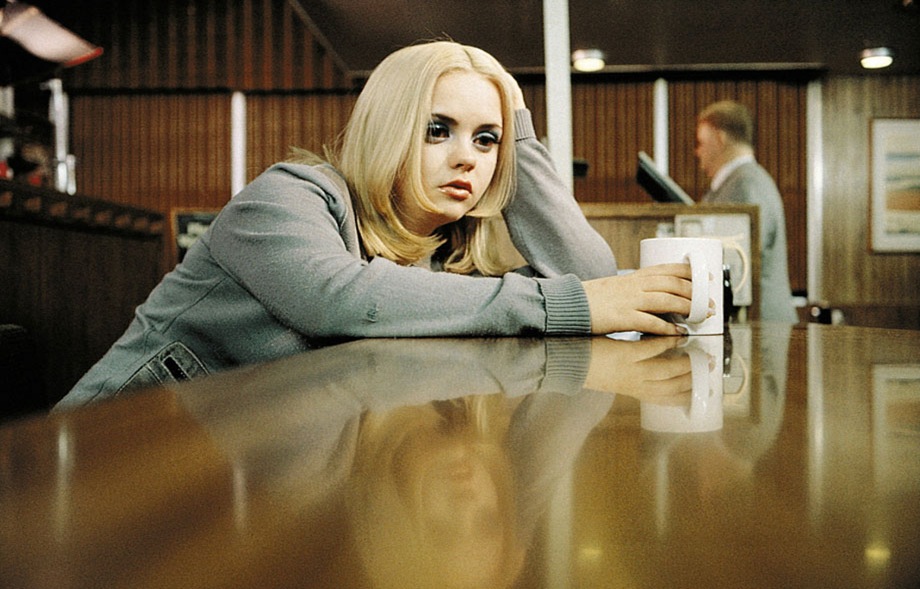 There's a five minute monologue that takes place in a bowling alley photo booth that I used as my outgoing message on my answering machine (which resulted in a lot of hang-ups and even more "Seriously, Alli?  Oh my god.  F*ck You.  I love you, but f*ck you.  Erase that shit, please. What is wrong with you. Seriously.  I hate you right now.  Let's go have a drink even though you suck."  I did not erase it. *insert evil grin here*)
So if you like weirdness,  sparkly blue eyeshadow, tap dancing in bowling alleys, assassination plots in titty bars, guys named Goon, awkward conversations, even more awkward love and disinterested and delusional parents then for the love of god, watch this movie.  There's a reason I was (and still am to a lesser extent) obsessed with this film.  Doooooo it.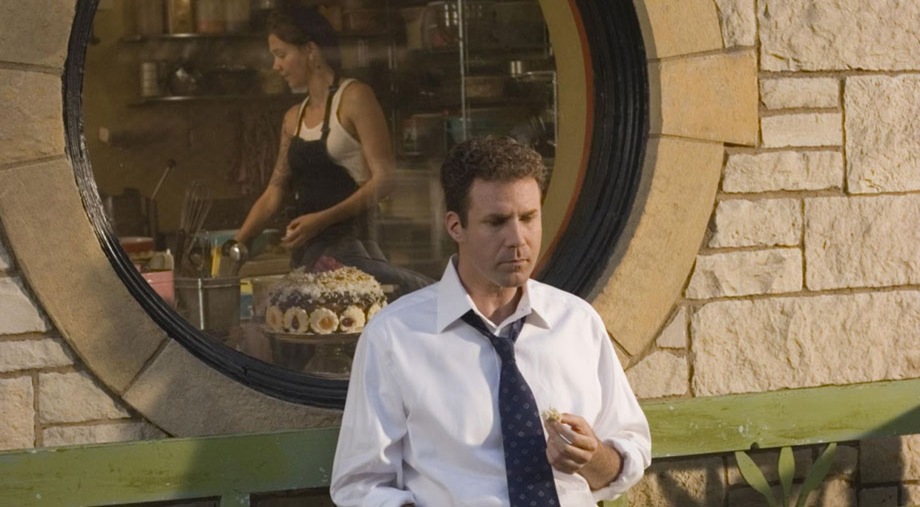 Let me begin by saying I am not a Will Ferrell fan – not in comedies anyway.  But a dark comedy?  Yes.  (*ahem* Everything Must Go. *ahem* Watch it. You're welcome.)  And a dark quasi-romantic, quasi-fantasy tragic comedy?  Oh, hell yes!  I don't know why this film didn't get more credit than it did.  This movie is genius.  It's about an IRS agent named Harold, an insanely attractive anarchist baker he's auditing, disembodied voices, and a watch that needs to mind its own business.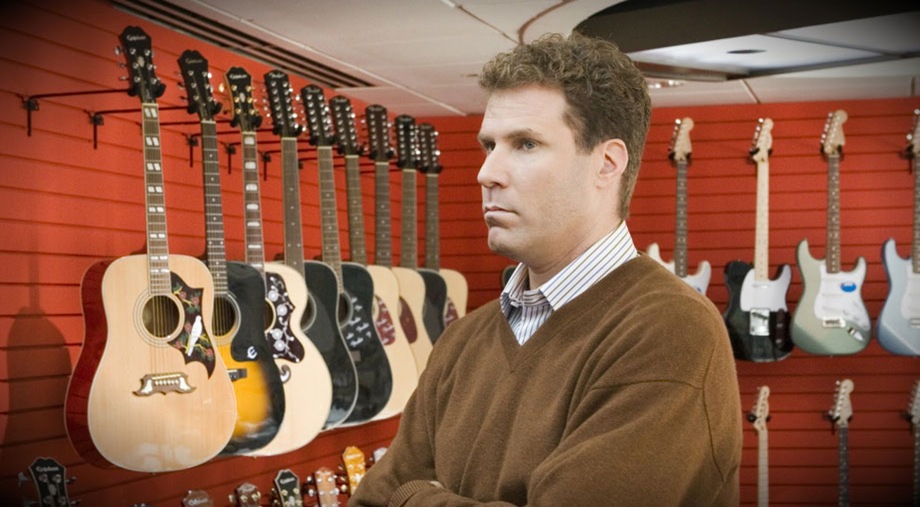 Even as the story unfolds you're unclear if you're watching a twisted romantic comedy or a darkly humorous tragedy.  Of course you find out in the end, but in between are scenes of sheer brilliance and dialogue that you find yourself jotting down because it's too fantastic not to remember, let alone not quote.  Yes, it has romance.  No, it's not traditional or nauseating.  And you will never look at guitars nor watches the same ever again.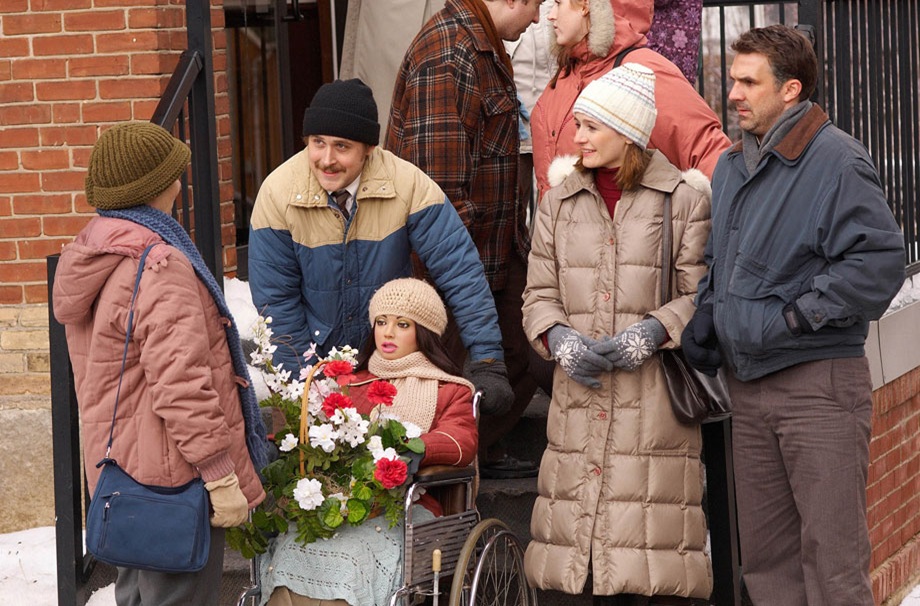 A movie about a man who is…let's call it taking a vacation from reality who decides he's tired of being alone (and his nagging, intrusive family).  So he does what anyone else would do.  He orders and falls in love with Bianca…a sex doll.  If you haven't seen it yet then I don't want to spoil anything for you, but I will say this is not the perv-fest you would expect it to be.  It's actually a really beautiful story about love, compassion, heartbreak, healing and trying to deal with a life that you just don't have a clue how to handle.  Screw The Notebook.  This is Ryan Gosling in a real romance film, sex doll and all.
Already seen this list?  Did you love them or loathe them?  What are your favorite non-traditional romance films (or novels for that matter)?  Do tell, do tell.  I'm always in need of more viewing material.  By the way, the first person who leaves a comment that correctly guesses the movie that I've pasted into the scene of movie watchers in the theater in this post will get a special surprise care package from me, so good luck!
Kisses & Chaos,
Alli Woods Frederick