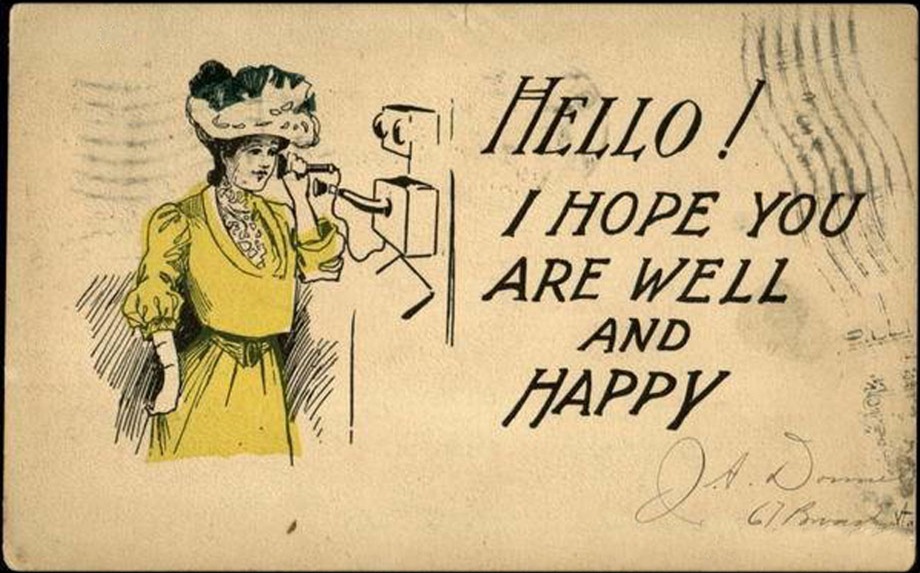 Holy crap.  I have been gone a while, haven't I?  This is the longest I have ever disappeared in the almost five years since I started Kisses & Chaos.
SO WHAT WAS WITH THE DISAPPEARING ACT?
I WISH I HAD SOME SPECTACULAR TALE TO TELL, BUT ALAS, I DO NOT.
Mischa's health took a sudden turn and I came dangerously close to losing him.  (He's doing clinically better now – there is no coming back from his condition, but he's feeling well: eating, drinking, playing and snuggling.  We're making the most of it and enjoying our time together.)  That coupled with a completely crashed laptop (this baby's on its last legs) the Universe forced me to take a break, which worked out well enough since I was (possibly am) dealing with a near crippling case of ennui meets existential bullshit which resulted in a total loss of interest in any and all things remotely brain and life related.
SOMETIMES FORCED HIBERNATION IS A GOOD THING, SOMETIMES NOT…MOST OF THE TIME IT'S A MIXED BAG.
The sense of obligation to be here writing and to work on my newest photographic series (which needs to be done before the first week of September, including the final prints in hand, ready to frame – yeah, no pressure there) was so (and please don't take this personally – this is totally a "it's not you it's me" thing) so overwhelming, so daunting, that it literally made me sick to my stomach.  I'm talking couldn't eat because it was painful to eat sick (and it still is, though not as severe).
Life has been bearing down on me from all sides and it all just became too much.  Too overwhelming and I had no outlet.  So The Universe, in her infinite wisdom, made me take a break by making my computer go boom.
It helped to a degree, but it gave me too much time to ruminate and brood which is a dangerous thing for my brain.  It can get stuck in binary loops sometimes – a repeating meme.  Things just go round and round and the merry go round can be more than a little dizzying and not a pleasant ride to be on.   But all rides come to an end, as will this one, eventually.
At least I'm starting to feel more of an urge to create again…not a huge urge.  I forced myself to shoot last week (even though I didn't quite feel up to it) using a new model who was a total trooper putting up with 104 degree heat and standing barefoot on blistering pavement in the middle of a busy street.
(Before you label me a total sadist, I hosed down the street so it was cool to stand on – I would never ask a model to do something I wouldn't do myself…of course I've broken my toes trying to get a shot, so that may not be much of a comfort.)
BUT HERE I GO BABBLING AGAIN.
(What?  Me?  No, never.)
I'll just cut to the chase which is I'm sorry for my disappearing act – it was truly involuntary though greatly needed(ish).  And with that I give you a long overdue (and needed reminder on my part) edition of…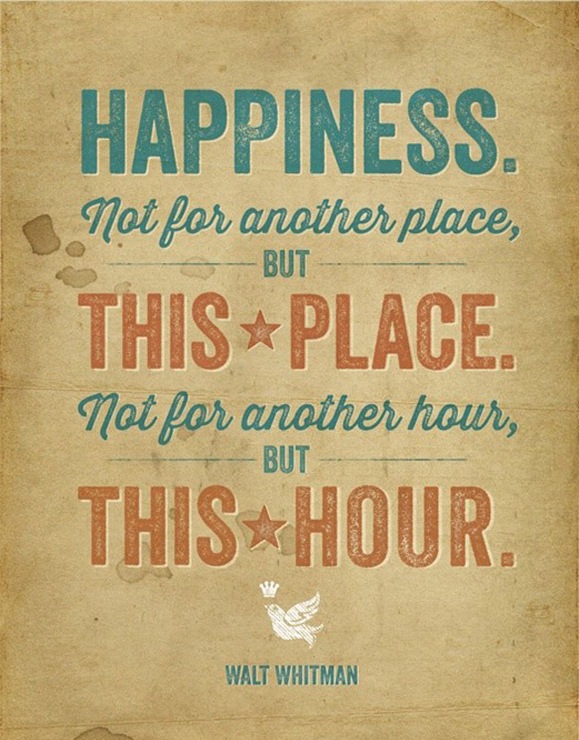 Overdue Kisses & Too Much Chaos,
Alli Woods Frederick
IMAGES  ::  SOURCES UNKNOWN  ::